by Zac Dubasik
There have been plenty of Air Jordans to release only in men's sizes, so there's not a lot of room for guys to complain. Yet there have still been a handful of women's exclusive releases that guys wish they could get their hands on.
Some lucky guys are able to just buy a size and a half bigger than their standard size,and fit right in. Women's Air Jordan sizing went all the way up to 14 back in 2001, meaning that as long as you weren't bigger than a men's 11.5, you were good to go. It all changed after 2001. Sizing went down, with the largest released size going up to 13, and in some colorways—11.
This is a look 10 awesome women's-only Air Jordans. Here's to hoping they'll drop in men's sizing some day.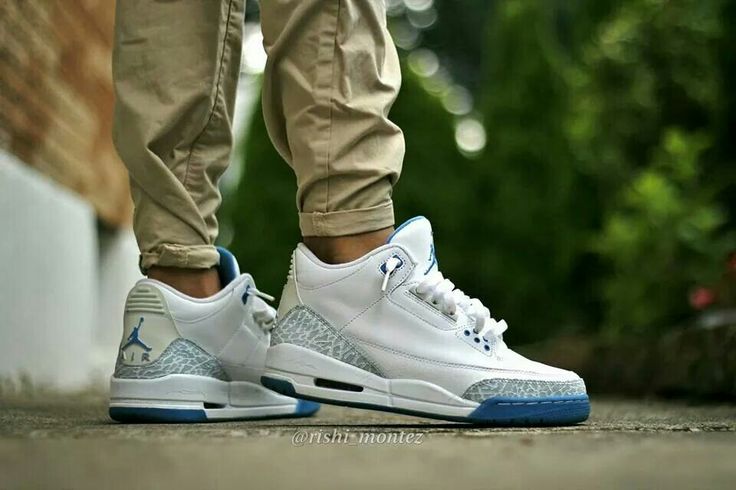 Shoe: Air Jordan 3 Retro Women's
Colorway: White / Harbor Blue / Boarder Blue
Year: 2007
Biggest Size Made: 13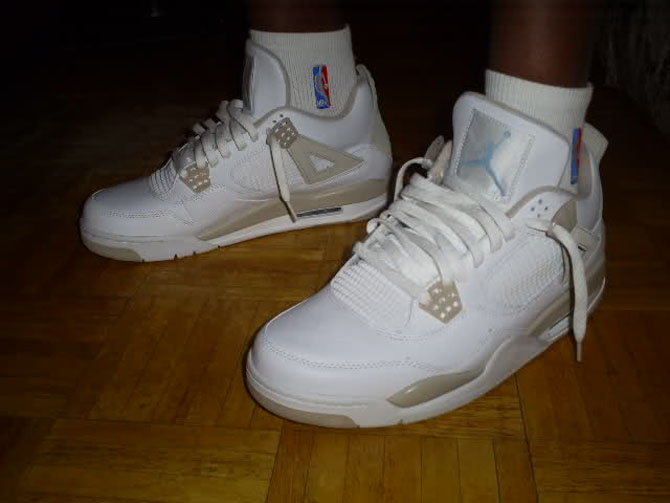 Shoe: Air Jordan 4 Retro Women's
Colorway: White / Boarder Blue / Sand
Year: 2006
Biggest Size Made: 13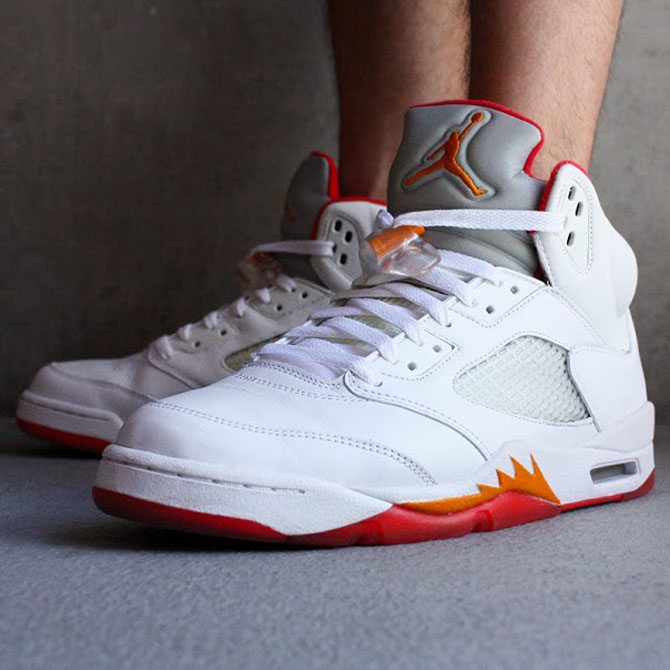 Shoe: Air Jordan 5 Retro Women's
Colorway: White / Fire Red / Sunset / Cinder
Year: 2006
Biggest Size Made: 13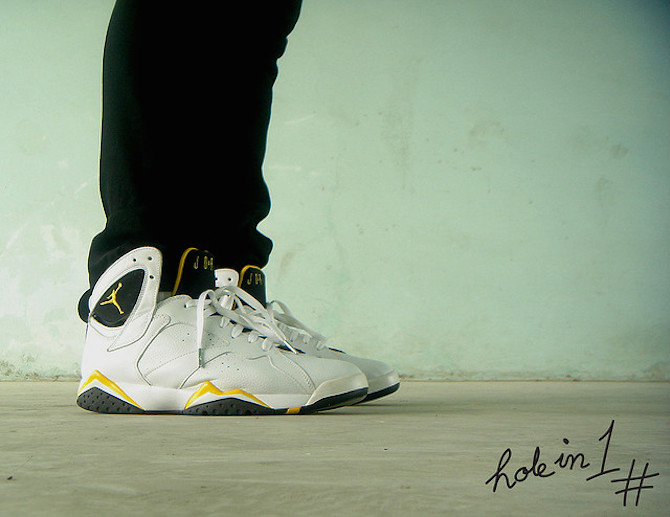 Shoe: Air Jordan 7 Retro Women's
Colorway: White / Maize / Black
Year: 2006
Biggest Size Made: 13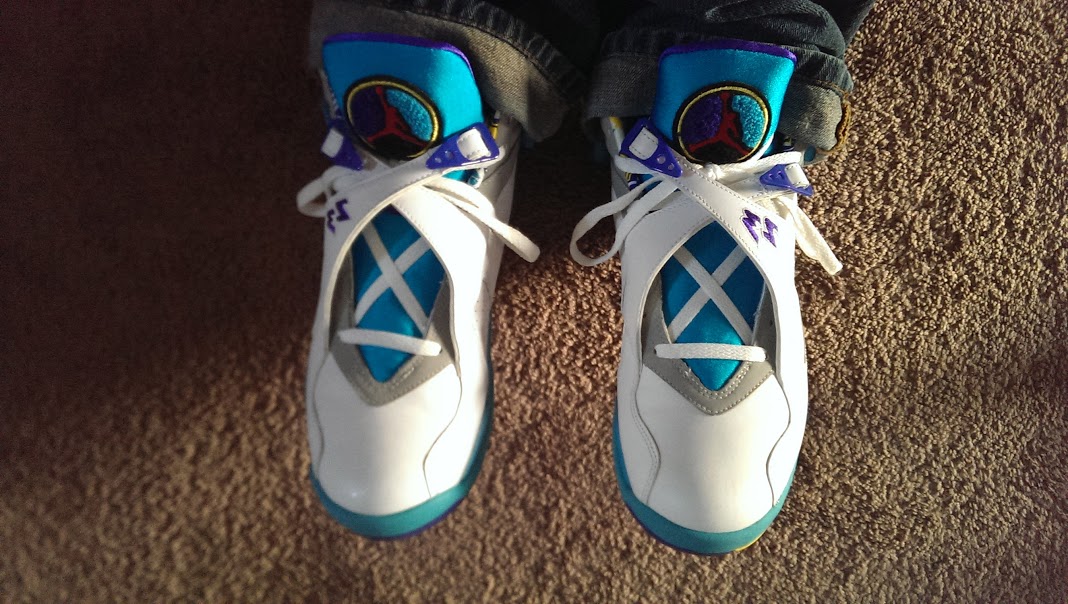 Shoe: Air Jordan 8 Retro Women's
Colorway: White / Red / Concord / Aqua
Year: 2007
Biggest Size Made: 13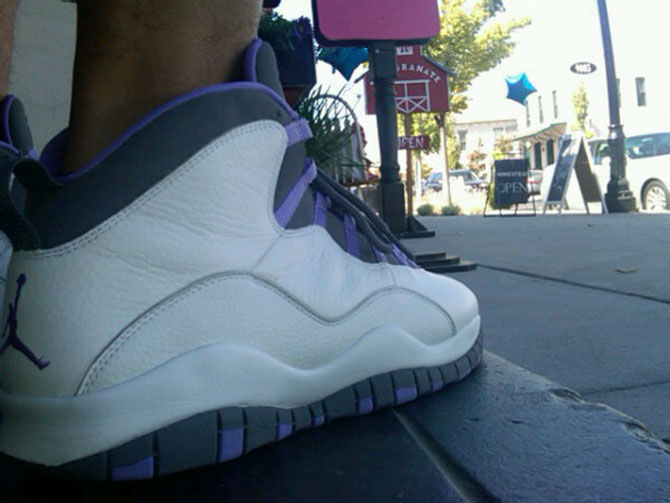 Shoe: Air Jordan 10 Retro Women's
Colorway: White / Violet / Graphite
Year: 2005
Biggest Size Made: 13
Shoe: Air Jordan 11 Retro Low Women's
Colorway: White / Citrus
Year: 2001
Biggest Size Made: 14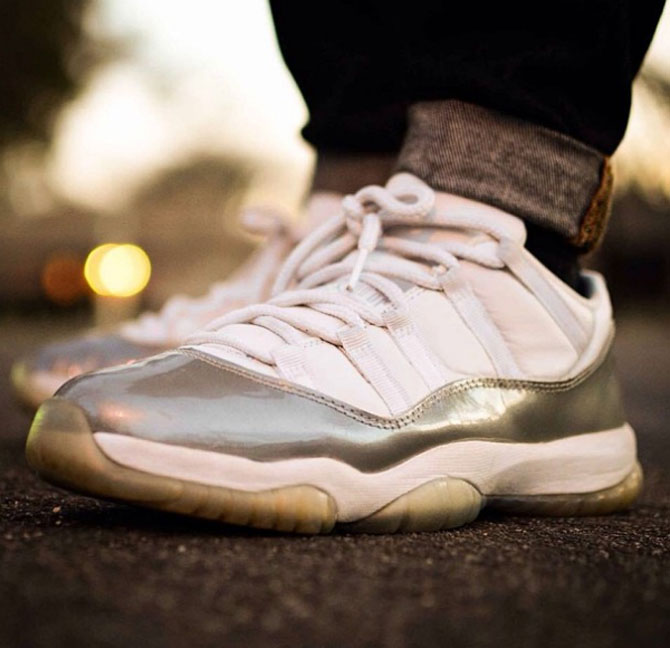 Shoe: Air Jordan 11 Retro Low Women's
Colorway:White / Silver
Year: 2001
Biggest Size Made: 14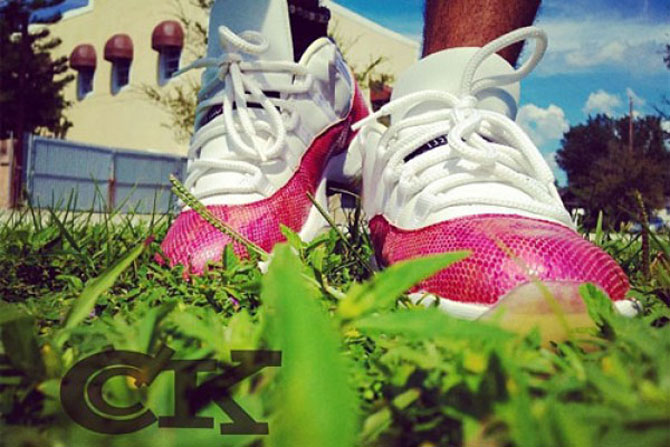 Shoe: Air Jordan 11 Retro Low Snake Women's
Colorway: White / Pink
Year: 2001
Biggest Size Made: 14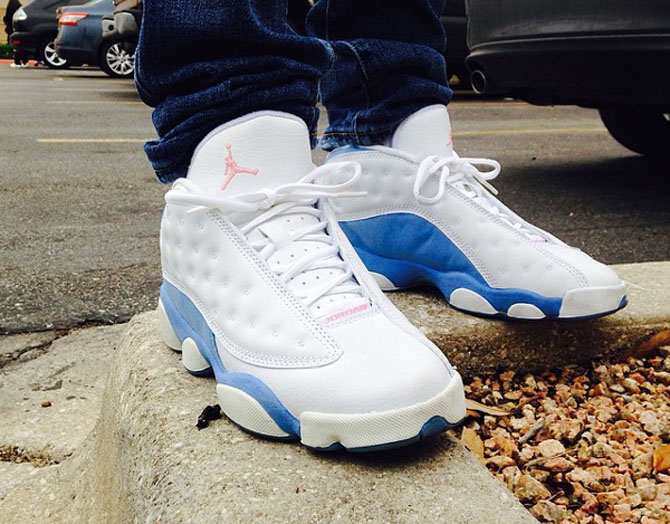 Shoe: AJ13 Low Women's
Colorway: White / University Blue / Pink
Year: 2005
Biggest Size Made: 13