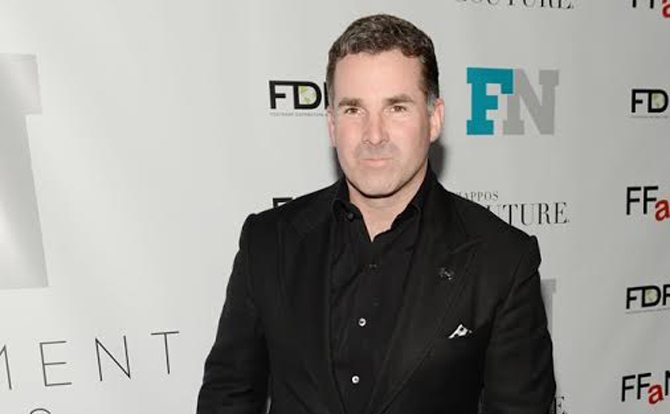 Under Armour CEO and Founder Kevin Plank
(image via Footwear News)
by Brendan Dunne
Under Armour's top brass just let the word out on something that a lot of sneakerheads were expecting. At last night's Footwear News Achievement Awards in NYC, the brand's CEO Kevin Plank revealed that UA's top gun in the NBA is finally getting a signature sneaker, as well as when it'll be unveiled.
"The Steph Curry 1 will be out for the NBA All-Star Game," Plank told Sole Collector exclusively.
Most assumed it was only a matter of time before Under Armour upgraded Steph Curry to signature shoe status, and this quote from the top of the totem pole confirms that such a shoe is indeed on the way. And that's not all.
Plank promised that "Steph Curry 2 is in the works and Steph Curry 3 is in the works" as proof of the brand's continued commitment to the Golden State Warriors point guard. In the meantime you can expect Curry to continue to wear the UA ClutchFit Drive, a shoe that he's had plenty PE versions of.