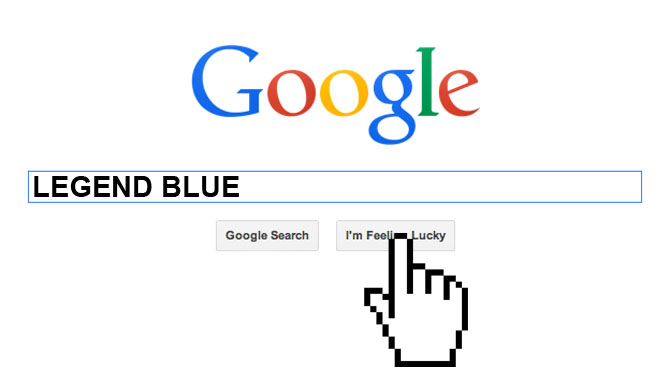 Google is an amazing tool. It'd be hard to count how many times I use it even in a single given day. As great of a tool that it is though, sometimes it yields some "interesting" results. Today, we're taking a look at some of the more surprising results when searching for one of the biggest sneaker-related topics of the day - and there is no bigger topic today, than the new 11s. Check what we found when searching "Legend Blue." For some, we can understand how they may have ended up related. For others? Not so much.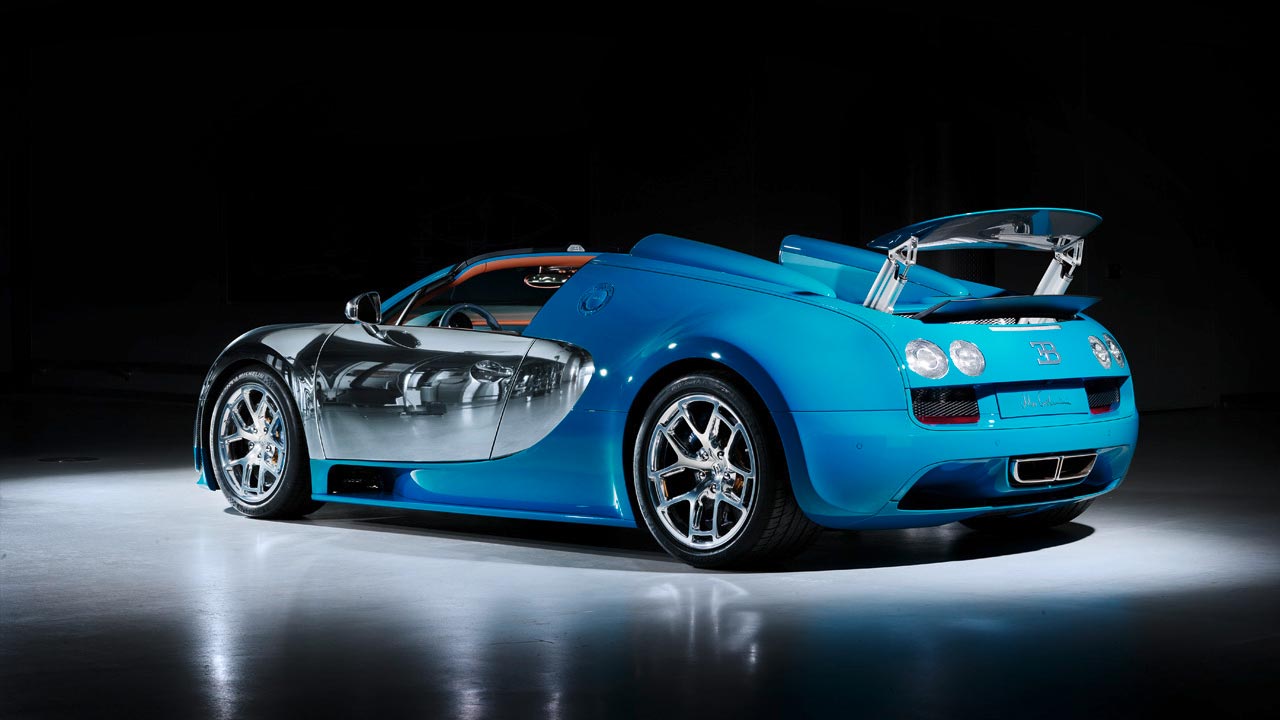 Finally, Jeezy can upgrade from the Lambo, now that there's a Bugatti to match his Jordans.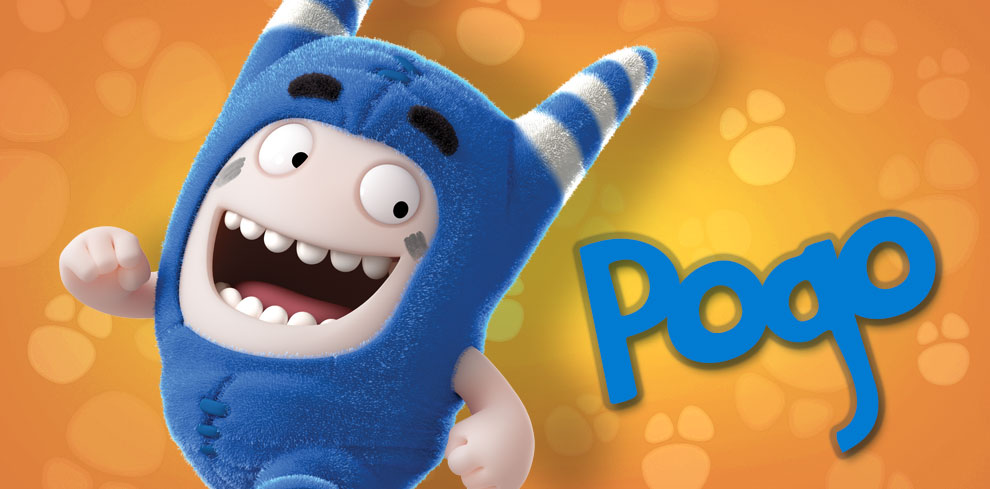 There are two possible scenarios here. One, Pogo may have on Legend Blues, which have been cropped out of the picture. Two, he may be running from pepper spraying cops from at a Legend Blue raffle.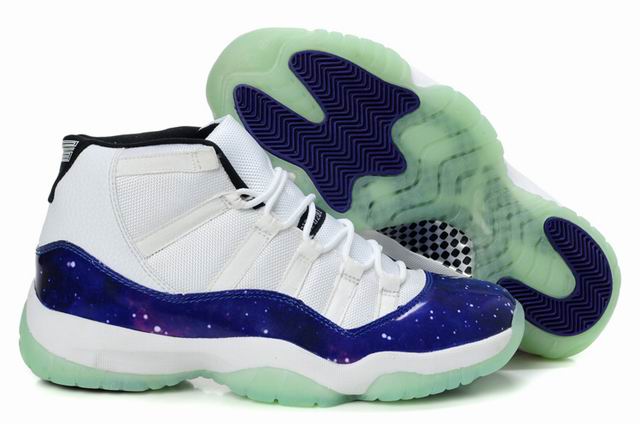 These are obviously fake, but just for the sake of argument, what kinds of problems would a limited pair of Galaxy 11s cause?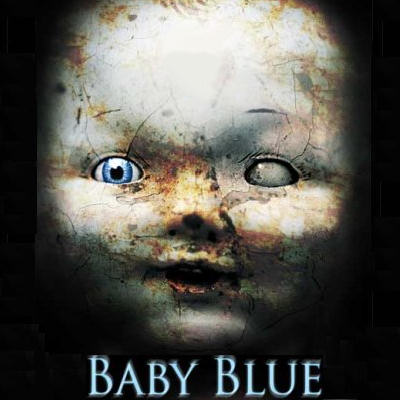 What's scarier? Baby Blue, or the thought of trying to acquire a pair of Legend Blues without a bot?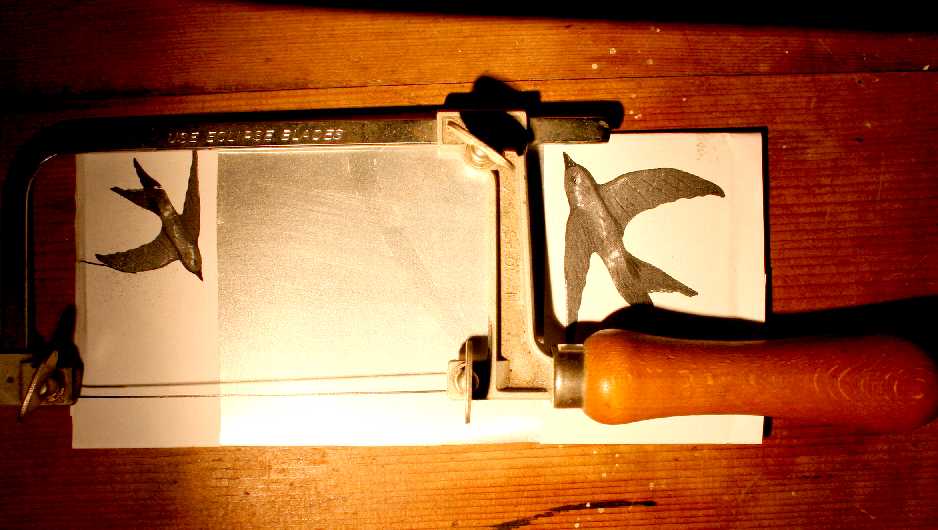 While there's absolutely no relation here to the the shoes, a tool like this would be needed in order to break down a comparison of Legend Blue 11s any further than our newest installment of Retrograde.
This shirt, technically, may match the Legend Blues. However, we can't co-sign the look.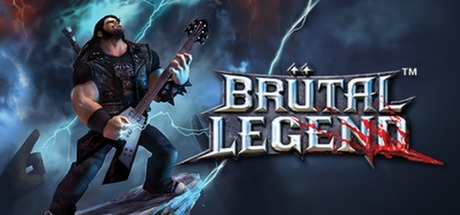 The only connection to be found here is how brutal the experience of tracking down your yearly 11 mids can be.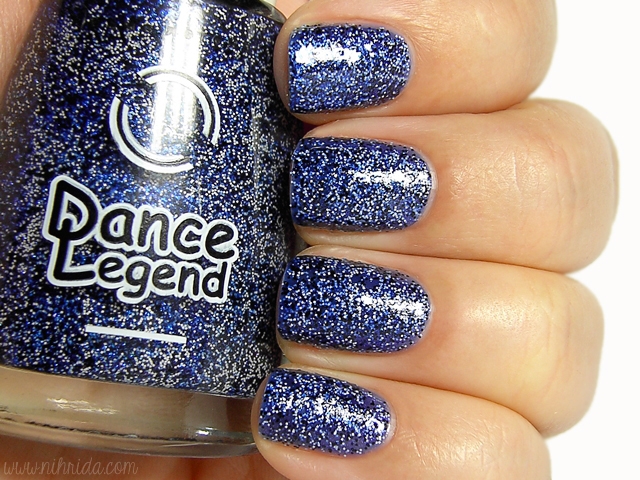 If a matching tee and hat aren't enough...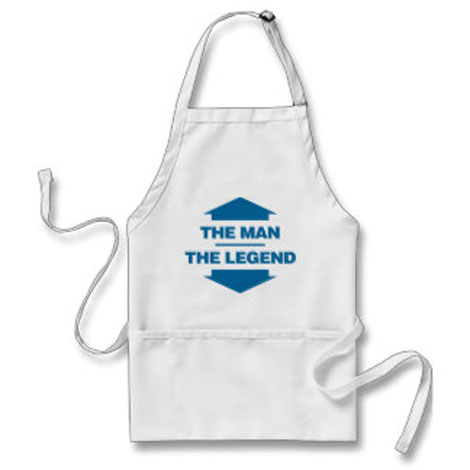 This COULD be referring to the shoes ... right?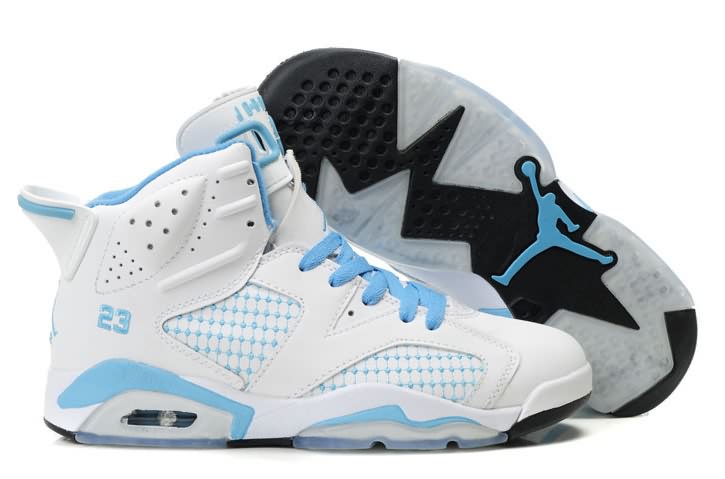 Wearing a pair of these may not make you a legend, but you'd certainly be hard to forget.