by Brandon Richard
Shaking the league up way before the trade deadline, the Dallas Mavericks acquired Rajon Rondo in a blockbuster trade with the Boston Celtics on Thursday. Wasting no time getting into the lineup, Rondo made his Dallas debut as a starter in yesterday's match-up with the San Antonio Spurs.
Familiarizing himself with the new system, Rondo had 6 points, 7 rebounds and 9 assists in his first game in blue. The Mavericks pulled away late to win 99-93.
Rondo played his first home game in a white and blue colorway of his ANTA RR2 signature shoe. Either ANTA works fast or these kicks were already in the can. Maybe it's an All-Star colorway that just so happens to work in Dallas.
The Mavericks return to the court against the Atlanta Hawks on Monday.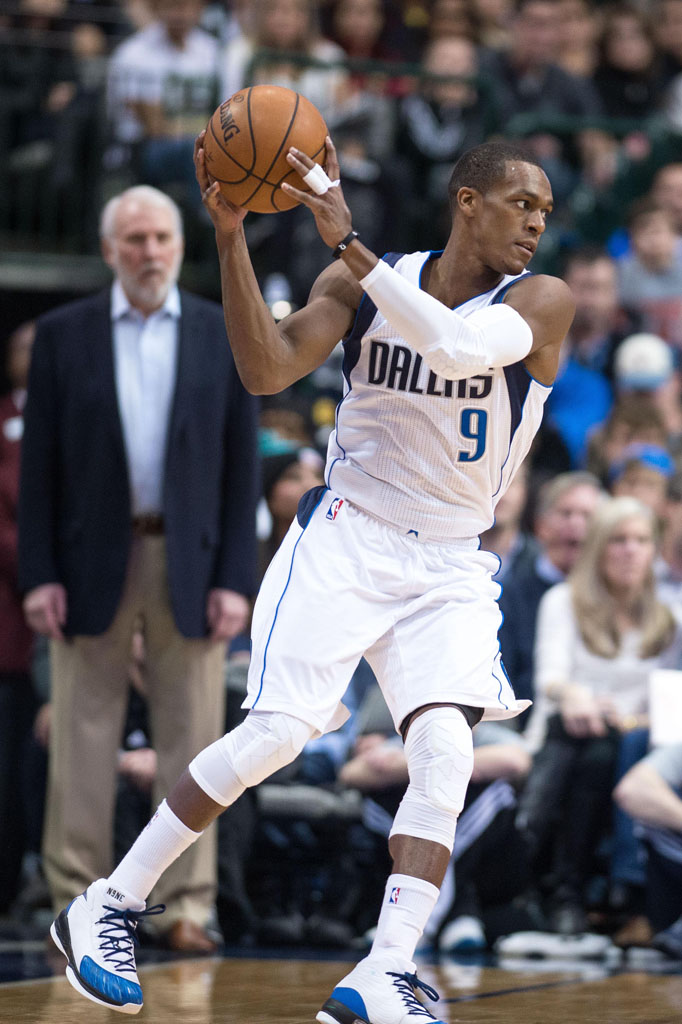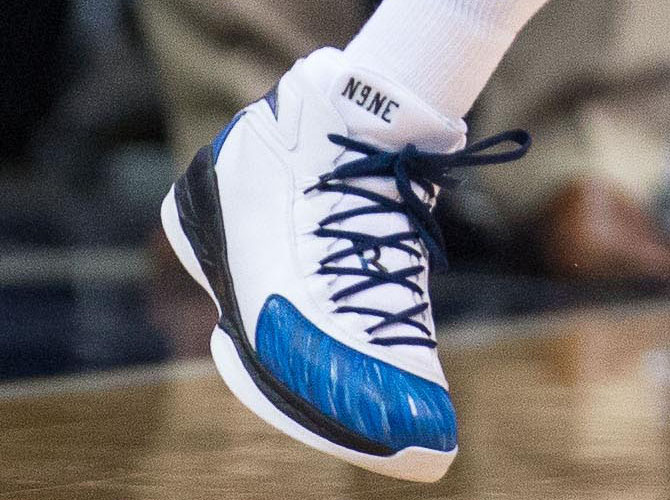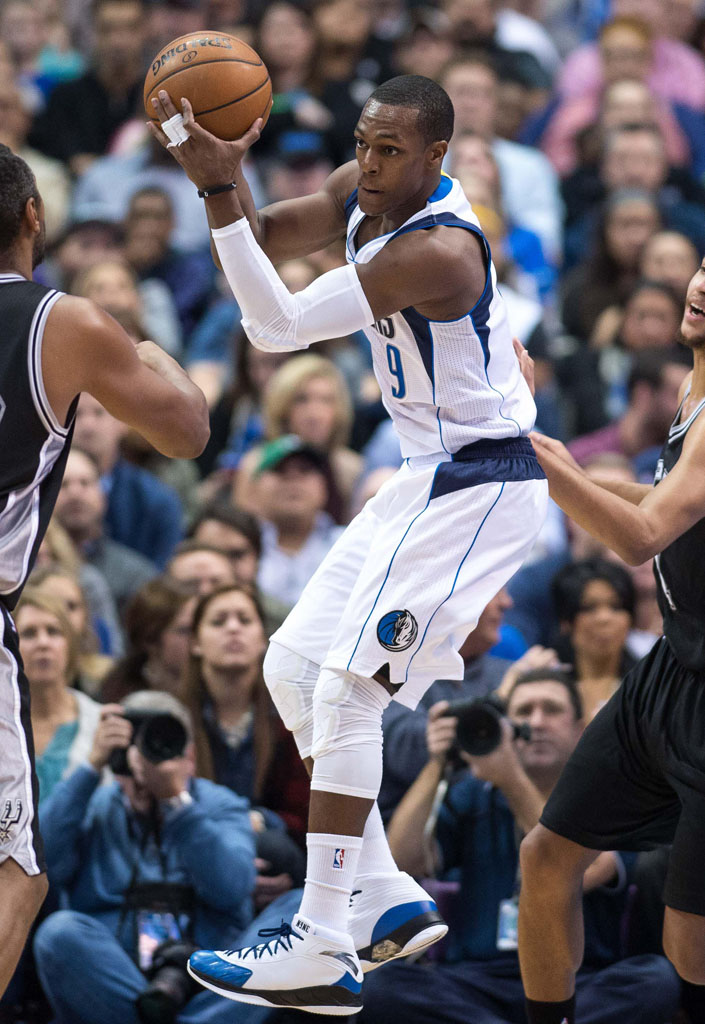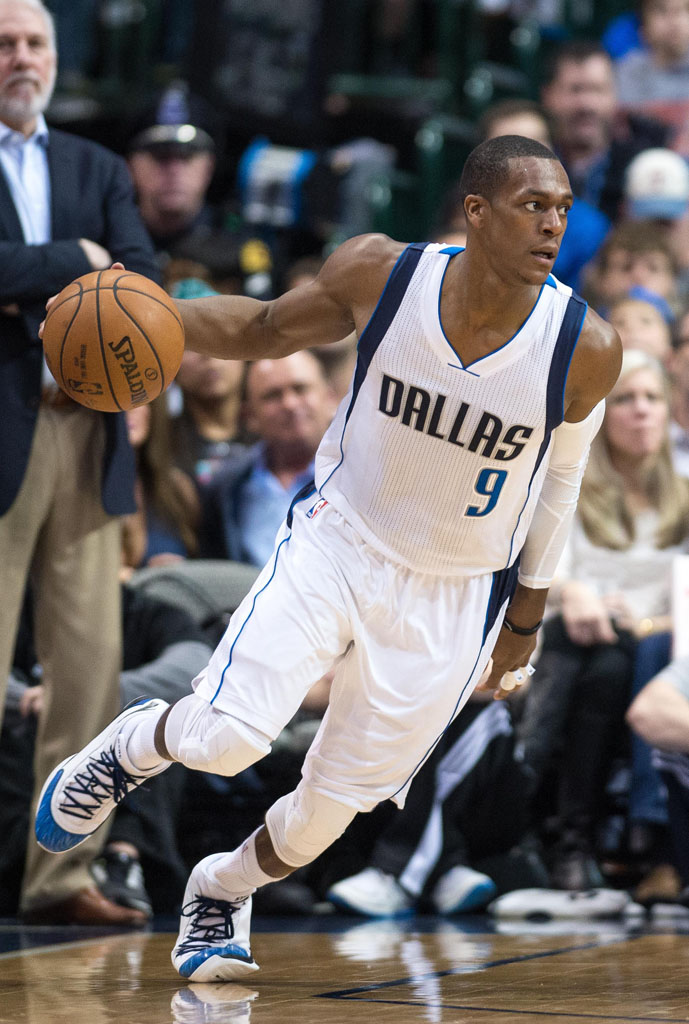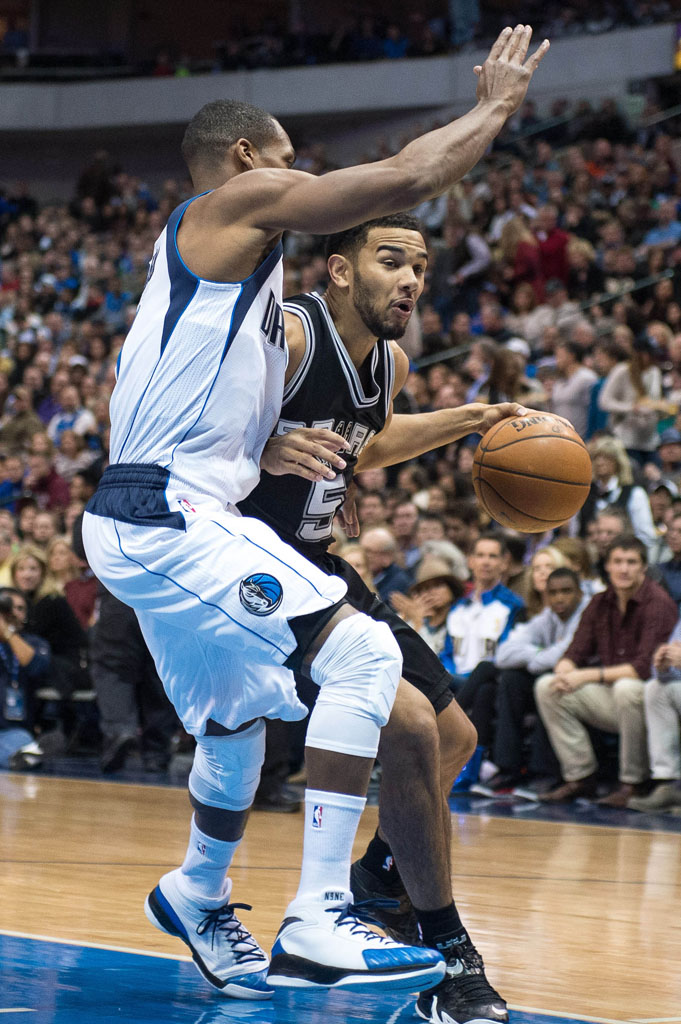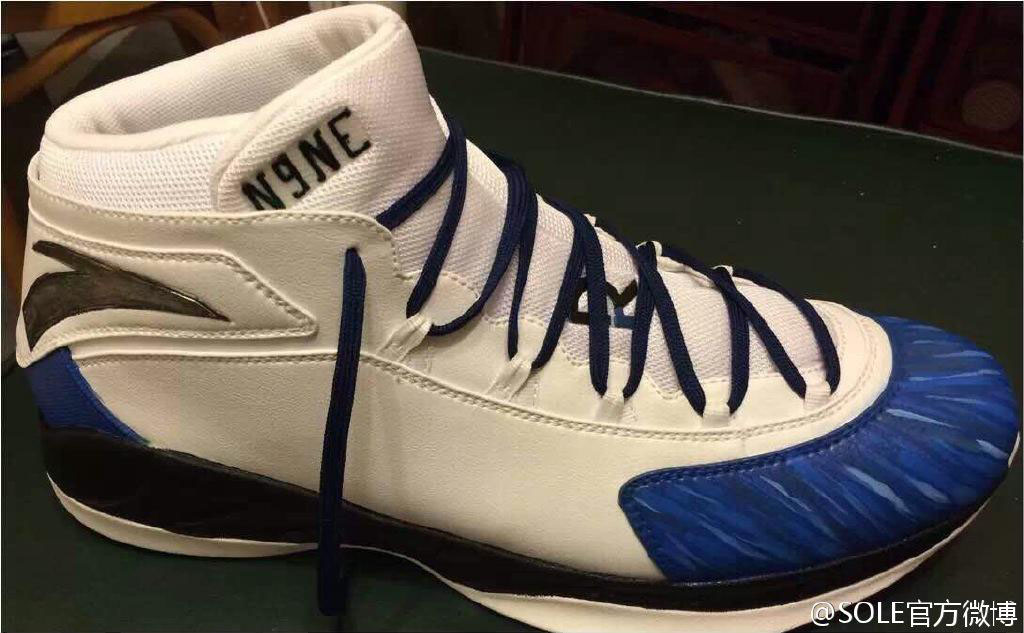 images via Jerome Miron for USA Today Sports & Sole Collector China