by Marvin Barias
Have you ever looked at your ever growing sneaker collection and wonder what the most ideal method of inventory would be? With social platforms such as Twitter, Instagram and Facebook, sharing and socializing around the stuff you own have been great tools for creating lasting impressions with other sneaker enthusiasts worldwide. To elevate this ideology, a new vision in the digital landscape was imminent with an introduction to a new app called Snupps – a "Serial Number Universal Protection Protocol System."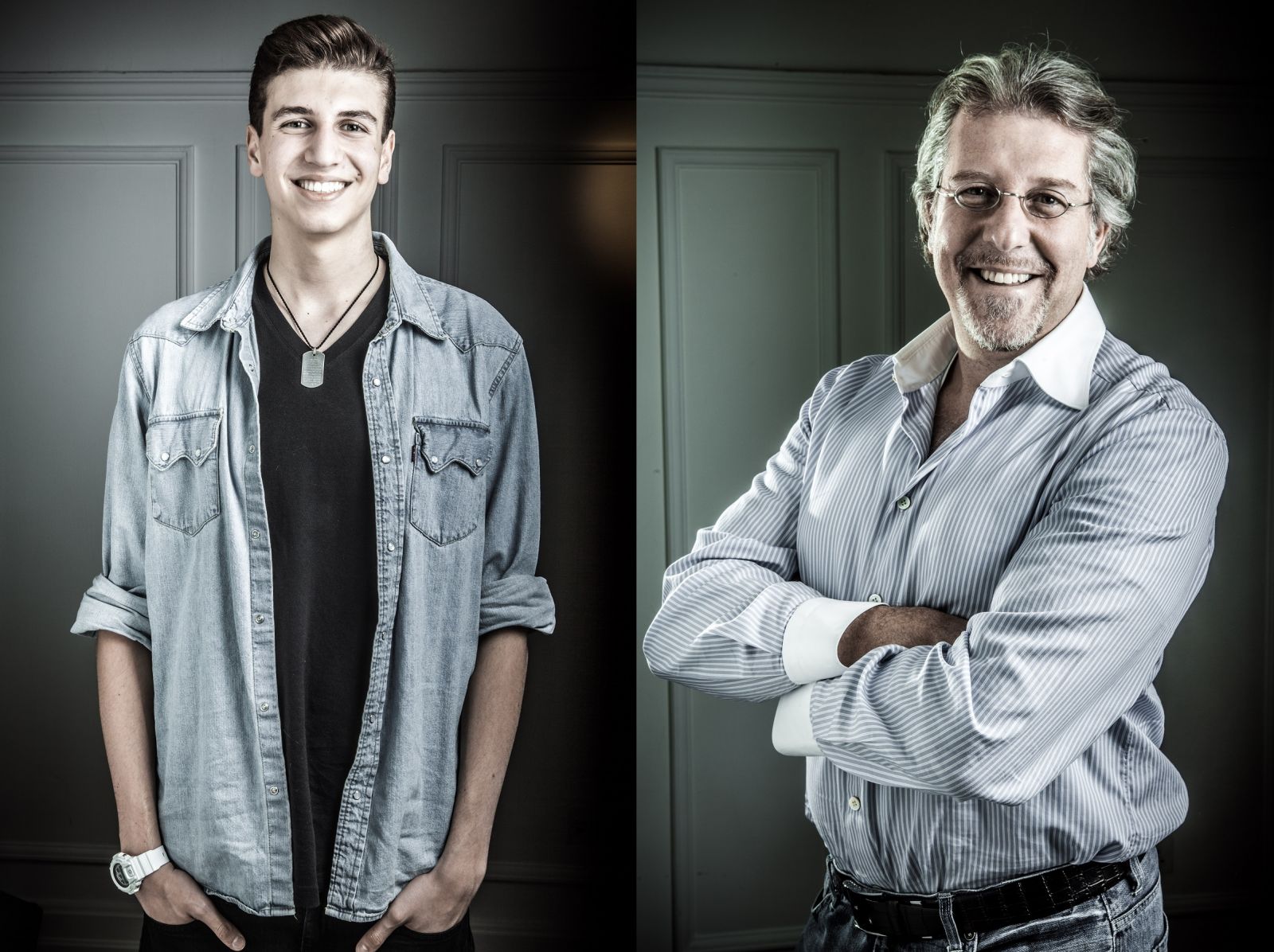 Meet Mac Anabtawi. The co-founder of Snupps along with his father Sari. A few years ago, Mac and Sari, went on a family vacation that took a turn for the worse. They lost clothing, personal items and electronics and spent the next few weeks sorting out the details with their insurance company. The frustration of time lost fueled the creation of Snupps which would allow the family to organize and catalogue items they own into one united area. The program became so useful that they decided to start the business and go live with the app in 2012. It has already been reviewed by some big names such as Gizmodo, Tech Crunch and CNBC.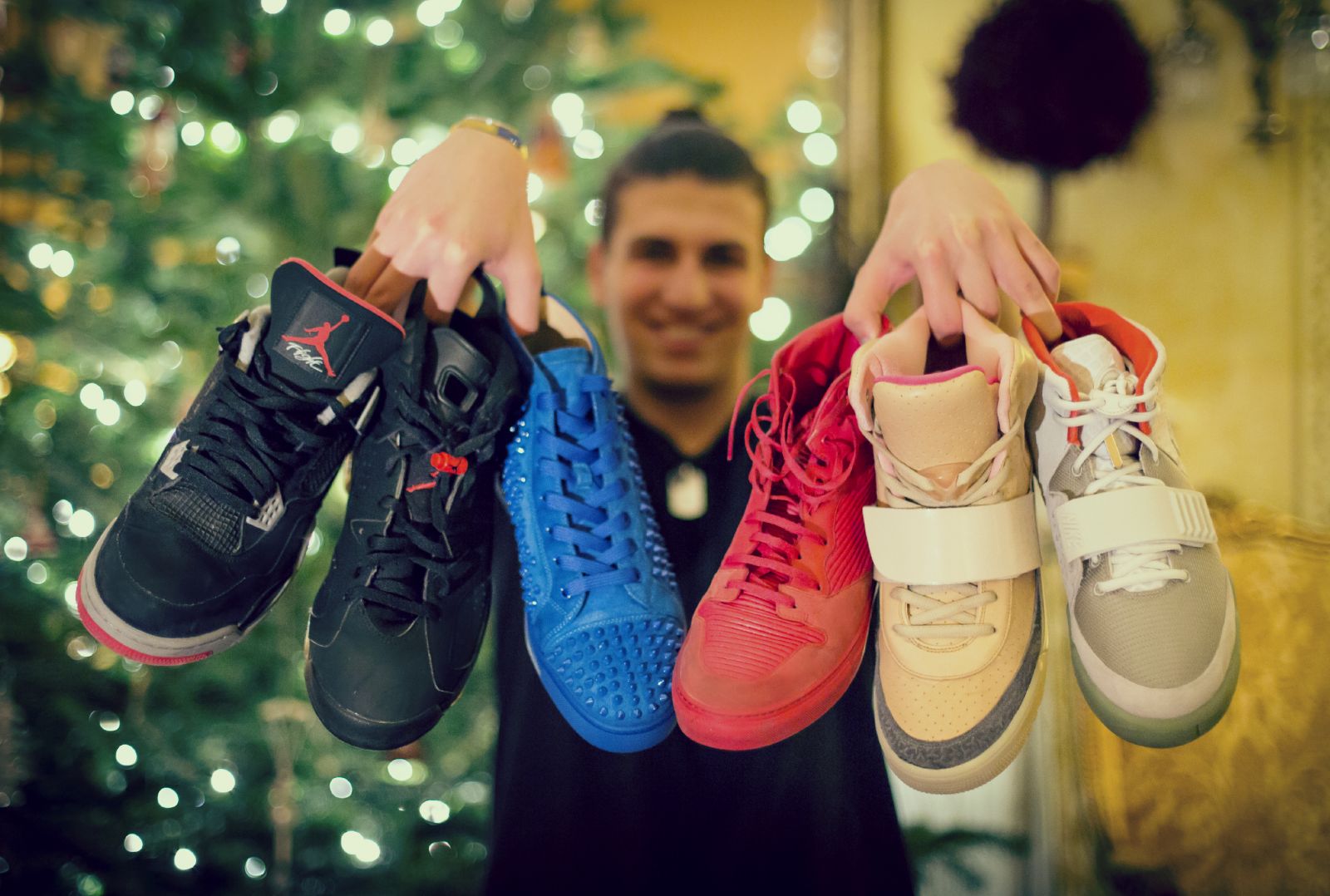 Mac looked at his new platform as a way to socialize with others. He was always a collector of something. As a kid, he started with Legos and Pokemon cards which then led to video games and eventually sneakers. By the age of 14, he was actively collecting, buying, selling and engaging with others using a mixture of social platforms. Now at the age of 18, Mac has grown his sneaker collection to around 70 pairs ranging from the 2000 Retro Air Jordan 6 Black/Infared to the Nike Air Yeezy 2 "Platinum" which he was able to secure after camping out at Niketown London in 2012.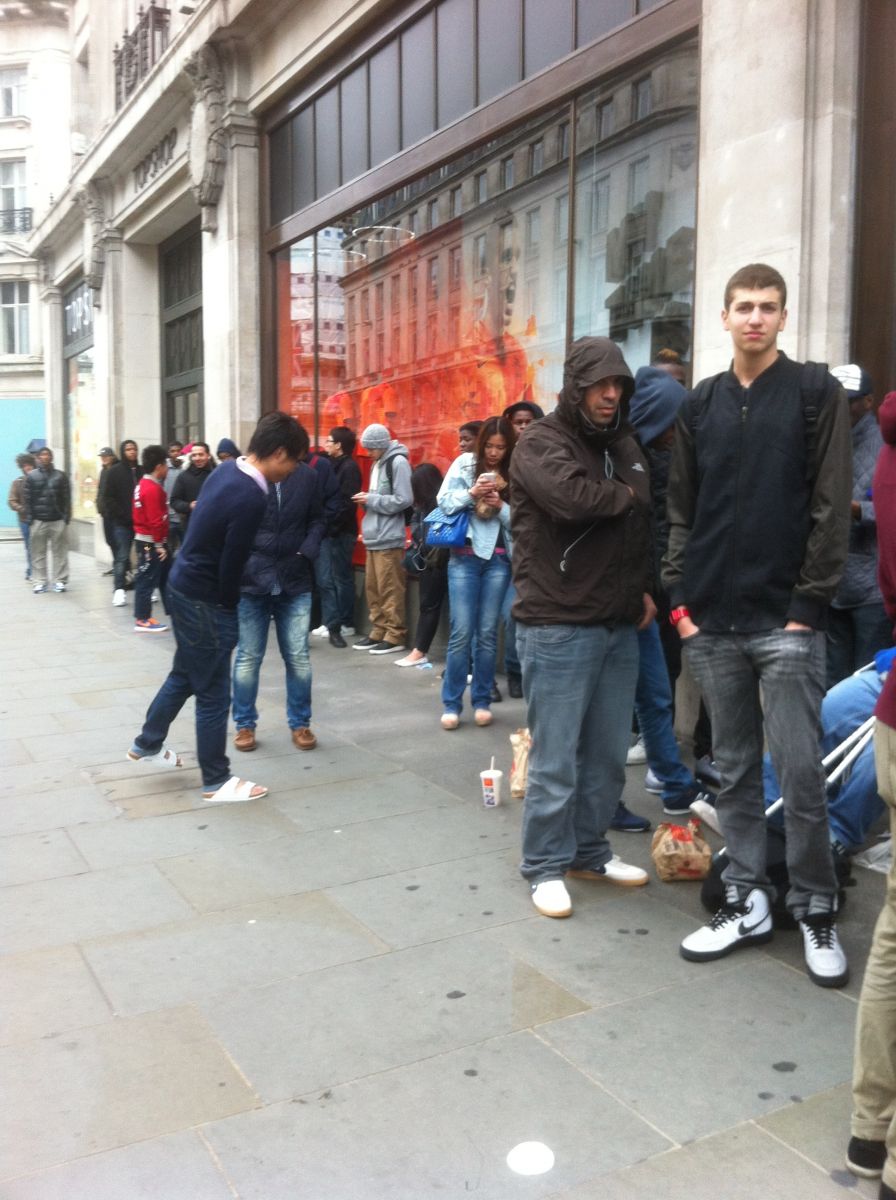 As his passion for sneakers continues to grow, so does his company. Snupps has matured into a free platform used by over 100,000 people. Many of which are active participants in the sneaker world. It's pretty simple to add your collection. Just snap a few photos, upload them to the app, enter a few details and share if you wish. You can continue adding your items on virtual shelves and people choose to follow. Much like Instagram, you can "wow" a photo or "favorite" a shelf to follow along with updates. Soon you'll be able grow a fan base with other like-minded individuals.
Snupps is currently available for iPhone, iPad and the Web. An Android version is due to be released early next year.