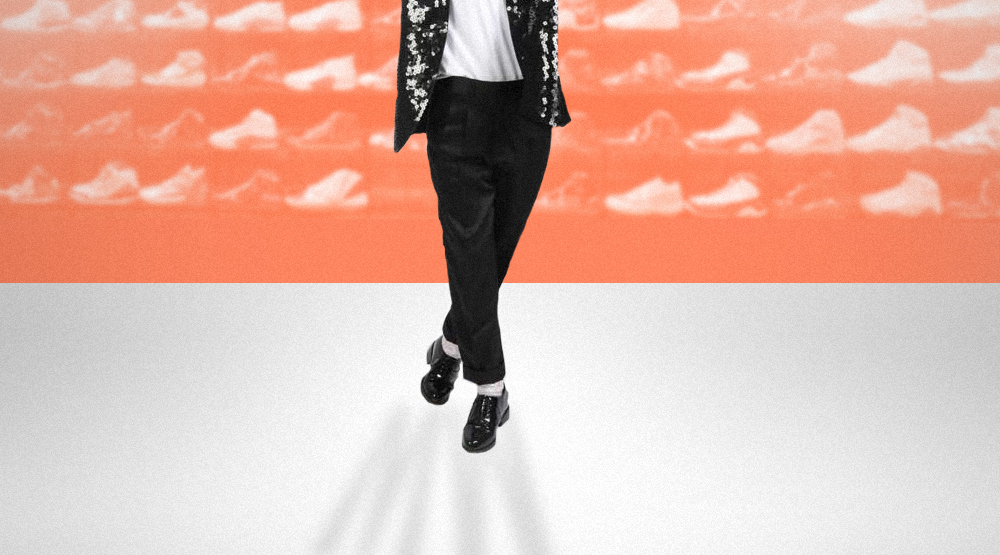 by Brendan Dunne
"In 2008, Michael Jackson, a very good friend of mine, asked me to help him create a new brand for him," ex-Nike designer Denis Dekovic wrote to David Fisher of High Snobiety in May. The correspondence comes from a lengthy set of documents submitted to the Multnomah County Circuit Court in Oregon as part of Nike's $10 million lawsuit against former employees Dekovic, Marc Dolce and Mark Miner.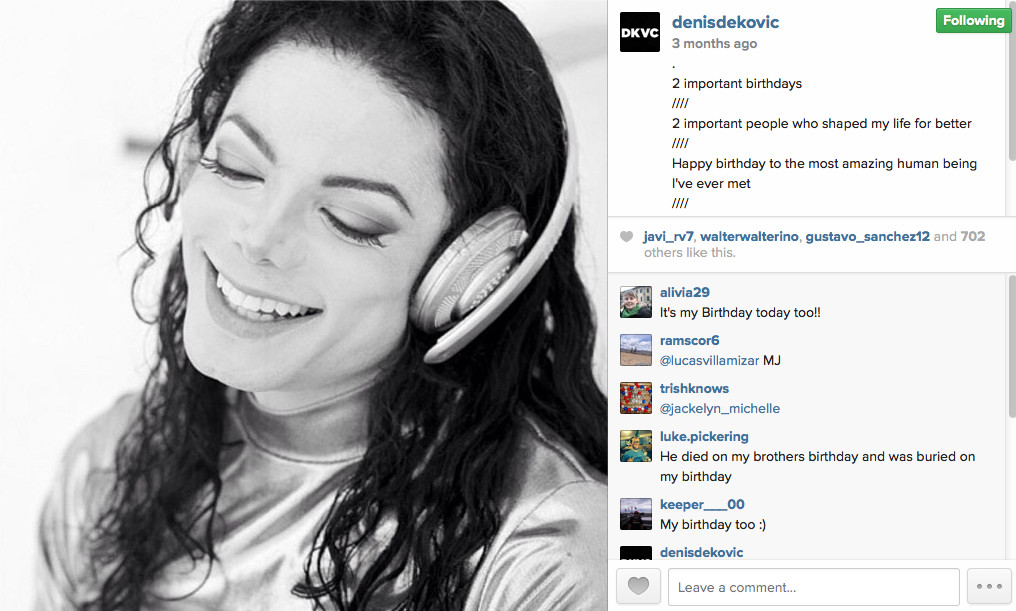 Improbably, the late King of Pop Michael Jackson and Denis Dekovic were personal friends. Dekovic hasn't been shy about his Michael Jackson connection—his social media feeds are filled with posts declaring admiration and even labeling Jackson as "the most amazing human being" he's ever met.
In his email to Fisher, Dekovic says that he and Michael worked together for a year before the designer eventually abandoned the project, but was later persuaded to pick it back up by the late entertainer's children.
Dekovic, Dolce, and Miner simultaneously left Nike in September of 2014 and announced via social media that they were going to work for long-standing rival adidas. This week, Nike filed a $10 million lawsuit alleging that the former designers stole company secrets to bring to adidas, began working for adidas while still employed at Nike, and, in the case of Dekovic, hatched plans for an independent footwear company.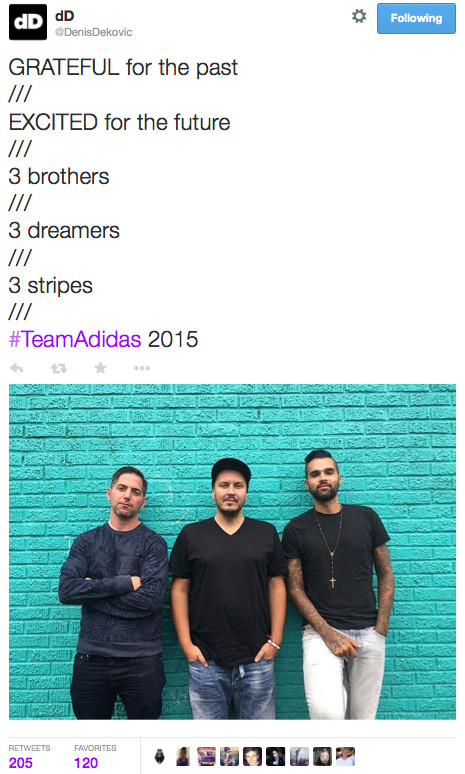 According to the evidence, Dekovic was secretly plotting to launch the Michael Jackson-inspired footwear line, dubbed Moonwalker, unbeknownst to Nike, adidas, or his co-conspirators.
Court declarations propping up the official complaint reveal the depth of Dekovic's plans—personal requests from Michael Jackson himself, investments from Italy's fashion elite, and a lofty $93 million in projected sales for the project.
Michael's role in the line was to be "a mysterious presence behind the brand and it's [sic] soul," according to the emails. Michael's name was not to be directly used in the Moonwalker product. The starting pricepoints were projected at $1,000 for a high-end model and $350 for a takedown version, both made in Italy. Dekovic mentions major investment support from Italian fashion entrepreneur Renzo Rosso (Rosso heads up OTB Group, overseeing brands like Maison Martin Margiela, Marni, Viktor & Rolf, and Diesel).
The high-end aim for the Moonwalker line is echoed in the proposed retailers—department stores Dover Street Market and colette are two of the supporting stores mentioned in court documents. A representative for Dekovic promises success based on "a top notch network if [sic] supporters (retail, bloggers, influencers)."
Dekovic was adamant about Moonwalker's place as a "leading sportswear brand," and not making the startup a line of "fan-wear" products.
Dekovic's declaration filed in response to the lawsuit distances himself from the Moonwalker brand. "The Moonwalker project was something that I started with my friend Michael Jackson before I signed the noncompete in 2012," Dekovic said in the statement. "Since his death, the project has been in hiatus. I did not intend to launch any Moonwalker line during my noncompete period, and I do not have investors."
The proposed line of sneakers may be the most damning piece of evidence in Nike's lawsuit against Dekovic. While the rest of the allegations relate to actions that would benefit future employer adidas (stealing of Nike trade secrets, future designs, and strategies), it's hard to imagine that adidas was happy to learn that the designer was planning on launching his own footwear company as early as 2015.
Court documents and personal communications relating to Dekovic's planned Michael Jackson-inspired Moonwalker sneaker company are gathered below: