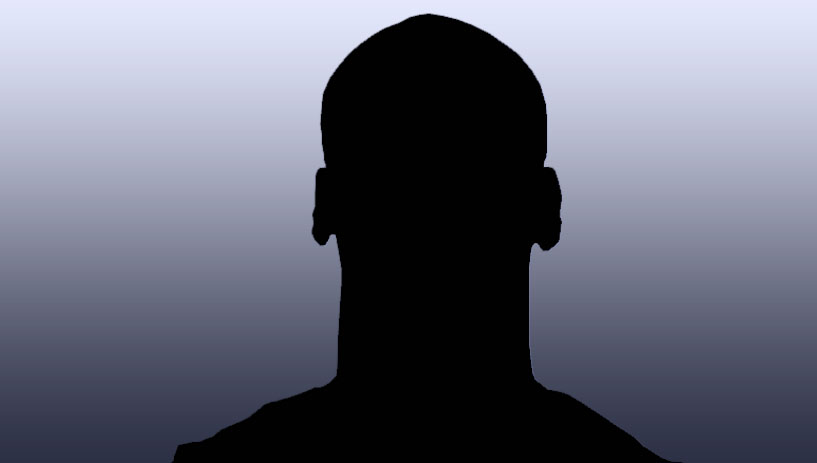 by Brandon Richard
There's a fresh crop of signature athletes in the NBA, but why stop there? As the league's new era takes shape, several talented stars and dynamic personalities continue to emerge, potentially setting the stage for the next signature sneaker boom. Here's five players who should be given their own signature model in the near ASAP.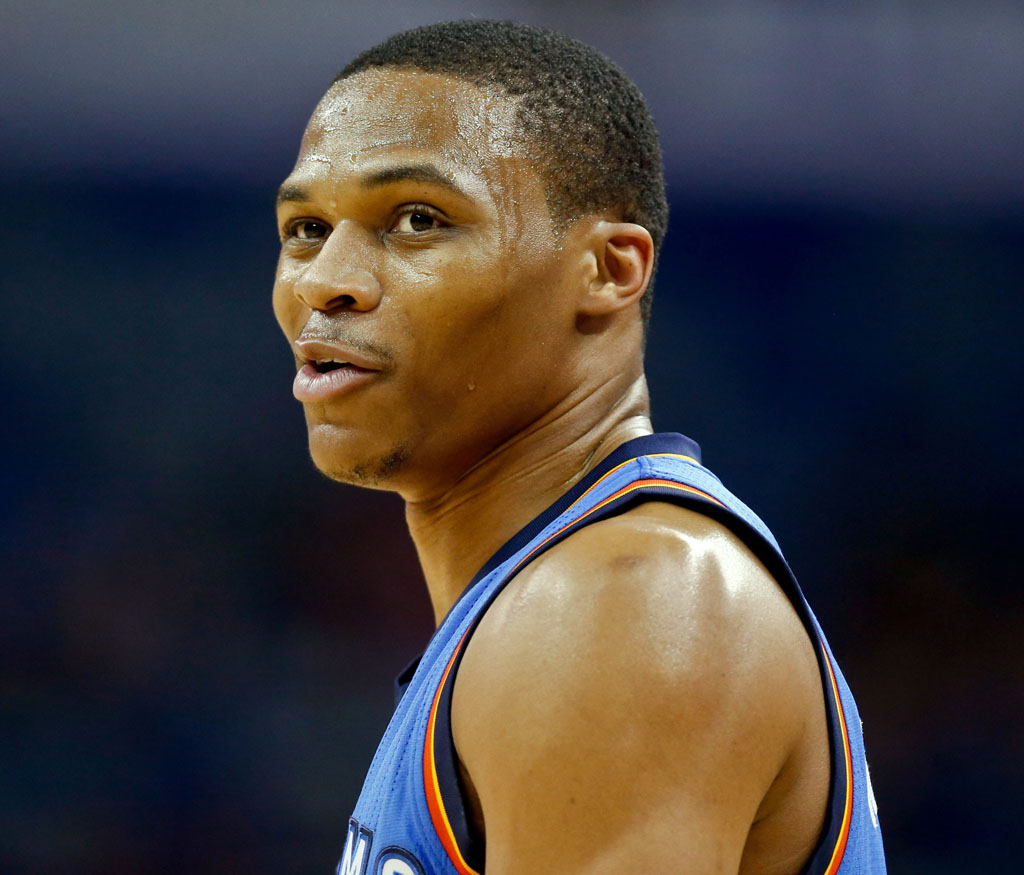 Player: Russell Westbrook
Team: Oklahoma City Thunder
Brand: Jordan
Current Season Stats: 23.7 PPG, 5.3 RPG, 6.5 APG
Case: Leading the Air Jordan game shoe is about as big an honor as there is in sneakers, just behind having a shoe of your own. Much like Dwyane Wade in 2011, Russell Westbrook has outgrown just being the face of Michael Jordan's post-career sig. He's a perennial All-Star, explosive, insanely competitive, fashionable, and despite what his critics may say, one of the best players in the NBA. No player will ever be able to fill Jordan's shoes, so it's time for Westbrook to step into a pair of his own. Why Not?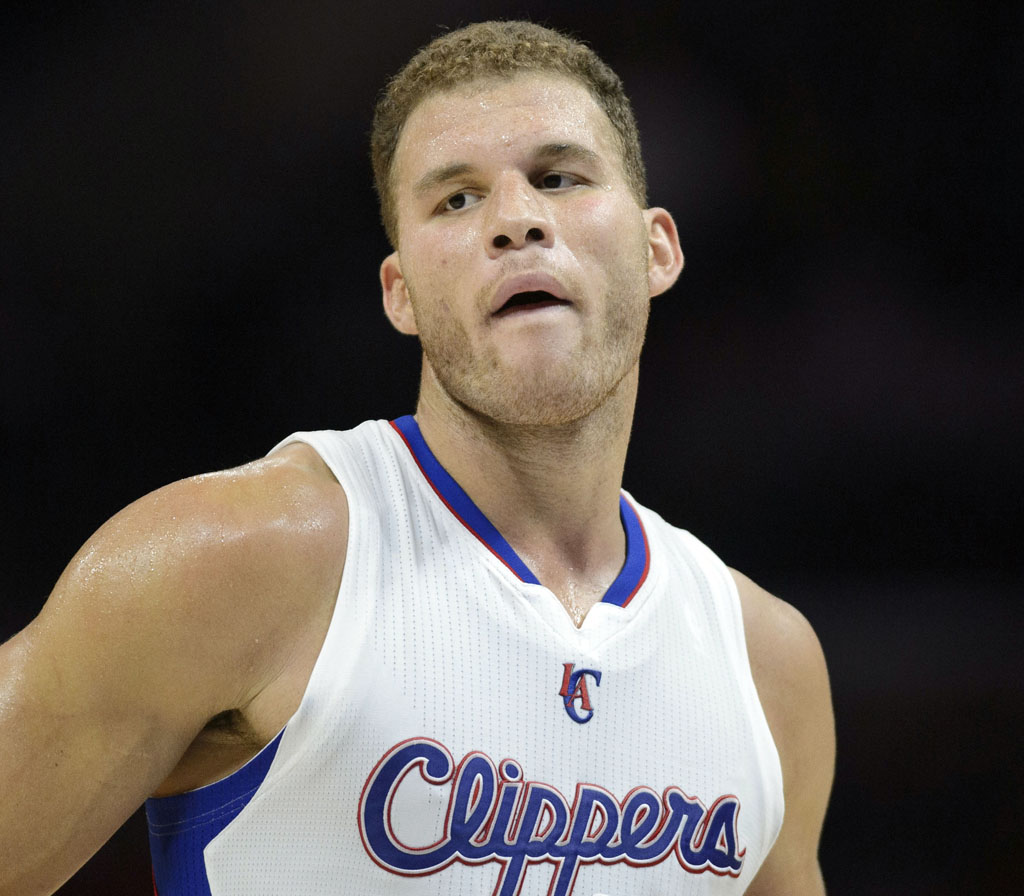 Player: Blake Griffin
Team: Los Angeles Clippers
Brand: Jordan
Current Season Stats: 22.9 PPG, 7.5 RPG, 4.0 APG
Besides LeBron James, is there any player endorsing more products than Blake Griffin at the moment? The Mayor of Lob City has a big personality and an evolving game to match. Involved in projects like BGCP3TV and LA's Jordan Hangar, it almost feels like Griffin is already a signature athlete. Some would say that the Super.Fly is his line, but it's not a signature until the Super.Fly becomes the Jordan BG.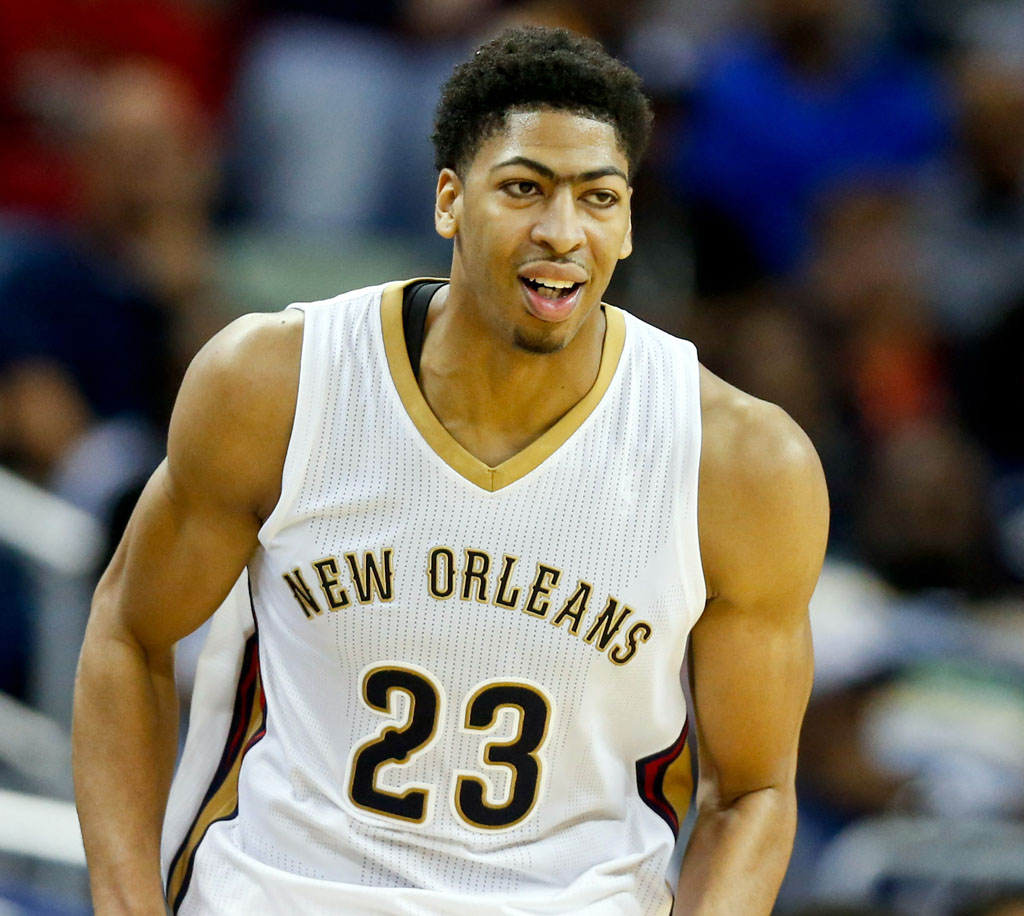 Player: Anthony Davis
Team: New Orleans Pelicans
Brand: Nike
Current Season Stats: 25.2 PPG, 10.7 RPG, 2.9 BPG
Case: They say big men can't sell shoes, but how long has it been since we've seen a near 7-footer look this dominant so early? There was Dwight Howard, but his game was less rounded and more defensive. Davis has the Nike machine behind him, the whole unibrow thing and a wealth of talent that he hasn't even scratched the surface on. For years, it's been Kobe, LeBron and KD. Well, Kobe is on his way out, and Davis has the goods to replace him as part of Nike's new Big 3.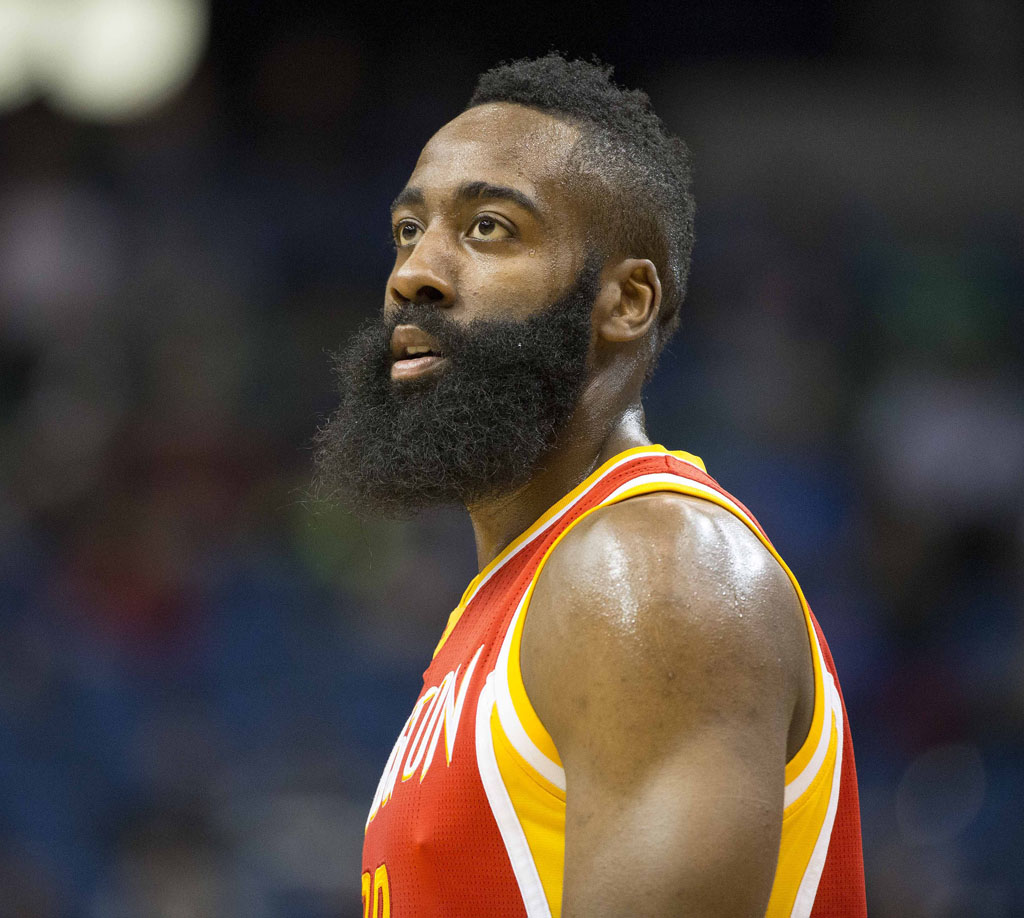 Player: James Harden
Team: Houston Rockets
Brand: Nike
Current Season Stats: 25.2 PPG, 6.3 RPG, 6.6 APG
Case: A lot of people were surprised to see Kyrie Irving get a signature shoe before Harden. He's led the Zoom Crusader and Run the One the past two seasons, been featured in a seemingly endless amount of Nike campaigns and even released a single on iTunes. On top of that, his famous beard has made him one of the NBA's most recognizable players. Harden may not be defensive, but he should be a little ticked if Nike never drops a Zoom Beard.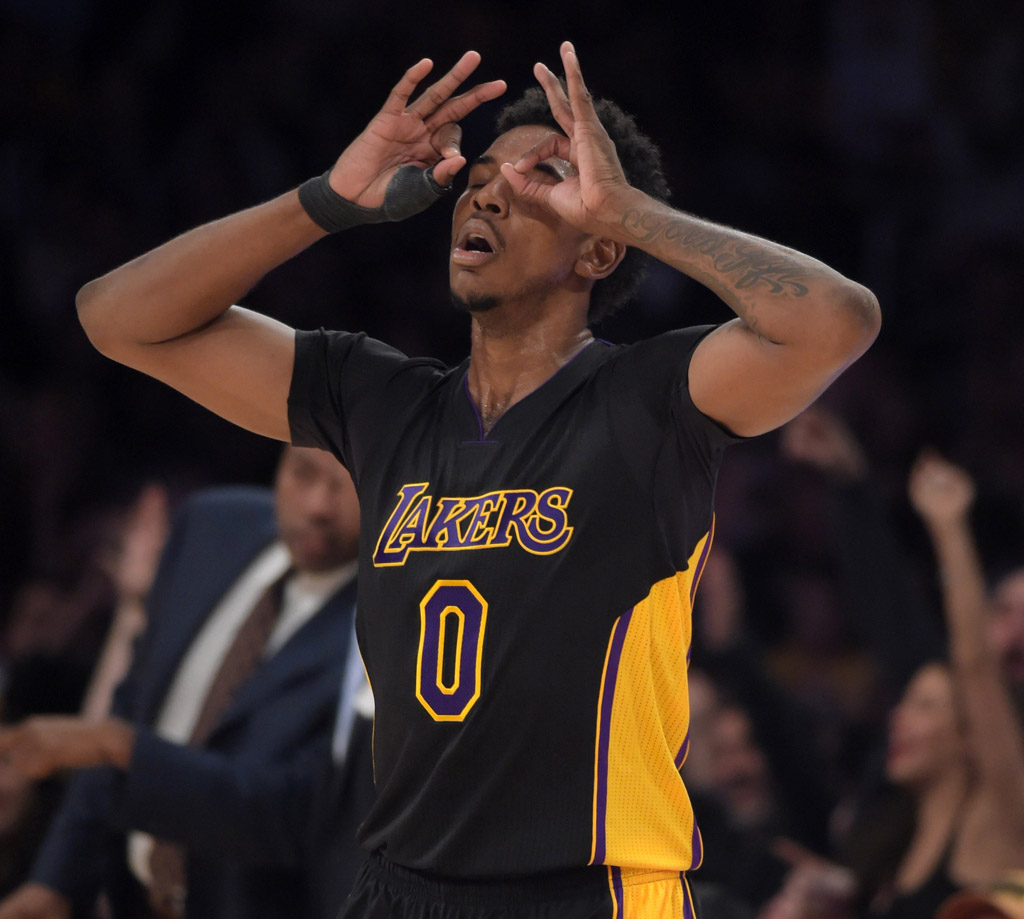 Player: Nick 'Swaggy P' Young
Team: Los Angeles Lakers
Brand: Nike
Current Season Stats: 14.8 PPG, 2.4 RPG, ∞ Swag
Case: With so many NBA 'sneakerheads' using the platform to show off their personal collections, it'd be interesting to see a brand take a risk by giving a non-All-Star his own shoe. Enter Nick Young, who makes up for what he lacks statistically in swag. He's the star of the Los Angeles Lakers (according to him), shacked up with Grammy-nominated rapper Iggy Azalea and a reigning finalist for Shaqtin A Fool MVP. Young doesn't have the global appeal of Kobe Bryant or LeBron James, but he's charismatic, passionate about sneakers and somebody today's sneakerhead can relate to.