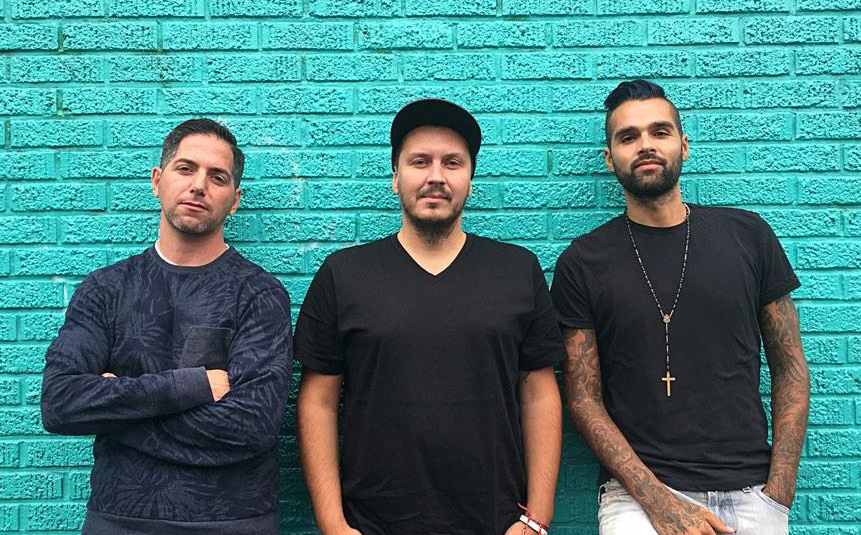 by Brendan Dunne
Nike's $10 million lawsuit against former designers Marc Dolce, Denis Dekovic, and Mark Miner, who left the brand for adidas in September, is a 50-page document full of all sorts of damning claims.
The lawsuit, posted in its entirety by the Portland Business Journal, goes into intricate detail regarding the alleged transgressions of the three former employees. According to the doc, their communications on the matter were carried out in part via official Nike email accounts and company-issued phones and computers, so it appears that the brand had full access to the text messages and emails of Dolce, Dekovic, and Miner on the matter of their move to adidas.
Nike's dedication to protecting their company secrets should be clear after incidents like this and the Yamaguchi lawsuit, that we can only assume are being uncovered in part by 25-year FBI veteran Greg Fowler - who is the Beaverton, Ore. brand's director of investigations.
Here are some of the more interesting allegations made by Nike in their lawsuit against Dolce, Dekovic, and Miner, taken verbatim from the official claim. The full document is also listed below:
1. Dekovic and Dolce agreed on a plan to pay for Instagram and Twitter followers to artificially inflate perceptions of their popularity and manufacture credibility among their social media followers and major sportswear companies including Adidas....an analysis of Defendants' public Instagram and Twitter pages using third-party software that can detect purchased followers shows that more than 85% of Defendants' followers were purchased.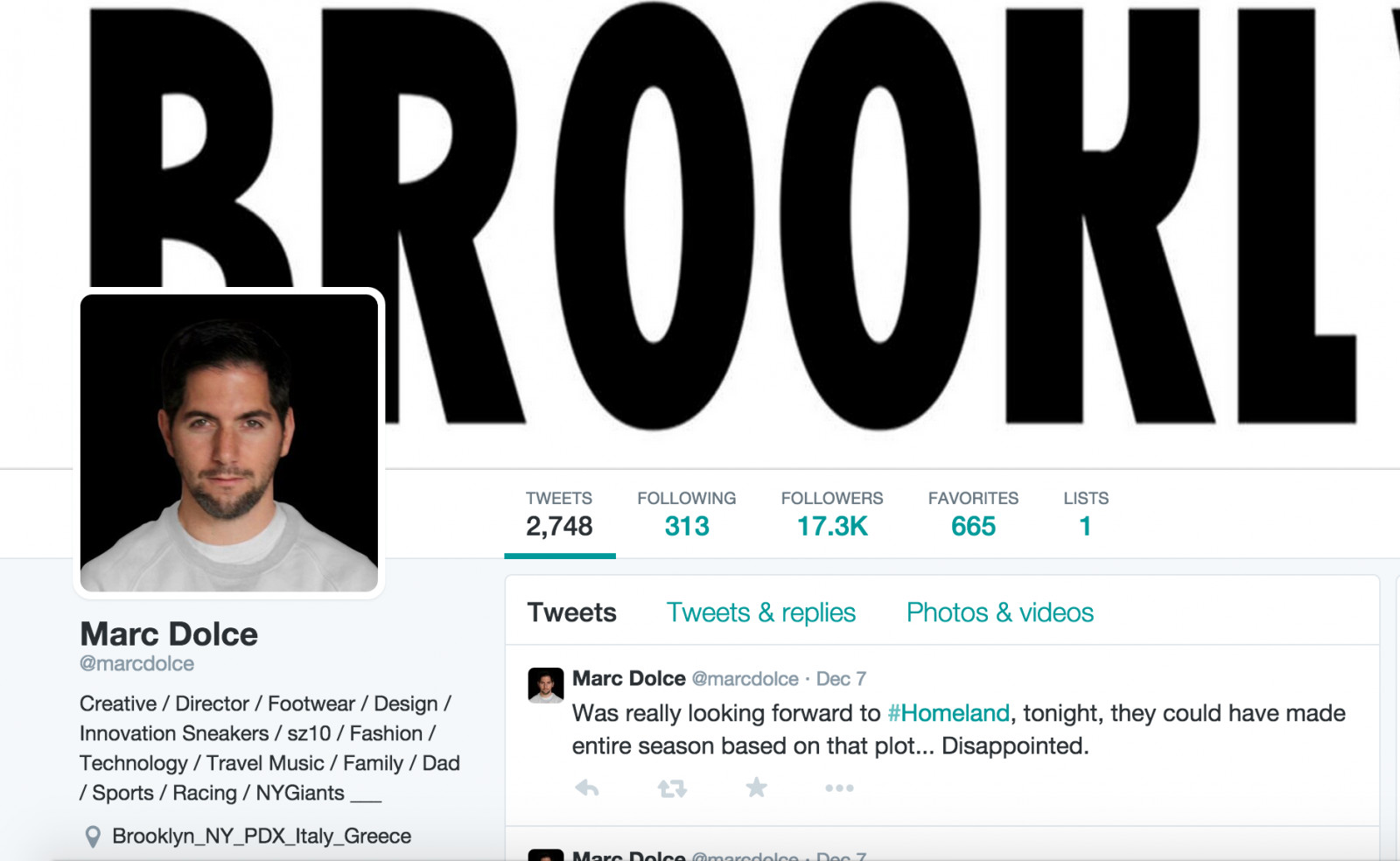 2. Days before leaving Nike, Dekovic told Nike his laptop had stopped working, took that broken laptop to an independent contractor, and had the contents of his Nike-issued laptop copied, including thousands of proprietary documents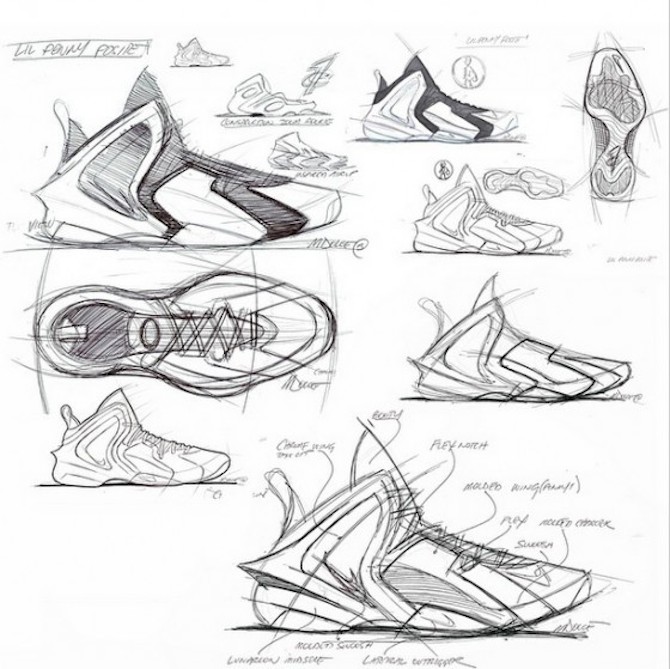 3. Dolce sent an email to his personal email account with highly confidential design drawings related to an as-yet unreleased shoe designed for one of Nike's sponsored athletes.
4. While still employed by Nike and at Adidas' request, Defendants began (in their own words) "do[ing] work for" Adidas as consultants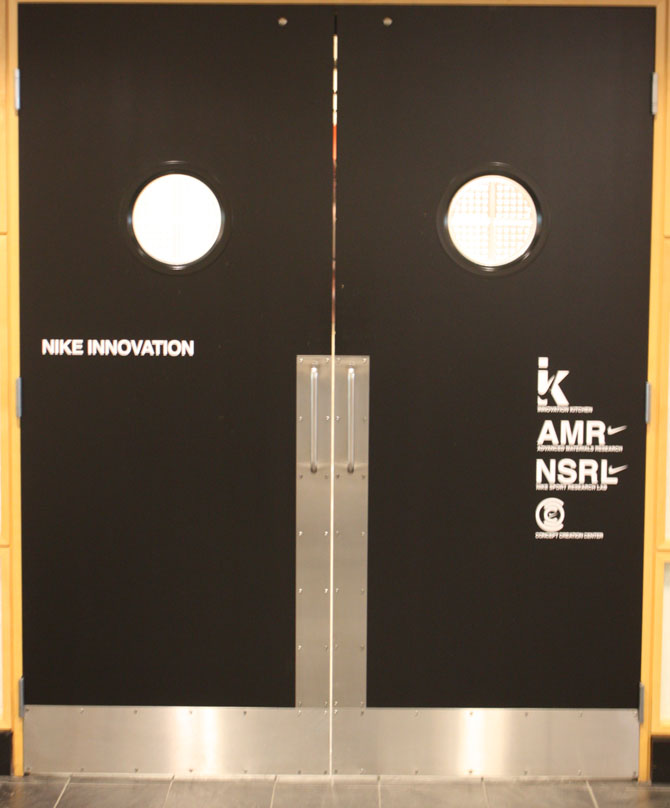 5. The [Brooklyn Creative Design Studio] was largely a knockoff of one of Nike's own product design approaches, the Kitchen, Nike's Innovation lab, complete with identical or similar language and concepts

6. Defendants shared with one another that they "d[id]n't really want to work for adi[das], but [had agreed to since] their money can allow us to shortly own our own business."
7. Dekovic, meanwhile, had all the while been working for another side footwear and sportswear business that he had kept hidden from Nike and, apparently, from his co-conspirators and adidas...Dekovic is poised to launch the Moonwalker shoes and sportswear line in early 2015.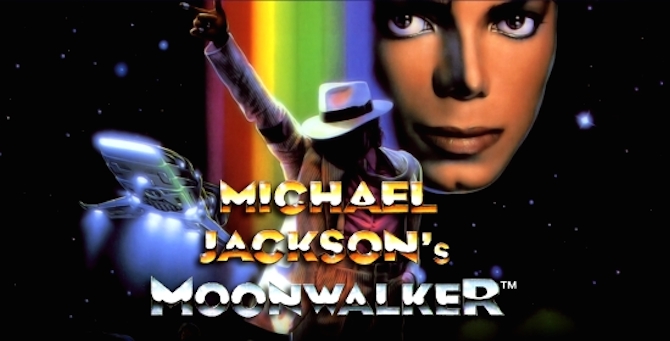 8. Defendants showed a copy of their Nike noncompete agreements to Adidas, which in turn promised Defendants that it would handle the situation by "paying [the] cost to help [them] leave", including "pay an outside law firm to help manage the situation" and represent them in an ensuing lawsuit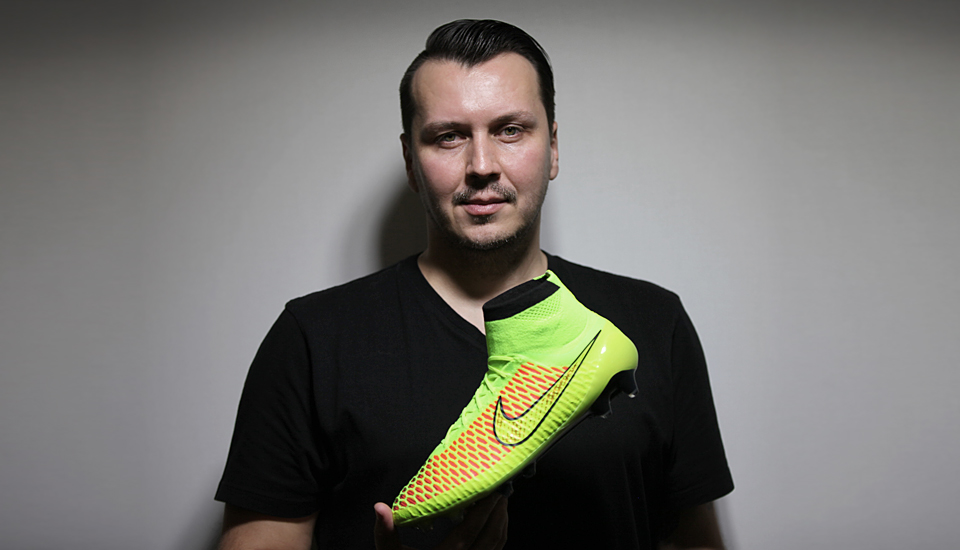 9. Over the past couple of weeks (after leaving Nike) Dekovic has already begun contacting Nike employees in an attempt to secure contact information for key Nike-sponsored athletes and has also been caught trying to solicit those same athletes through social media.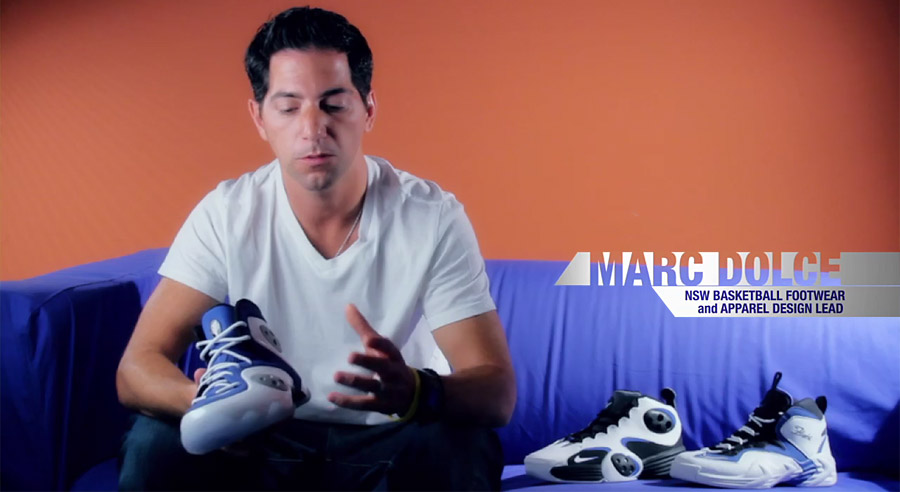 10. While they publicly heralded Adidas' brand, Defendants were privately telling Nike of their love and respect for Nike's brand, and even how they hoped to return to work as consultants for Nike in a few years' time.