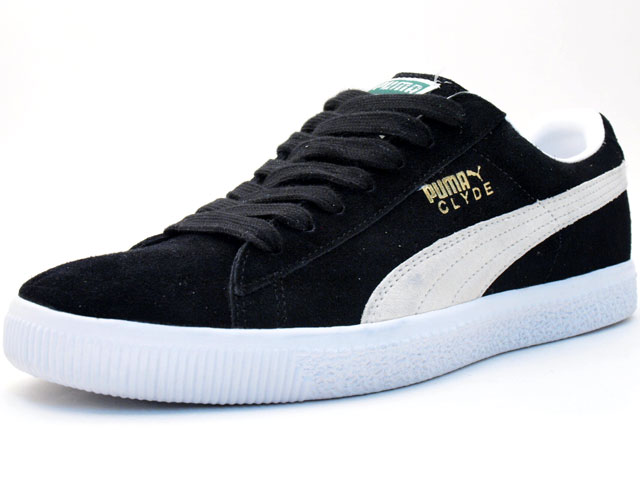 Puma may not have any pro endorsers in the NBA, but the brand has fans at New York City's largest prison. According to Ratter, the sneakers are (unofficially) the only sneakers allowed to be worn by inmates at Rikers Island. Other brands including New Balance, Nike, adidas, and Converse Chuck Taylors are forbidden by the Department of Corrections because they follow the regulations of not having metal supports that could be used at weapons, hallow cavities where things could be stashed, or have gang affiliated colorways (DOC policy only allows black, gray, or white).
But, that isn't the only reason why Pumas are the choice footwear of Rikers, a place where objects like sneakers are a status symbol that cause fights among inmates. "Pumas aren't radically different from Adidas or Converse. All three brands offer two types of sole construction: vulcanized, which is a solid rubber sole taped to the rest of the shoe, and cup soles, a single, molded piece that can have waffling and interior holes," Ratter's Justine Sharrock wrote. "Allowing only vulcanized shoes, would seem most logical, but Pumas come in both. Still, there's a less tangible factor at play: status. Pumas simply aren't cool enough anymore to justify an ass kicking."
Puma has no official contract with the DOC.