words // Steve Jaconetta
Ever since Kanye West made the jump from Nike to adidas, people have been eagerly anticipating his first release with The Three Stripes.
In April, Kanye attended the adidas Global Brand Conference in Germany. There, he announced that he would unveil his new Yeezy sneaker with adidas in June. Since then, June came and went with no new information about the adidas x Kanye West line. However, while on tour in Australia, fans in attendance at his recent show in Perth got some new information, straight from Yeezy's mouth. He said that the Yeezy 3* will release in November AND, will be more widely available than his previous models with Nike.
Check out the footage below of Kanye's speech to his fans at his Perth, Australia show and pay attention to the 2:52 and 4:20 marks for news straight from Yeezus' mouth.
UPDATE 11/5/14: The image below is making the rounds (via retroshop_paris) as the supposed adidas Yeezy, but there is still no official word on adidas or Kanye on the project.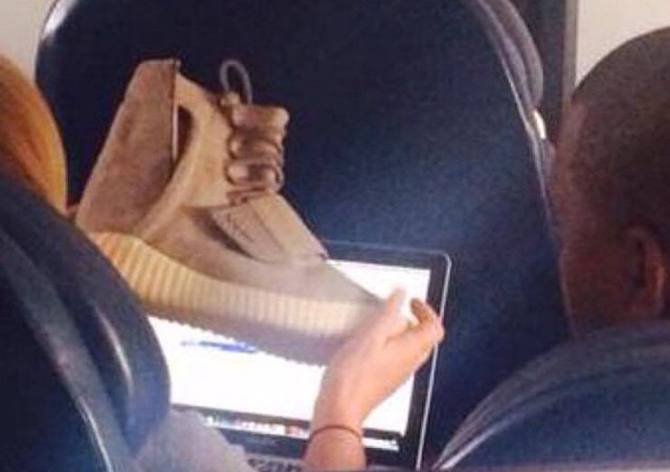 UPDATE 11/4/14: A photo has surfaced via BSS of what appears to be a display case at adidas promising the launch of the Kanye West adidas Yeezy project for Winter, 2014.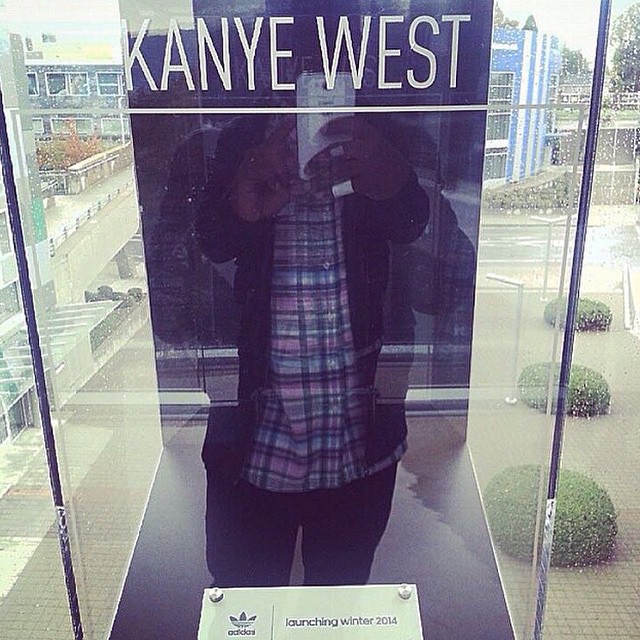 Steve Jaconetta is the Release Dates & Archive Editor of Sole Collector and you can follow him on Twitter here.