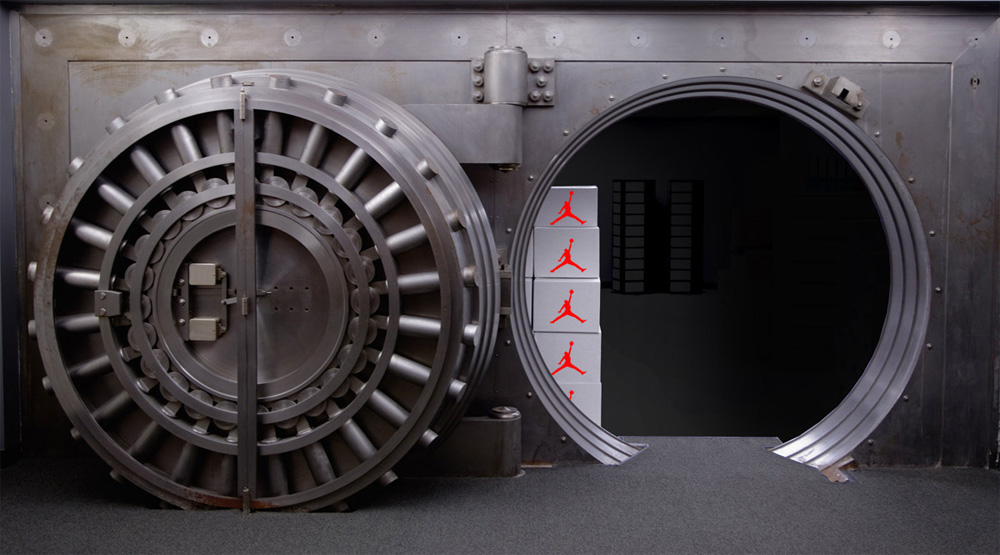 by Brandon Richard
A little more than a month ago, we took at look back at all of the Air Jordan 3 samples that never quite made it to retail. Now, we move on to the next shoe in the series — the Air Jordan 4.
Among many things, the Jordan 4 is the model that sparked the retro boom in 1999. Along with the return of the original 'Cement' and 'Bred' colorways, Jordan Brand released two new Retro+ styles. The decision to expand the palette changed the legacy of Air Jordans and the sneaker industry forever.
Since '99, we've seen several waves of the Air Jordan 4, bringing the released colorway total about 25. Of course, there are even more colorways that were never made available to the public, and we've listed some of them for you today.
Scroll through 30 Air Jordan 4 samples that never released below and let us know which pair you'd like to see eventually end up on a launch calendar the most.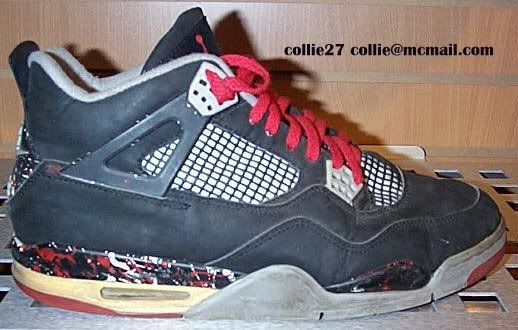 'Splatter' (1989)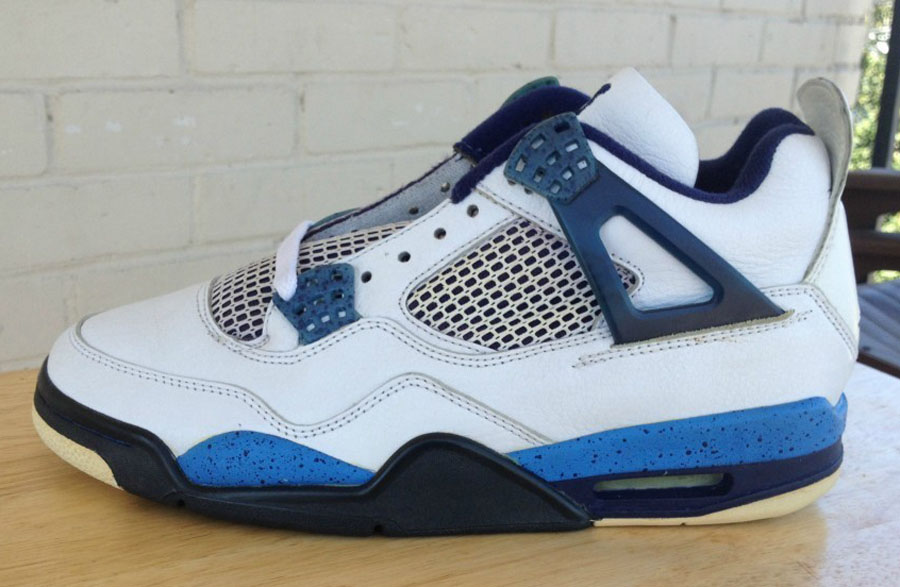 'Blue Speckle' (1999)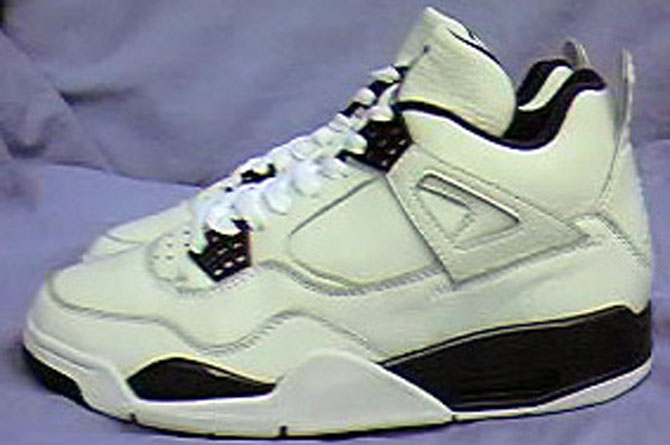 'Columbia' (1999)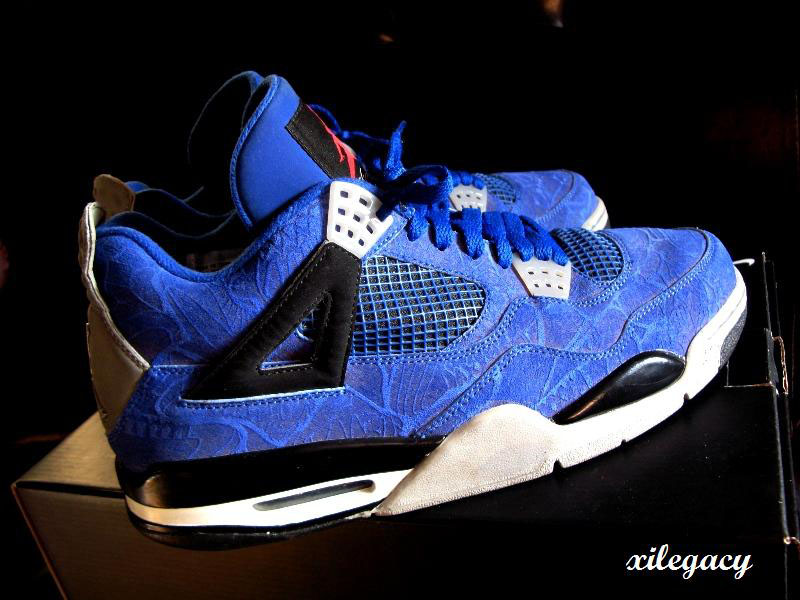 'Blue Laser' (2004)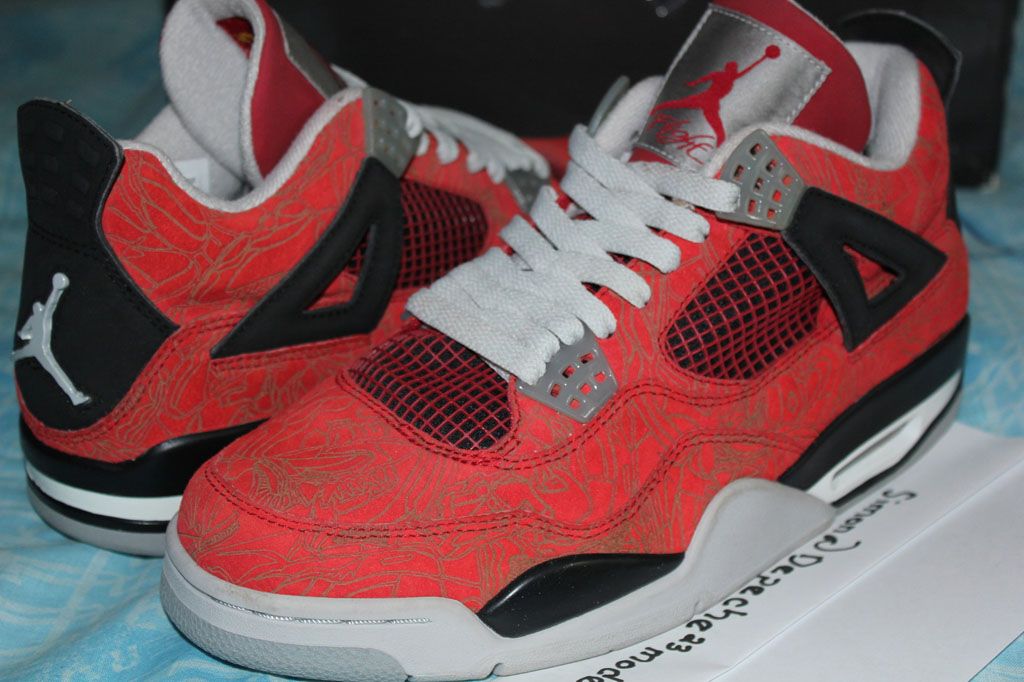 'Red Laser' (2004)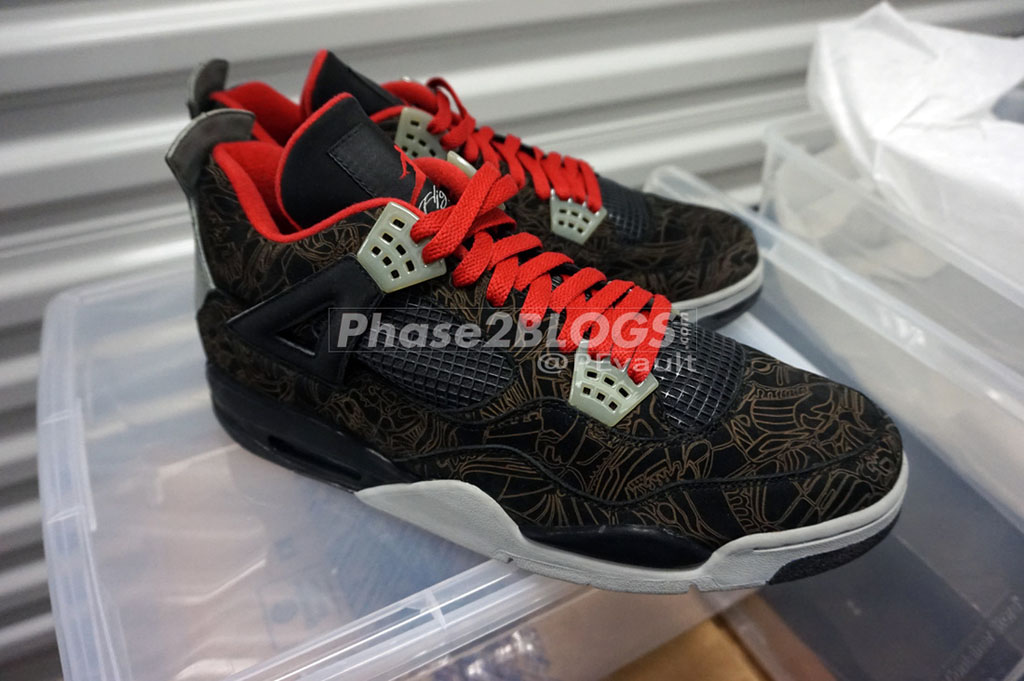 image via Phase 2
'Black Laser' (2004)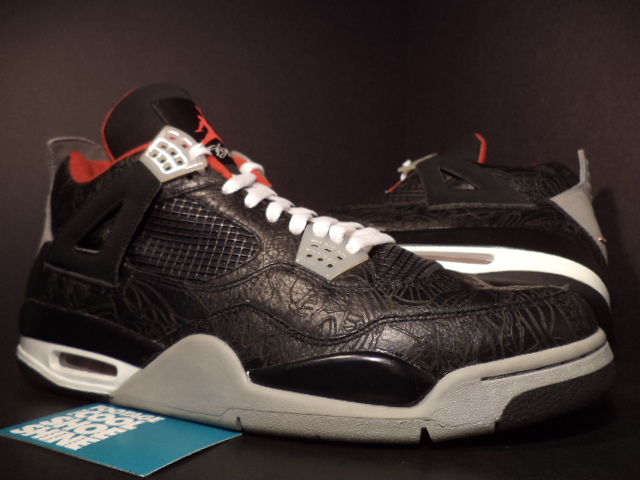 Alternate 'Black Laser' (2004)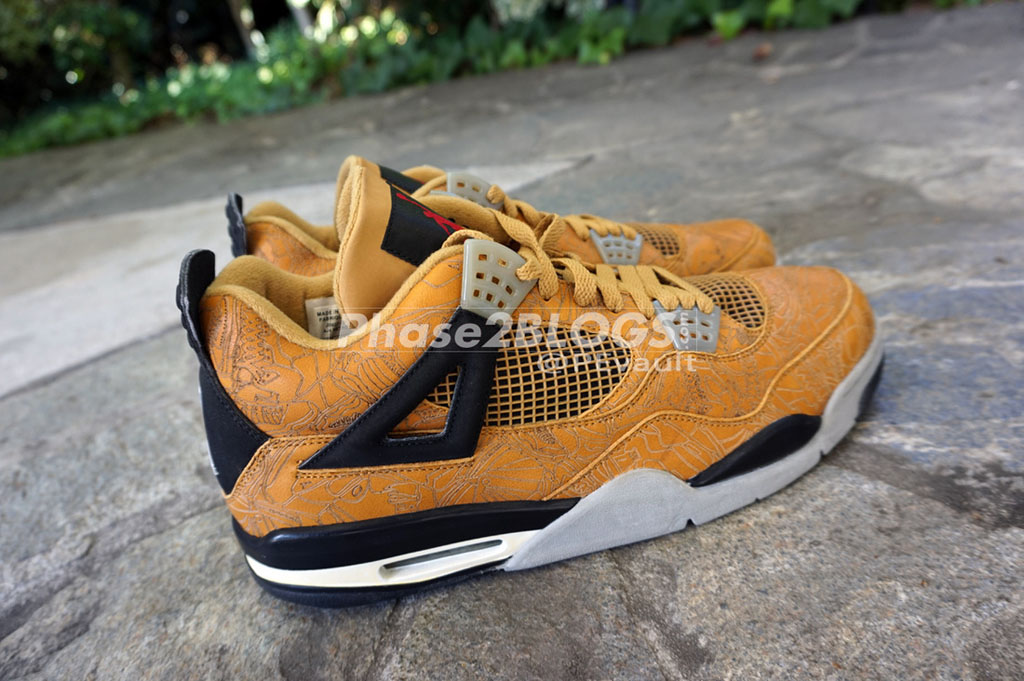 image via Phase 2
'MJ Laser' (2004)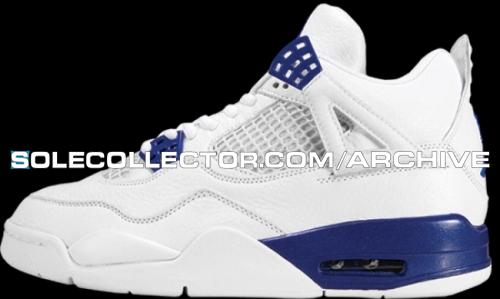 White/Blue (2004)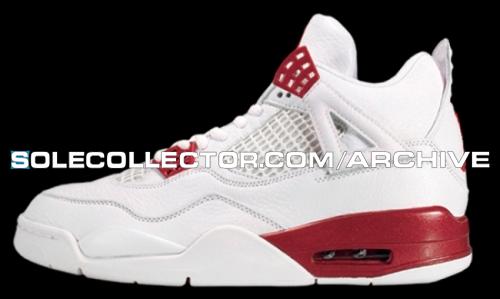 White/Red (2004)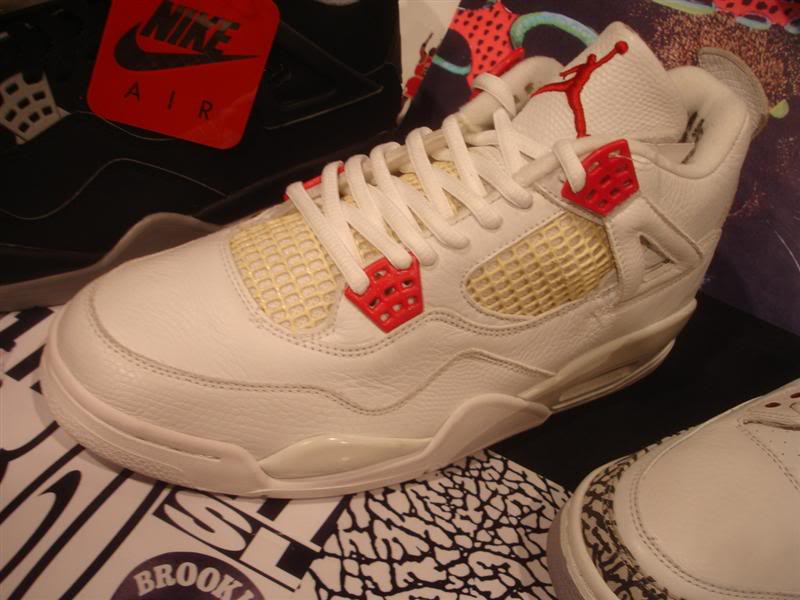 White/Red (2004)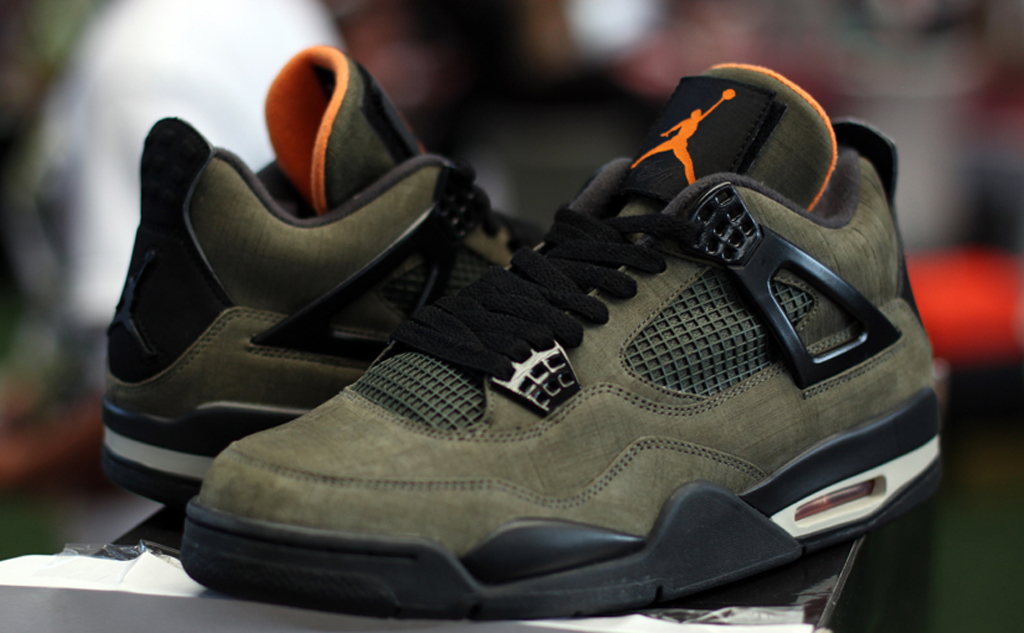 'Undftd' (2005)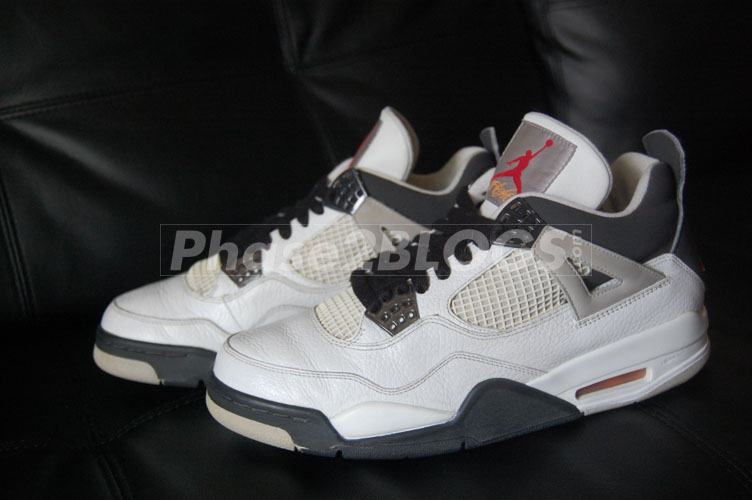 image via Phase 2
White/Black-Red (2006)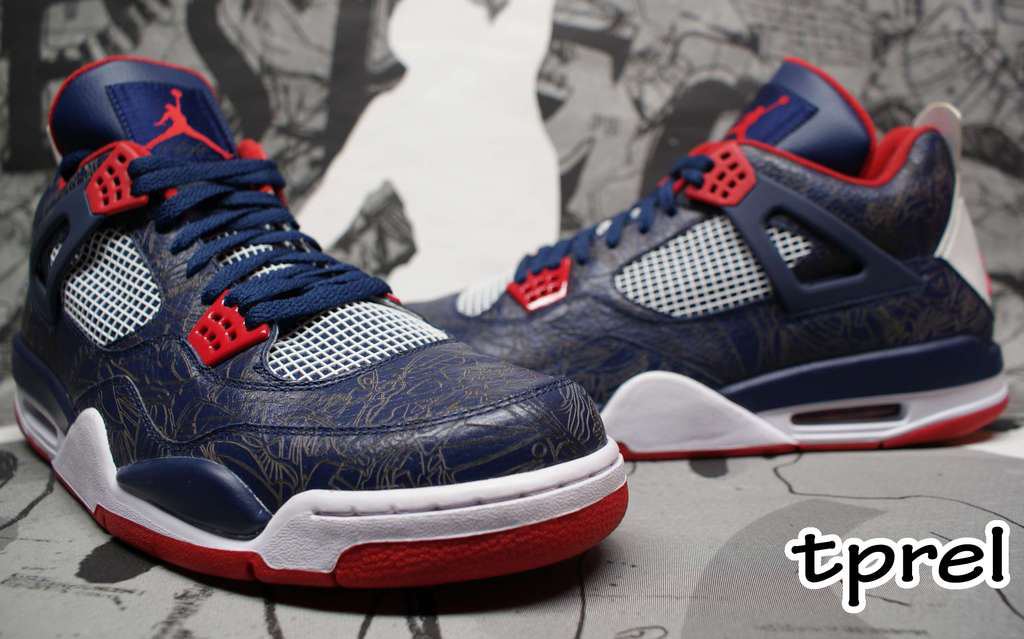 'Olympic Laser' (2008)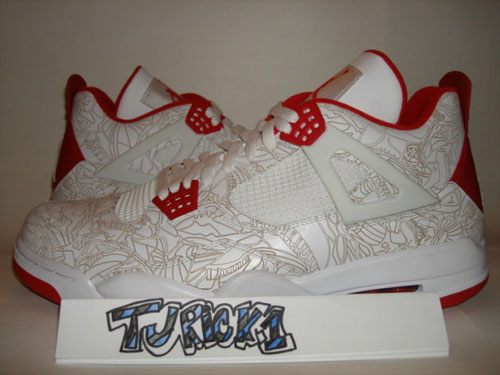 'White/Red Olympic Laser' (2008)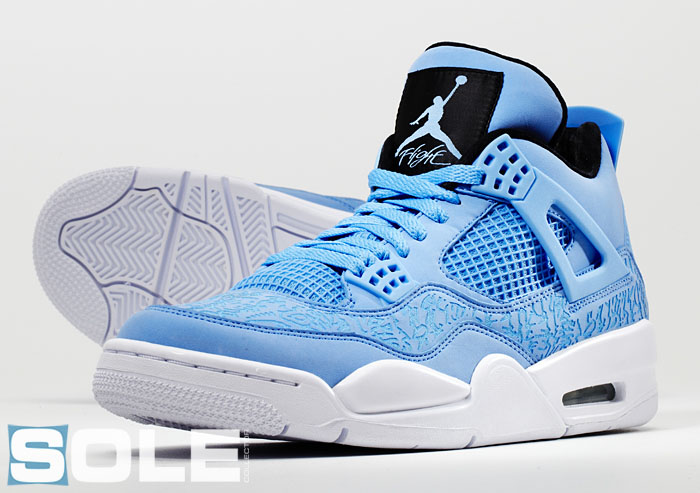 'Pantone 284' (2010)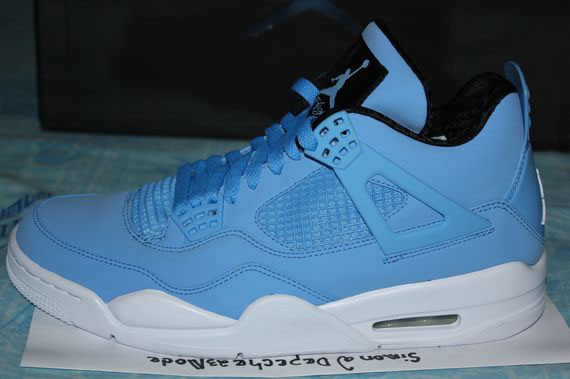 'Pantone' (2010)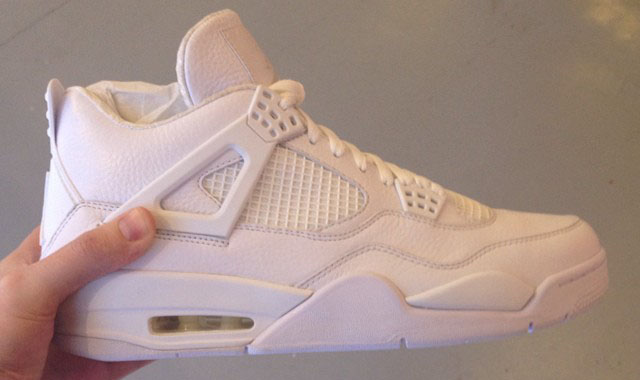 'Anniversary' (2010)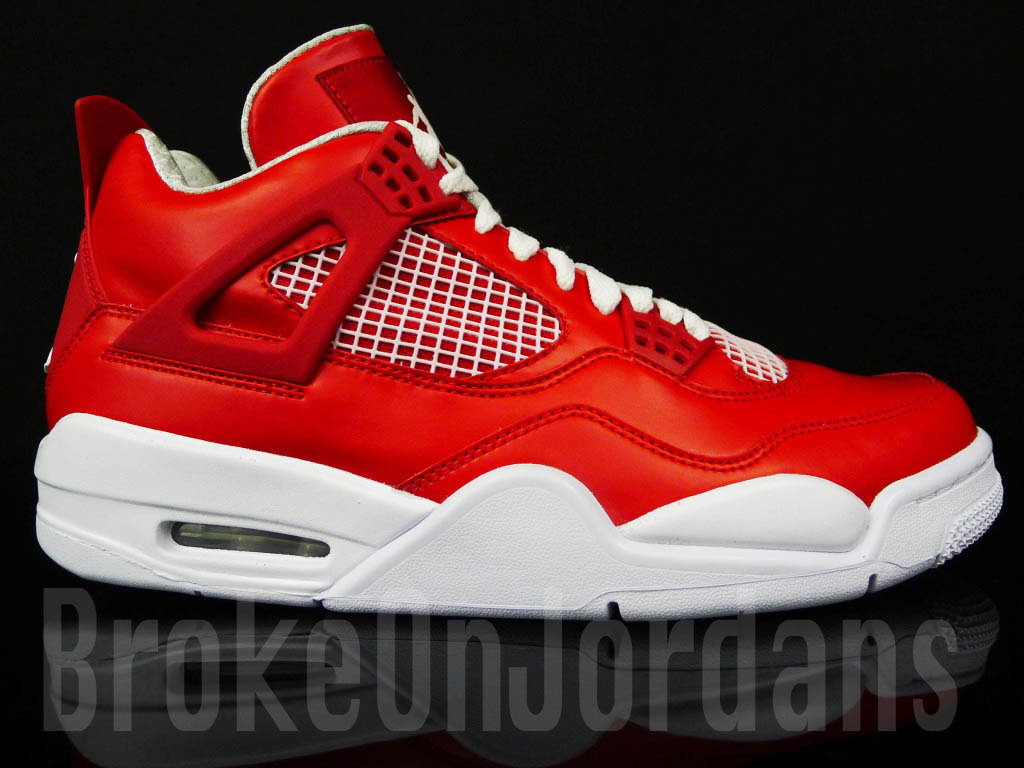 'Rainbow' (2011)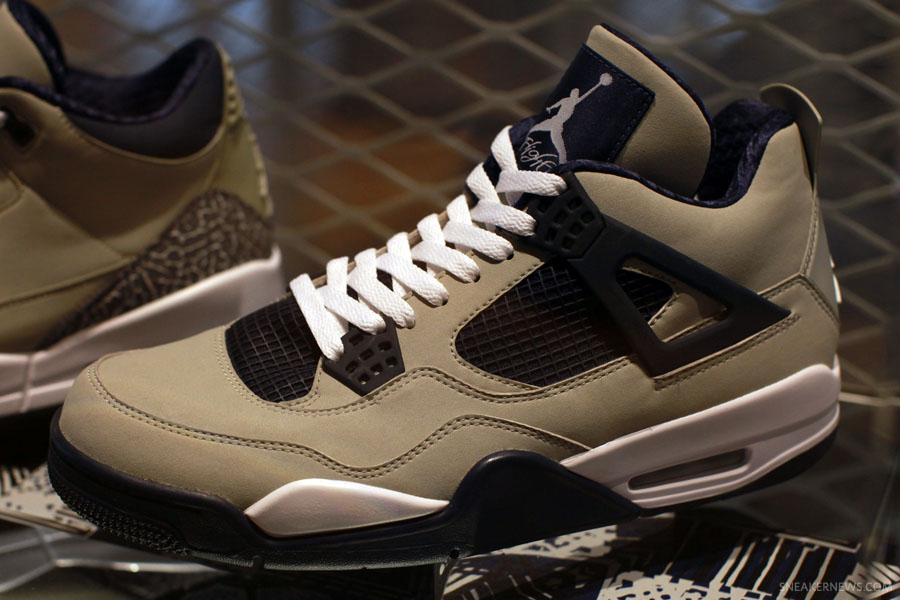 image via Sneaker News
'Georgetown' (2012)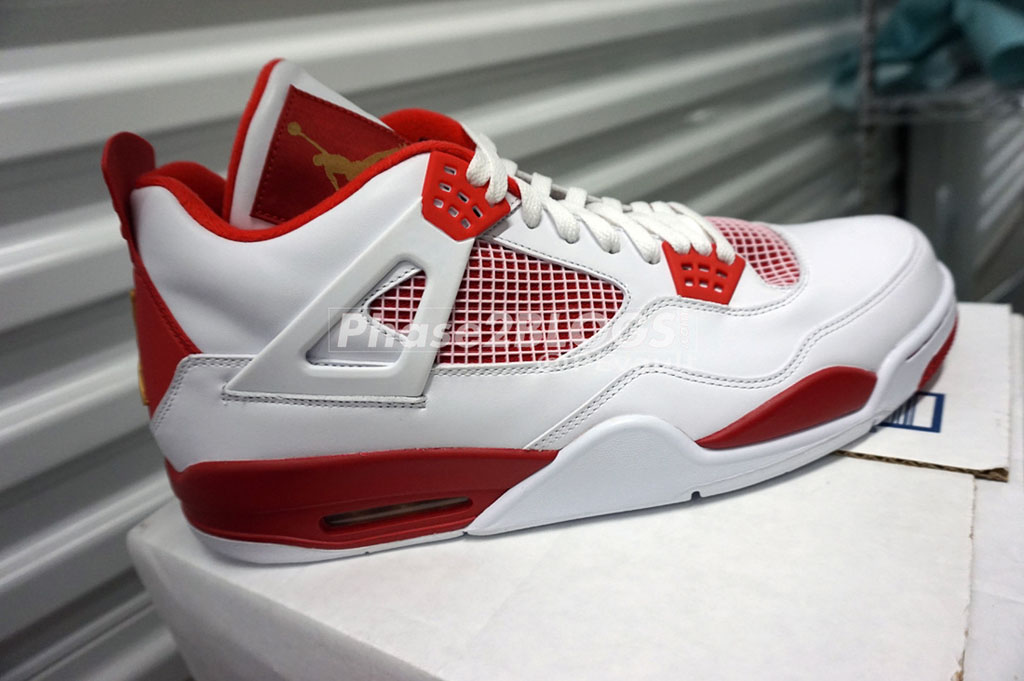 image via Phase 2
White/Red 'Melo' (2012)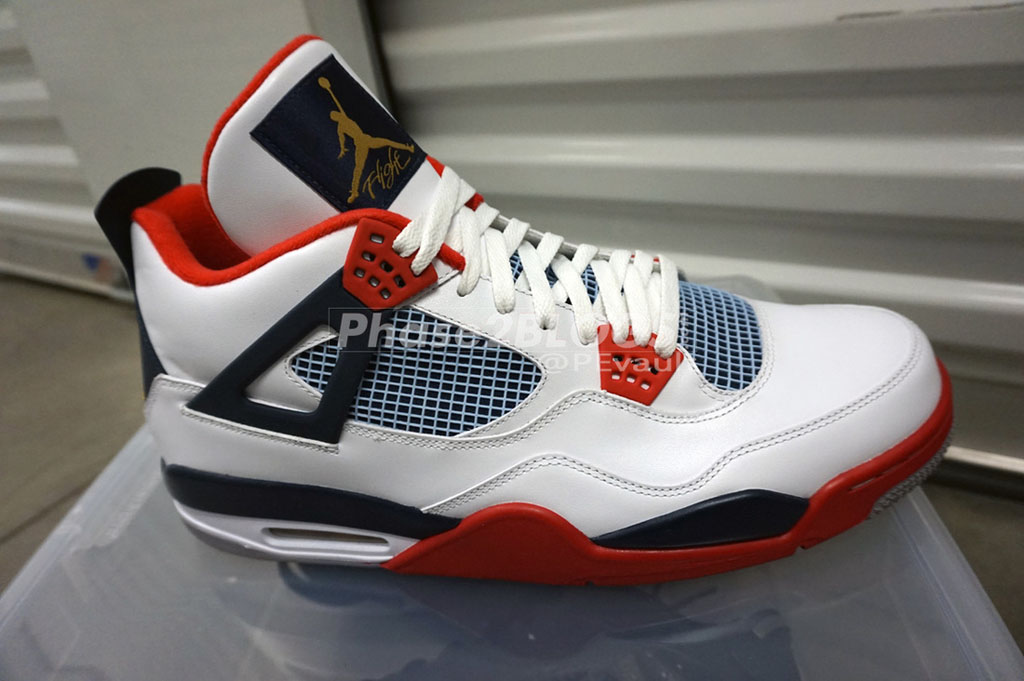 image via Phase 2
White/Red-Blue 'Melo' (2012)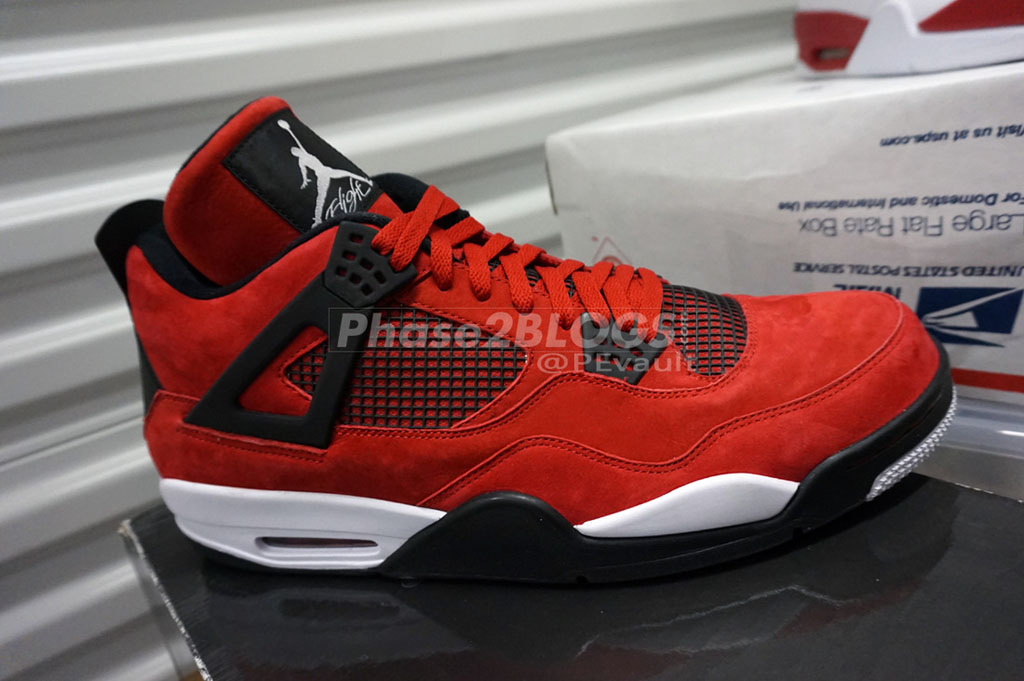 image via Phase 2
'Red Suede Melo' (2012)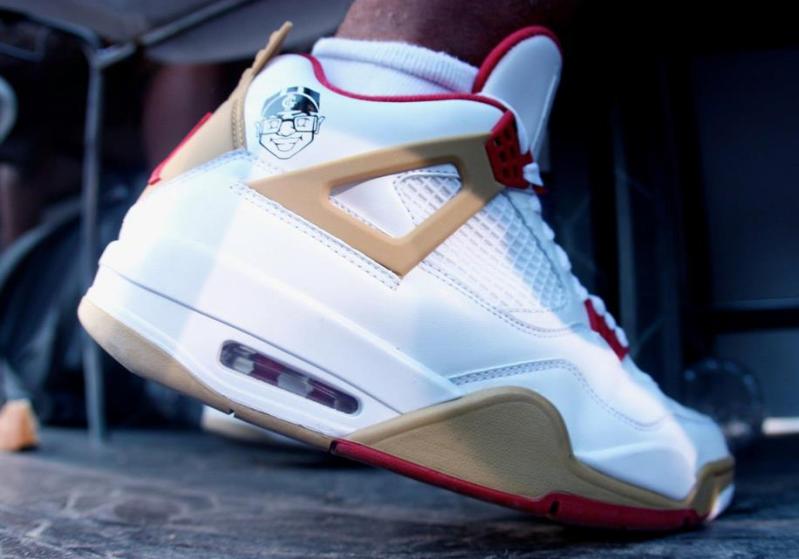 'G$' (2012)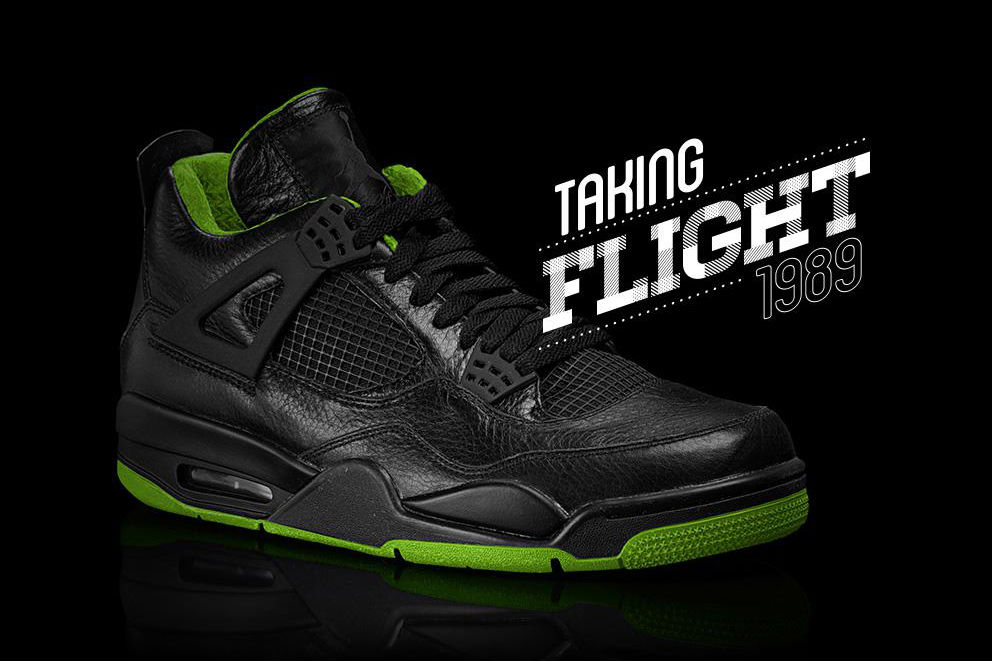 'XX8 Days of Flight' (2013)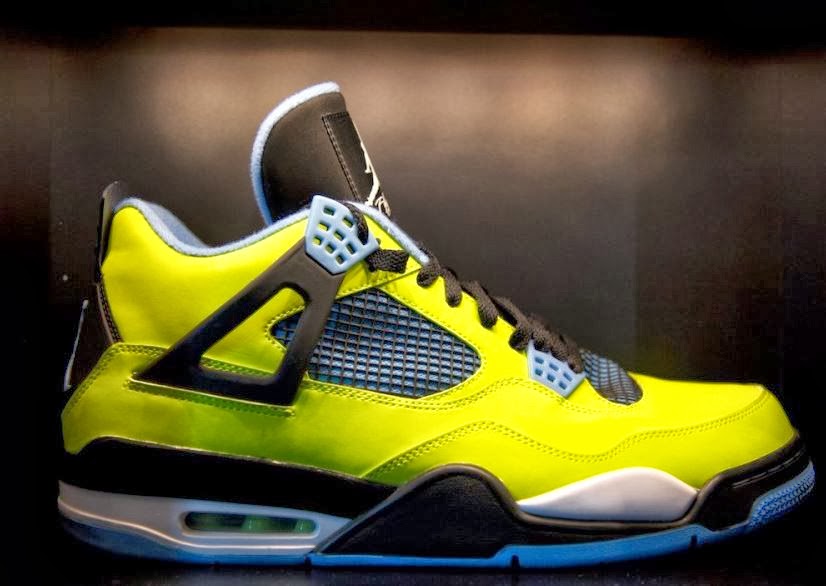 Volt/Blue (2013)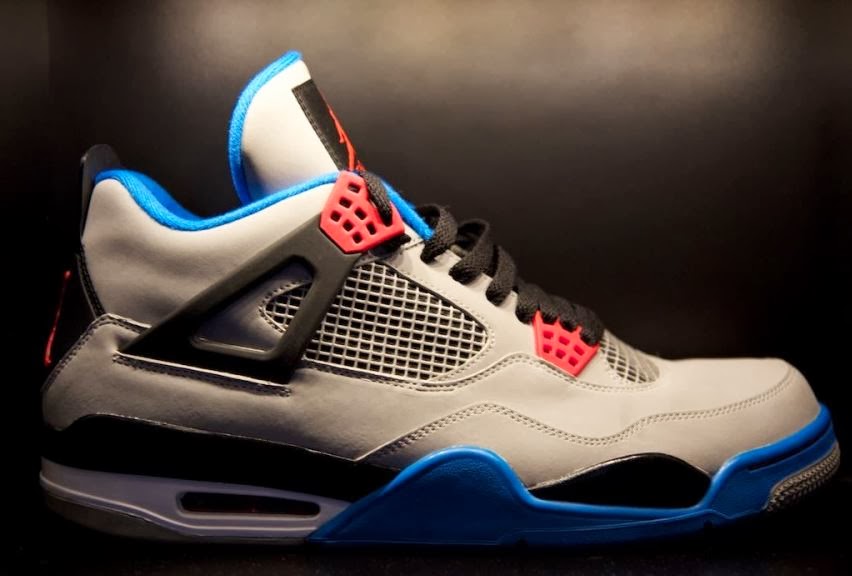 'Pop Art' (2013)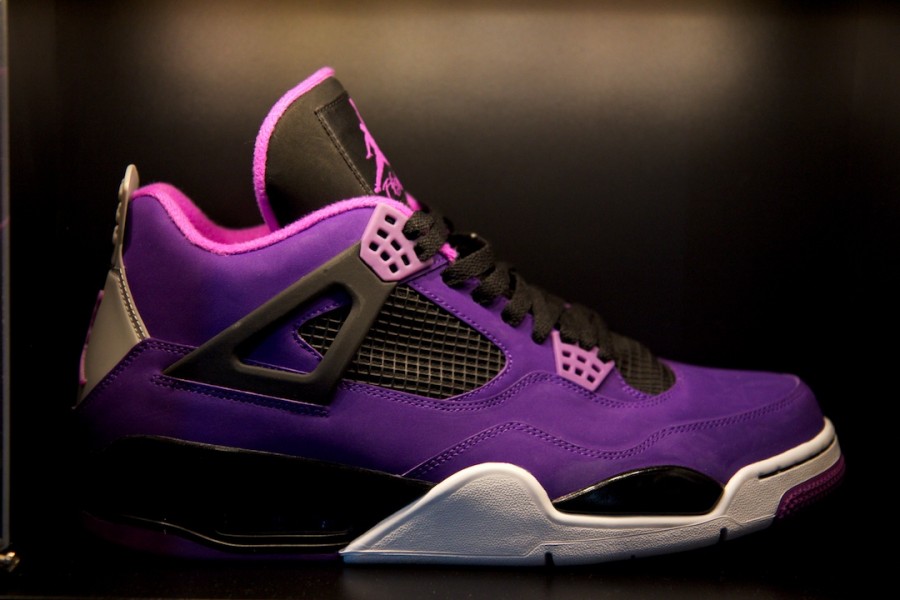 'Purple' (2013)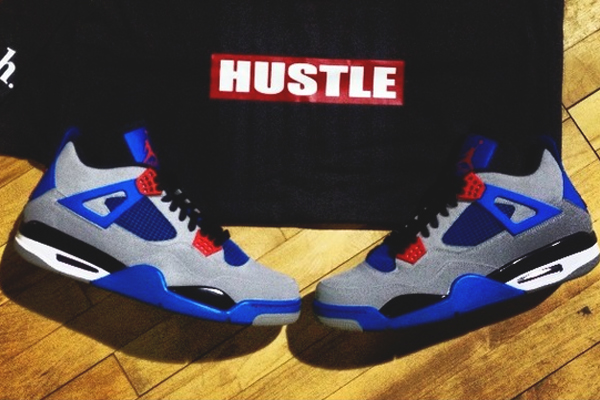 Grey/Blue-Red (2014)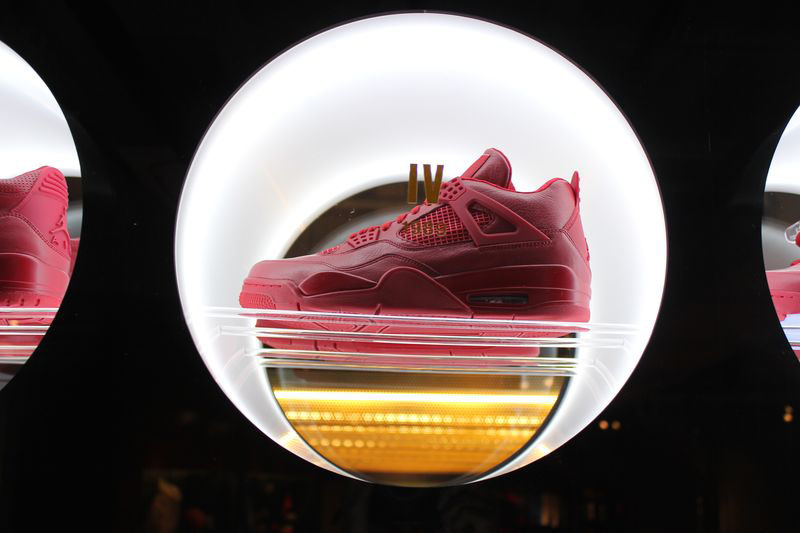 image via Modern Notoriety
'Red' (2014)