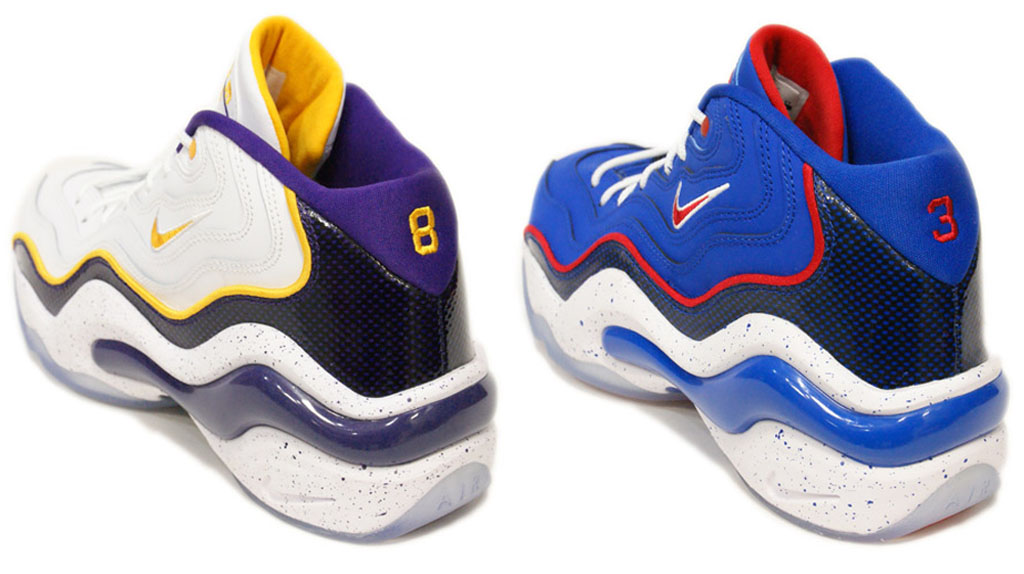 by Steve Jaconetta
Two mysteriously themed Nike Air Zoom Flight '96 colorways are set to release. But the question is, who are they inspired by?
The Nike Air Zoom Flight '96 was originally released in you guessed it, 1996. They are back again once more, with new retro colorways. Both pairs sport carbon fiber detailing, speckled midsoles, full translucent outsoles and numbers embroidered on the back heels. One pair comes in white, university gold and court purple while the other comes in game royal, university red and white. While it's pretty clear who the white-based pair was inspired by, the blue-based pair is a mystery.
One can easily tie-in Kobe Bryant with the Lakers-themed colorway, especially with his original jersey number featured on the back. The other one, is very much up for debate. Could this pack be inspired by the 1996 NBA Draft Class, specifically Kobe Bryant and Allen Iverson? That could very well be the case as the blue-based pair is very 76ers-friendly and AI wore number '3'. However, since AI has always been with Reebok during his entire NBA career, its unlikely Nike would pay tribue to a competitor. Then there's always the fact that Kobe wasn't with Nike during his rookie year either, as he was with adidas. But, Reebok did do something similar when they teamed up with Packer Shoes on the LeBron/Kobe 'For Player Use Only' Pack.
Another theory that comes into play is that the second pair could be a Clippers colorway, making this an 'LA' Pack. The Clippers were rumored as an early favorite to land Kobe however, they passed and the Hornets took him on draft day. If this is a Kobe/LA inspired pack, the only problem here is the number '3'. No player on the 1996-'97 Clippers roster wore that number. Also, no one wore either number '8' or '24' so Kobe could've worn either number had he played for the 'other' Los Angeles team.
But if not Kobe and if not Allen Iverson, then who is the blue-based pair for? Chris Paul, unlikely. Kerry Kittles, a bit of a stretch and, he wore number 30. So, we will have to stick with our gut and say Tupac, as he 'died' in 1996. While we await official confirmation from Nike as to what the true inspiration behind this Nike Air Zoom Flight '96 Pack is, let us know what you think it might be in the comments below.
This Nike Air Zoom Flight '96 Pack is available now at select overseas accounts such as Yamaotoko and is set to hit Nike Sportswear retailers stateside in November.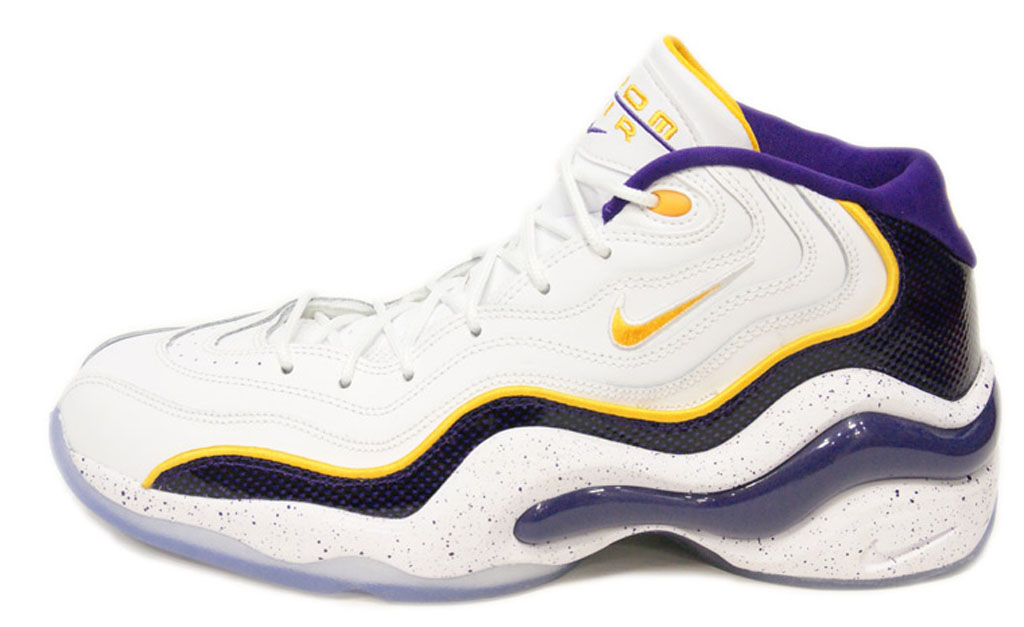 Nike Air Zoom Flight '96 White/University Gold-Court Purple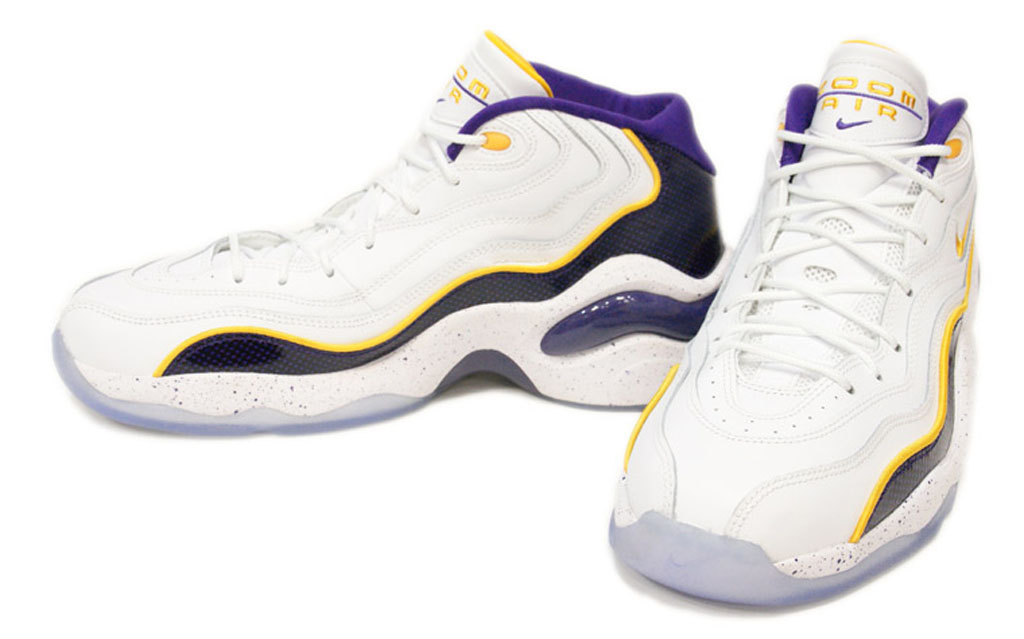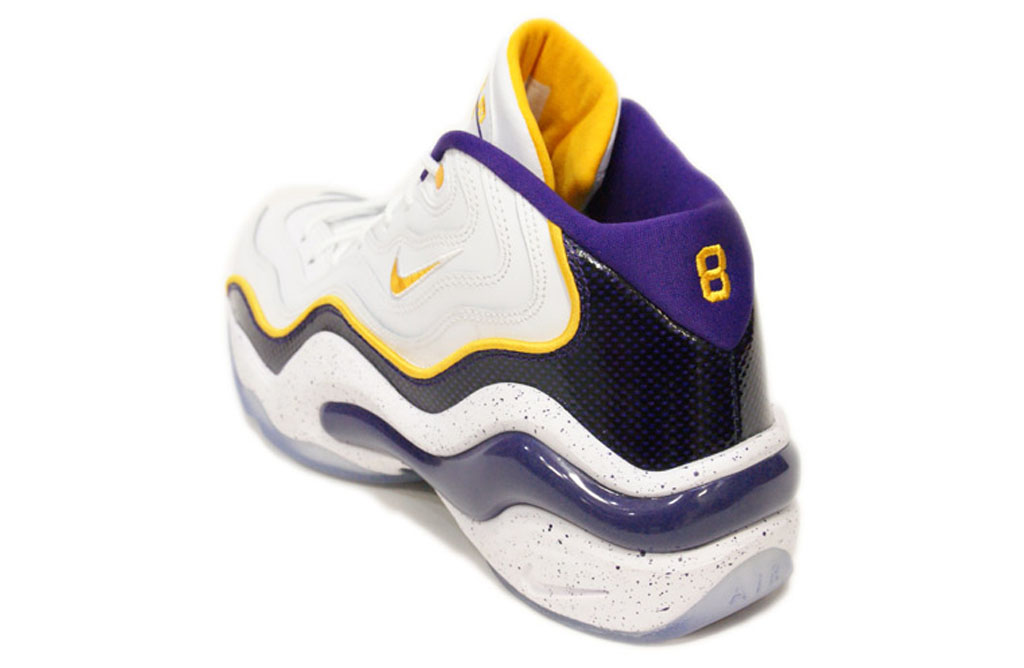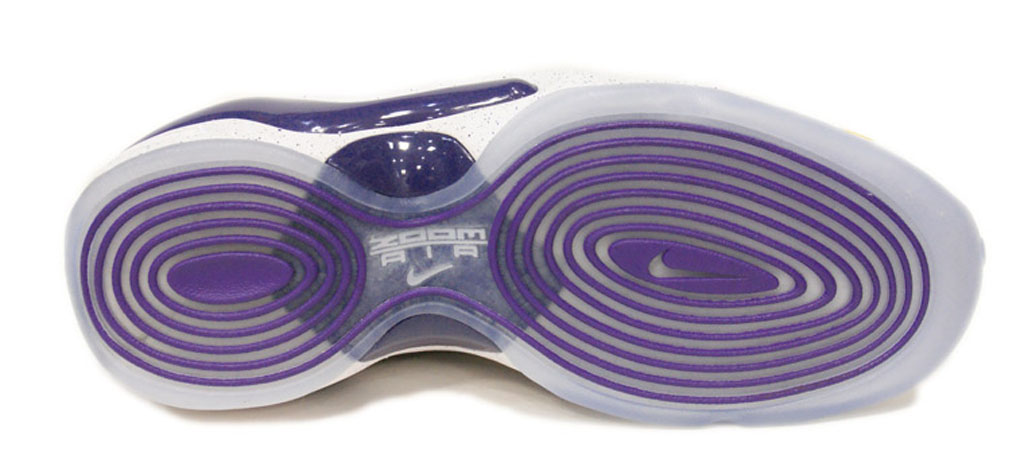 ---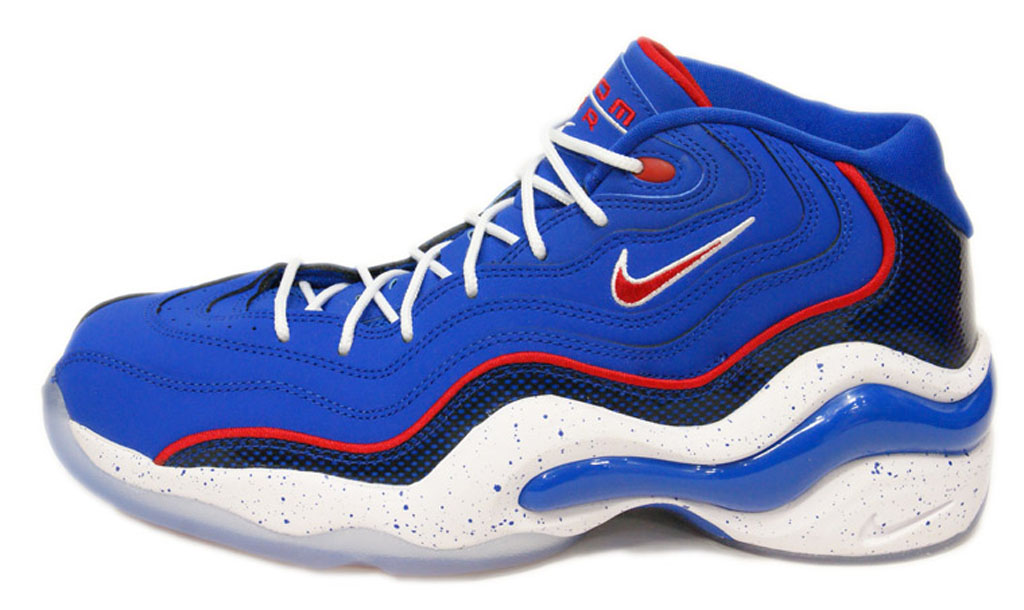 Nike Air Zoom Flight '96 Game Royal/University Red-White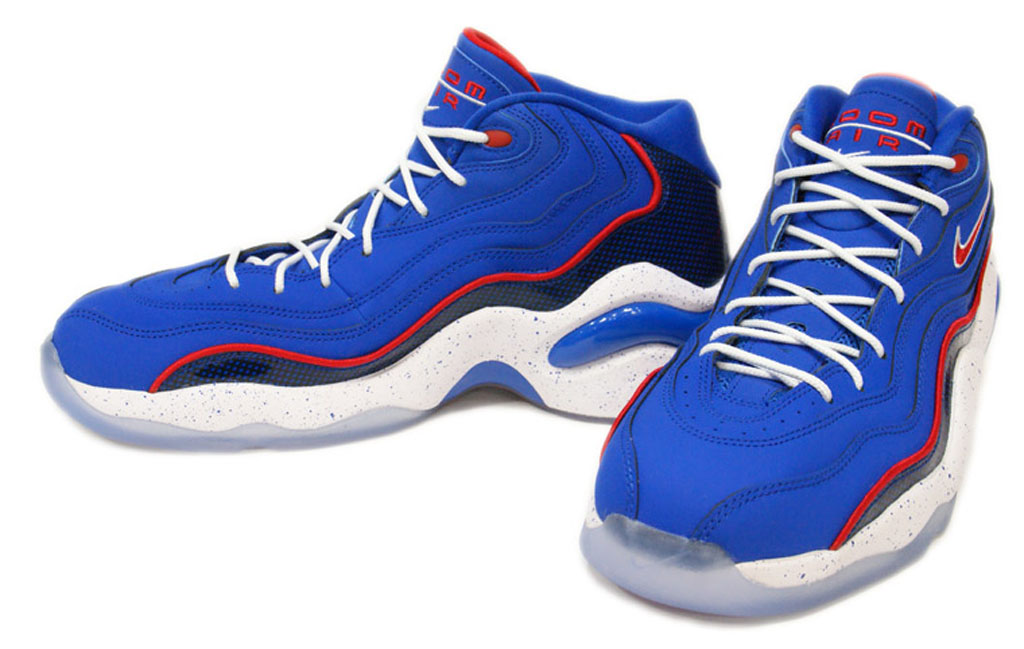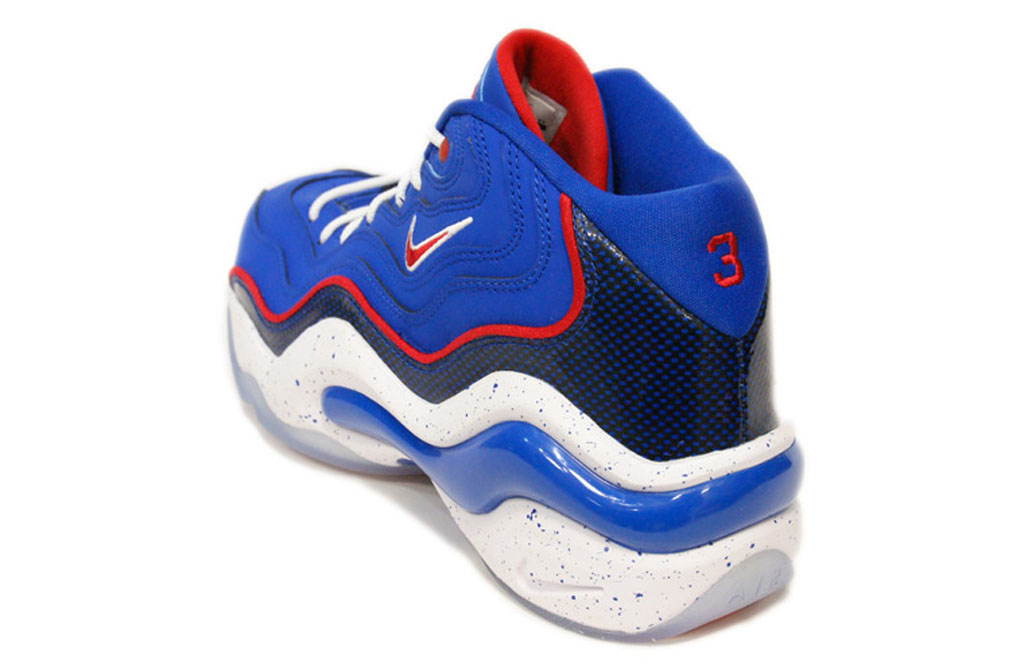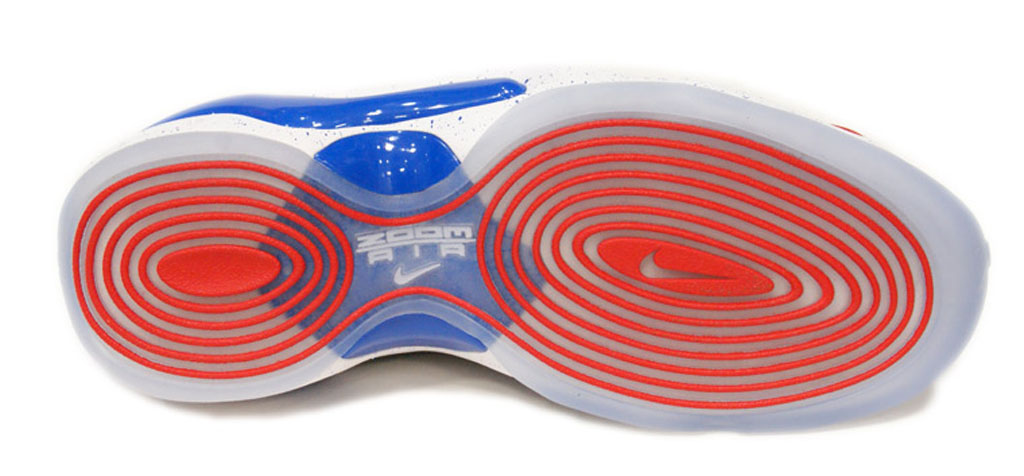 Steve Jaconetta is the Release Dates & Archive Editor of Sole Collector and you can follow him on Twitter here.