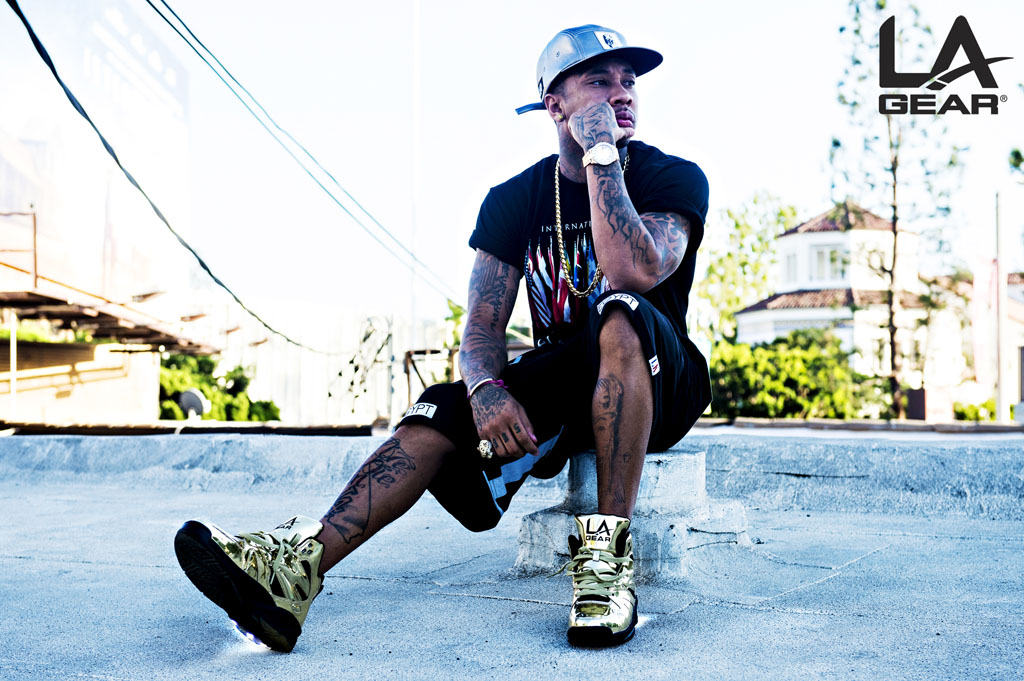 by Brandon Richard
A nostalgic brand of the 80s and 90s, L.A. Gear announces an official relaunch. The brand has tapped rapper Tyga as its Creative Advisor and will reintroduce its 'Originals' line next spring.
L.A. Gear's heritage includes partnerships with Michael Jackson, Kareem Abdul-Jabbar, Wayne Gretzky, Belinda Carlisle, Paula Abdul, Joe Montana and more. Like past collections, the relaunch will merge the worlds of sports, pop culture and streetwear. Tyga, a California native, is expected to bring a fresh voice to the design process.
Founded in 1983, L.A. Gear became a success with footwear collections that included the L.A. Gear Lights, Hollywoods, L.A. Tech Runners and the KAJ. Fans of the brand can expect to see re-releases of classic silhouettes in classic and retro looks for men, women and children.
"I am thrilled to re-launch the iconic L.A. Gear brand," said Lance Jackson, Vice President of L.A. Gear. "Our loyal customers and sneaker collectors have been consistently buying out our existing L.A. Gear Originals inventory, and with the blending of vintage and modern style so on trend right now, it is the perfect time to remind everyone of the L.A. Gear Originals line-all while adding a fully updated and modern edge to each shoe design and to the overall brand." He adds, "It made perfect sense to collaborate with Tyga who is on the forefront of both music and fashion, to bring a fresh perspective to a brand that was born so many years ago with fashion as its core."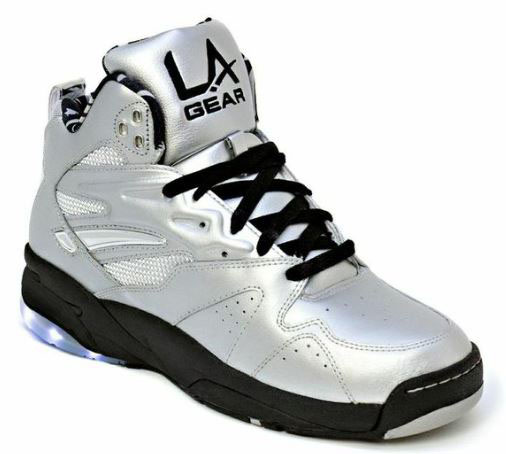 Getting the relaunch underway will be a bringback of the limited edition 'Liquid Gold' L.A. Gear Lights, which will coincide with the release of Tyga's album and 'Go Gold' initiatives. The shoe will retail for $120, with silver and red colorways following shortly after.
Additionally, there will be new collections added to the Originals line throughout the year, including Tyga's T-Raww sneakers. The first T-Raww release will be the 6am runner for men and women.
The Originals line will embody the retro style fans are accustomed to, while appealing to a new generation with trendy product offerings. The shoes will be sold at specialty sneaker stores, major department stores and on the L.A. Gear Originals website and app.
Stick with Sole Collector for more on this developing story.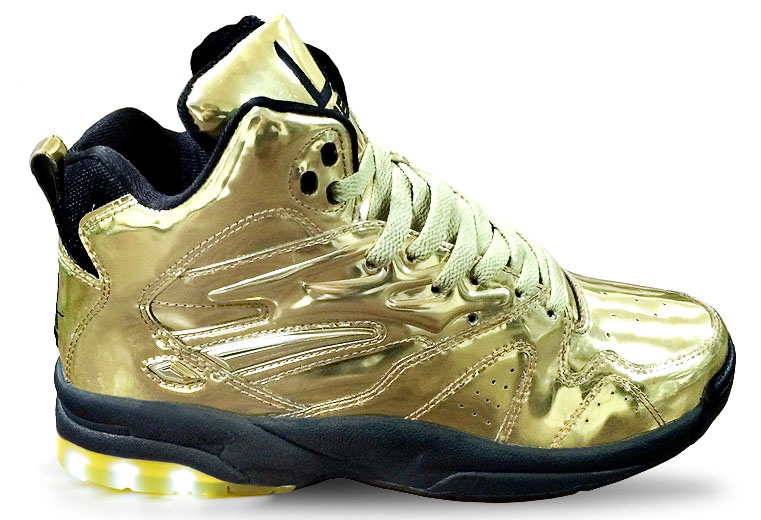 After a short run with Reebok that produced the T-Raww, rapper Tyga is now working with throwback sneaker company LA Gear. We've known that for a while, but now we have our first look at what Tyga is cooking up in LA.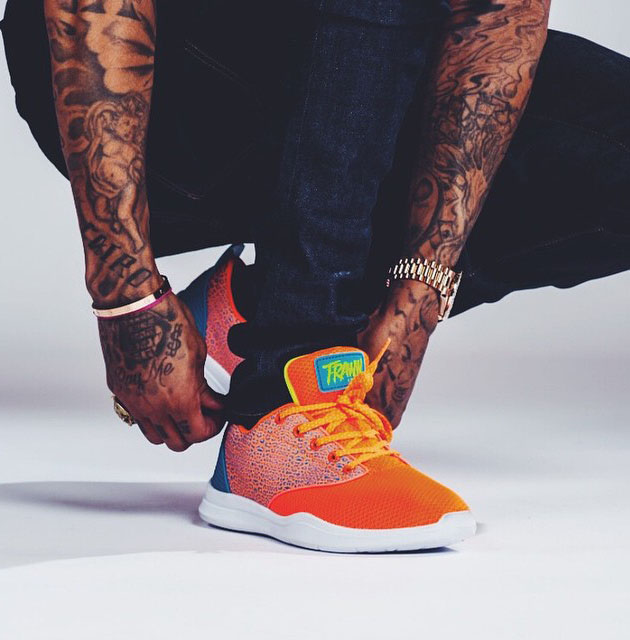 First, there's the T-Raww 6am, which is pretty much L.A. Gear's contribution to the list of Roshe Run spinoffs. From what we can tell, there's a mesh base, unique side print and T-Raww tongue tag.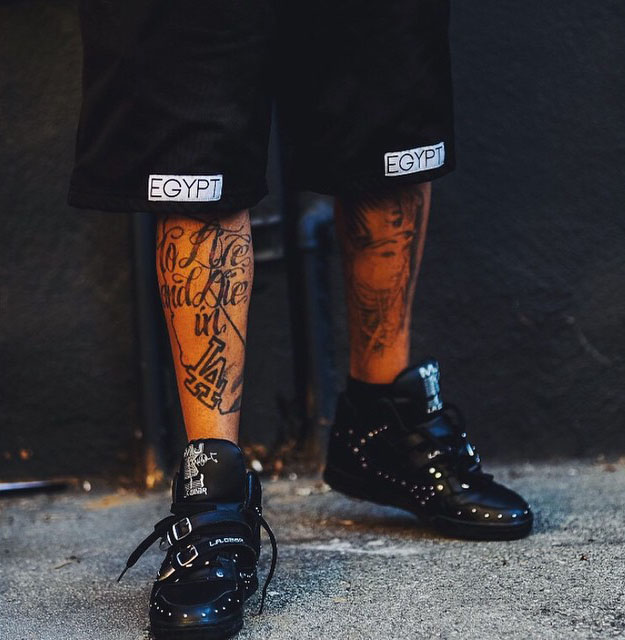 Additionally, Tyga says he's redesigned Michael Jackson's signature shoe, the buckled leather cult classic that originally released in the early 90s. Sneakerheads and Jackson fanatics have been vocal about a retro over the years — I'm not sure a redesigned version by Tyga is what they had in mind, though.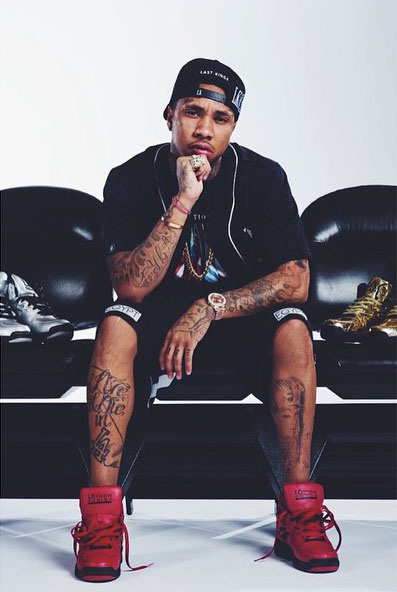 Lastly, there's a new pair of L.A. Gear Lights, which Tyga also says he designed. We typically associate light up kicks with kids, but it looks like L.A. Gear plans to market these to an older crowd.
As for a release date, the running line Tyga is using in his photo captions is 'soon,' so let us know what you think about the upcoming releases and stick with Sole Collector for updates.