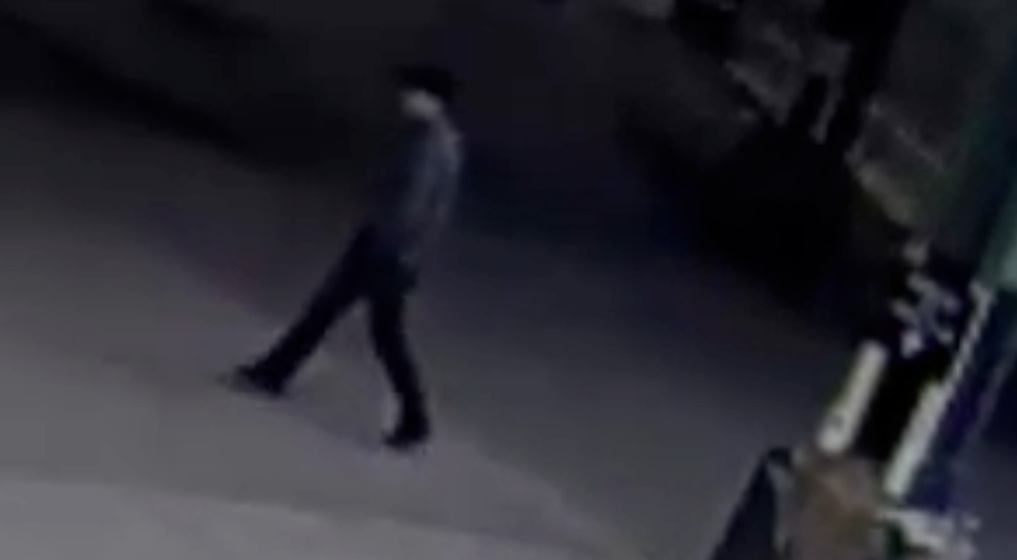 If you're in NYC, you might want to be careful with your sneaker selection ahead of your next MTA trip.
According to Metro, there's a man on the loose that's been snatching shoes from women at subway platforms around 8th street. The suspect, who is currently facing grand larceny charges as a result of his crimes, has so far finessed footwear from a woman walking towards the Q train on September 11th, as well as a woman walking towards the F train on October 2nd. He's not discriminating based on brand either - the shoe snatcher grabbed a Nike and an adidas shoe on the respective occasions (It's worth noting that he went for the right shoe each time, so there is a pattern developing).
Keep your eyes open and your laces tight, and remember that you can call Crime Stoppers at (800) 577-TIPS (8477) if you've got any information on the so-called "West Village sneaker snatcher".
via Metro