by Zac Dubasik
It's been almost 7 months since the first Nike + Riccardo Tisci collection hit retail, and today marks the final drop of the series. In honor of the release of the last colorway, we are taking a look at the current resale values of the first two sets in the collection.
Unlike an Air Jordan, for example, there was no guarantee that prices would go up on a series like this. For one thing, retail prices were much higher than your average retro. Depending on the cut, some models hit for over $300 in stores. Then there was also a lack of familiarity of Riccardo Tisci in the sneaker community. While some who follow fashion may know his work, this isn't your typical sneaker collaborator.
As you'll see in the numbers below though, prices have still managed to rise – even significantly in some cases. We've analyzed the high and low Buy It Now prices, as well as the current averages, based on the last 10 eBay sales of each men's model (not enough of the boot have been selling to get accurate numbers). Check out the stats below, and let us know what you think. Are you surprised to see which models are getting the highest prices? How do you think today's launch will stack up?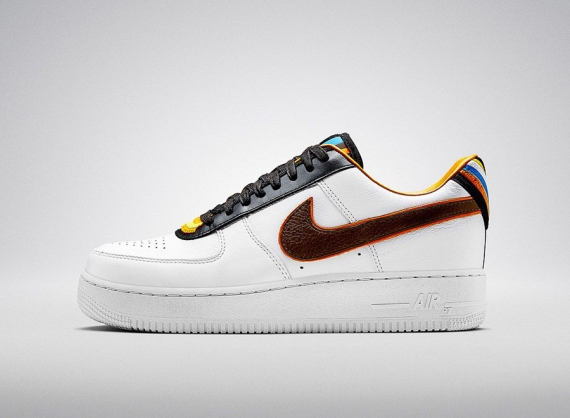 Color: White
Low Top Retail: $230
Current High BIN: $479
Current Low BIN: $240
Current Average: $333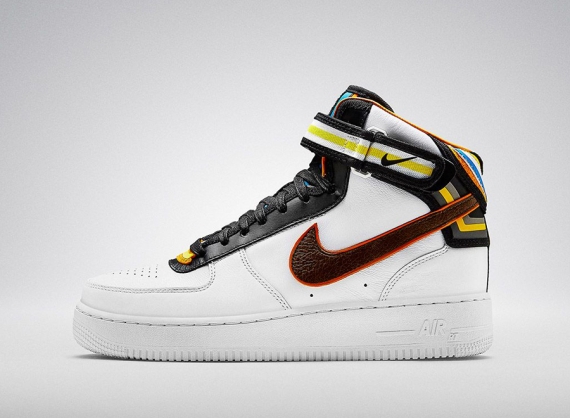 Color: White
Mid Top Retail: $260
Current High BIN: $480
Current Low BIN: $375
Current Average: $414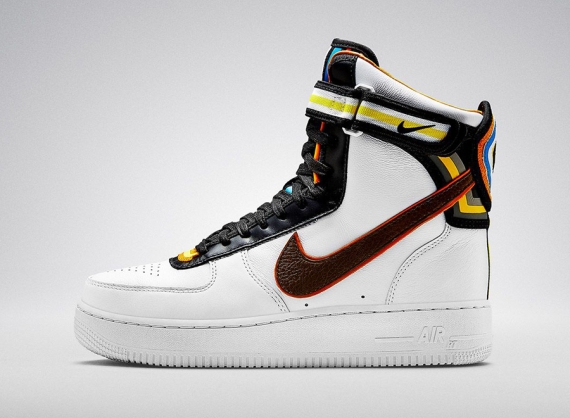 Color: White
High Top Retail: $320
Current High BIN: $675
Current Low BIN: $400
Current Average: $404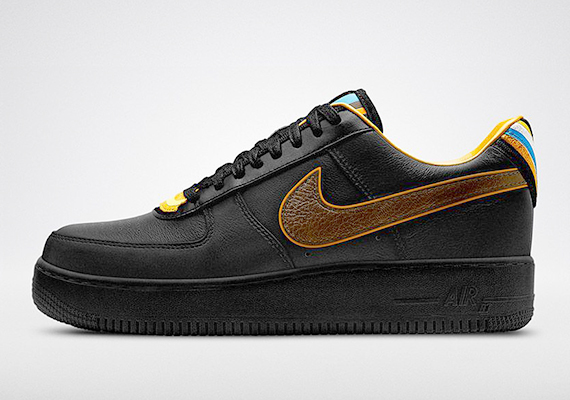 Color: Black
Low Top Retail: $230
Current High BIN: $800
Current Low BIN: $230
Current Average: $244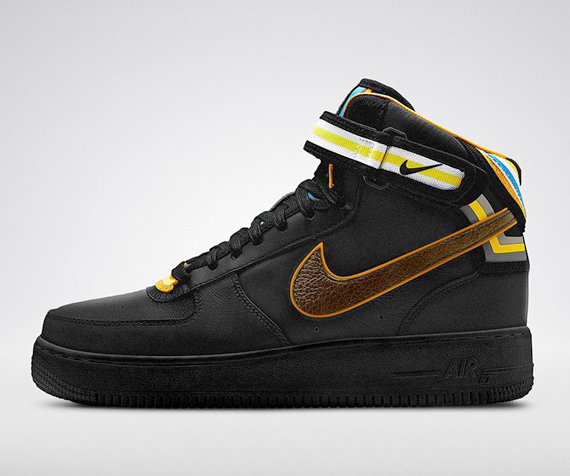 Color: Black
Mid Top Retail: $260
Current High BIN: $700
Current Low BIN: $375
Current Average: $345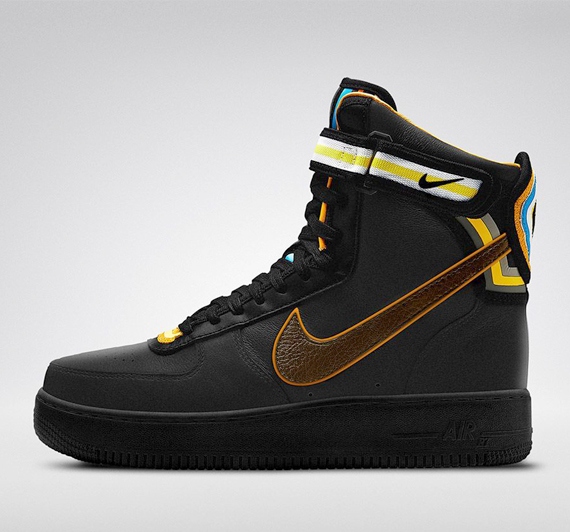 Color: Black
High Top Retail: $320
Current High BIN: $716
Current Low BIN: $344
Current Average: $360