by Brandon Richard
With a net worth north of $2 billion, Robert Kraft of the New England Patriots is one of the richest owners in the NFL, so him wearing Canal Street looking Air Force 1s is always going to be funny.
Gifted to him by former Patriots cornerback Ty Law, Kraft broke out his bedazzled Forces for last night's home game against the New York Jets.
"When we inducted him in the [Patriots] Hall of Fame, he made a present of these shoes to me," Kraft told reporters. "I made a promise to him that I'd wear them tonight."
In case you missed it, here's a video of Kraft dancing in his Forces with Law back in August.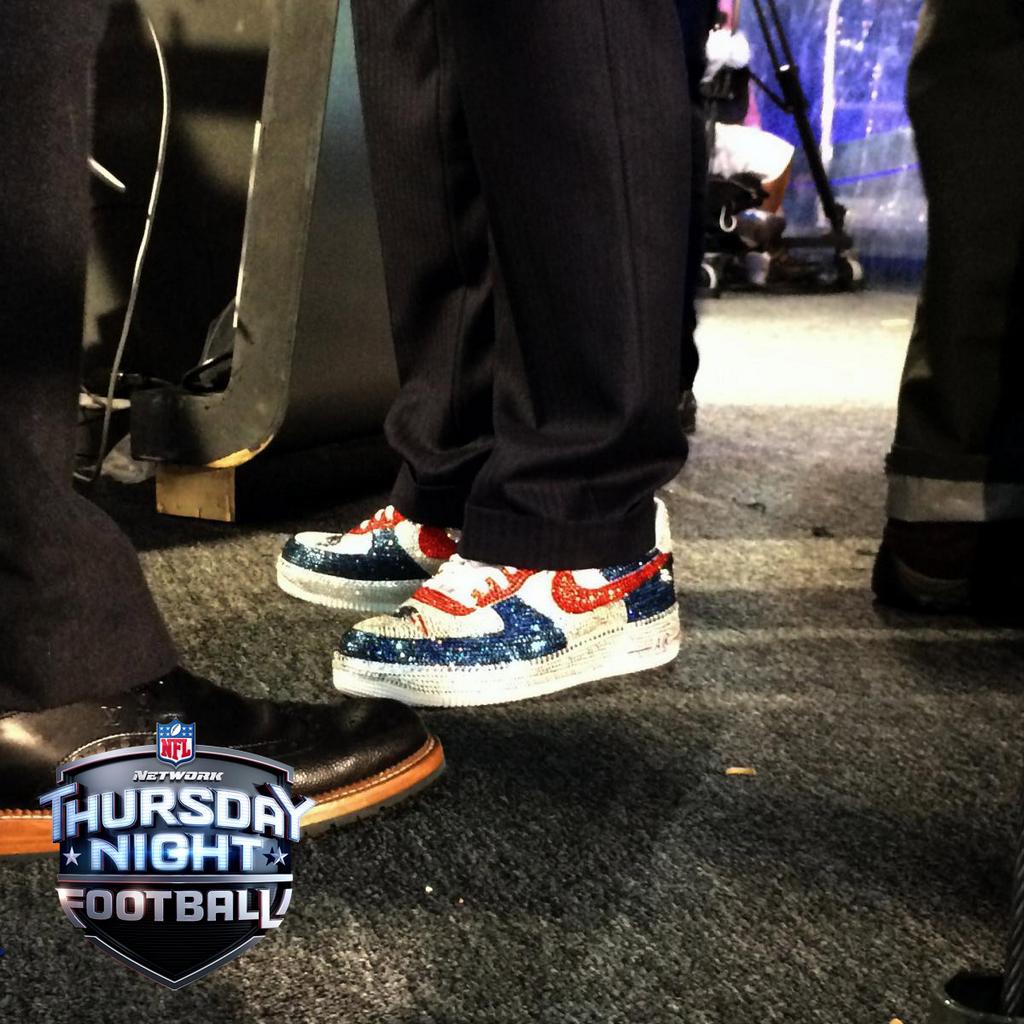 image via @NFLNetwork