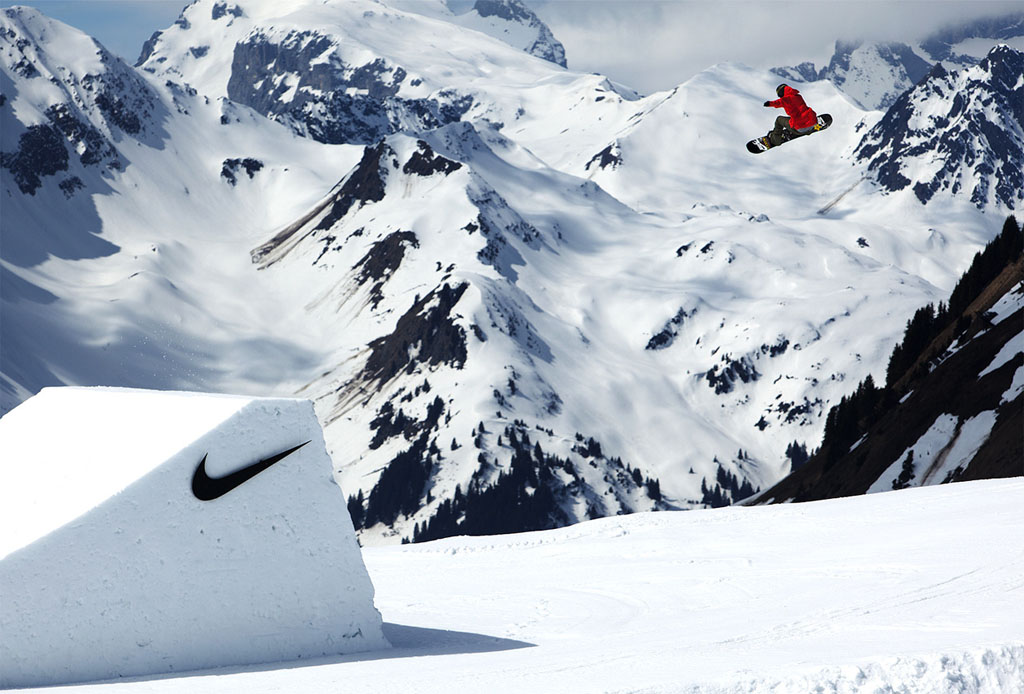 by Brandon Richard
Nike will soon be dropping their snowboarding category, according to a report from the Oregonian.
"Nike SB will focus its innovation, design and marketing resources on its biggest brand driver and growth opportunity, skateboarding," said Nike in a statement. "The current Holiday 14 Nike Snowboarding collection will be the final at retail."
The move doesn't come as much of a surprise to industry experts, who note a downward trend in snowboarding. In fact, Nike's action sports division only generates about $738 million annually, while they had $4.6 billion in running sales and $3.1 billion in basketball sales in its last fiscal year.
Dropping snowboarding allows Nike to shift more resources to skateboarding, generally perceived as a strong category for the company. The 2014 SLS Nike SB Super Crown World Championship, an elite skateboarding competition, will make its debut on FOX this Sunday.