by Brandon Richard
President Barack Obama, Oprah Winfrey, Lil' B, Bill Gates and Pope Francis are just a few of the global icons who have made their presence felt through social media. The biggest names from politics, religion, entertainment and sports all use social platforms to reach their audience, but there's always been one glaring absence — Michael Jordan.
Jordan's brand has more than 10 million followers between Facebook, Twitter and Instagram, but we never get to hear from the man himself. That changes next Tuesday, when the Charlotte Hornets' chairman is set to take over all of the team's social media accounts.
#MJTakeover is a way for the team to give back to fans and express excitement for opening night. Jordan will share exclusive pictures and videos as the Hornets prepare for Wednesday's opener. We may even see the CEO answer a few of your questions.
To take part in #MJTakeover, be sure you're following @Hornets on Facebook, Twitter and Instagram. Sole Collector will also be keeping an eye on things and reporting any newsworthy items.
UPDATE 10/28: We'll be sharing some of the #MJTakeover highlights with you as they happen today.

"Do you think I am serious about the new Hornets colors?"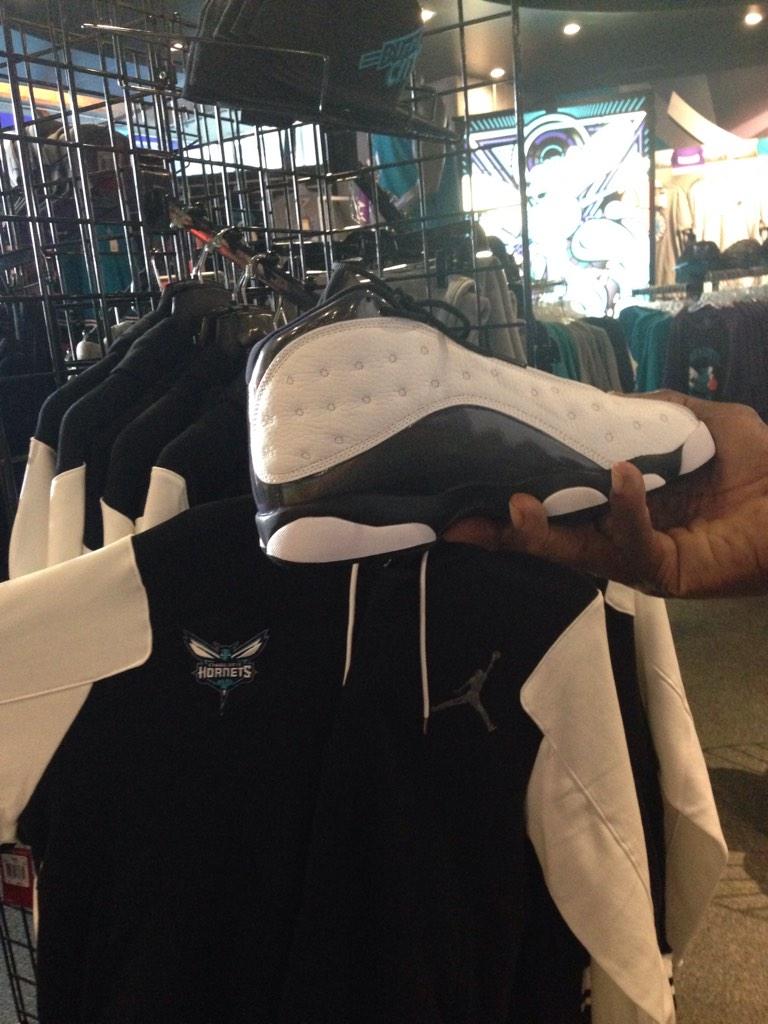 "Checking out all the great gear and shoes in our new Hornets Fan Shop."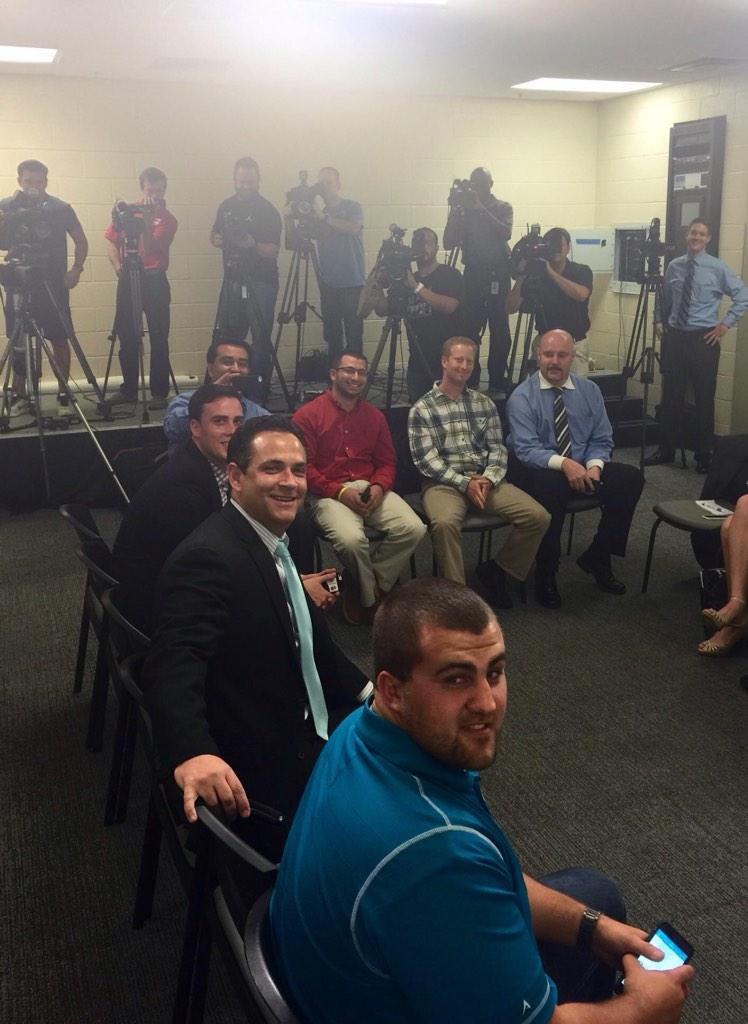 "Talking Hornets basketball w/media. I dare them to ask a question I've never been asked LOL."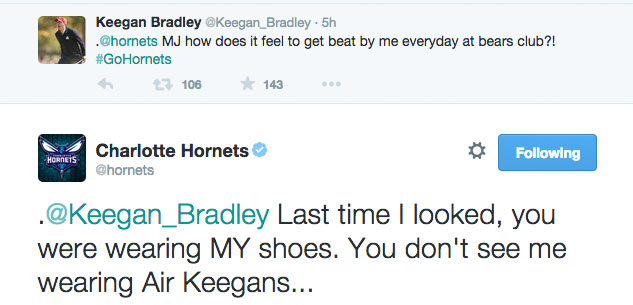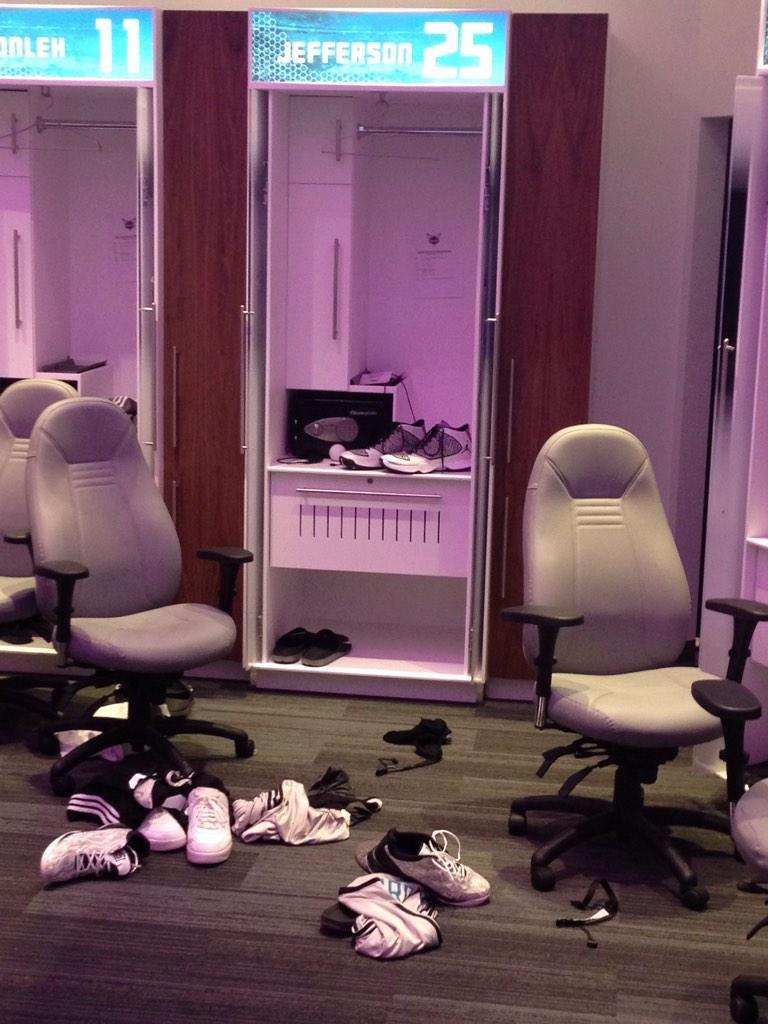 "I see a lot of messy lockers in our new locker room... smh. At least Al has the right shoes."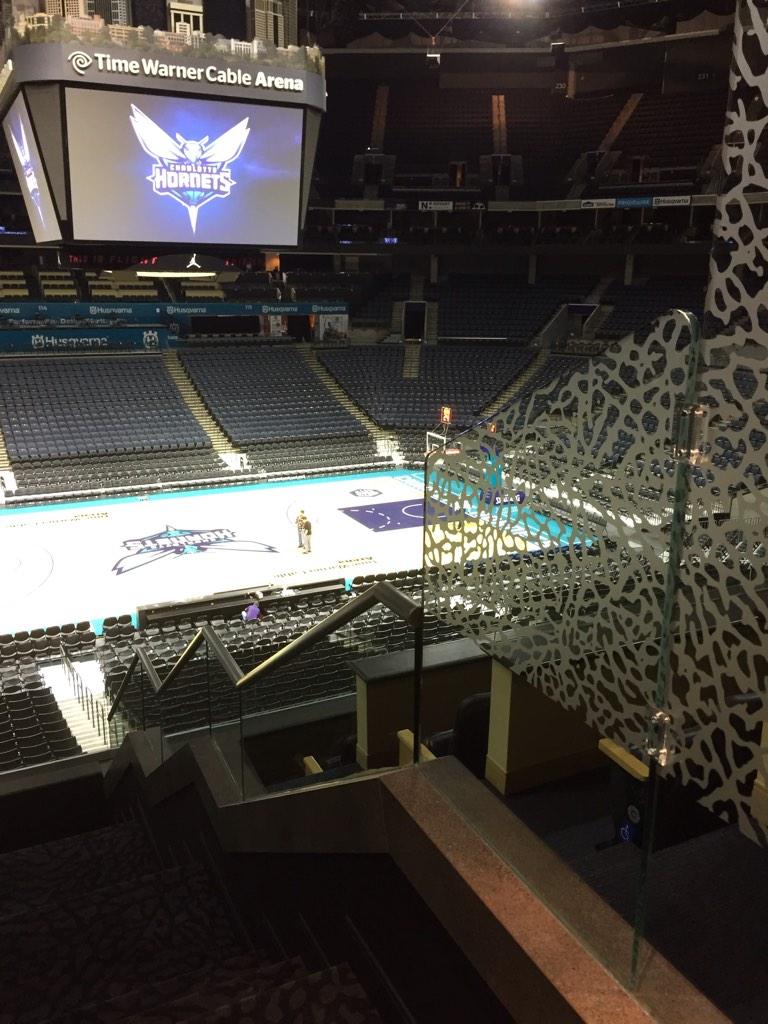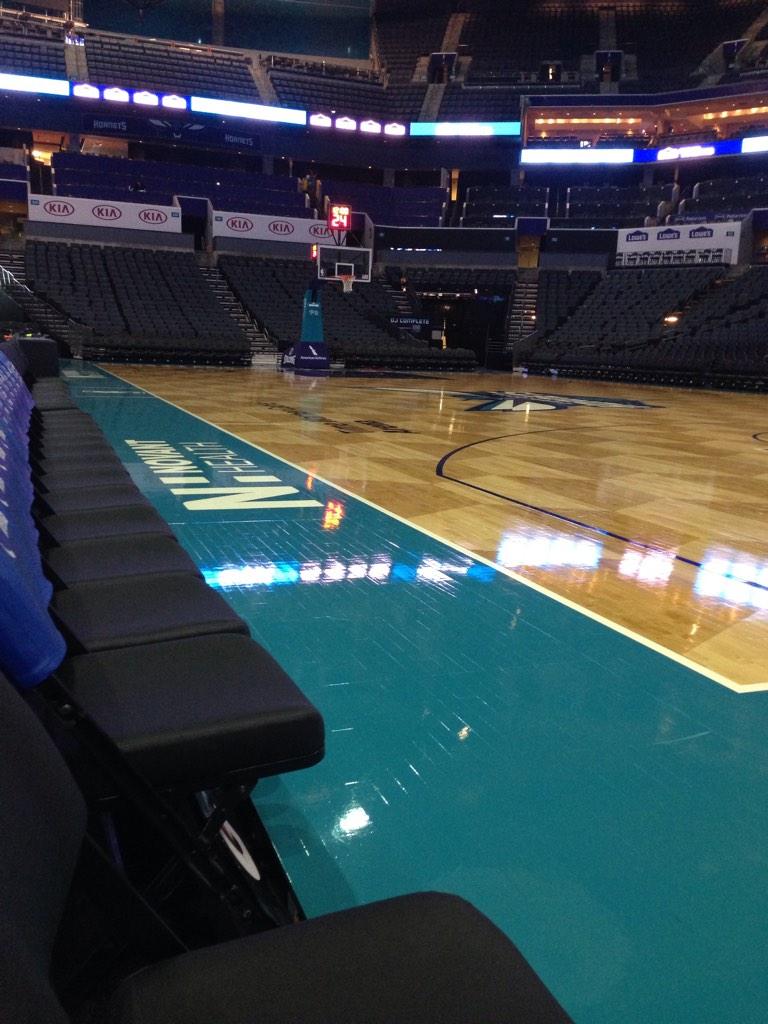 "Can't decide where I should sit for tomorrow's home opener... suite? Or courtside?"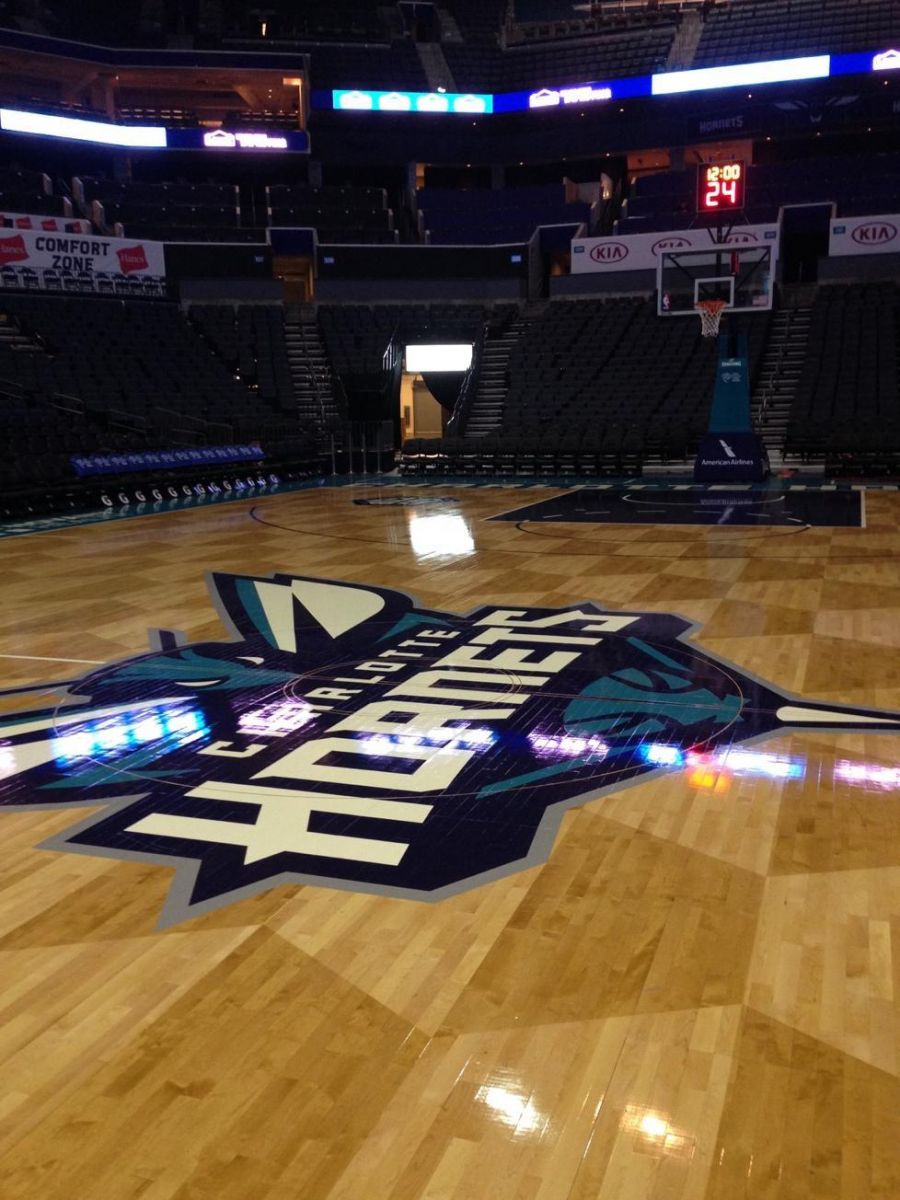 "This brand new Hornets court looks amazing! Shout out to @NovantHealth for making it look so good."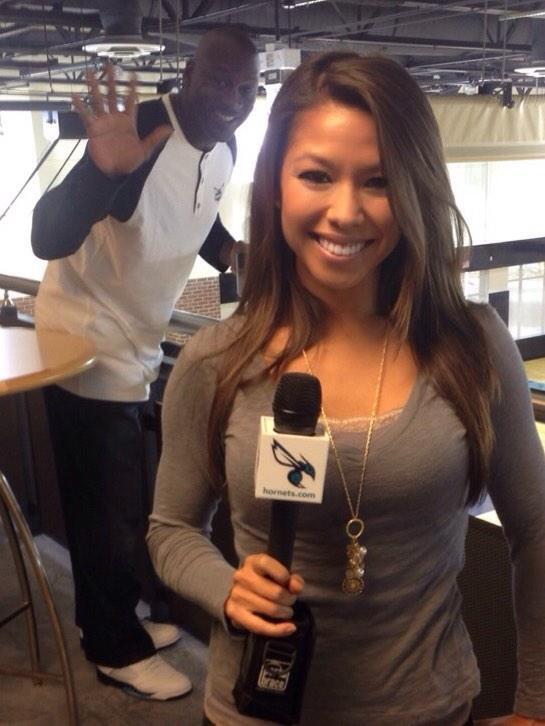 "Photobombed by the boss!" (via @eryngradwell)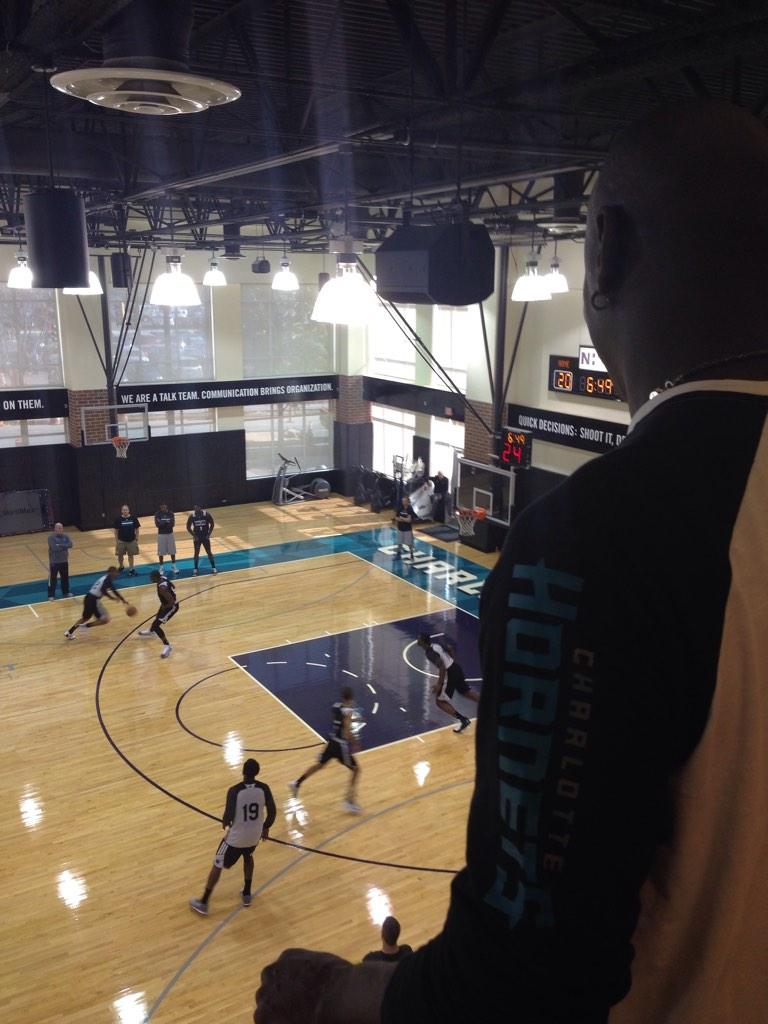 "Shoutout to Coach Cliff! He's got the guys looking good for opening night."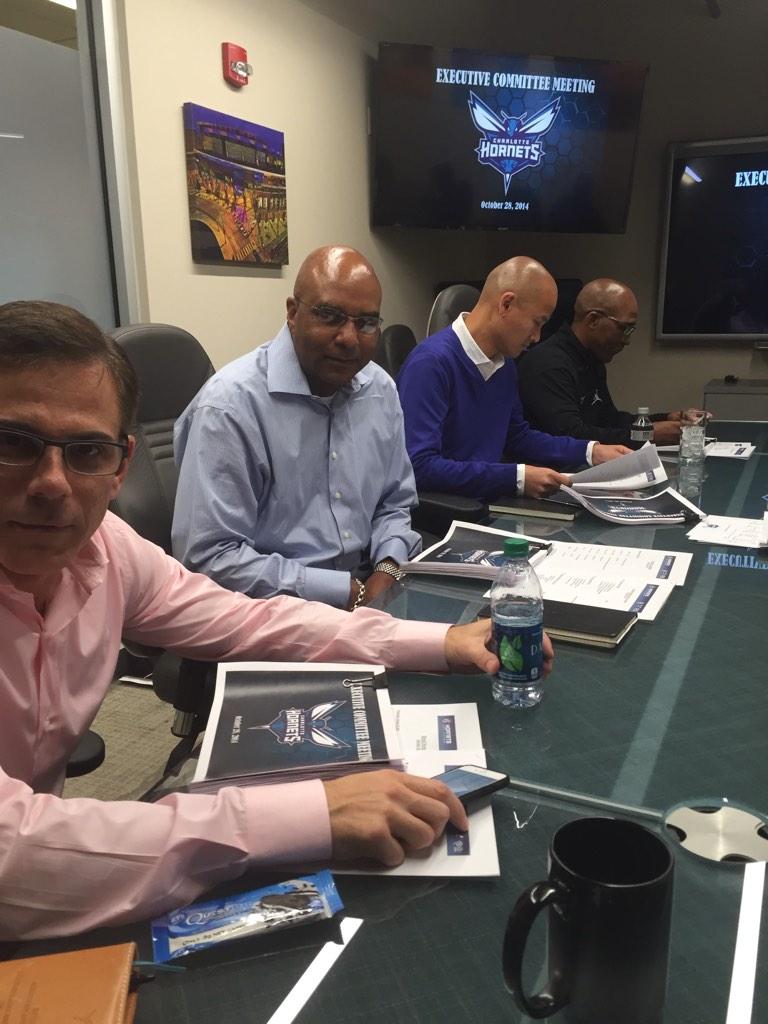 "Getting ready for a sneak peek of the new Hornets intro video with my exec team."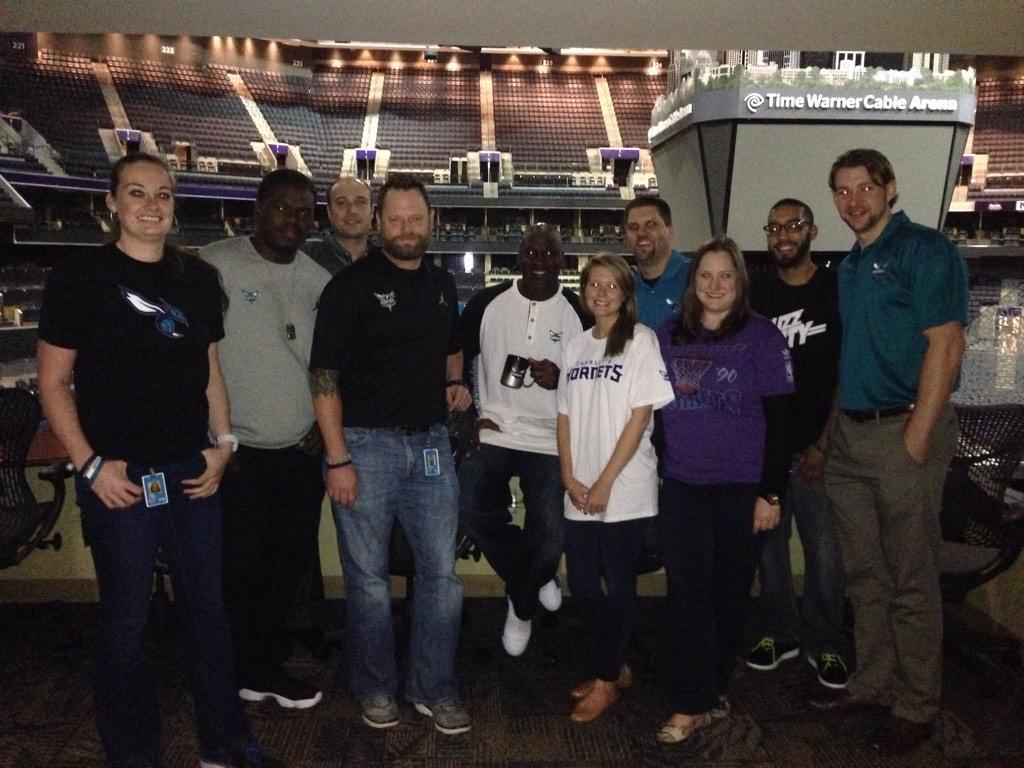 "The Hornets staff is working hard to get ready for opening night at @TWCArena."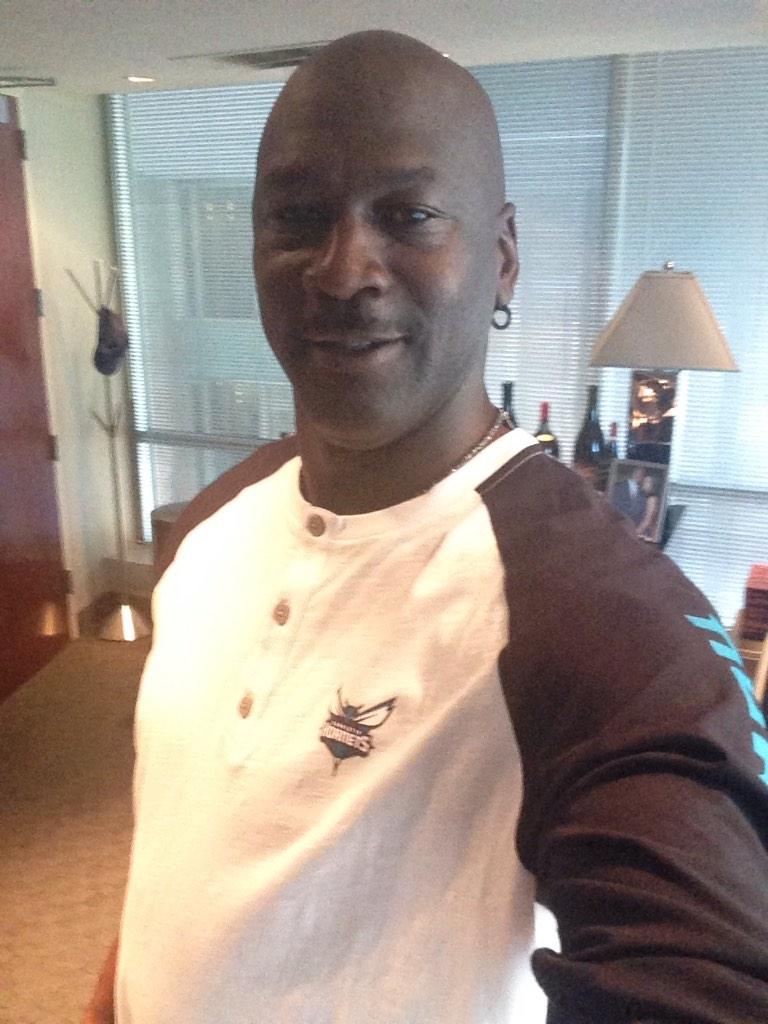 "Yes, it's really me doing this."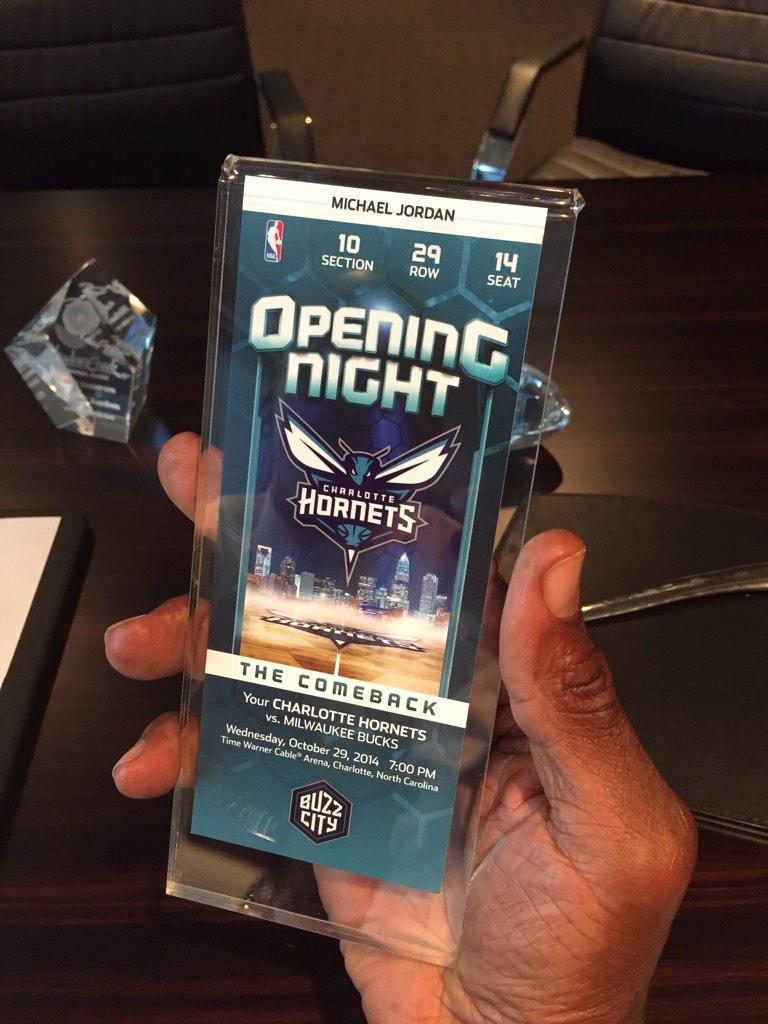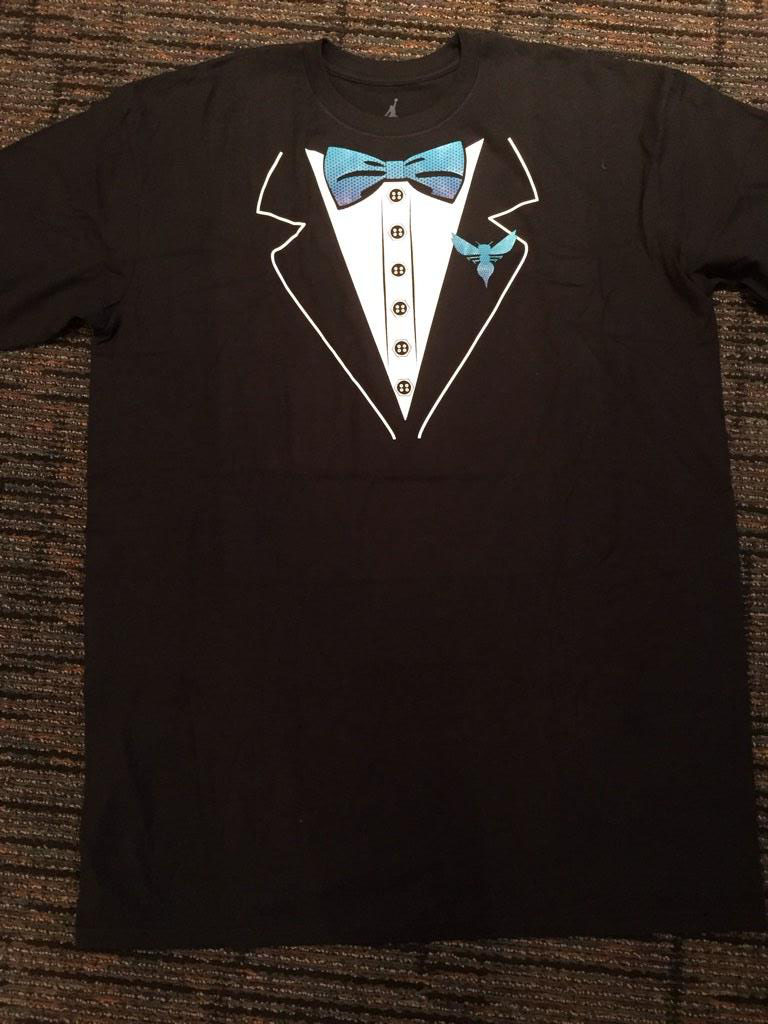 "Special perks of being owner, already got my commemorative ticket and shirt for opening night. Niiiiiice."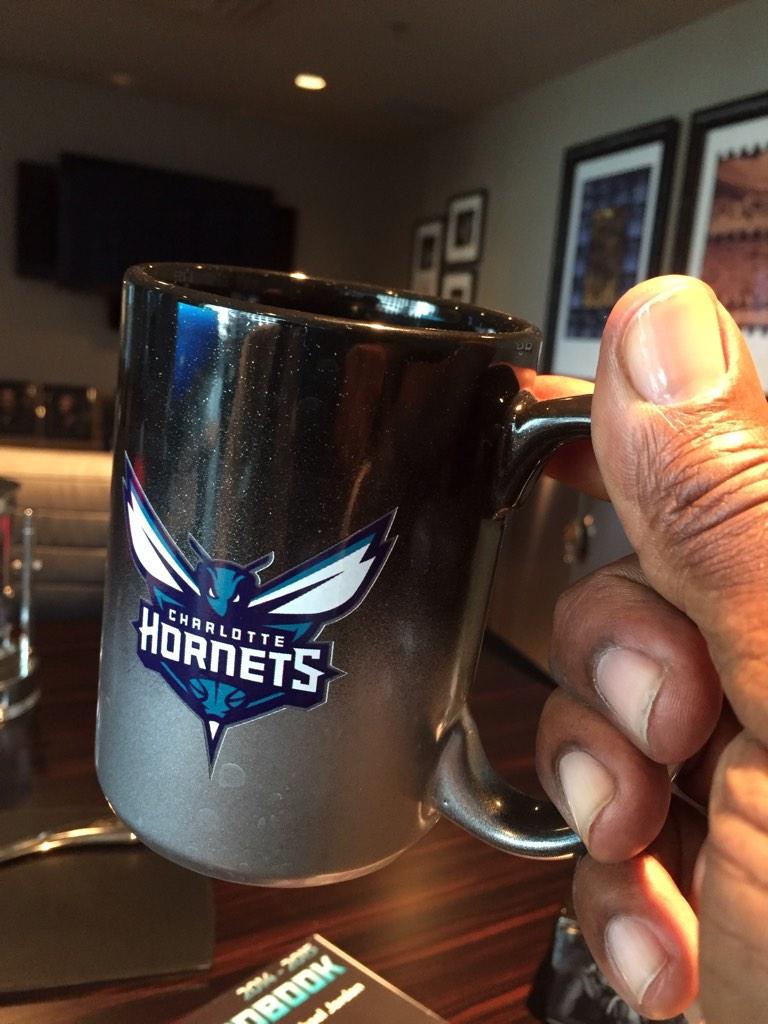 "Starting the day with coffee in my favorite mug."
I'M BACK! …just kidding LOL. Trying out social media for the first time and sharing my day with you. Ready? #MJTakeover

— Charlotte Hornets (@hornets) October 28, 2014