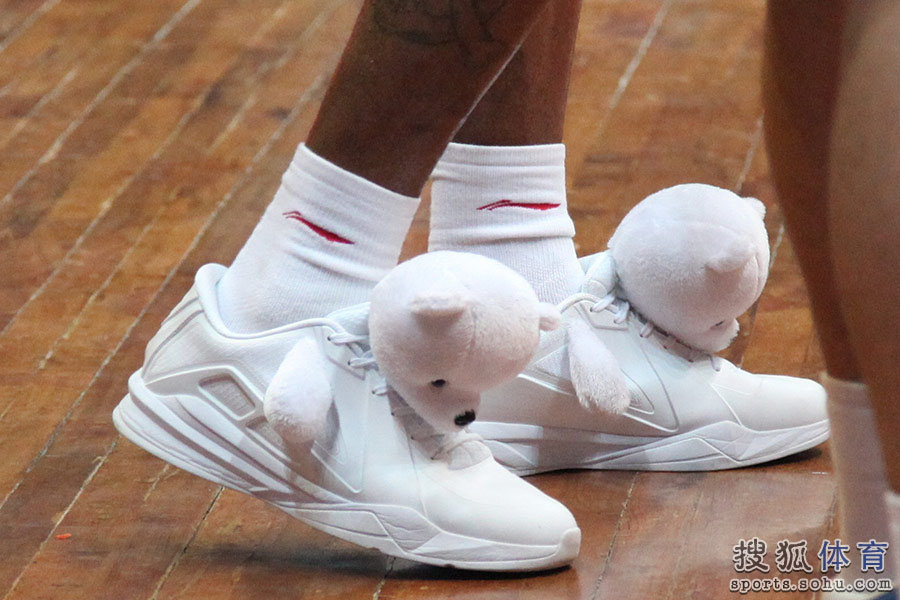 by Brandon Richard
In case you thought he was bluffing, Metta World Peace aka Ron Artest aka The Panda's Friend is wearing his plush panda head sneakers while playing in China.
World Peace, a member of the CBA's Sichuan Blue Whales, laced up the 'Home' whites in his preseason debut yesterday. According to reports, he dropped 19 points in 12 minutes of action, all while the removable heads on his sneakers were still attached. Impressive.
While other sneakers are being pushed back due to 'cosmetic issues,' the Panda's Friends sneakers are on the court delivering the goods. Should Metta orchestrate some kind of release? A few shots from his CBA debut below.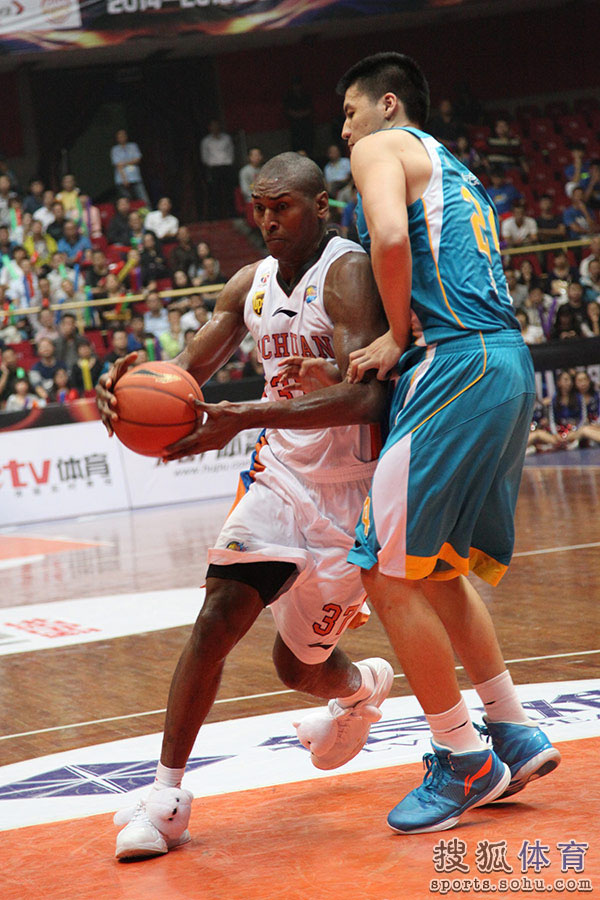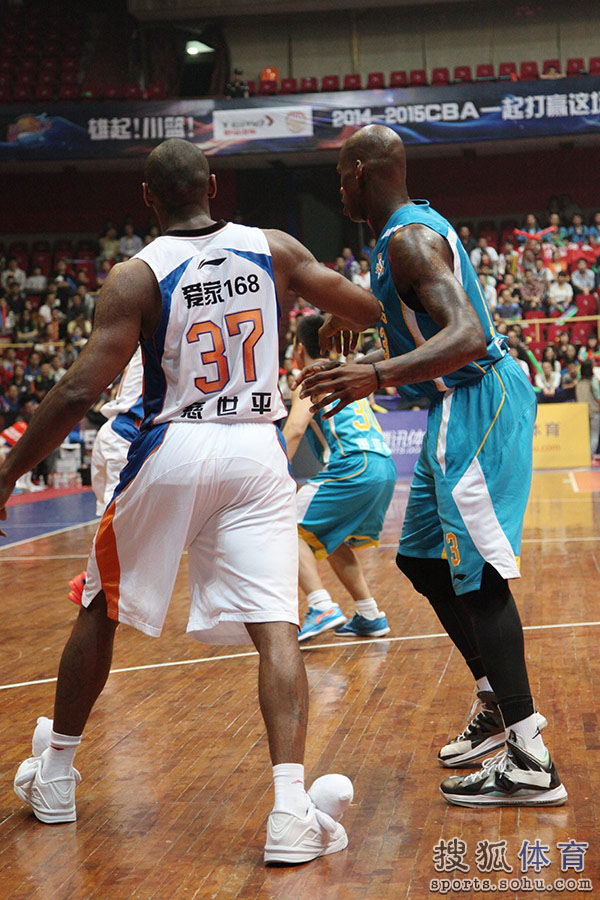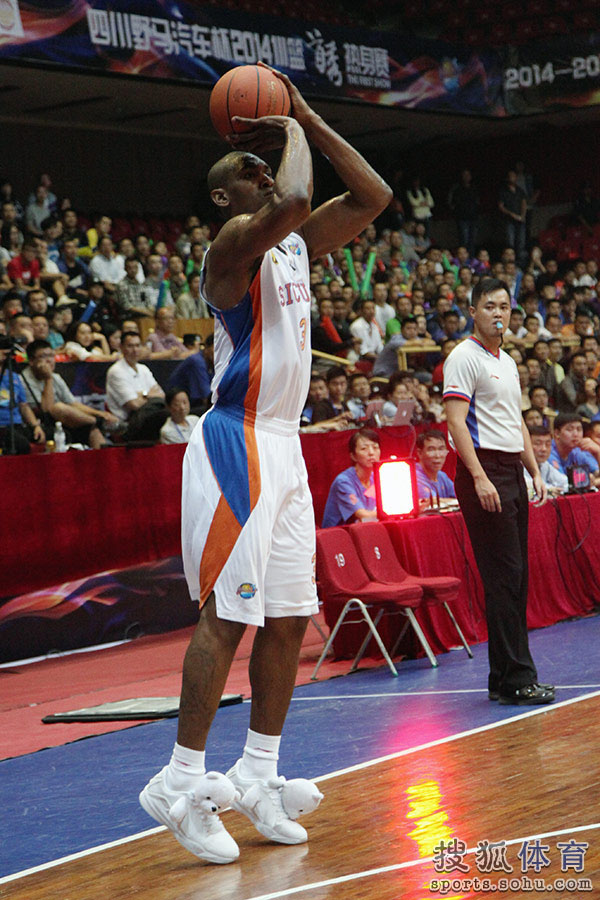 images via sohu