words // Brandon Richard
According to SLAM, Li-Ning Basketball has agreed to endorsement deals with NBA rookies Cleanthony Early of the New York Knicks and Glenn Robinson III of the Minnesota Timberwolves.
The signings mark the first time that Li-Ning Basketball has landed two players from the same draft class. The division, which operates separately from Dwyane Wade's Wade Brand, lines Early and Robinson up next to veteran guard Evan Turner.
Early was a star at Wichita State, who he led to the Final Four in 2013. Last season, he was a consensus Second Team All-American. New York selected him with the 34th overall pick in June's draft.
Robinson, the son of former NBA player Glenn 'Big Dogg' Robinson, spent two seasons at the University of Michigan. He was taken by Minnesota with the 40th pick.
For more on these signings and quotes from Li-Ning International Basketball Marketing Manager Jon Pastuszek, visit SLAM.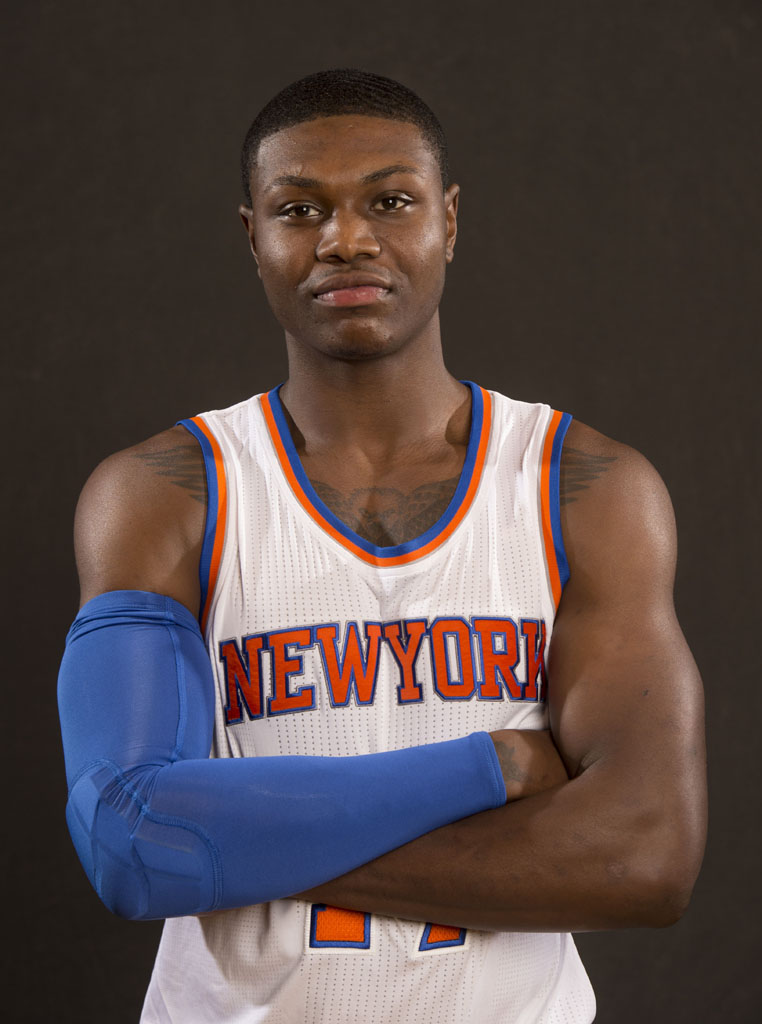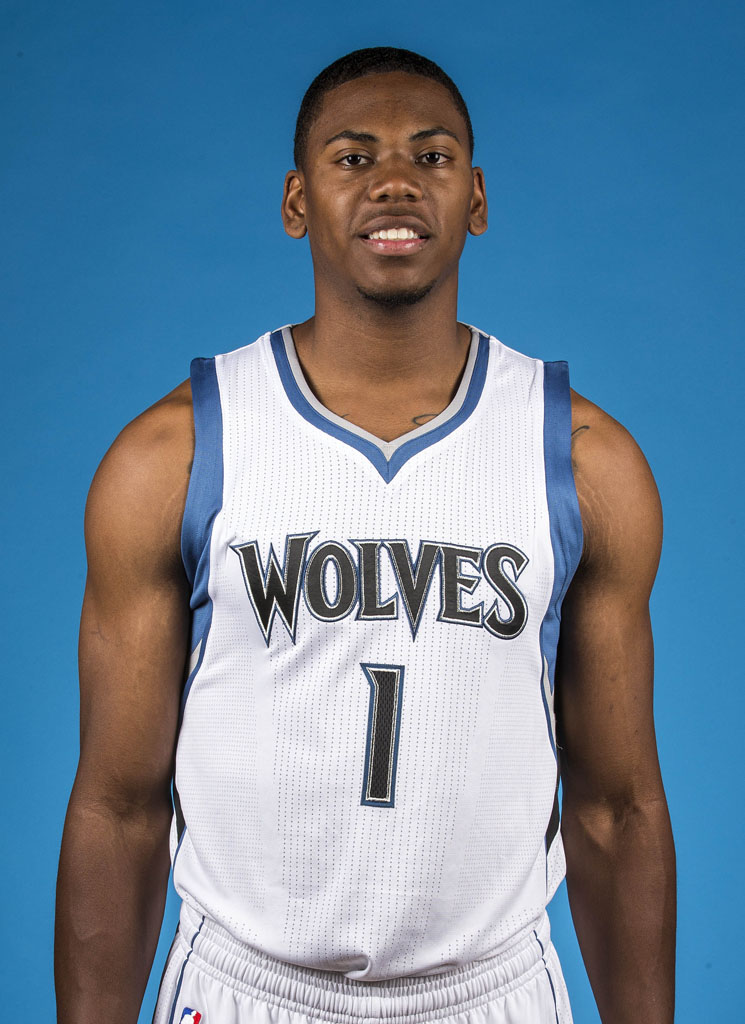 images via Robert Deutsch and Jesse Johnson for USA Today Sports