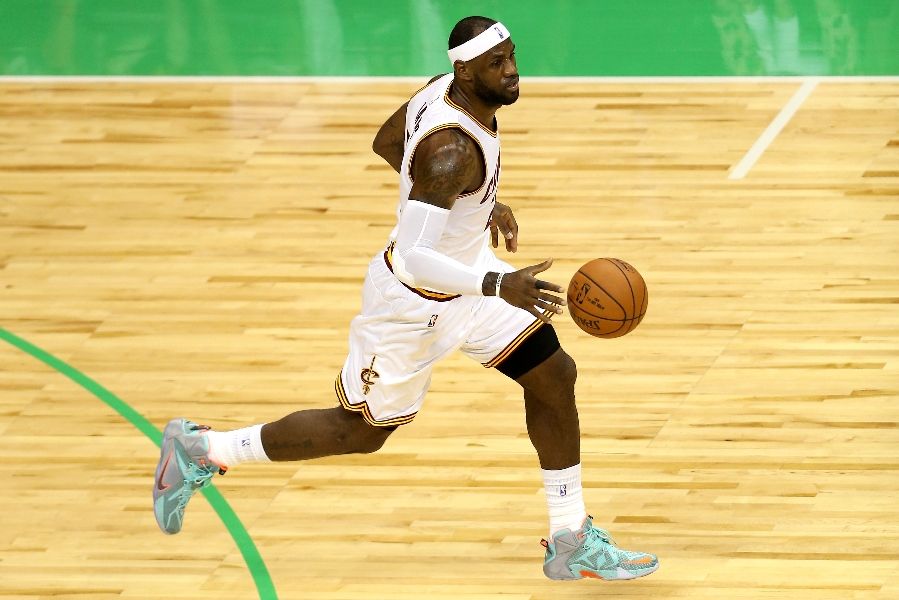 by Brandon Richard
After four seasons and two championships, LeBron James squared off against his old Miami Heat teammates for the first time since deciding to return to the Cleveland Cavaliers this summer.
As you may have expected, the jitters were there. James scored just 7 points in the Cavs' 122-119 overtime win in Rio De Janeiro. Kevin Love led the way for Cleveland with 25 points.
Going back to the jitters, there was a rather embarrassing moment for James, when he mistakenly set a screen on new teammate Matthew Dellavedova to free up Miami's up Norris Cole. I guess we can never question the chemistry that Heat team had.
In Brazil, James took the court in the 'NSRL' colorway of the Nike LeBron 12 for the first, and perhaps the last, time this season. While the scheme clearly doesn't match Cleveland's wine and gold uniforms, James told us that he wanted to get away with lacing them up during preseason at last month's LeBron 12 unveiling event.
"I got to talk to Adam Silver about that. We've got some rules that go on in our league, so we'll see. I might try to get away with it in the pre-season," he said.
It appears the commissioner gave him the green light. The 'NSRL' 12 was set to launch today, but was pushed back due to a 'cosmetic issue.'
Look on for a few shots of LeBron playing in the 'NSRL' 12 earlier today.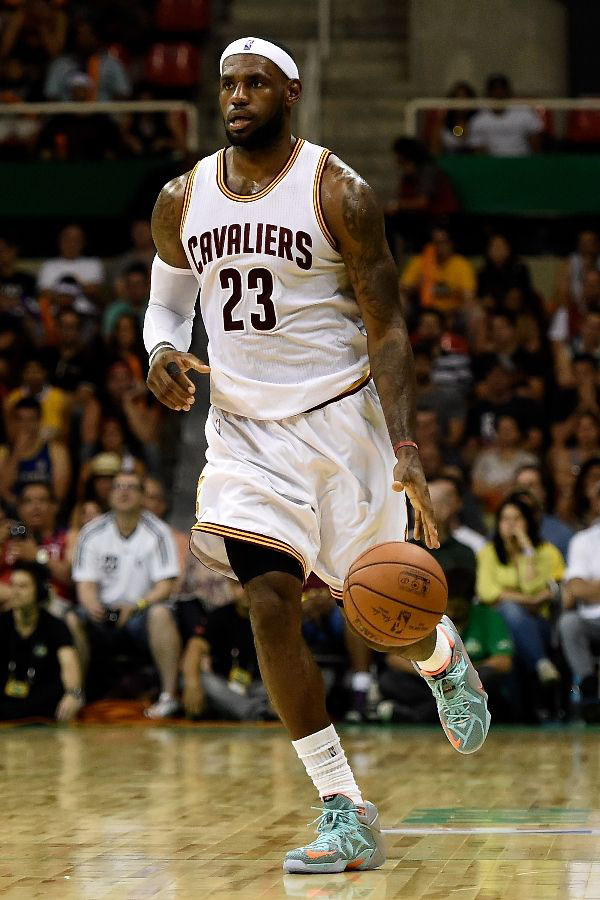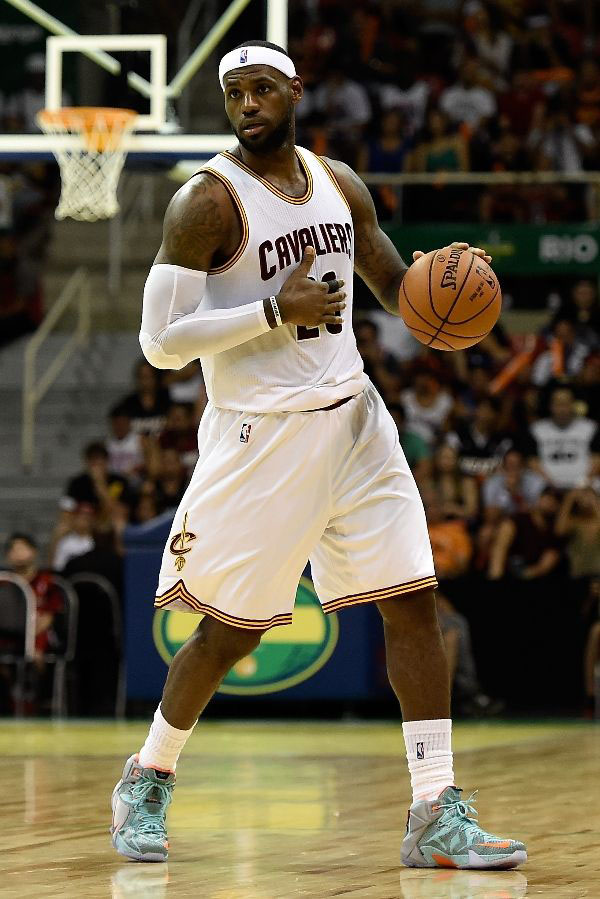 images via ESPN