by Zac Dubasik
There's an interesting dichotomy at play when it comes to Chris Paul's signature sneaker line. CP is exciting on court, is widely accepted as one of the best point guards in the League, and literally every one of his signature shoes, since the first, has been an excellent performer. Yet every year, the line seems to have little interest and anticipation. I've owned and thoroughly enjoyed playing in each model since the first, and even for me, I have a hard time getting excited about a new one.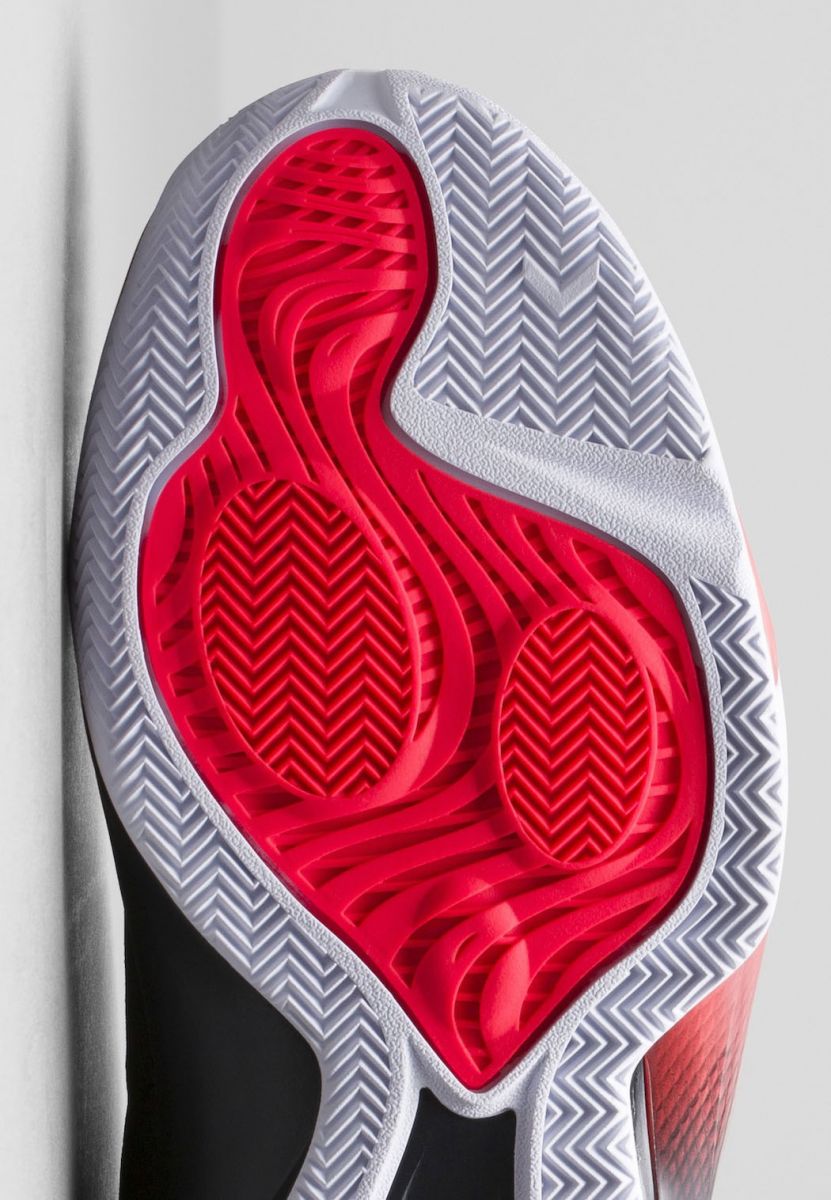 There are probably a couple obvious explanations for this. One may fall on CP himself. For all of the praise his game gets, his teams haven't allowed for a "Finals" edition CP signature shoe, or many other celebratory, hype-driven schemes. He's held as one of the best, of not the best, point guards in the League, yet he's had very little post-season success. Winning matters, and CP quite frankly hasn't done enough of it.
But there have been other great signature lines, which drew genuine excitement, when the namesake player never won anything either. New Penny sneakers are still being released, and outside of a handful of All-Star Games, and getting swept in the 1995 Finals, Hardaway didn't have a ton of on-court success. But his line inspired from a design standpoint and broke new innovation.
I own and have played in the CP3.IV, CP3.V, CP3.VI, CP3.VII, and if lined up in a row, would take some serious figuring to name which one was which. I could probably do it based on contextual clues, but the point is, the fact that it's not immediately obvious is an anomaly in the modern sneaker world. While this sounds like a complaint of "Every CP looks the same," I'm beginning to understand it as something else.
Rather than being disappointed in the CP line's string of similarities, we should respect the continuity in design and performance. Small progress is a much better alternative to taking three steps back, as happened in the Kobe line between the 6 and 7, effectively stunting a linear advancement of the range.
So, yes, that means you'll see a lot of familiar features on this year's edition of the CP line. The VIII once again features that familiar 5/8ths cut. Dual-density foam cushioning is back. Synthetic upper? Yep. Slightly longer than desired break-in period for the cushioning and traction? You know it.
There may not be any major breakthroughs in this shoe, but the most notable changes have been 100% positive. The useless Dynamic Flywire from last year's model has been replaced with the actually dynamic Flight Web system, which translates to the best fitting CP yet. The Flight Web conforms comfortably around your foot, and should allow a wide variety of foot shapes to achieve proper fit. The only negative here, and one of the few negatives with the entire shoe, is that the loops of Flight Web that the laces pass through don't provide enough friction to hold the laces in place while lacing up.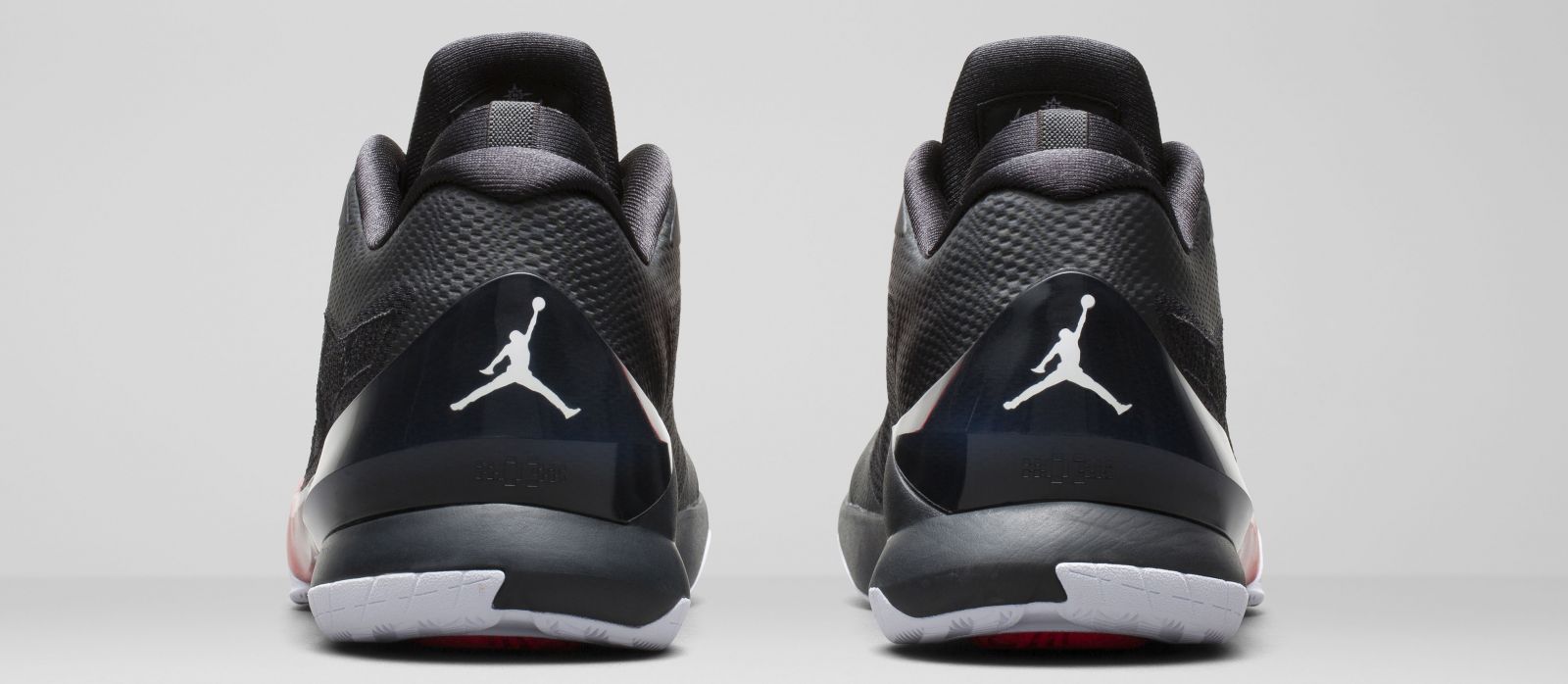 Equally effective is the the new TPU chassis, which wraps all the way from the forefoot, right into a heel counter. The CP line has always been an excellent choice for bigger and stronger players who favor lower cuts, and this feature makes the shoe even more versatile. The support is just rock solid, and extremely reassuring on cuts. And interestingly, that also makes the shoe feel quicker - firm foot hold allowing for confident movement.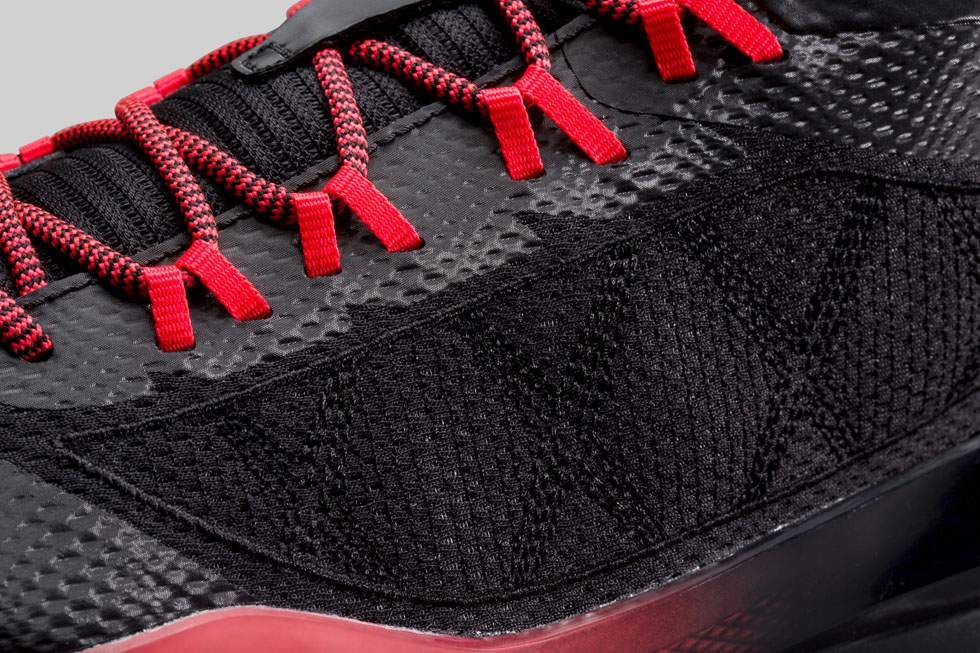 Although it would probably add to the $130 price tag, Flight Plate could take this shoe to a whole different level. The combination of forefoot Zoom, and dual-density heel foam make for a well-cushioned ride. But Flight Plate has rendered standard Zoom second best these days. The cushioning choices in CP's line have reportedly all come from CP though, so I can't fault his personal preferences.
As mentioned earlier, this shoe requires some breaking in. I was probably 5-6 runs in before I hit the point where the transition, traction and cushioning were at optimal levels. The transition was smooth out of the box, and got even better, making the shoe feel extremely light. The traction, however, kind of sucked initially. Based on past experience, I assumed it would improve, and it definitely did. It's probably not the stickiest shoe I've ever played in, but it's solid for sure.
The CP line has been so good for so long now, it's now expected that each entry will be a winner on the performance side. It's easy to criticize the line for that predictability, until you think about it contextually. KD's line has steadily increased in price, while getting worse on-court. (Through the KD 6 at least – I haven't played in the 7 yet.) With the exception of the 10, I've been highly disappointed with the playability of the LeBron line ever since the 7, despite being excited by many of those shoes' designs. I understand that gimmick-packed shoes stand out on a shelf, and excite buyers. I fall into that trap myself. I'm already excited to see what next year's LeBron looks like, while the CP will probably be an afterthought once again. Ultimately though, when it comes time to pick a shoe to play in, I'll take the same good shoe every year, over a borderline-unplayable, yet visually stunning, piece of industrial design. Don't buy the CP3.VIII because you want to be excited. Buy it because you want one of the best and most versatile performance choices of the year.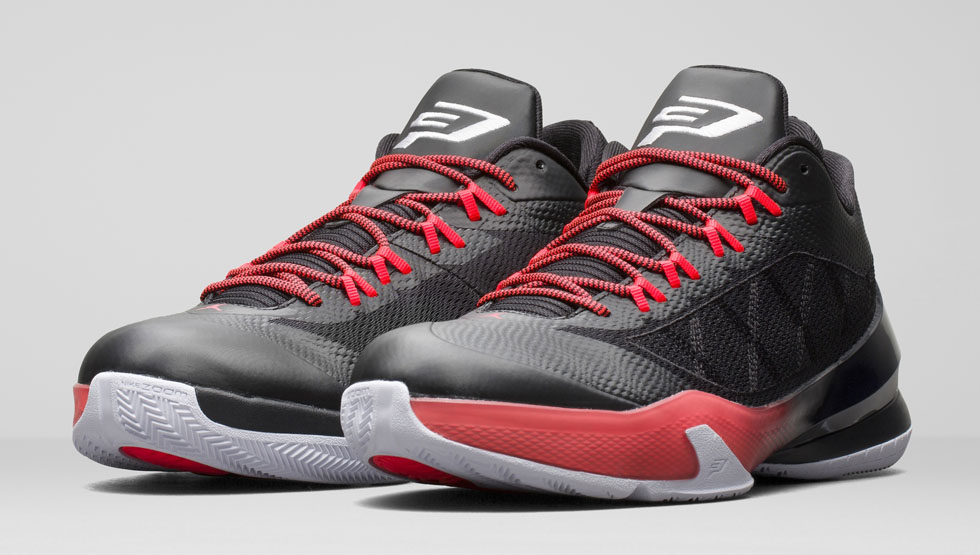 Grade Breakout
best for: Players of all sizes who prefer a low-top
key tech: TPU Chassis, Flight Web fit system,
dual-density Lunarlon and Phylon cushioning system, forefoot Zoom
pros: fit, weight, range of motion, stability
cons: lack of lacing friction
improvements: add Flight Plate, but that's reportedly not CPs preference
buying advice: CP's line is advertised, and rightfully so, as a signature shoe for one of the fastest players in the game. But year in and year out, it proves to be a versatile shoe, and an excellent choice for players of any shape or size, at any position. The line may not invoke excitement like competing signature lines, in part due to its consistency in design. But I'm growing to appreciate it more and more, for its consistency in performance. At the end of the day, I'll take the same good shoe every year, over a line like KD's, where as more tech was added, performance suffered. As long as you're a fan of the cut, the CP3.VIII should prove a safe choice for almost anyone.