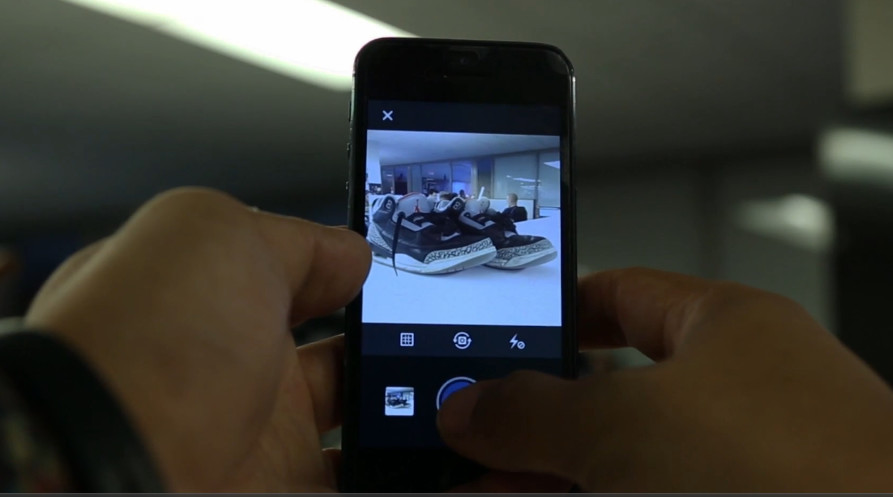 Written by Gerald Flores
I didn't grow up in the mobile age. I got my first cell phone when I was 17 years old and I can remember actually having to use a numbered keypad to send a text message. Mobile phones didn't even have cameras on them in those days, let alone applications that allowed users to engage with other people, like me, who were into sneakers.
It's been four years since Instagram debuted, and in a short period of time, it's changed sneaker culture forever. Some shifts have been good, and others, have been, well, just different.
Because of Instagram sneaker enthusiasts from all over the world can interact with each other through employment of nothing more than a hashtag and a 510 x 510 px photo. Cultural magnates like Ronnie Fieg or Packer Shoes can hype up an upcoming collab just by teasing a picture of a shoelace—a simple snap that gets instant pick up and spreads swiftly across every major sneaker blog.
Just as Instagram has had an effect on every millennial, it's affected people within sneaker culture as well. Think about it. How often do you check to see how many "likes" your latest kick pic got? When you're not by a computer, where do you find yourself looking for sneaker porn?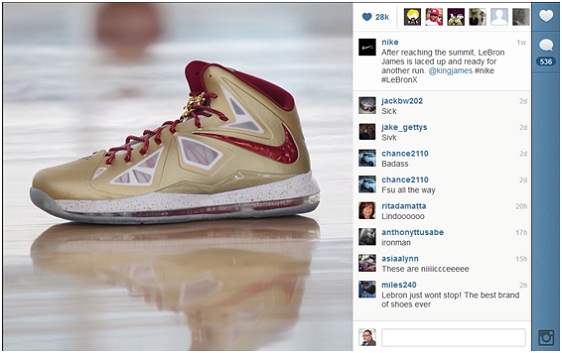 In an interview with GQ, renowned re-seller Corgishoe talked how social media has influenced the culture of sneakers. Of course, the platform has proven fruitful to independent businessmen like Corgi, as well as corporations like Foot Locker who've taken advantage of the app's simple, flip-through layout.
Conversely, the platform has also bred another type of participant in sneaker culture—the collector that's driven to buy whatever will get them the most "likes" when they post on the 'Gram.
"Social media has also dumbed-down the sneaker hobby and stunted individualism. Knowledge, an appreciation of history, and well-rounded taste have all been replaced by the masses trying to be the first in line to be just like everyone else," Corgishoe told GQ. "This is why you see post after post on social media outlets of endless amounts of people thirsting, buying, and celebrating the same select shoes month after month after month. The hobby has become so repetitive, predictable, and cliché. Buying shoes is not a talent or skill. Yet for some reason, sneaker sites and other social media outlets focus on these buyers as if they did something exceptional and treat them like royalty."
Corgi's statement isn't that far off from what we see from behind the curtain of sneaker media every single day. It's a harsh truth that posting an Instagram photo of an Air Jordan will get significantly more "likes" than say, posting an obscure pair of Brooks Runners or le coq sportif tennis shoes.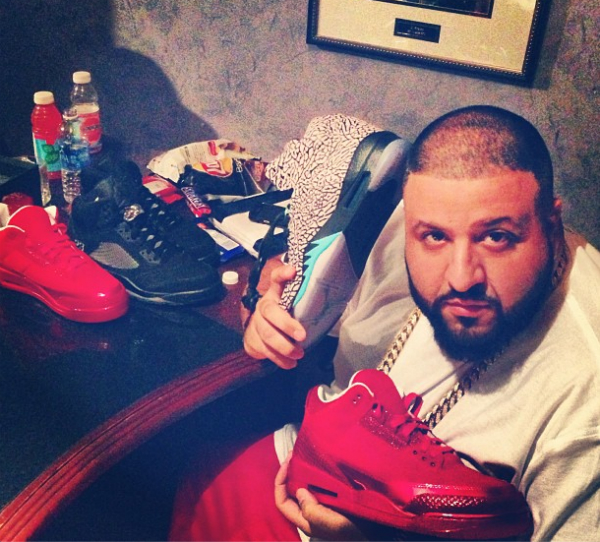 The entire basis of sneaker culture was built on buying and wearing sneakers that no one else had (© Bobbito Garcia). There was no metric to judge how good a sneaker looked or not, it was just wearing whatever you "liked"—no pun intended.
"If social media didn't exist, 98 percent of those currently involved in this hobby would have no interest in sneakers beyond owning a pair or two that serve for a specific function. I often wonder, 'If you couldn't post photos of your shoes would you even be buying shoes?'" Corgishoe said. "Social media has given everyone a platform to voice (or scream) their opinion, to create an internet persona or lifestyle. It's allowed people to be someone they will never be in their everyday life."
One thing is for certain, Instagram's effect on sneaker culture is here to stay. And who's to say that this isn't just the beginning?
Whether this impact is for better or worse, anything that helps bring more people into the culture of sneakers can't entirely be a bad thing.
Gerald Flores is the Editor-In-Chief of Sole Collector and he only likes Instagram photos of sneakers, dogs, and food.