He's one of the most polarizing figures in sneakers. Ronnie Fieg is on the verge of bowing a new and improved version of his New York boutique - Kith - this week and GQ got an exclusive with Fieg to talk about how he built his burgeoning streetwear business. In the interview, Fieg talks about collaborations, how he expanded his business to where it is now, and sheds some light on his rennovated sneaker store that is three times the original size.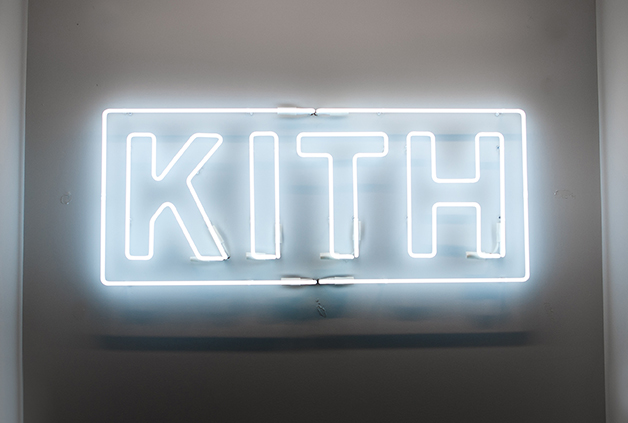 Ronnie on his past collaborations:
"t has not always been this way. I used to only make shoes I wanted for myself, and that was reflected in my work at the time. But I realize now I don't like those shoes and I don't wear those shoes anymore. I don't even like my old projects."
On the cultural success of his apparel:
"Honestly, I think we will have the best pants in the industry, regardless of pricepoint. Whether it's our Mercer, our Bleecker, our Meecker, or the denim we've done with Ones Stroke, you'll see the same kind of fit that is the new classic and the new necessity for the guy that is just trying to look good and look fitted."
On working with new brands:
"We work with smaller brands like Sebago, Danner, Buscemi, Caminando, so we can be leaders of the sort of alternative footwear market, not just for the kid wearing athletic shoes, but fashion shoes which have become increasingly important."
The full interview can be found on GQ.