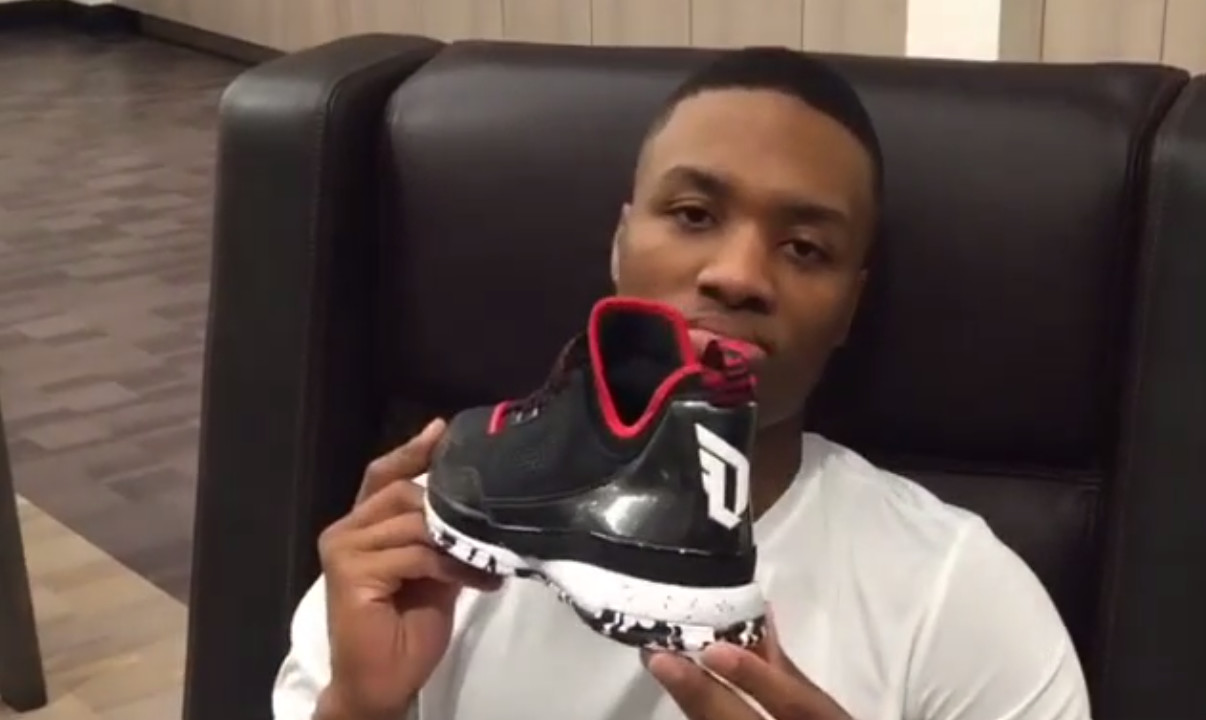 by Gerald Flores
When was the last time you saw a player actually debut his own signature sneaker?
I'm not talking about an athlete making an appearance at a branded launch event after the sneaker's been seen online via Chinese message boards for months. I'm talking about seeing a sneaker for the first time, the way the player (and brand) wanted you to see it.
We kicked this question around the office on Friday after Damian Lillard used Instagram to drop an early look at his first signature adidas shoe. And we were all stumped.
How rare is it in this day and age, where everyone is walking around with a camera and Internet access in their pockets 24/7, that a player can successfully surprise the masses with a sneaker they haven't seen before?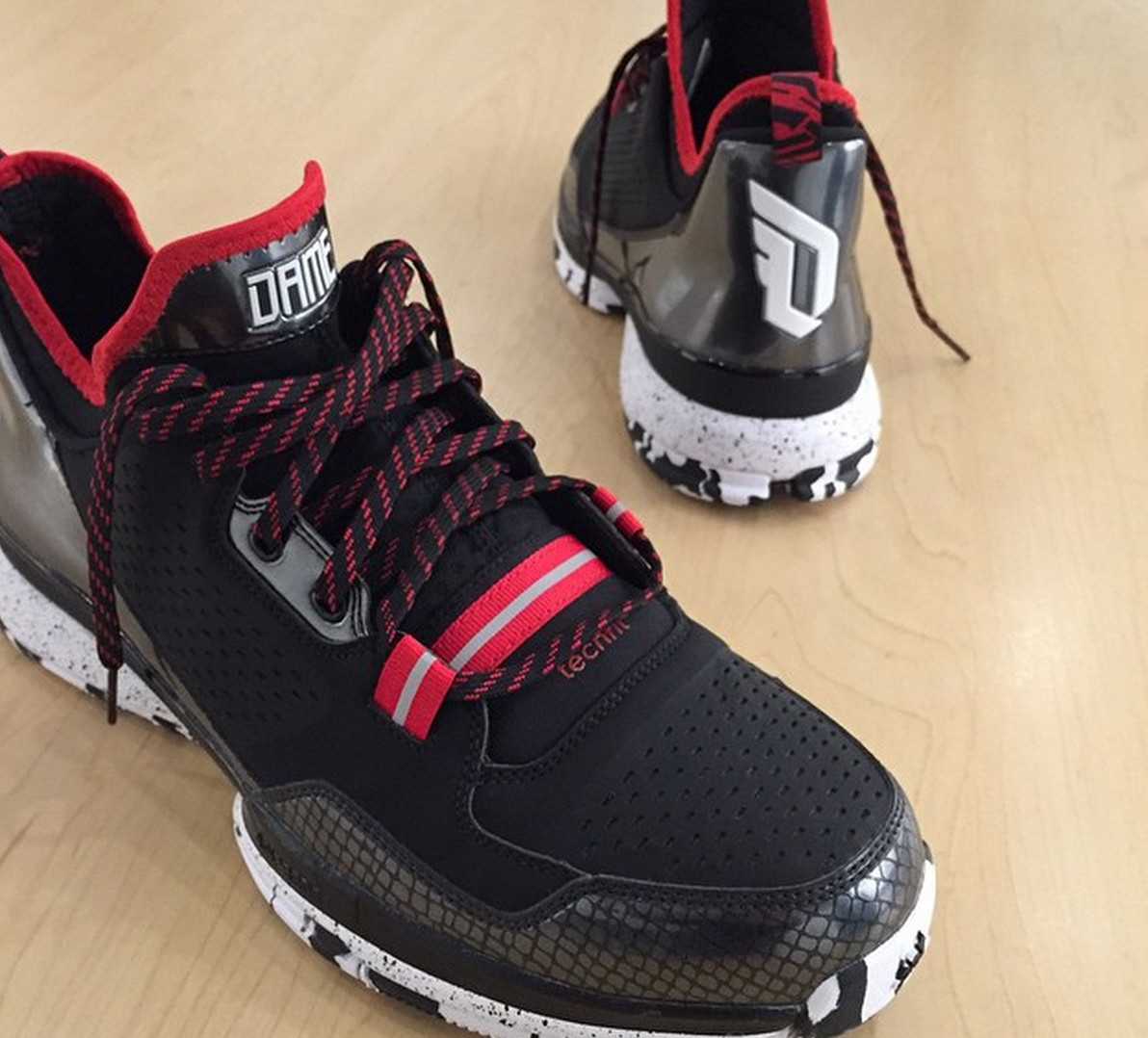 Granted, Friday's events were probably unscripted and adidas probably had no idea that was going to happen. But that's what makes the moment so authentic. As an outside viewer, you get the feeling that Lillard is actually excited about his first signature.
The ultimate example of this: the 1995 Eastern Conference NBA Playoffs. Michael Jordan had just come out of his first retirement and gotten his first playable sample of the Air Jordan 11—six months before the shoe was scheduled to hit stores. Despite Nike's requests to keep the sneaker under wraps, Jordan went ahead and wore the Air Jordan 11, setting a reveal precedent that would continue in the following years.
"He didn't care. We were able to make enough pairs to get him through the playoffs," Tinker Hatfield recalled. "What was I going to do, wrestle him for them?"
It's moments like that, which are more powerful than any crafty ad or media placement. Sadly, we see a lot less of it nowadays, but Lillard—coupling a debut with a four or so bars—proved there's still space in sneakers for surprise, and still opportunity for players to control (to a degree) the destiny of namesake product.
Gerald Flores is the Editor-In-Chief of Sole Collector and you can follow him on Twitter here.