by Brandon Richard
When rounding up photos for NFL Sole Watch, we've taken notice of a growing trend around the league — custom cleats are taking over the field.
While NBA players are able to express themselves with a variety of models, colorways and exclusives throughout the season, NFL stars have limited options as far as new models and colors are concerned. Taking matters into their own hands, they're reaching out to some of the top sneaker customizers in the game to help them stand out on Sundays.
Players like Steve Smith, Desean Jackson, Arian Foster, Michael Crabtree and Terrell Suggs are getting work done by the likes of Soles by Sir, Mache, Kickasso, Recon, Dez Customz and Kreative. Some are even getting new pairs done on a weekly basis.
To give you a feel for how strong of a presence custom cleats are developing on the field, we've put together a gallery of some of the best pairs spotted through Week 6. Scroll through and let us know who you think is getting the best work done.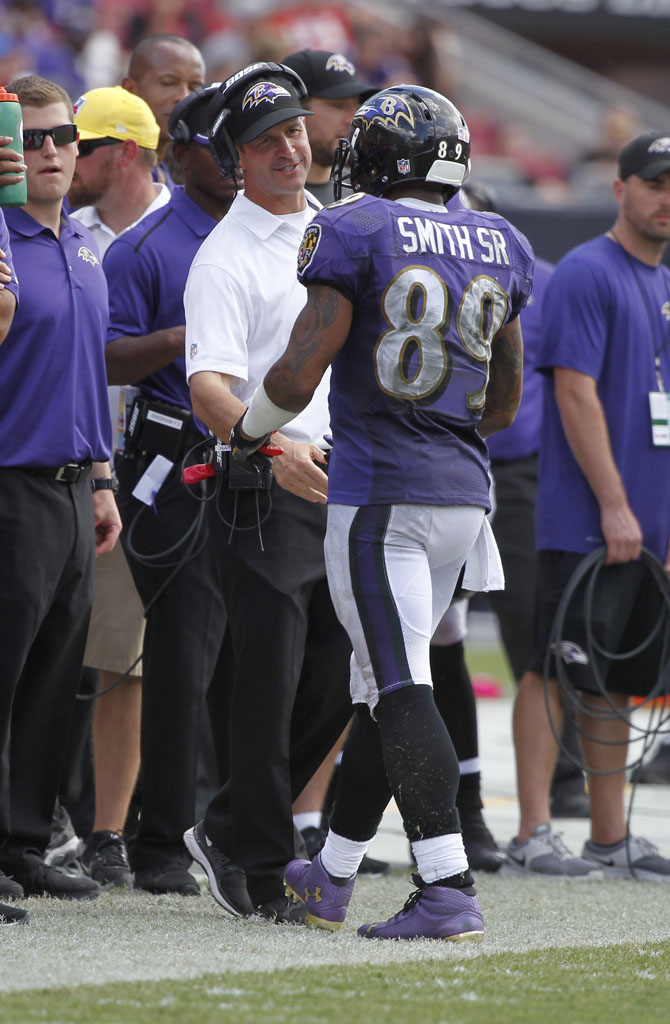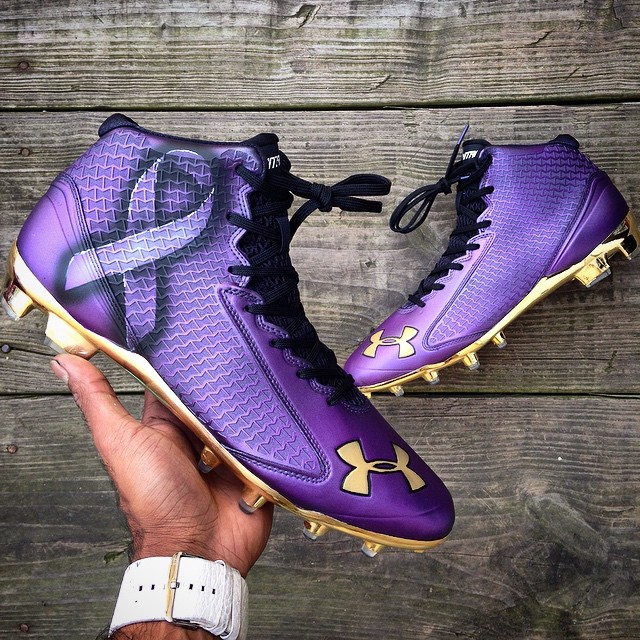 Steve Smith -- Under Armour Nitro Icon Mid for Domestic Violence Awareness by Kreative Custom Kicks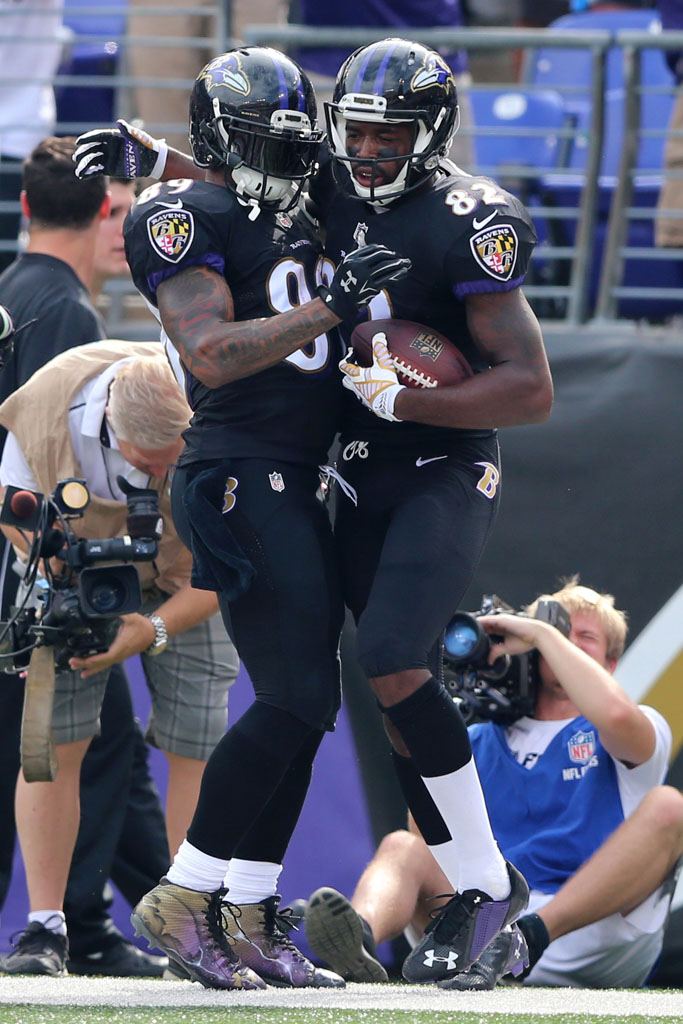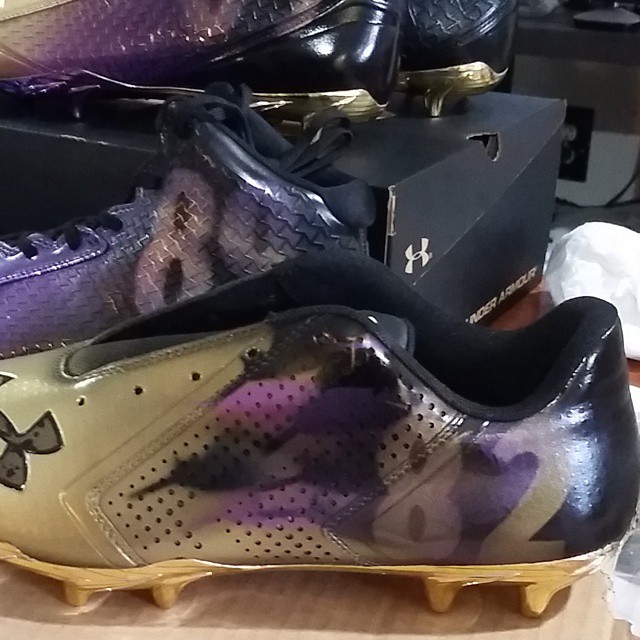 Steve Smith -- Under Armour Nitro Icon Mid by Dez Customz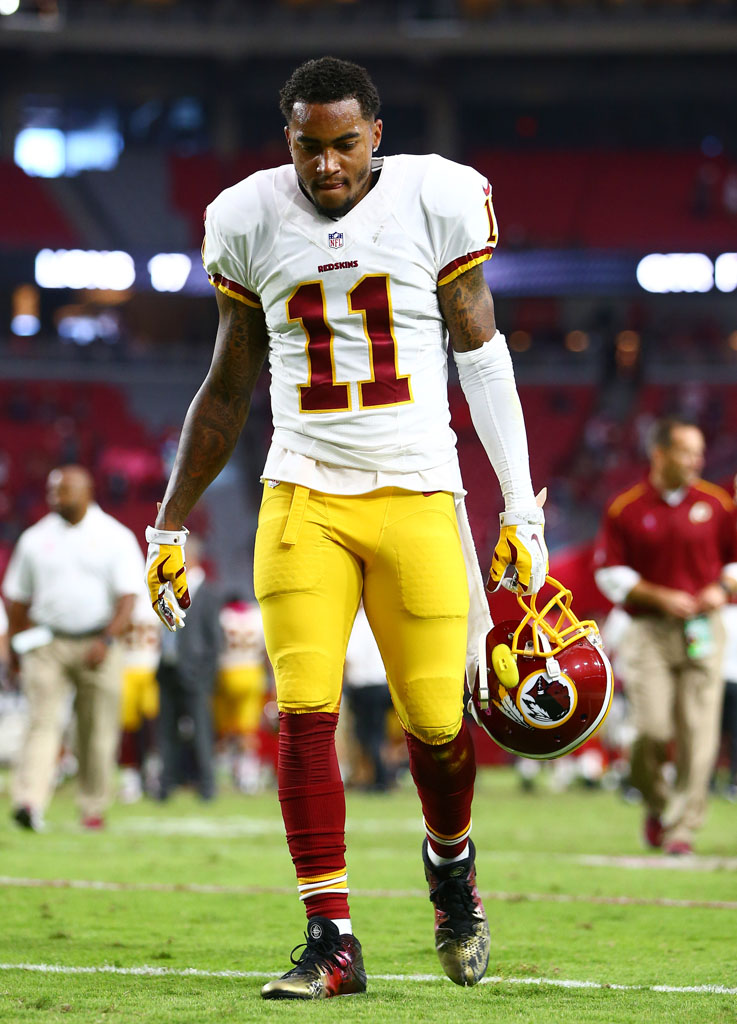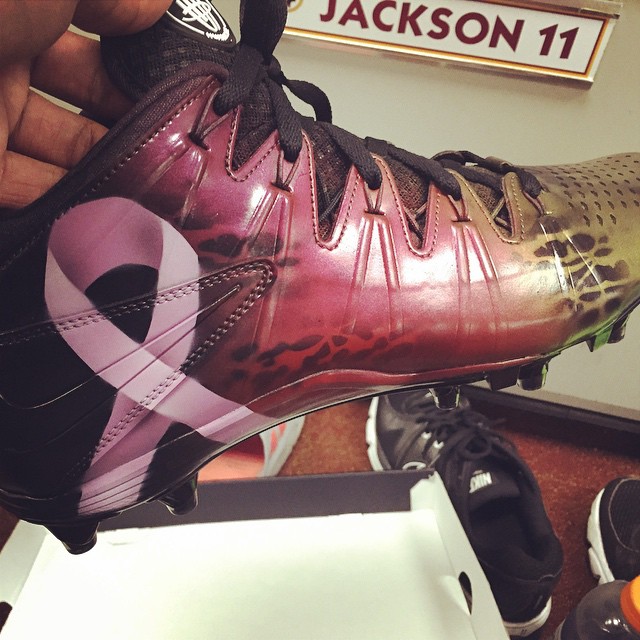 Desean Jackson -- Nike Huarache 4 Breast Cancer Awareness by Dez Customz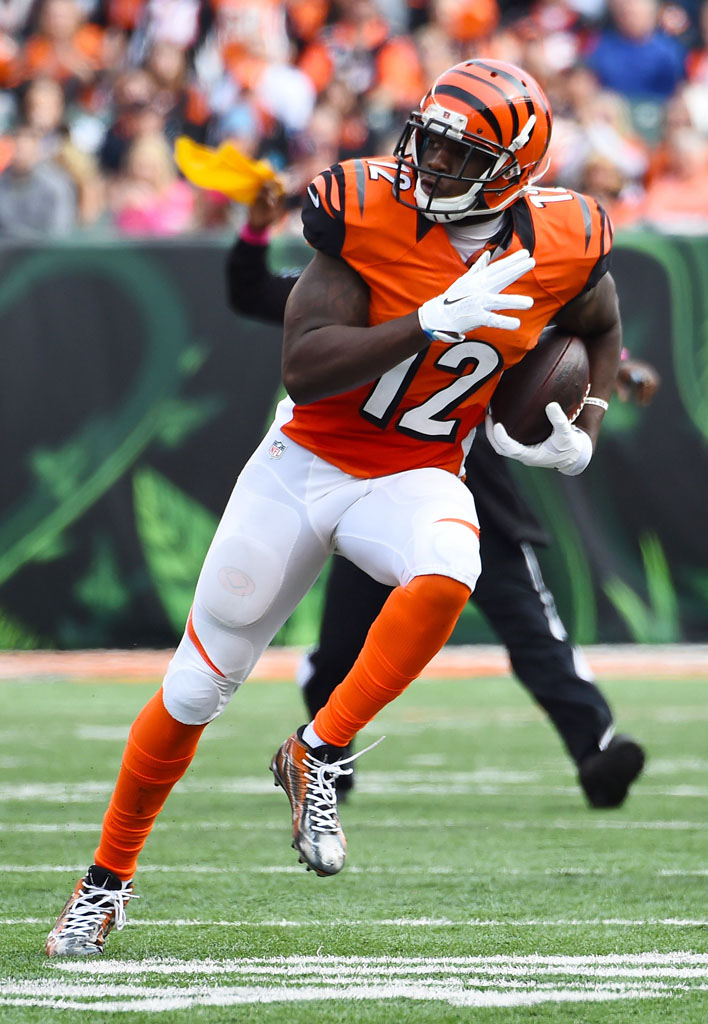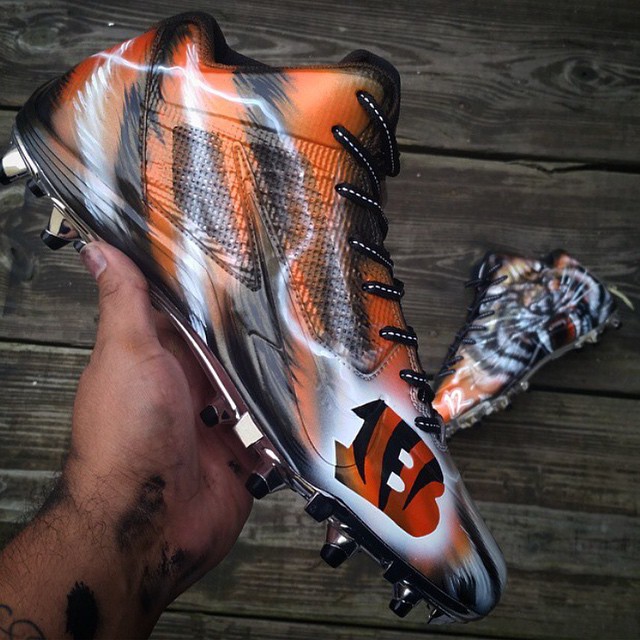 Mohamed Sanu -- Nike Alpha Pro Mid by Dez Customz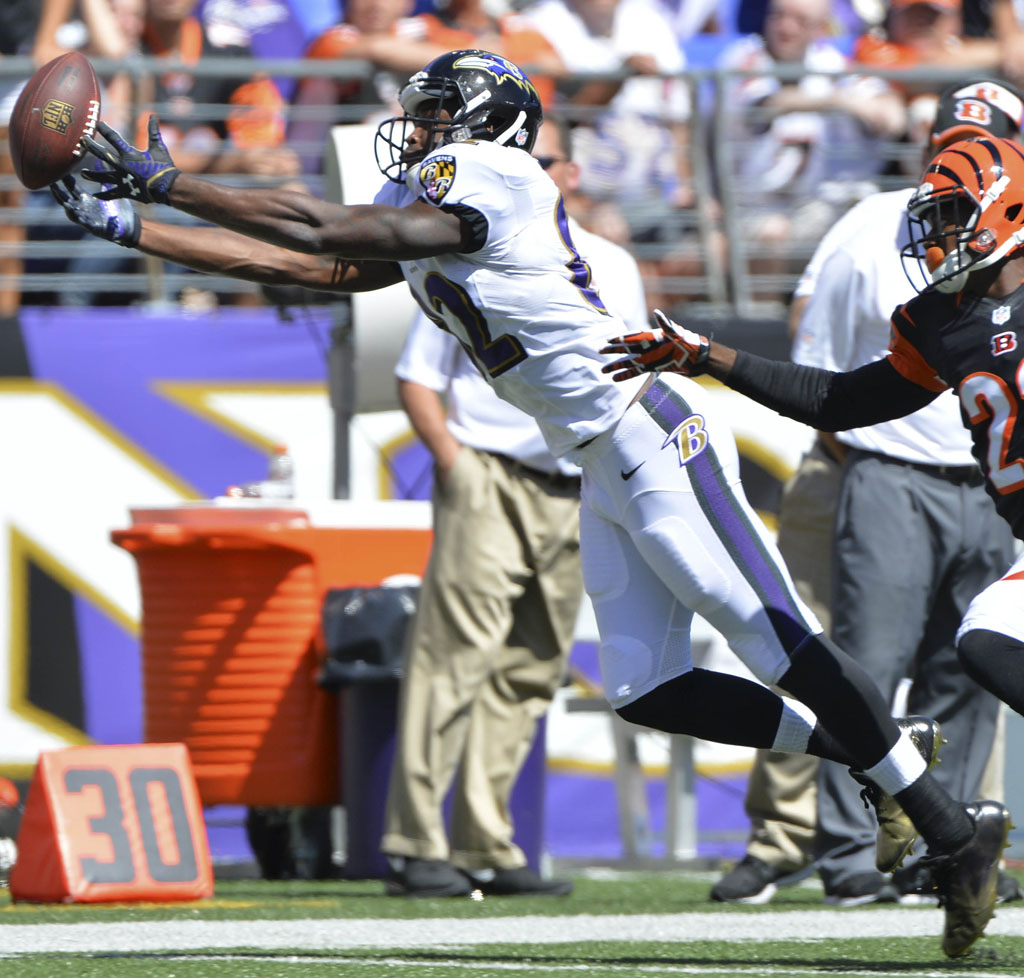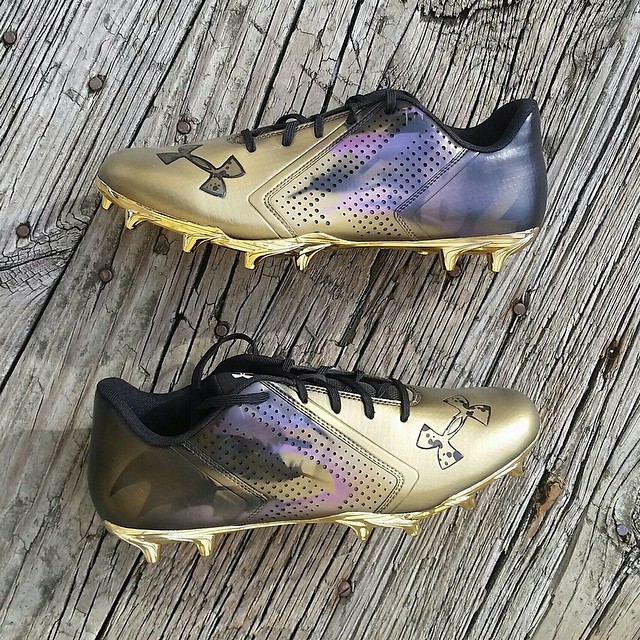 Torrey Smith -- Under Armour Blur Phantom by Dez Customz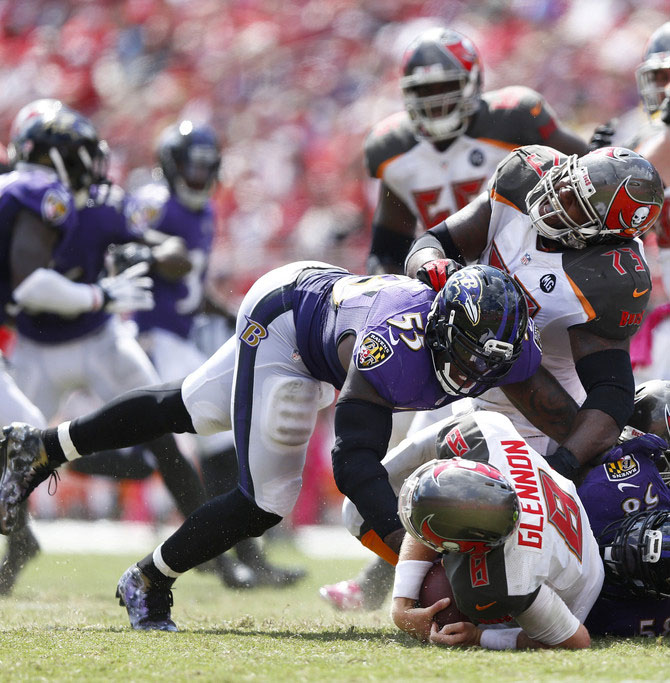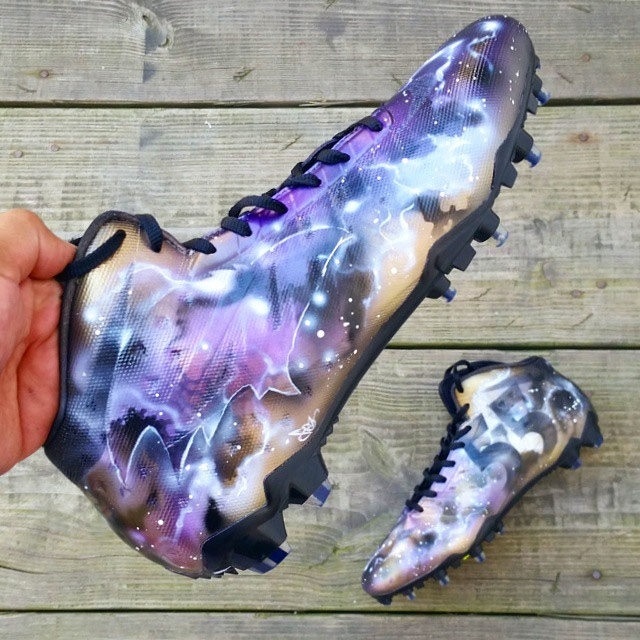 Terrell Suggs -- Nike Vapor Pro Mid 'Galaxy' by Dez Customz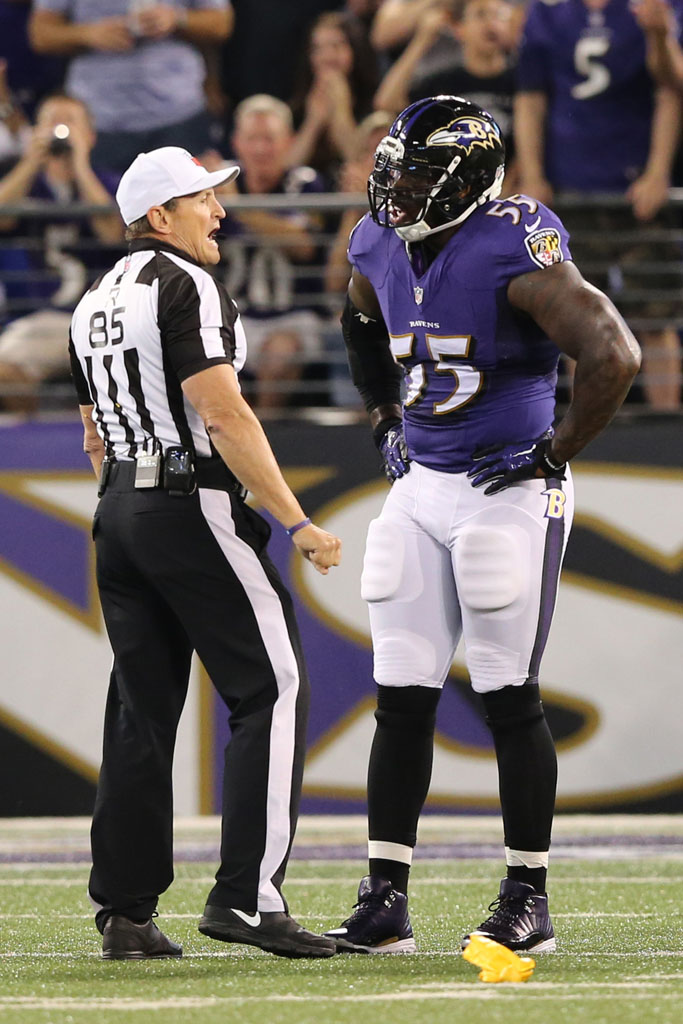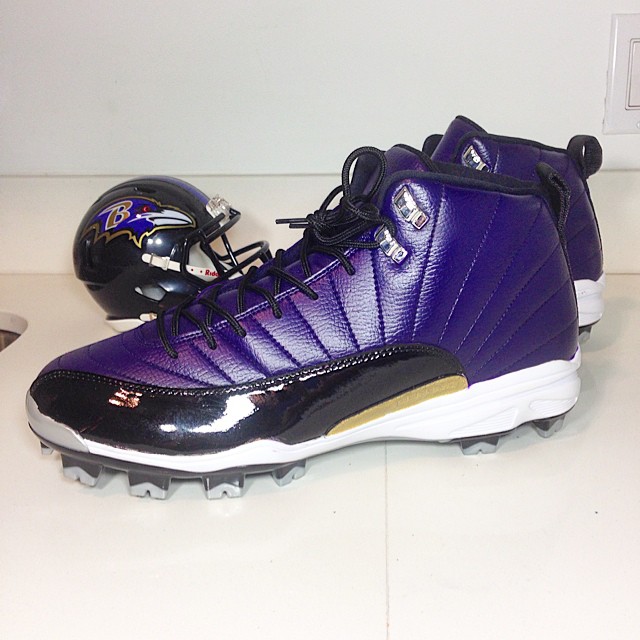 Terrell Suggs -- Air Jordan 12 by Soles by Sir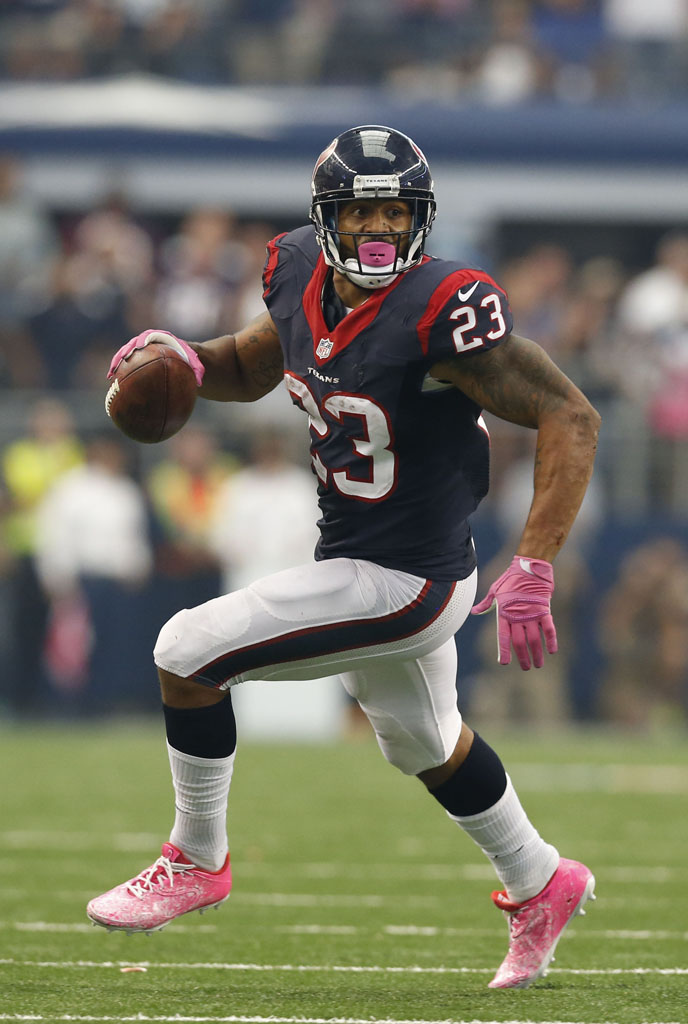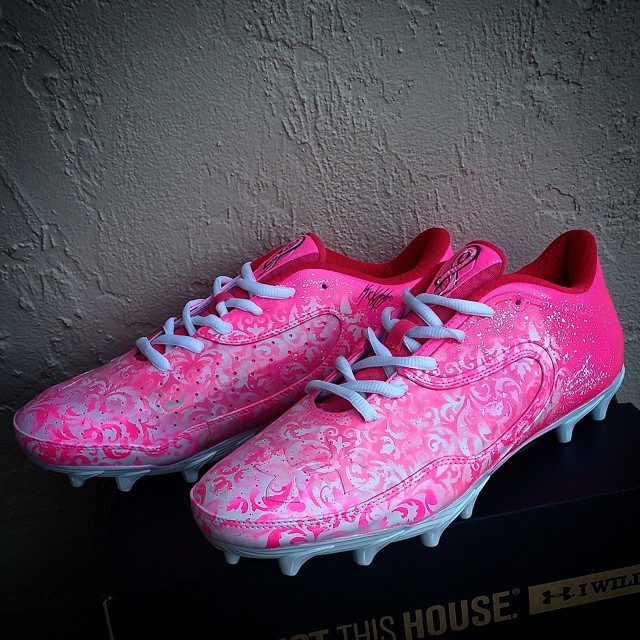 Arian Foster -- Under Armour Nitro Icon Low 'BCA' by Kickasso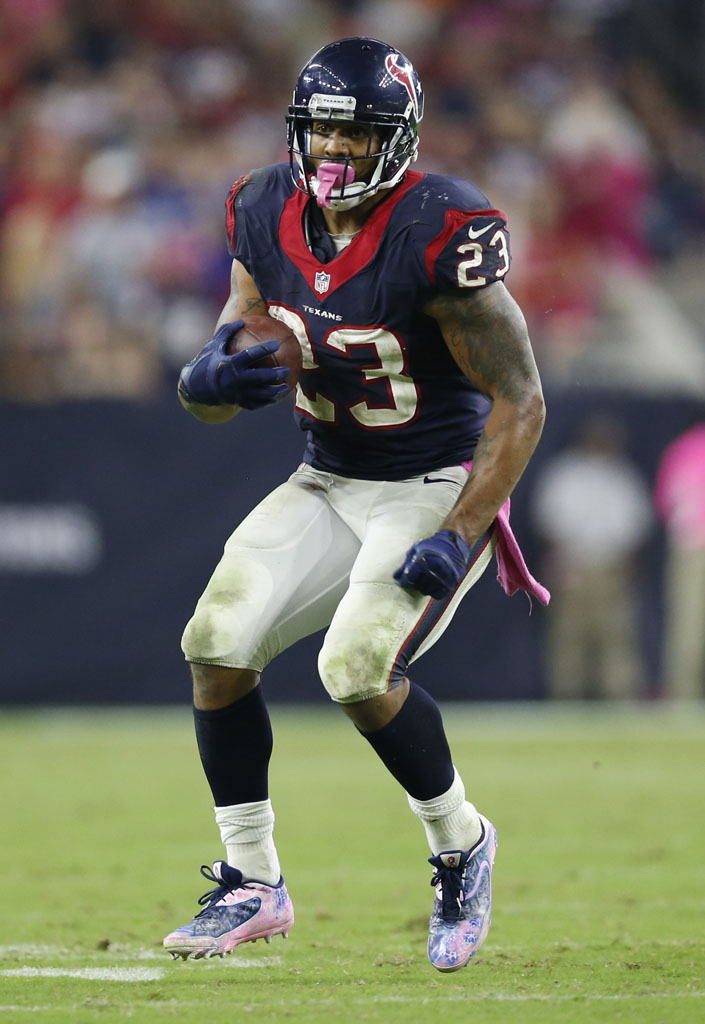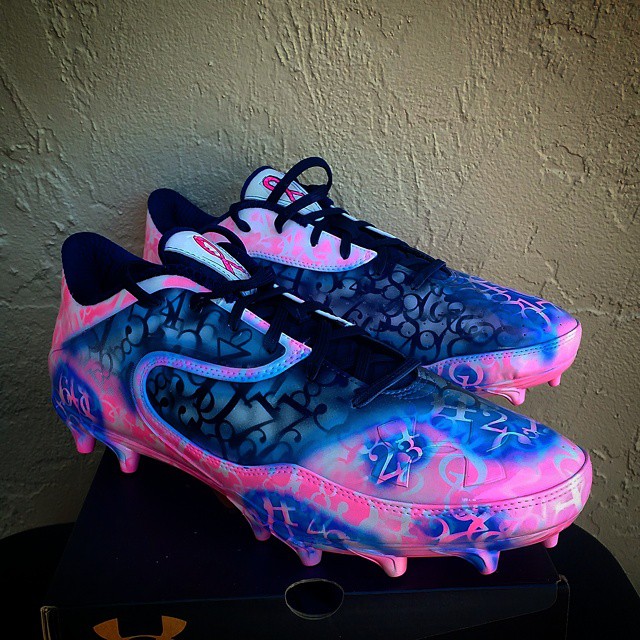 Arian Foster -- Under Armour Nitro Icon Low 'BCA' by Kickasso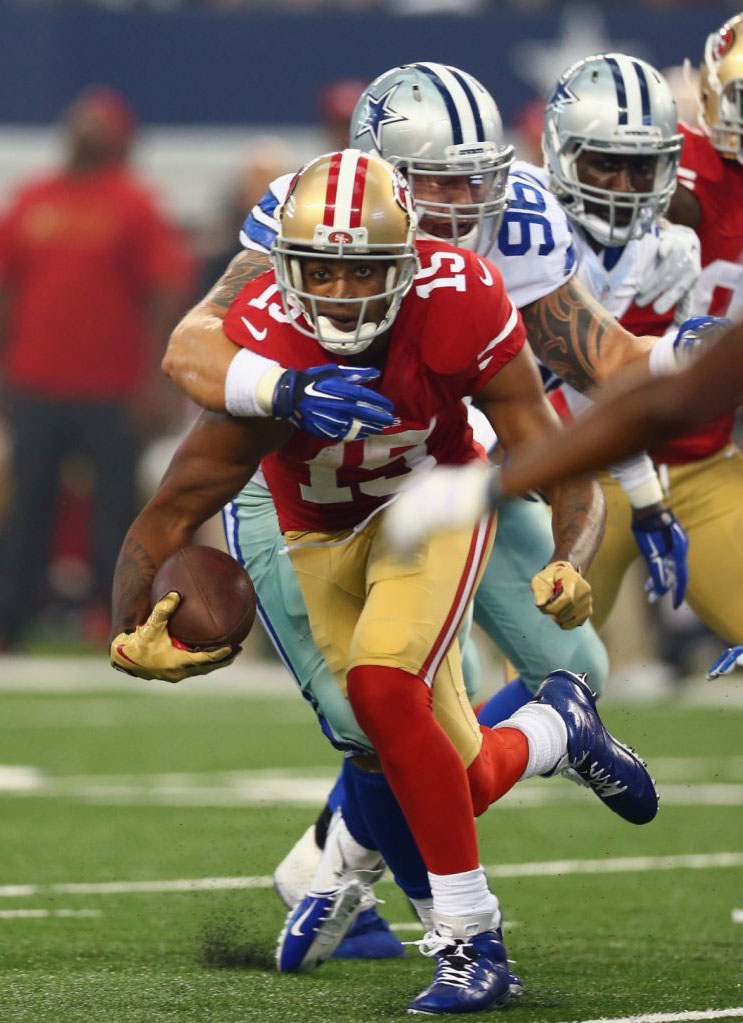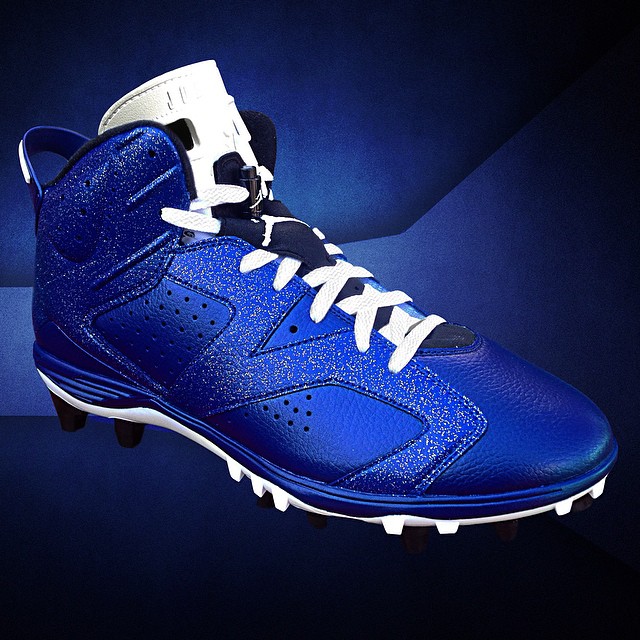 Michael Crabtree -- Air Jordan 6 'Dallas' by Recon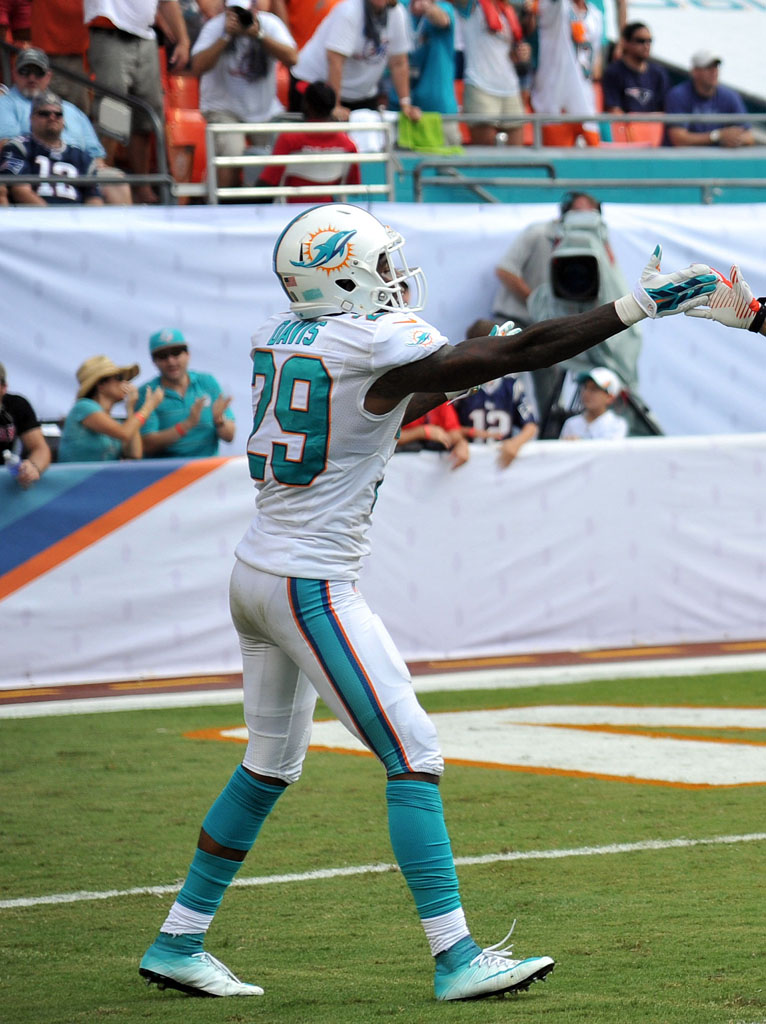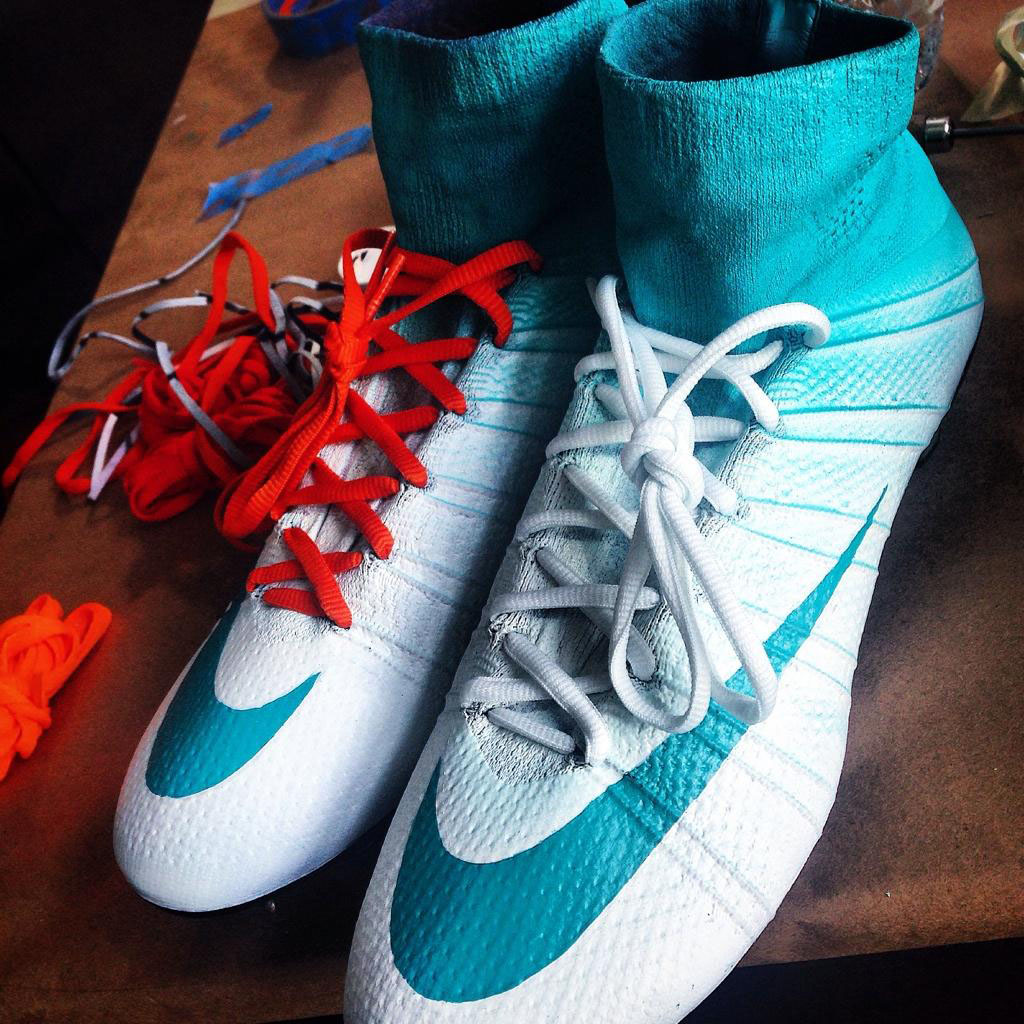 Will Davis -- Nike Mercurial Superfly by Soles by Sir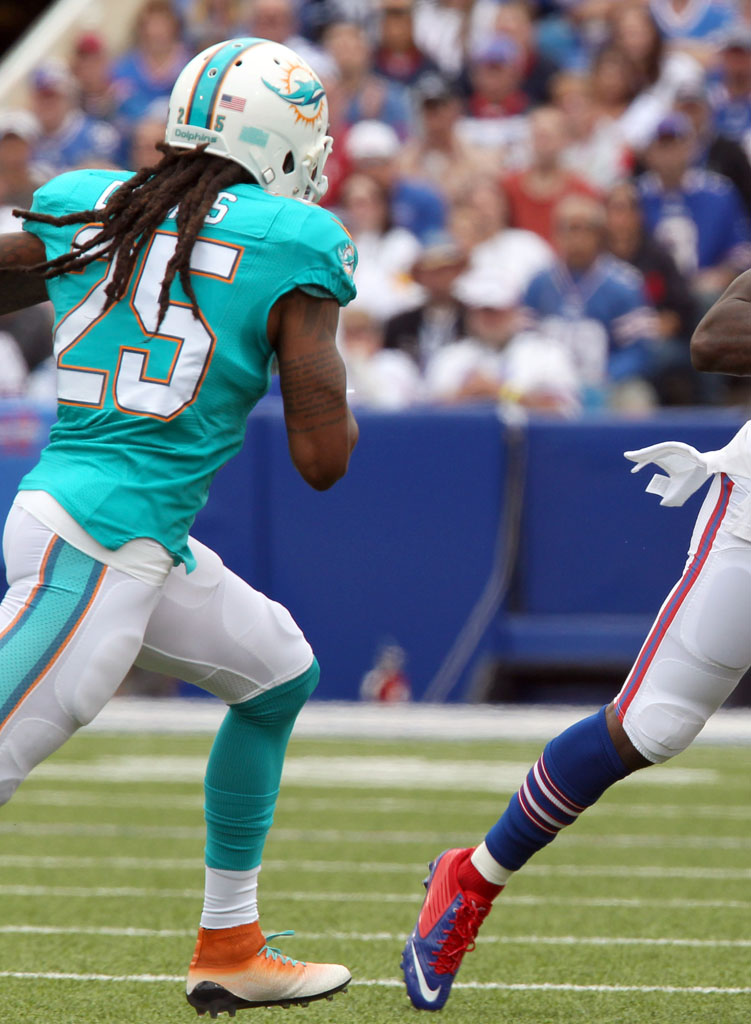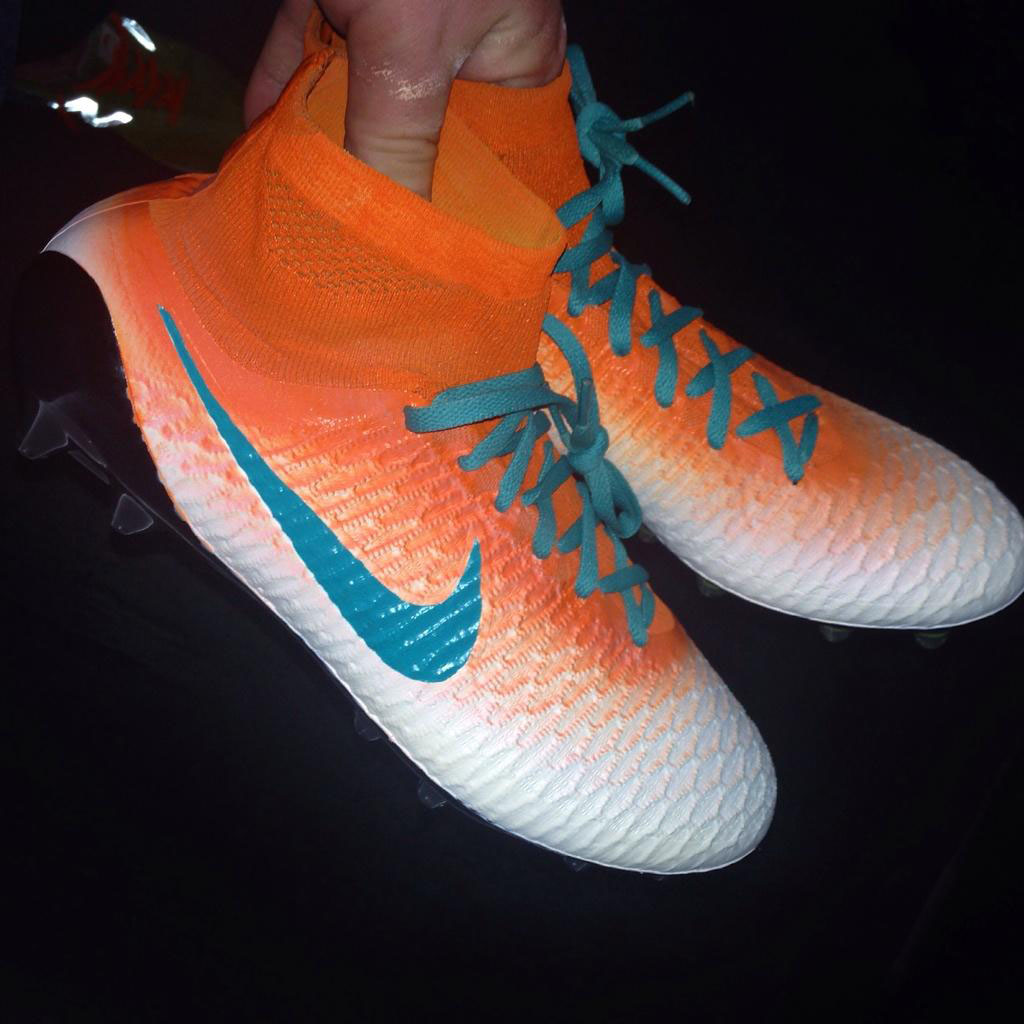 Louis Delmas -- Nike Magista by Soles by Sir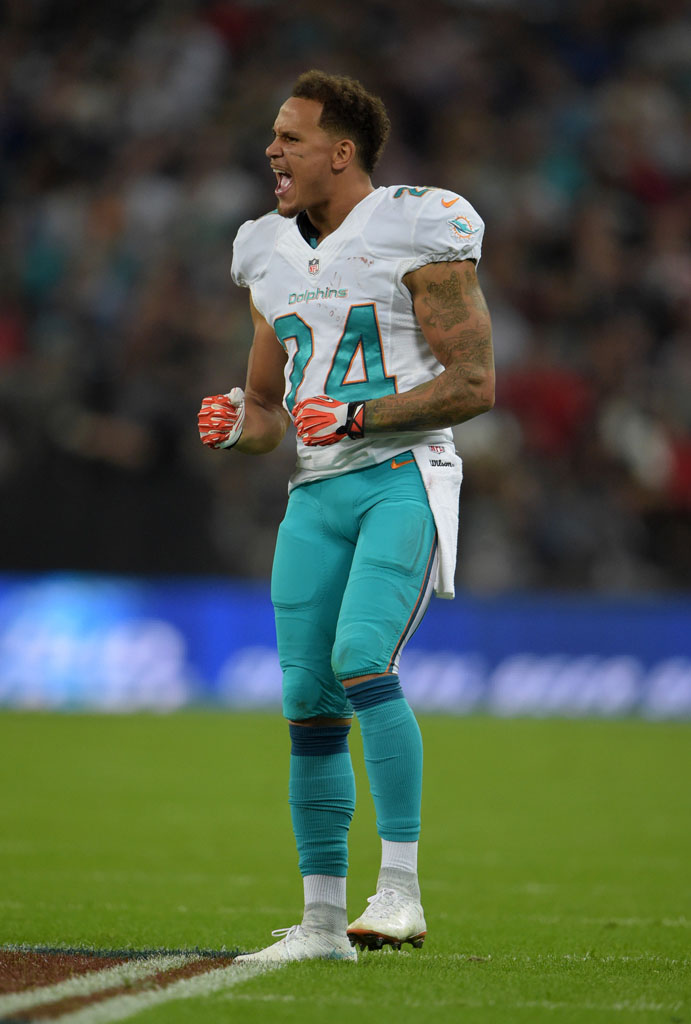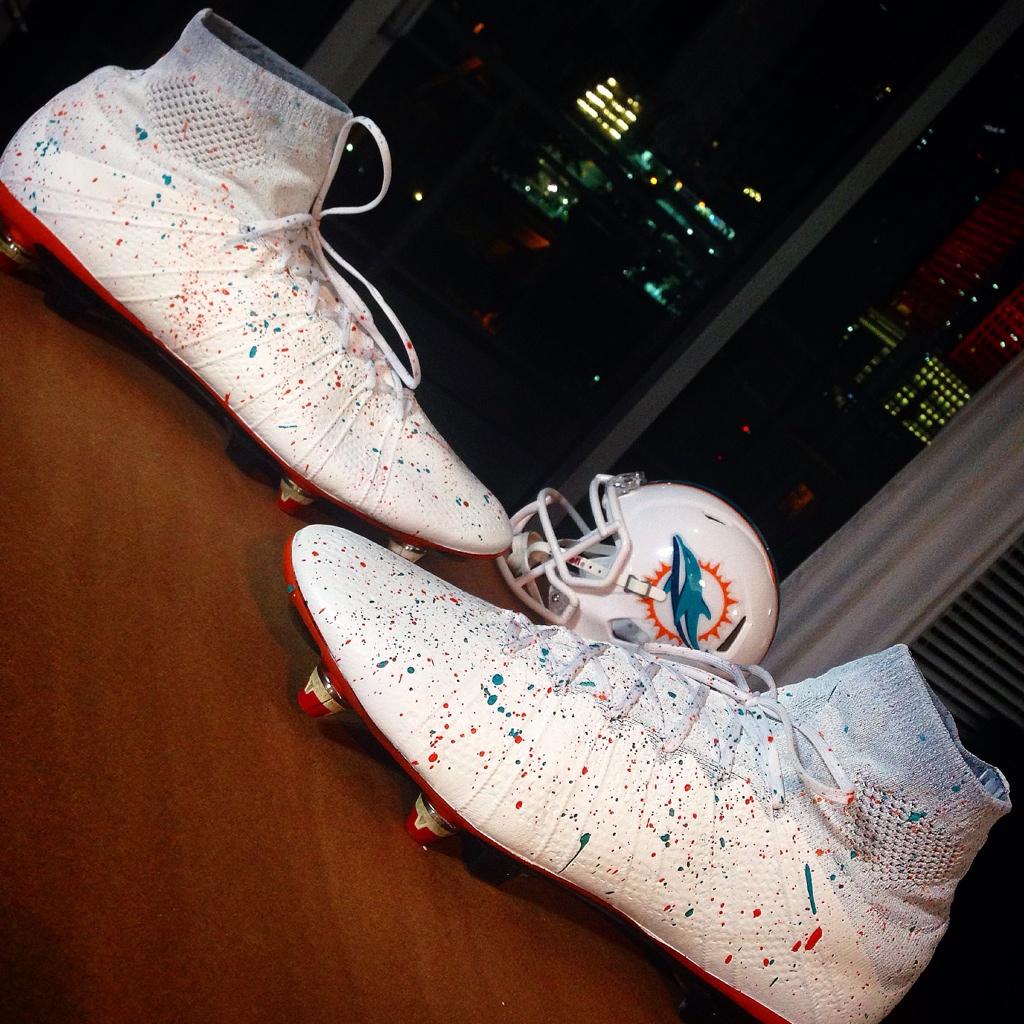 Cortland Finnegan -- Nike Mercurial Superfly by Soles by Sir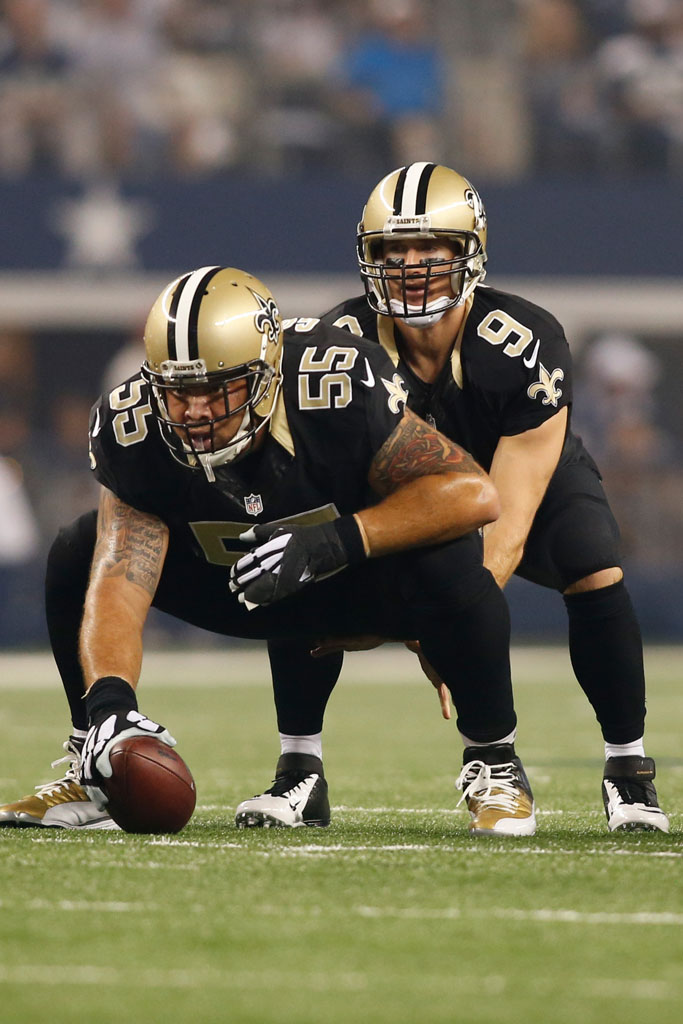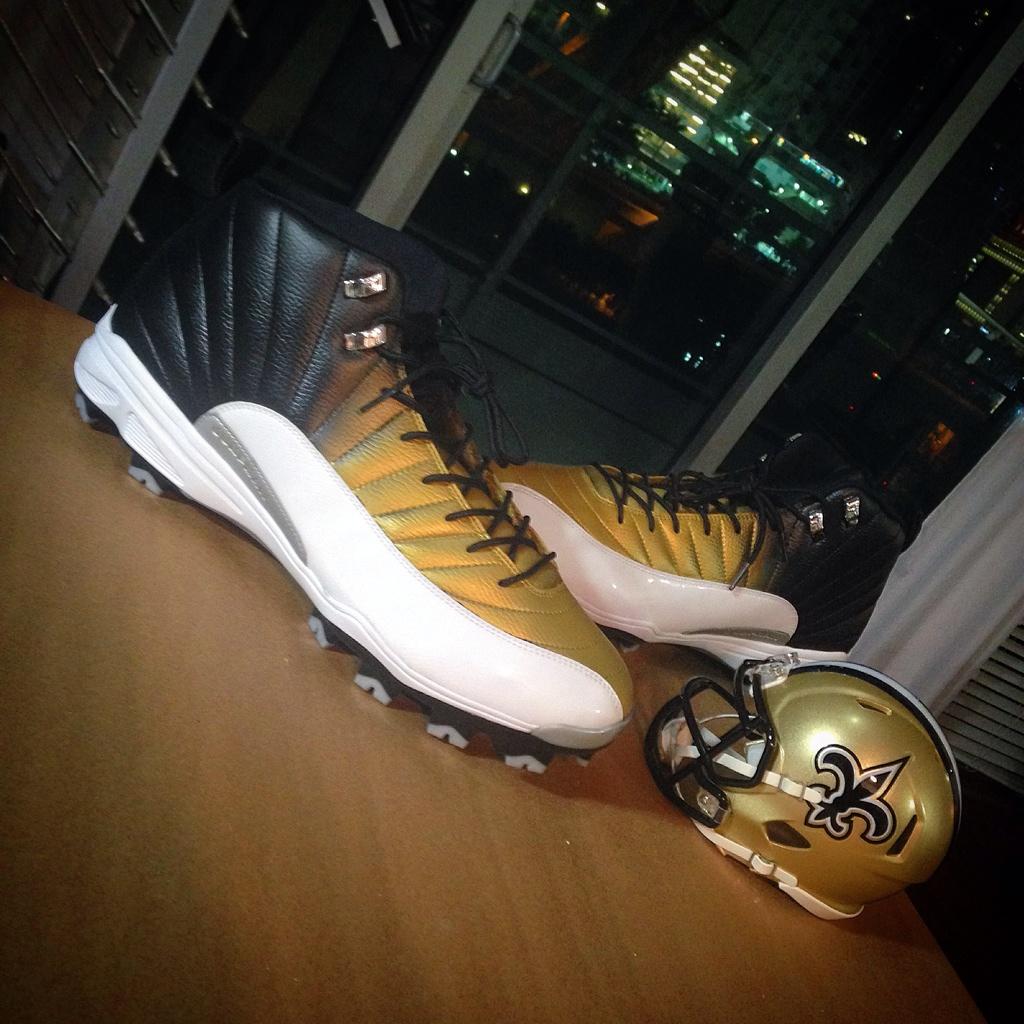 Jonathan Goodwin -- Air Jordan 12 by Soles by Sir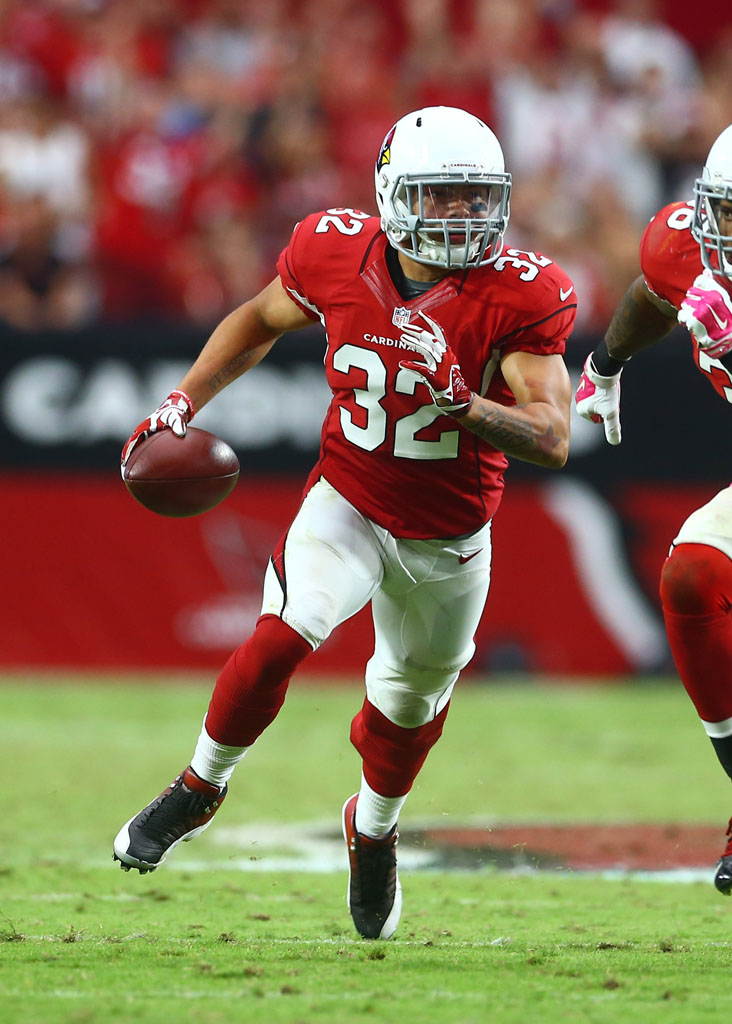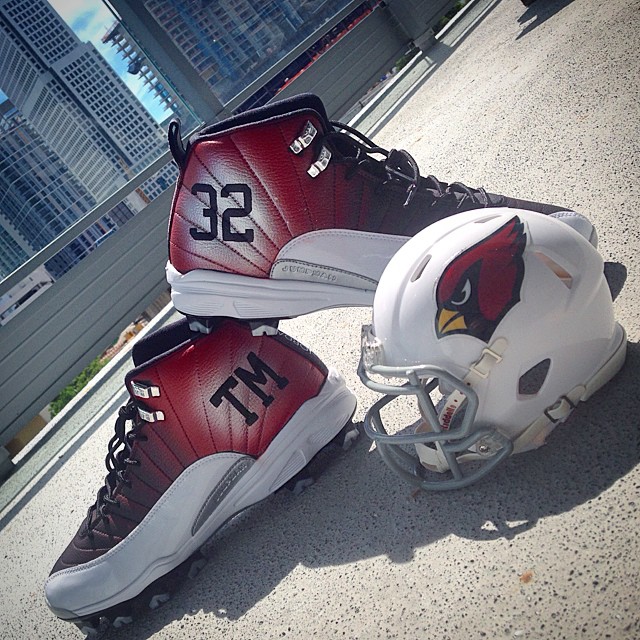 Tyrann Mathieu -- Air Jordan 12 by Soles by Sir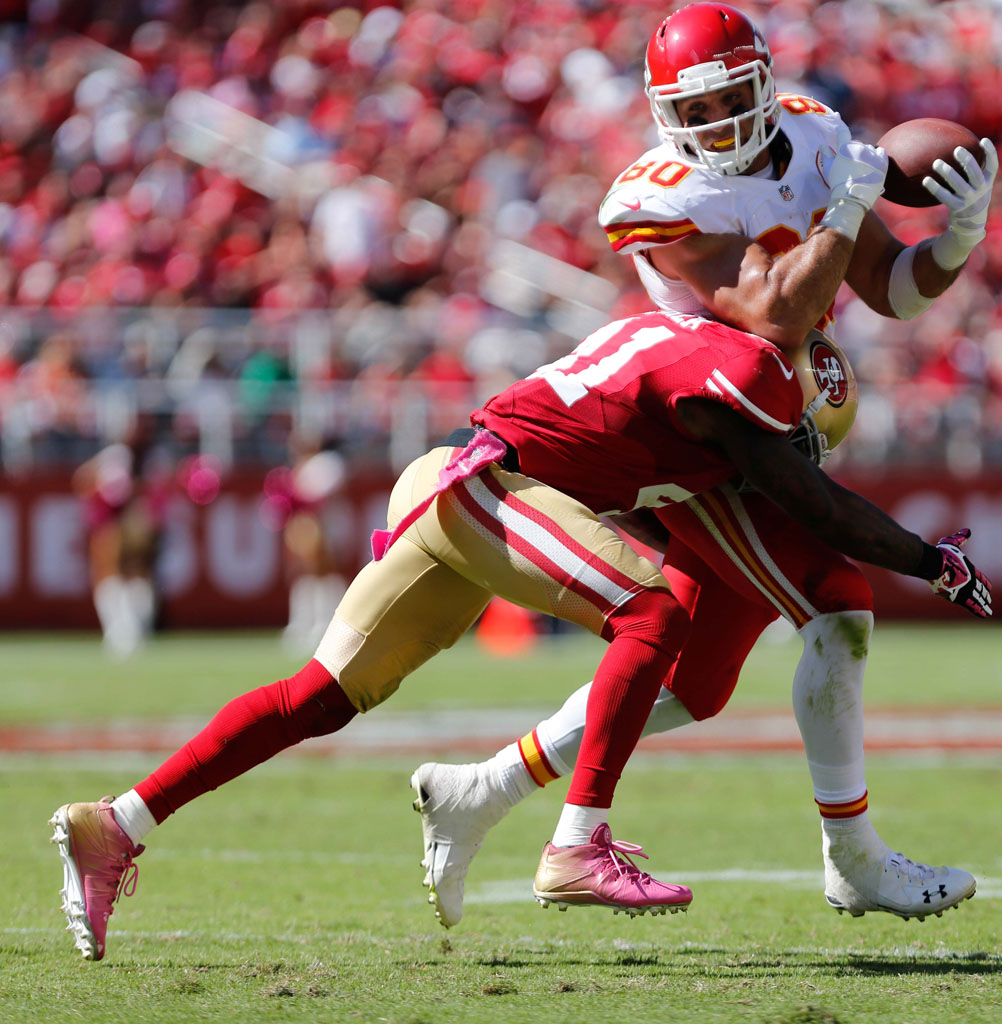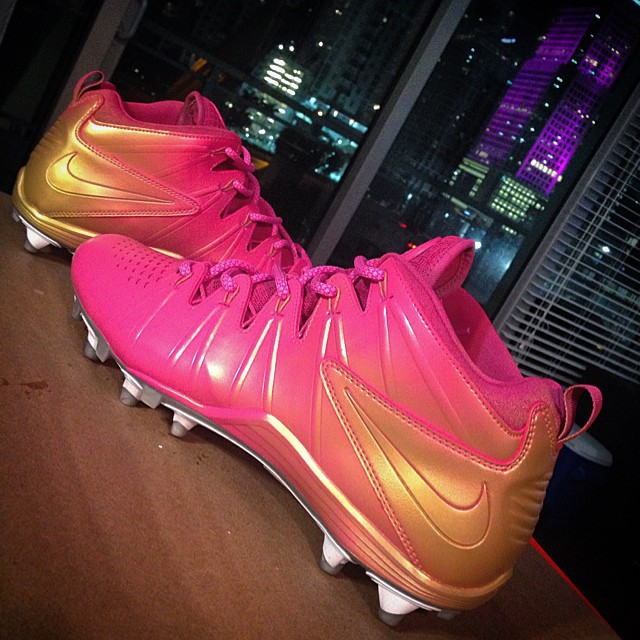 Antoine Bethea -- Nike Huarache 4 'BCA' by Soles by Sir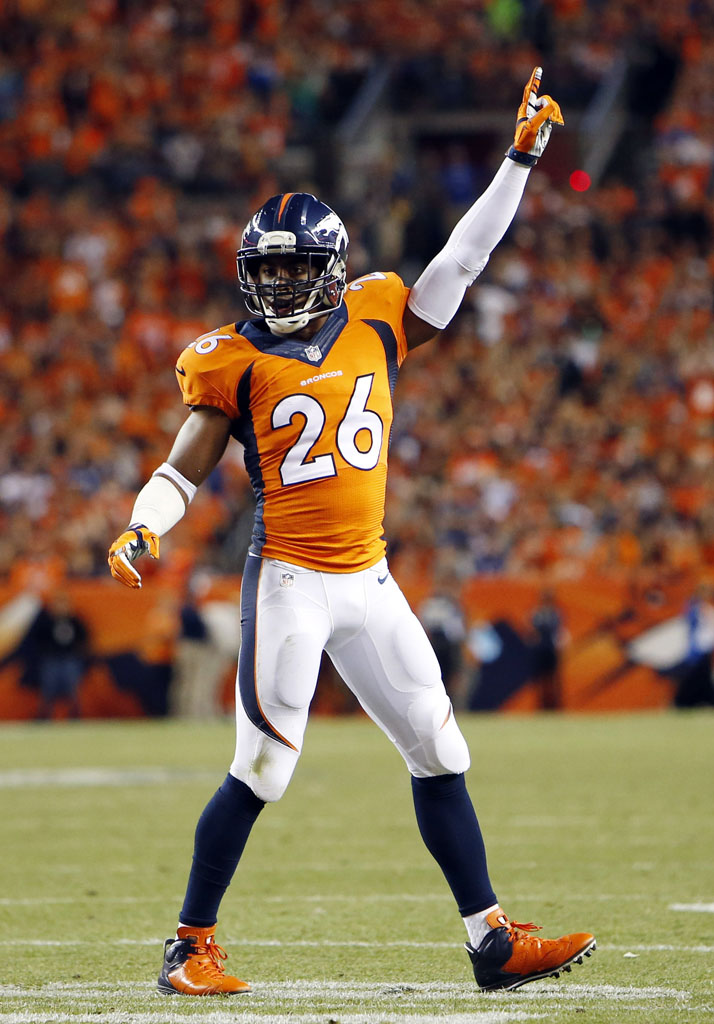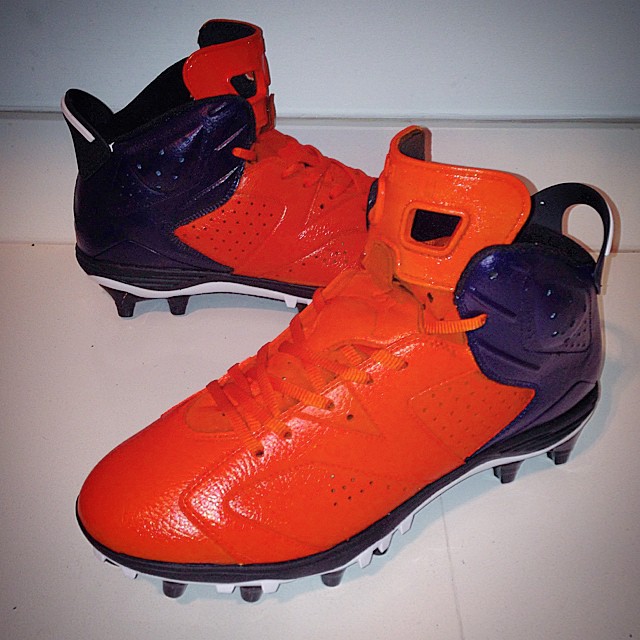 Rahim Moore -- Air Jordan 6 by Soles by Sir