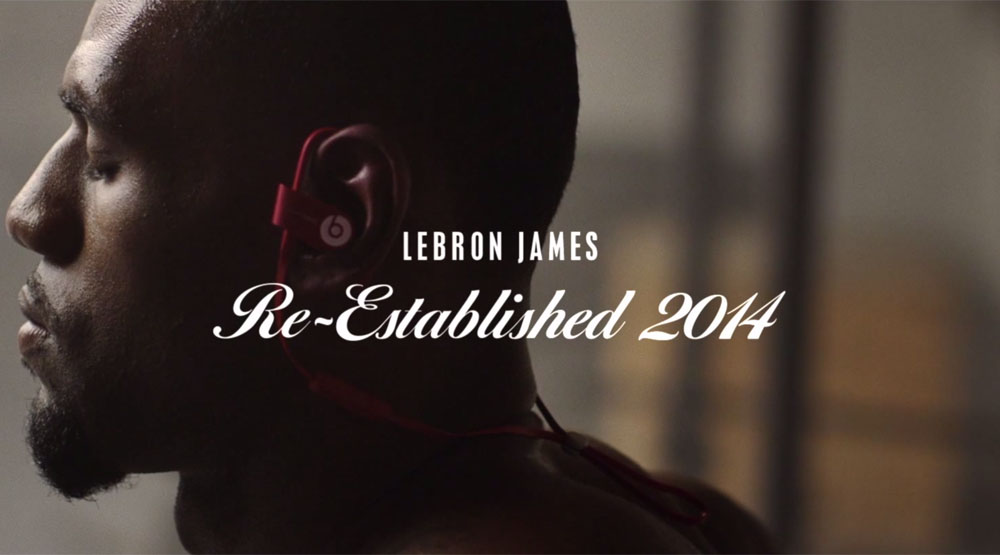 by Brandon Richard
With a new commercial touring Akron, Ohio, audio electronics maker Beats is the latest of LeBron James' partners to welcome him home.
Re-established 2014 celebrates the re-establishment of LeBron James' legacy in Northern Ohio. With commentary from his mother Gloria, LeBron prepares to embark on the next chapter of his storied career.
The featured product in the commercial is the LeBron-inspired Powerbeats2 Wireless, water-resistant, wireless and available now for $200.
Watch the new commercial and several behind-the-scenes clips below.