words // Nick Schonberger
Hype be damned: Not all shoes sell out instantly and then inspire cringe-worthy (or wallet crippling) resale prices. The shelves of all our favorite malls (physical and virtual) are filled with potential. In 2004, many shoes hit clearance and this writer amassed a pretty huge, pretty good, collection of stuff on the cheap. One may assume that now, a decade later, that's not possible. BUT, it is. And, spots like Footlocker often have some pretty dope stuff available RIGHT NOW.
To that end, we're launching a new irregular series detailing (very, very subjectively) the best of certain segments at certain stores. Air Maxes at Foot Locker will kick it off. Please disagree with the selections in the comments. We are here, after all, to not just provide release dates, but also allow us all to consider the broader world of sneakers and, hopefully, inspire some laughter and excitement too.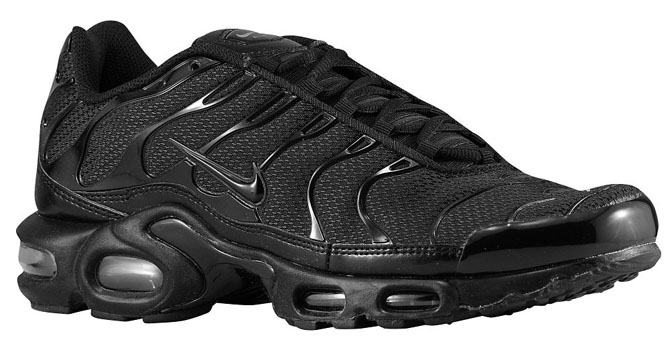 1. Nike Air Max Plus
Price: $149.99
The best of Nike's recent triple black push. Available, well, because the Air Max Plus silhouette still hasn't found its niche in the U.S. Rest assured that it will, so get ahead of the game.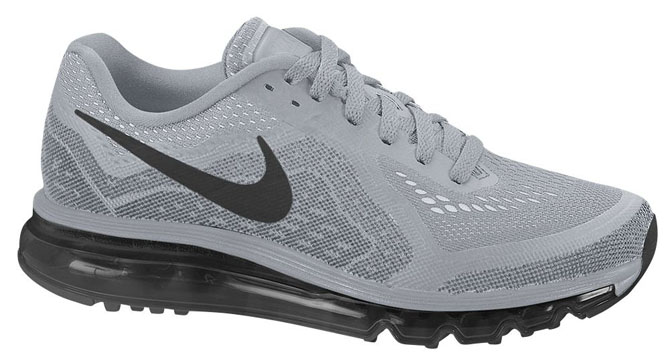 2. Nike Air Max 2014
Price: $179.99
This shoe is hard. Grey is the perfect alternative to the coke white or triple black colorways. While it may seem ridiculous to claim the AM2014 is the best AM since 2012...it's true. Count it as a future classic.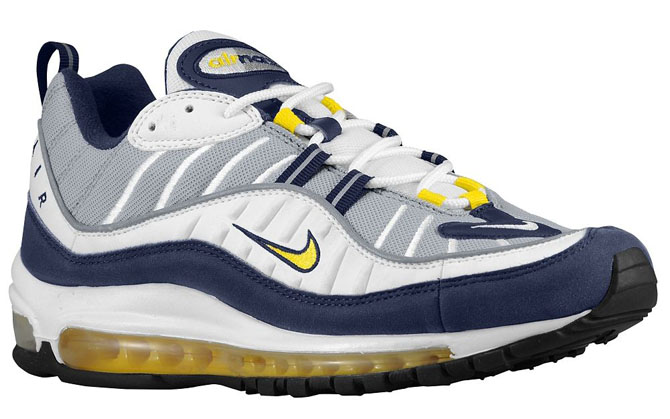 3. Nike Air Max 98
Price: $159.99
OGs never fail. Especially when extended shelf stays signal possibility of a clearance swoop down the line.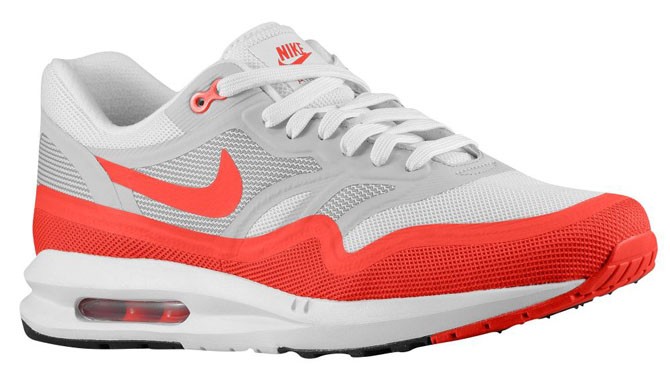 4. Nike Air Max Lunar 1
Price: $129.99
Generally speaking, retooled classics don't work. However, the Lunar 1, with Hyperfuse upper, is a solid winter alternative to the original construction.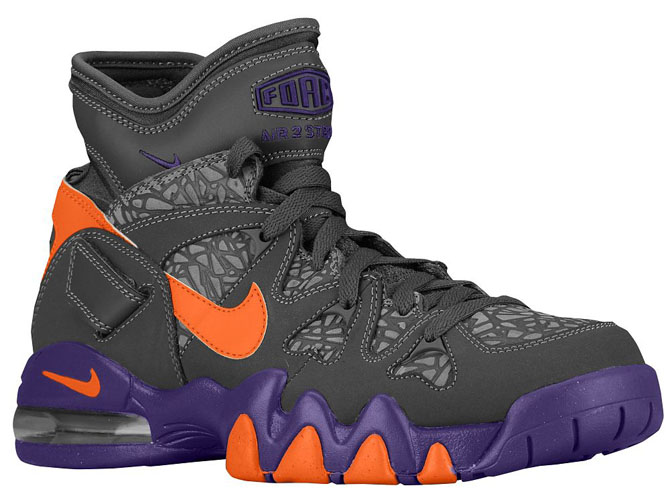 5. Nike Air Max 2 Strong
Price: $134.99 on sale
Yes, the colorway isn't that great. But, Sir Charles is synonymous with Air Max and the 2 Strong is an undervalued '90s icon.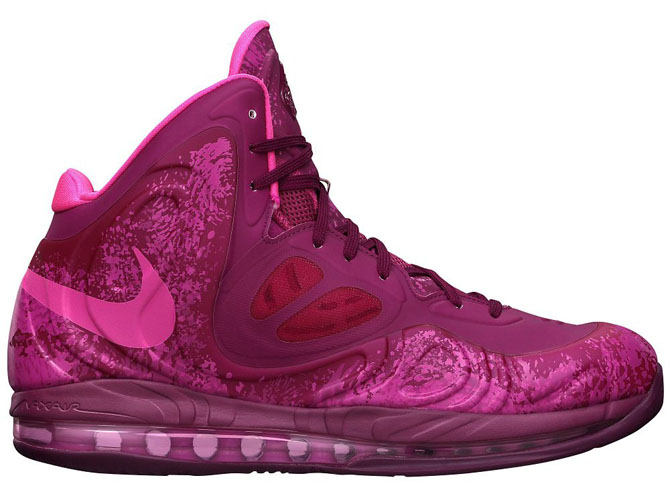 6. Nike Air Max Hyperposite
Price: $202.49 on sale
Shoes that cost over $200 on sale are awesome.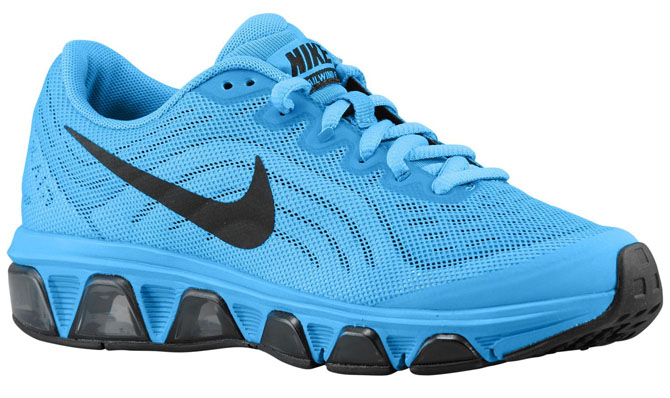 7. Nike Air Max Tailwind 6
Price: $79.99 on sale
Unfortunately, this joint is only in kids sizes. Still, one must recognize that the Tailwind 6 has been totally ignored by the sneakerhead masses.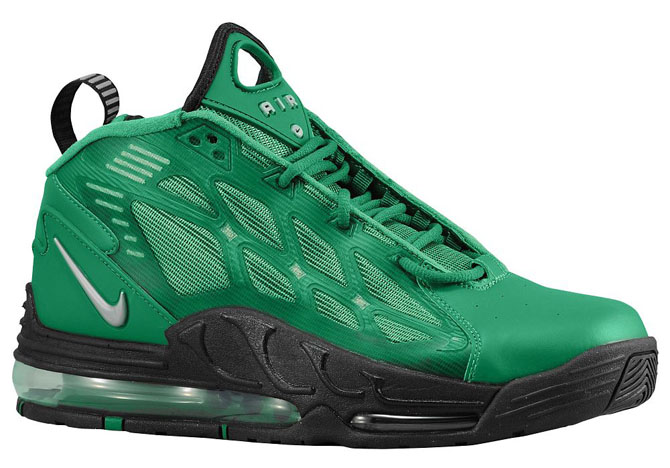 8. Nike Air Max Pillar
Price: $139.99 on sale
Though the Pillar has no connection to hoops, these remind of Rajon Rondo.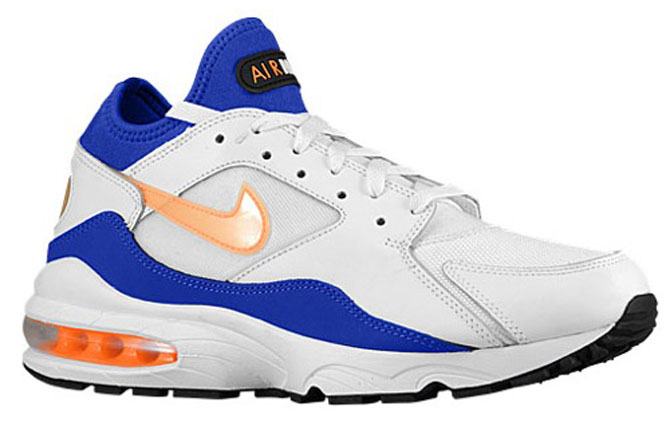 9. Nike Air Max 93
Price: $124.99
The '93 is a polarizing AM, but it is also Tinker Hatfield's favorite and the only one he describes as a real runners shoe.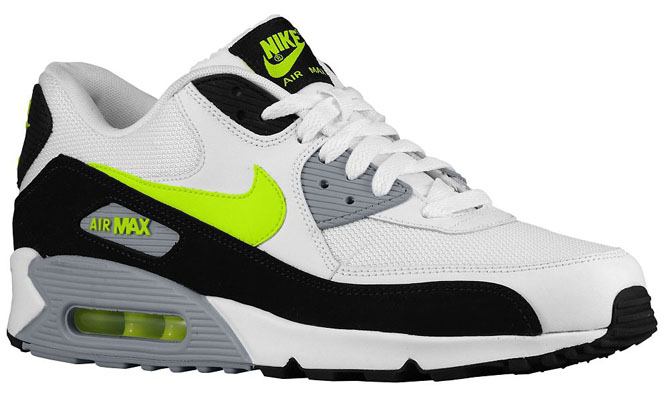 10. Nike Air Max 90
Price: $109.99
Aside from Infrared, the Lime is tops of the bunch in inline AM90 flips.