Back in January, we asked a panel of industry insiders and collectors which silhouettes they were most looking forward to, and thought would be blowing up this year. With Fall now here, we are now taking a look back at these predictions, and checking out how those sneakers have fared in 2014. Check out what our experts had to say, and let us know your thoughts in the comments.
The Jordan XX8 SE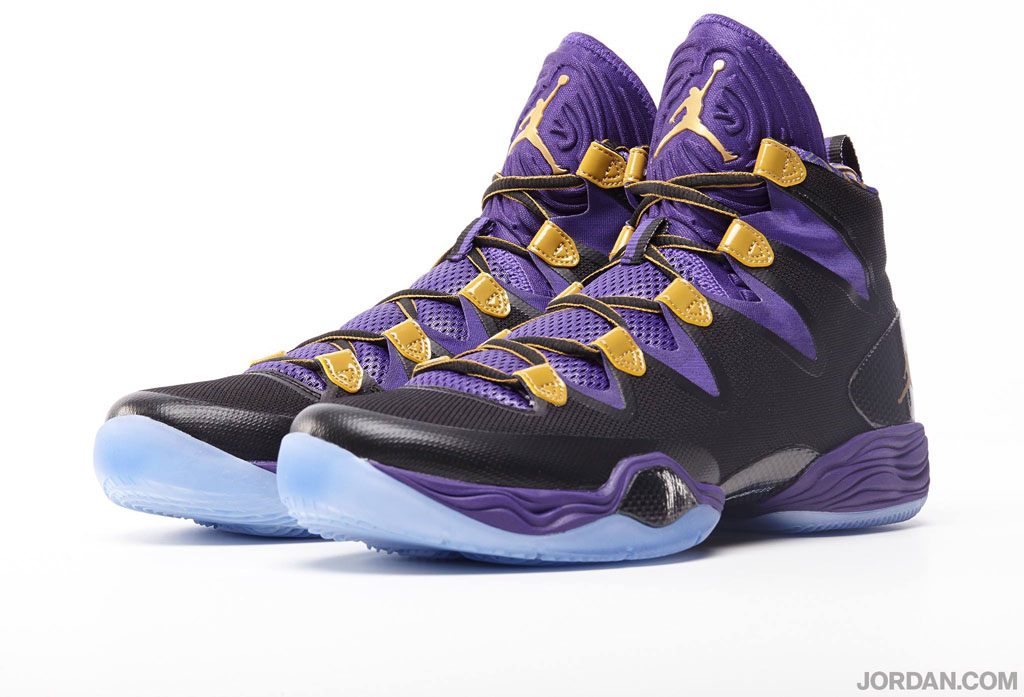 John Gotty - Editor-in-Chief of Smoking Section
All of the best tech function of the original XX8 - specifically the inclusion of the Flight Plate - pared down just enough to make them a solid choice for wear off the court. The Melo M10 is a bit overdone while the Super.Fly2 lacks the style punch. The XX8 SE lands right in the middle. It's a Jordan that mixes fashion and function, a combo that's been missing in the Jordan Brand line for so many years.
The Verdict:
The XX8 SE may have never taken off for off-court wear, but its appearance on the feet of Kawhi Leonard during his MVP-winning Finals performace makes for a pretty good year afterall.
Reebok Pump Fury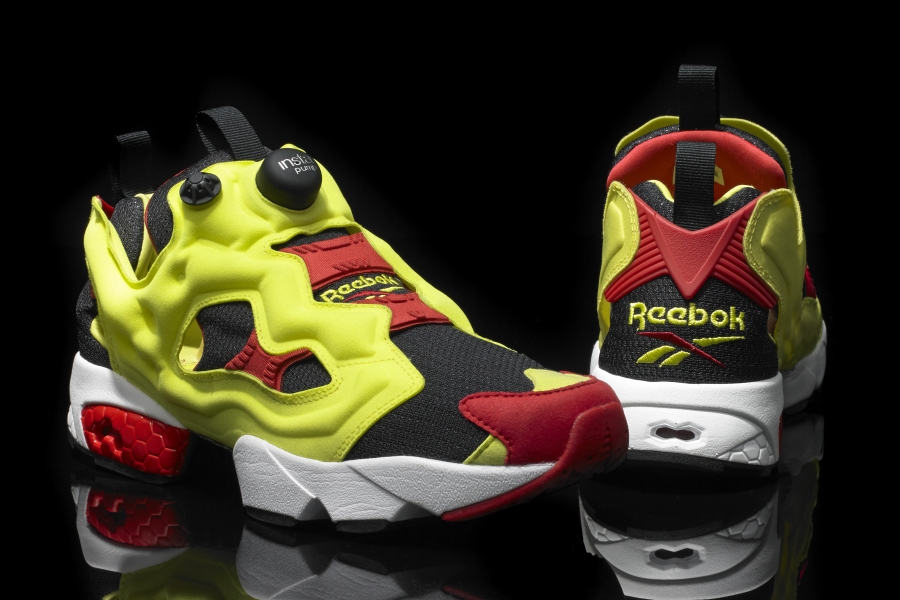 Derek Curry - Owner, Sneaker Politics
I would say the Air Max 1 because every year that is the shoe I keep going after. But honestly, this year will be huge for the Pump Fury, as Reebok will drop the OG colorway in February followed by the top stores around the world releasing their take on the model in limited numbers. Spoiler: yes, Sneaker Politics will be putting our spin on this classic.
The Verdict: A steady stream of collaborations has kept the Pump Fury relevant even 20 years after its orginal release.
adidas D Rose 5
Nick Engvall - Digital Content Manager, Finish Line
Retro is dying. That said, I think the adidas Rose 5 is going to be one of the biggest sneakers of the year. The Rose line has been under-appreciated and Derrick's injuries seem to get the blame. Ironically, the Rose 4 has sold better since Rose's latest injury. He'll be back on the court by the time the Rose 5 launches and adidas has utilized their Boost cushioning system for the next version. In my opinion, Boost is the best newly developed footwear cushioning system since Nike launched Lunarfoam in 2008 (unless you consider Jordan Brand's Flight Plate as cushioning). Running has always led the technological advancements for sneakers and the formula Nike has used for decades is becoming the approach for adidas.
The Verdict: While the success of the Rose 5 remains to be seen, a positive reaction to it's unveiling, and the possibility of a healthy DRose bode well for this upcoming release.
Puma R698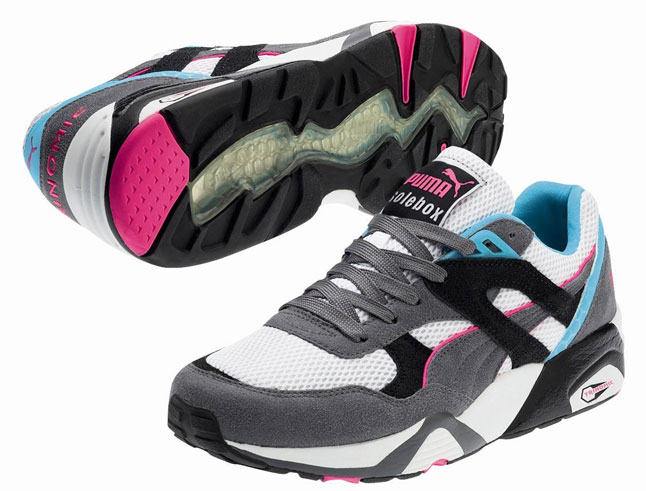 Lawrence Schlossman – Editor-in-Chief, Four-Pins.com
Collaborations with Ronnie Fieg and Brooklyn We Go Hard already under their belt, I find myself in the extremely rare emotional state of looking forward to what Puma is going to bring to the table in 2014, specifically regarding their classic R698 model. Who woulda thunk it?
The Verdict: While its popularity hasn't exactly become widespread, we've definitely seen more R698s this year than any time is recent memory.
Back-to-Basics Court and Running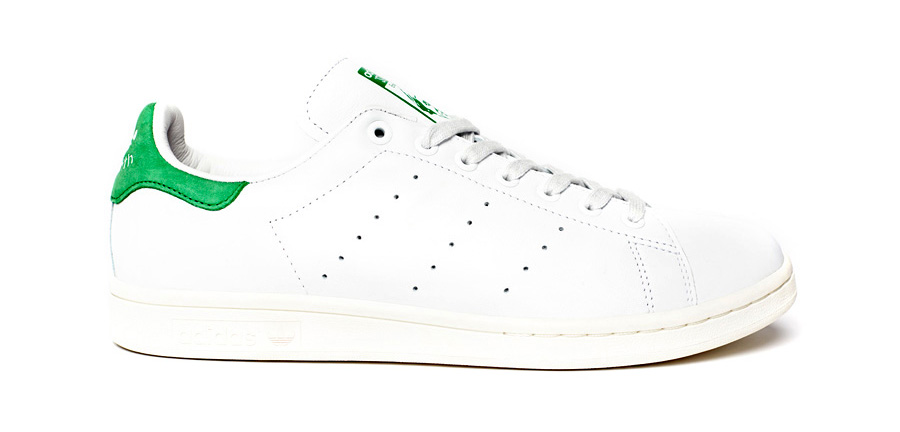 Calvy Click – Editor-in-Chief, SneakerReport.com
For women's sneakers specifically, I expect a return to comfort through simpler silhouettes. After the last few years of souped-up wedges and print-heavy (Liberty, leopard, etc.) releases, I'm finding many of my more fashion-focused peers are interested in the adidas Sambas and Stan Smiths. It's the wedge back to its roots, as witnessed in the latest Flyknit Racer's silhouette from the original Nike Elite. I wouldn't be surprised to see more of this boxing boot type of look (Kobe 9, Serena's hightop) pop up in an unexpected way (hope not though!).
The Verdict: The Stan Smith was back in a big way this year, including for women.
Nike Air Tech Challenge II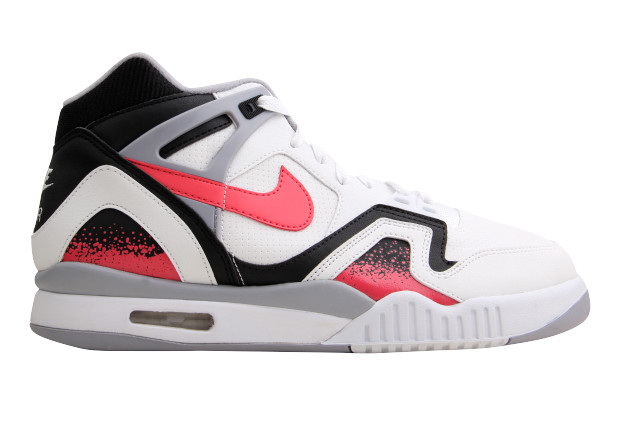 Gerald Flores -- Associate Editor, Complex Sneakers
Since Andre Agassi re-upped with Nike last year, it seems like the brand has a lot lined up in regards to bringing the former tennis pro's signatures back to the market. We've already seen the Air Tech Challenge Huaraches come back this month, as well as Tech Challenge nuances on Zoom Flight 98s and Air Force 1s. With the Air Tech Challenge II arguably being Andre's most popular silhouette, it would make sense that we'd see it in a lot more variations in 2014. Hopefully, it won't get done to death.
Gary Warnett -- Crooked Tongues
I know that the ball is already rolling on it, but the Nike Tennis archives should become a big deal this summer. As much as I'd like to see the Courier and Sampras classics from the 1990s re-released, it's all about Agassi's old signature shoes. There's at least ten classic shoes that he wore deserving of retros, but the Air Tech Challenge II is a great starting point—nostalgics can get into it, fans of good shoe should be able to appreciate it and the hype kids can connect it to the Yeezy 2. I've been hearing about a tennis shoe revival for the last year, but that came from salesmen for brands who seemed to be wishful thinking—now I think it's the last part of the vaults for every brand that hasn't been done to death. I wish Nike would put them out in a specific order like they have been with the Kobe Prelude stuff—why hasn't there been a Nike Air Ace retro?
The Verdict: It's been a big year for the Air Tech Challenge II, with original, new and limited colorways all enjoying popularity.
adidas Stan Smith & Puma OG Blaze of Glory
Frank The Butcher - Founder, Business As Usual
There are 2 silhouettes I will be keeping my eye on in 2014. The return of the Stan Smith. Clean, simple and one of the most knocked-off models in sneaker history. A lot can be done with the shoe but at the same time, it would be a shame to ruin it by over embellishing. The other is the Puma OG Blaze of Glory. Love the shape and it does not feature the Puma stripe - not saying that the stripe is offensive but I find non branded sneakers more attractive.
The Verdict: While the Blaze of Glory hasn't blown up, the Stan Smith's return has been a successful one.
adidas Stan Smith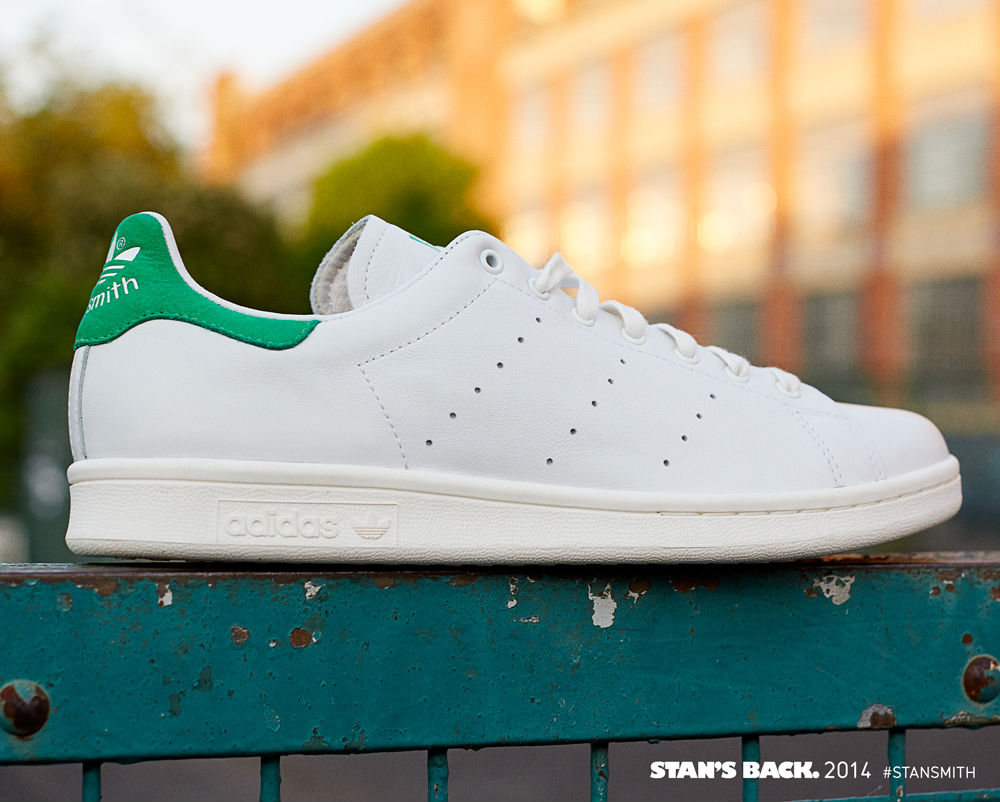 Mubi Ali - London-Based Collector
The court silo will be back this year, all brands will be bringing some form of court classic back from their respective archives. The bigger brands will represent their take with the likes of:
Stan Smith and Rod Laver (adidas)
Air Tech Challenge II and Tennis Classic (Nike)
Personally I think anything triple white will dominate on people's feet and the silo that will rise to the top will be the Stan Smith. The whole strategy from adidas is perfect for pure domination this year - get the shoes on the "early adopters", "influencers" and "cool people", then spread them wider through the like of Foot Locker, Champs, JD Sports, etc. later in the year. Stan is truly back.
The Verdict: Tennis has been back in a major way in 2014.
Reebok Kamikaze I Retro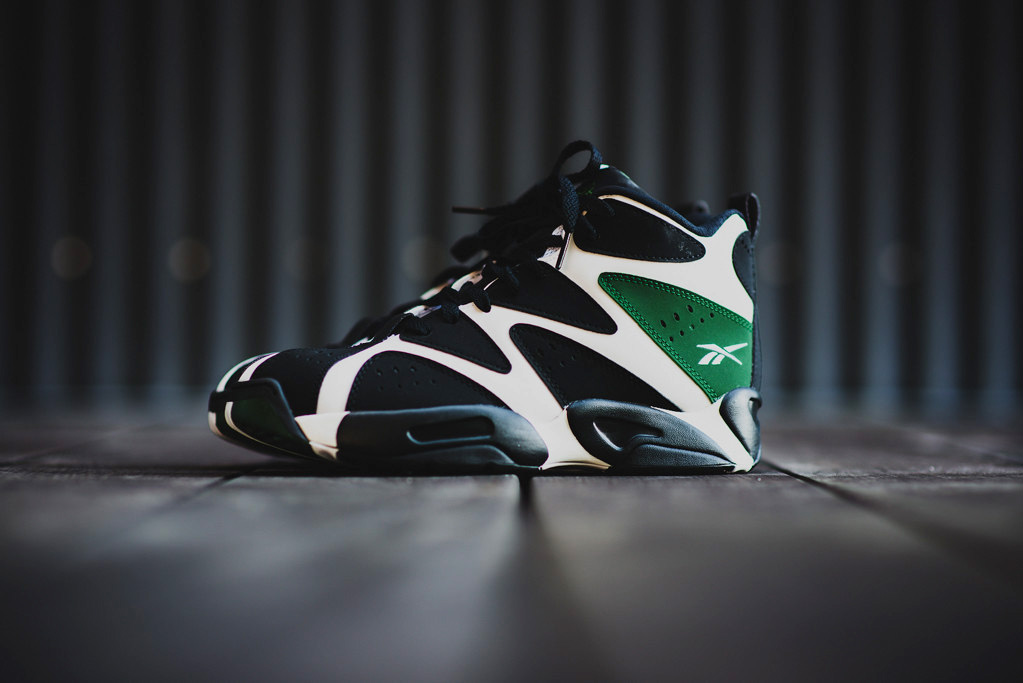 Byron Warouw - Seattle Based Collector
With it only being 17 days into the year, it's hard to give a definitive answer. Of the releases slated to drop I would have to say the Supersonics Kamikaze I retro. They're on sale now at local malls which makes them an easy cop. While I would like to say everything is downhill from here, I know that's simply not the truth. Brands always have something up their sleeve. Bad news for the budget.
Coming off a stellar 2013 in which some of my favorite shoes released, the Zoom Flight Glove and Kamikaze II, I had planned to play catch-up in 2014 where I would obtain the releases I missed in recent years. Somehow, I see that going horribly wrong. If you're reading this, hun, I apologize in advance.
The Verdict: Although it has its fans, the original Kamikaze hasn't had as warm of a return as the second edition.
Air Jordan 6 Retro, adidas ZX Flux , and Upcoming Sneakersnstuff Collabs

Erik Fagerlind - Co-Owner Sneakersnstuff
So this is a tough question to answer with just one style. The amount of styles that roll in every week is crazy. But - from a numbers point of view, the "return" of Air Jordan 6 is of course important. When they released in the early 90's Nike had billboards posted all over Stockholm.
The return of Stan Smith is also very important to us, but it will be even more exciting to see what the ZX Flux will add. adidas has been way stronger in Europe than in the States, but lately even the Europeans have grown tired of retros from the 70's and early 80's. The Flux with the 90's DNA, but updated looks might show adi a path forward. And of course it will be interesting to see if adidas and Kanye can make a difference.
To me personally, I look forward to the collaborations we have cooking. We have a project with adidas that will be really exciting to see, and there is also a few drops from other brands. I think the first ones are in April.
The Verdict: The Air Joradan 6 has had a big year already, with returning classics, and the most anticipated colorway of all still scheduled for December. And the ZX Flux has become a major hit, that's still gaining steam thanks to the just released customization app.