words // Steve Jaconetta
The design process for a sneaker changes numerous times from its first draft to the final product. While it's very common to see samples and changes in designs for sneakers of today, seeing one from almost thirty years ago is unheard of.
That is the case with this rare Air Jordan prototype. It appears to be a modified version of the Air Jordan I, sitting on the sole of the Air Jordan II. Another unique feature is the early Nike 'Wings' logo, indicating that this pair could've been designed before the first Air Jordan logo was created or, possibly it was just a placeholder. We've seen the Air Jordan I with a Nike Dunk outsole, but that pair is just the AJ1 with a Dunk sole. This pair altogether features a modified shape to the original design.
Enjoy this rare shot below of this prototype Air Jordan II. Would you have liked to see Nike expand on the design of the original Air Jordan I in 1987 or, are you happy with finished product we are all used to? Let us know in the comments below.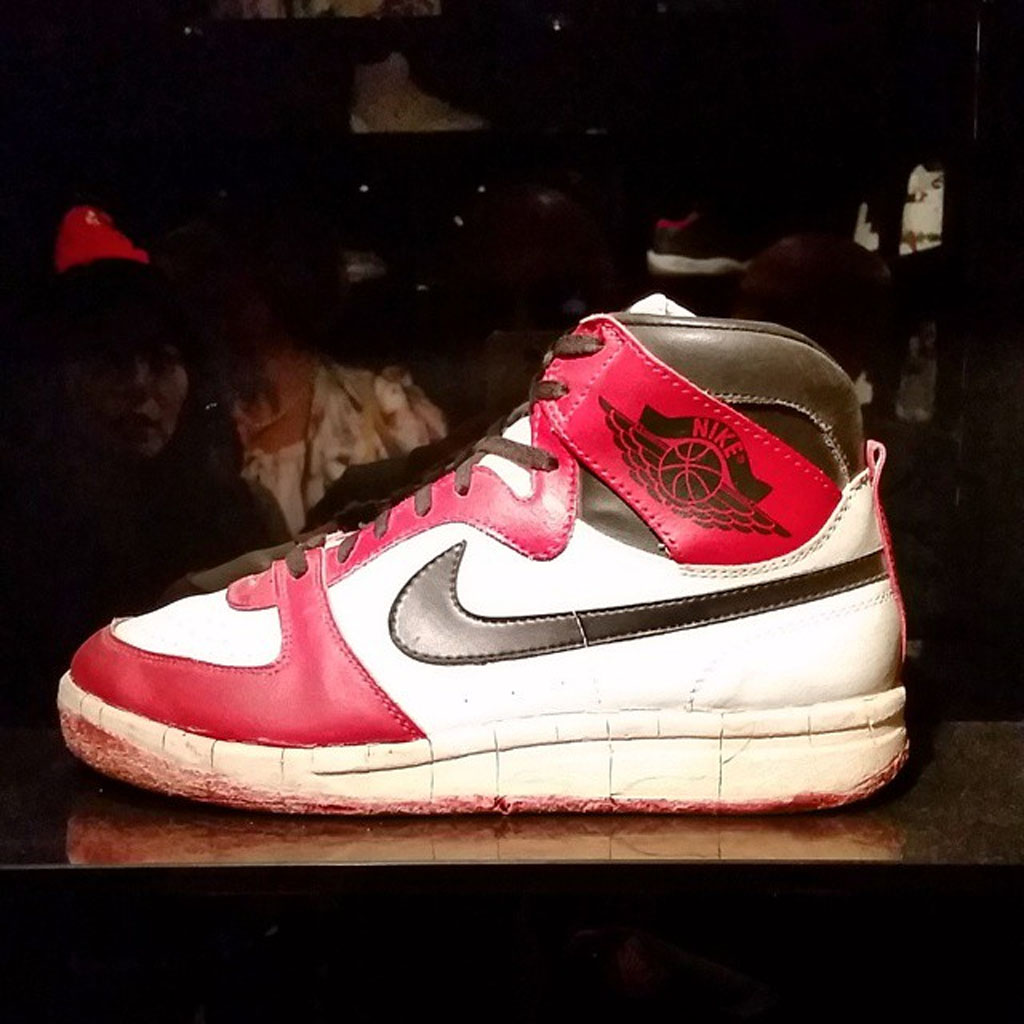 via @jonbuscemi
Steve Jaconetta is the Release Dates & Archive Editor of Sole Collector and you can follow him on Twitter here.