words // Brandon Richard
For the second time in less than a week, we have a sneaker burning story for you. This time it's Usher, who decided to char-grill a pair of Jordans during last night's iHeartRadio Music Festival in Las Vegas.
Performing the collaboration 'New Flame' with special guest Chris Brown, Usher capped off a dance sequence by setting his 'Oreo' Air Jordan 5s on fire, thus creating a new flame. Get it? Fortunately, he had a fresh pair of unreleased 'Gold' 11s waiting next to the stage.
I'm all for showmanship, and I hate to be a downer, but we should probably give up on this whole sneaker burning thing. There's just so many other productive things one can do with a pair of shoes that they're no longer in need of. Donation comes to mind. And this time, we didn't even get the amusement of watching a grown man nearly reduced to tears.
Shots of Usher letting it burn below.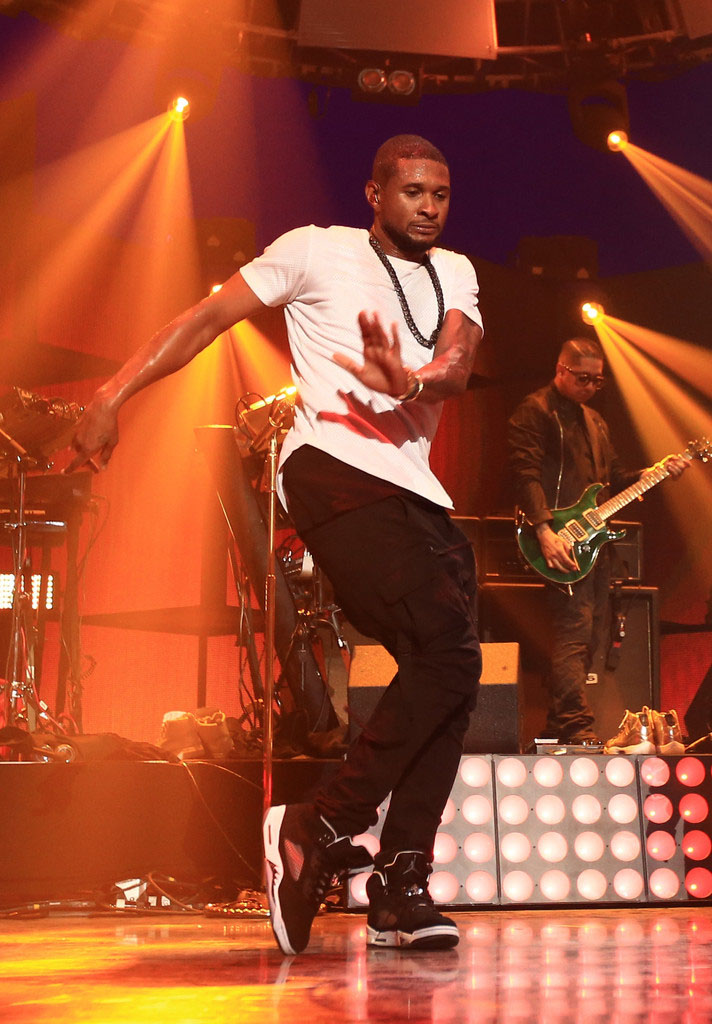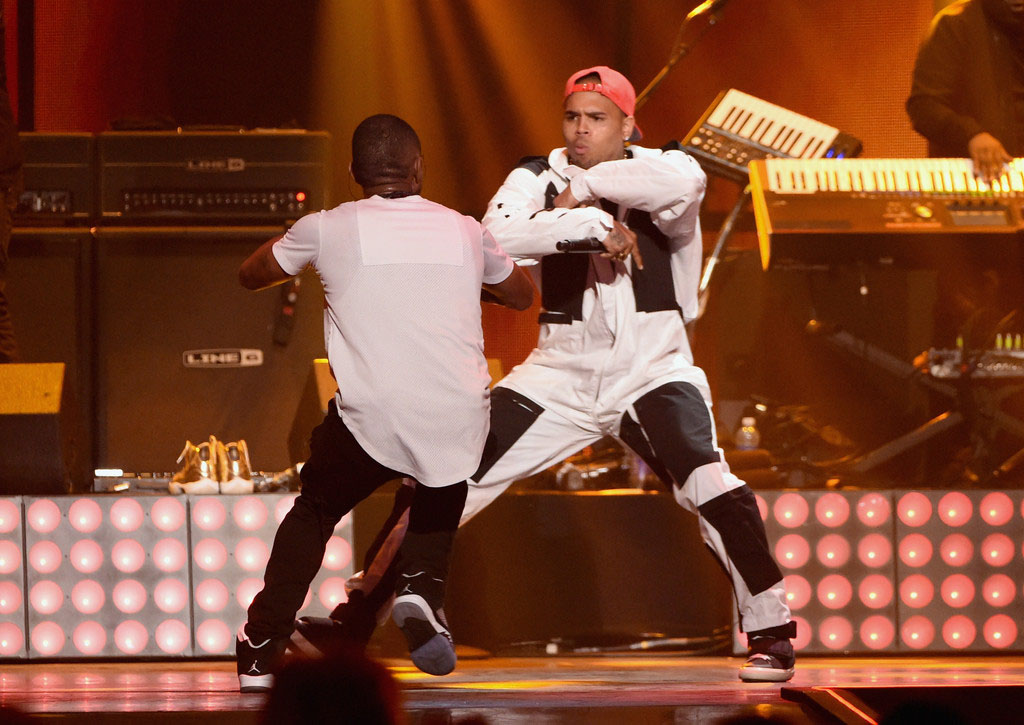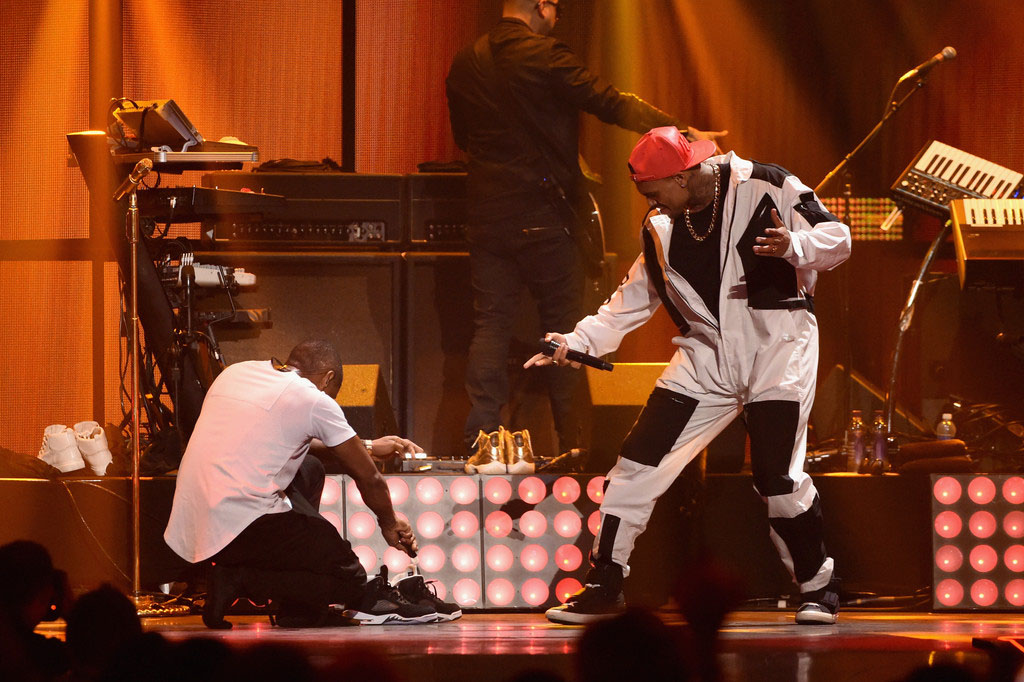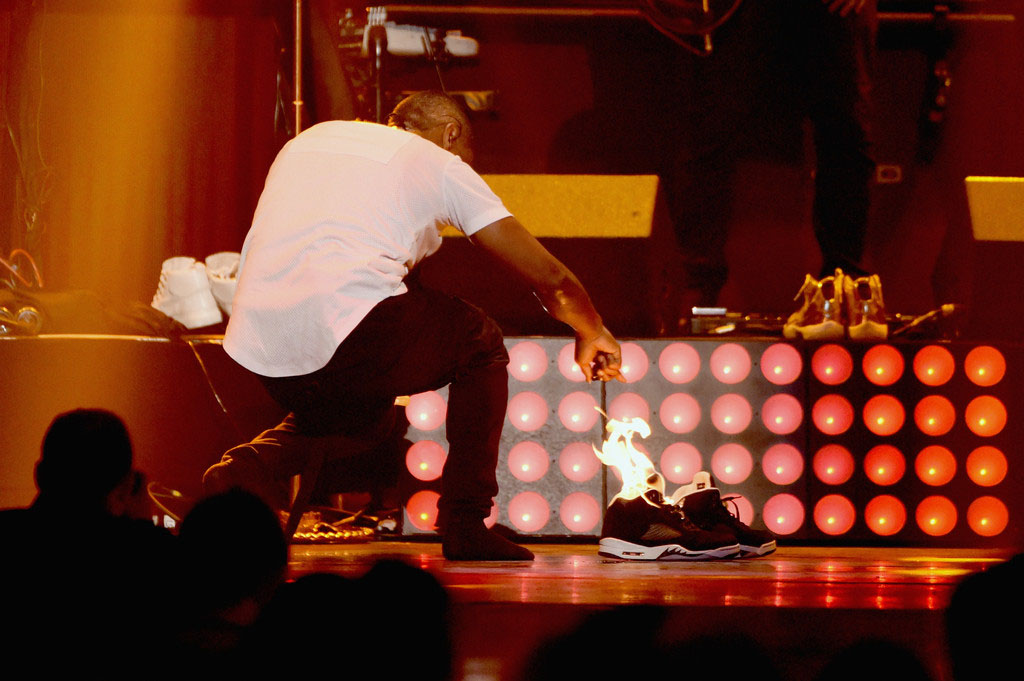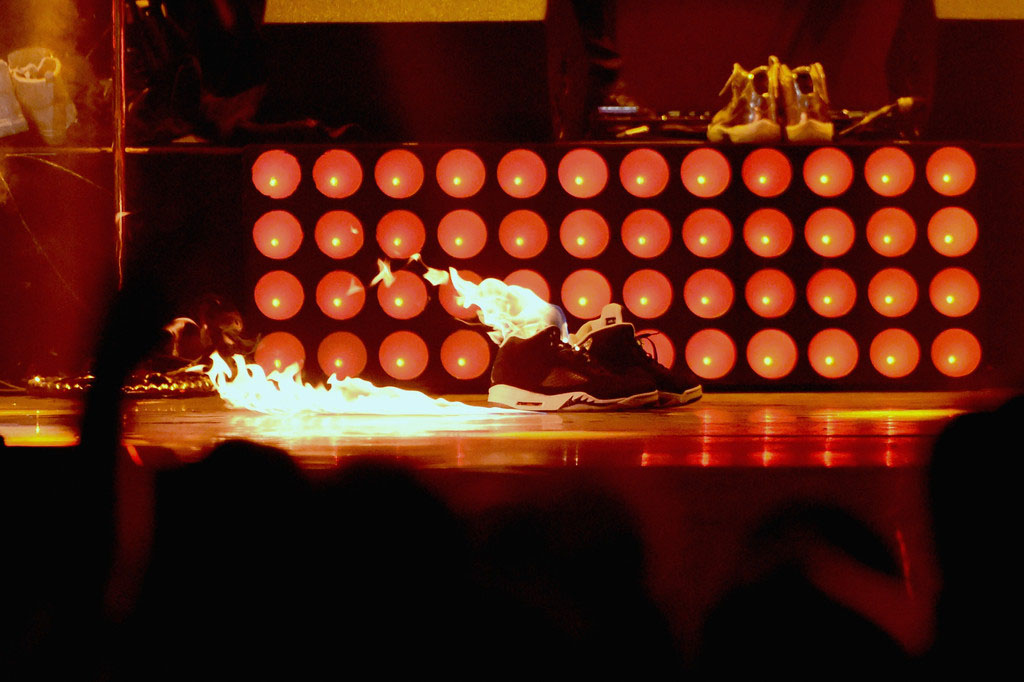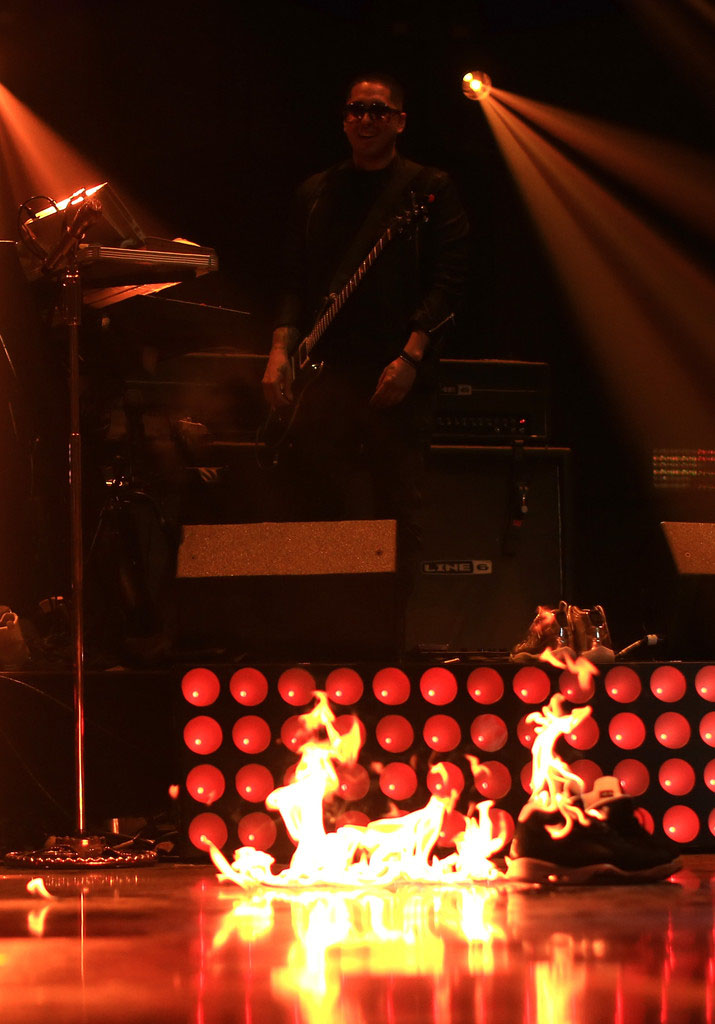 images via Ethan Miller & Chris Polk / Zimbio