intro // Brandon Richard
Since opening its doors in 1974, Foot Locker has undergone several changes. Starting out as smaller, sports-themed hubs for performance gear, the stores have transformed into premium retail spaces with options for both the season and offseason.
Celebrating the 40th anniversary of Foot Locker, Footwear News recently put together this gallery, showcasing the evolution of Foot Locker stores over the past four decades. See the Retail Rewind below and head over to wwd.com for more on Foot Locker 40.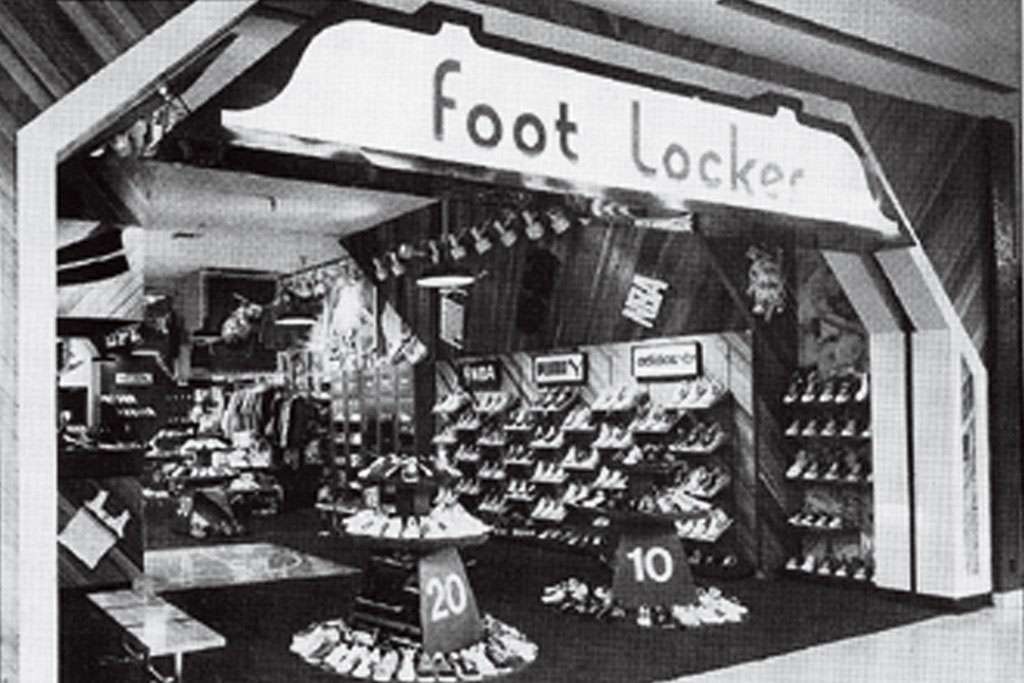 1974 - Foot Locker debuts at Puente Hills Mall in the City of Industry, California.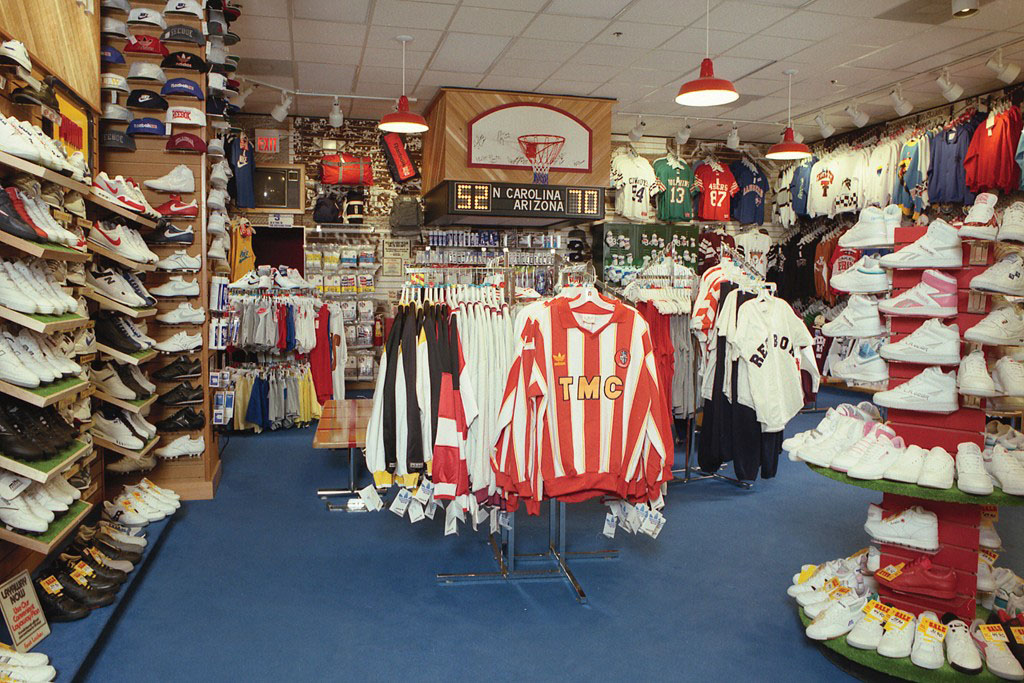 1988 - Earlier concepts like this San Antonio location used cedar wood in store design.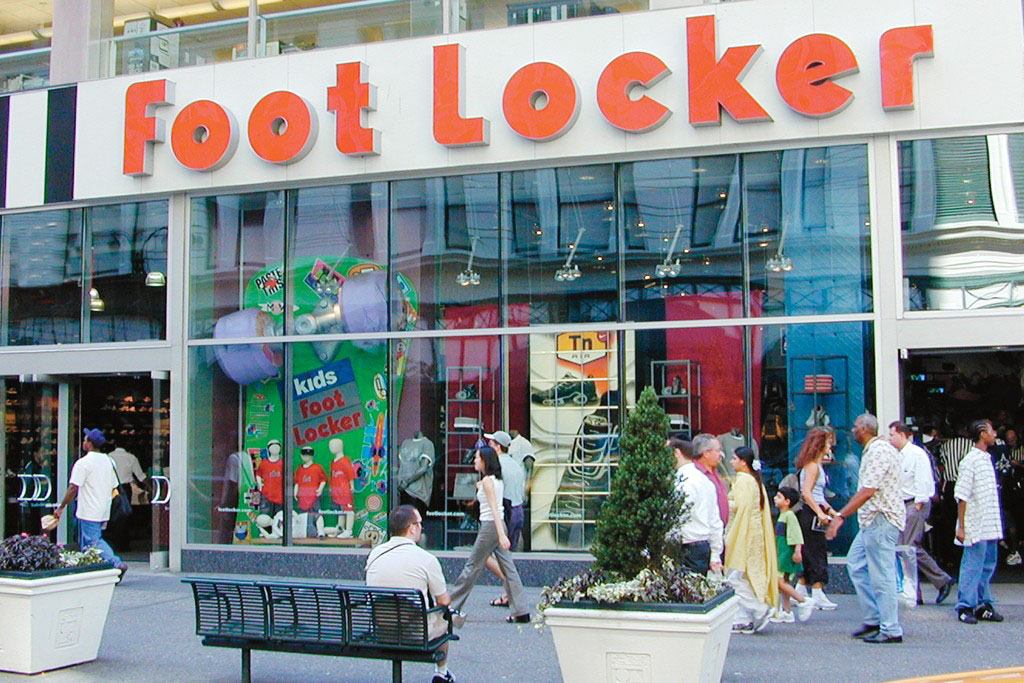 1999 - A 20,000-sq.-ft. store opens on 34th Street in New York.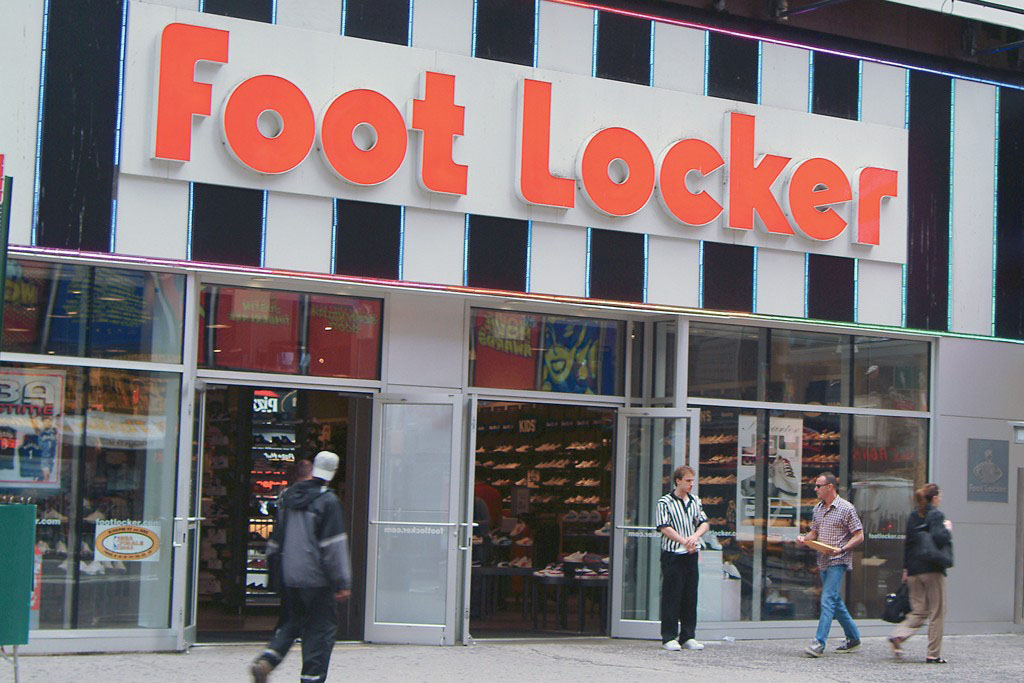 2002 - A 10,000-sq.-ft. space debuts in Times Square.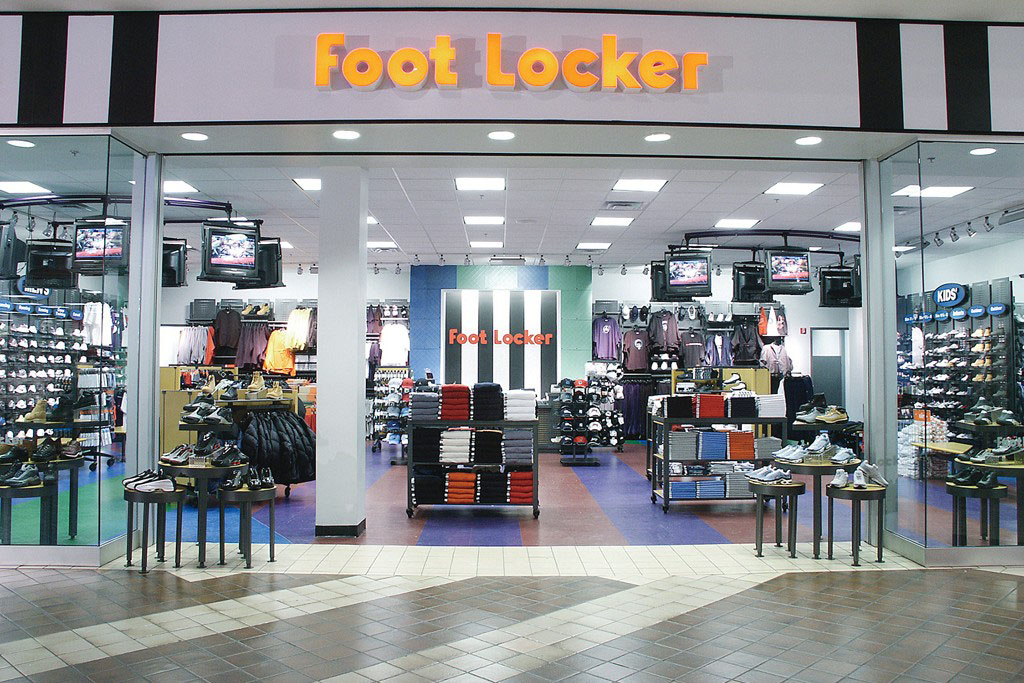 2002 - This Trumbull, Connecticut spot continues to highlight the importance of mall units.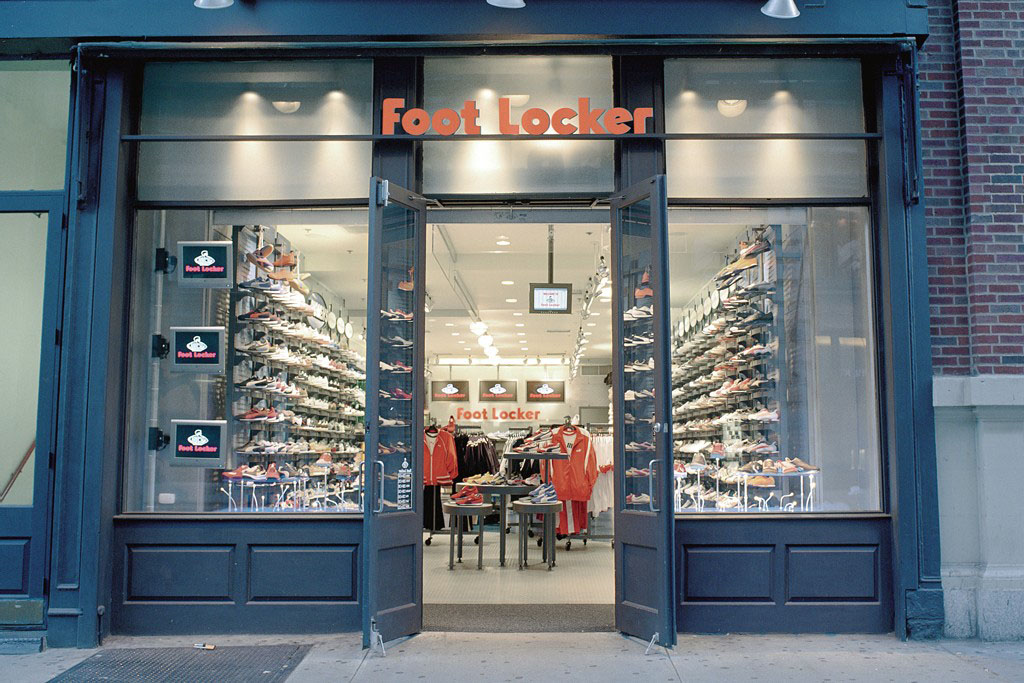 2003 - The chain targets downtown New York shoppers with its first Soho unit.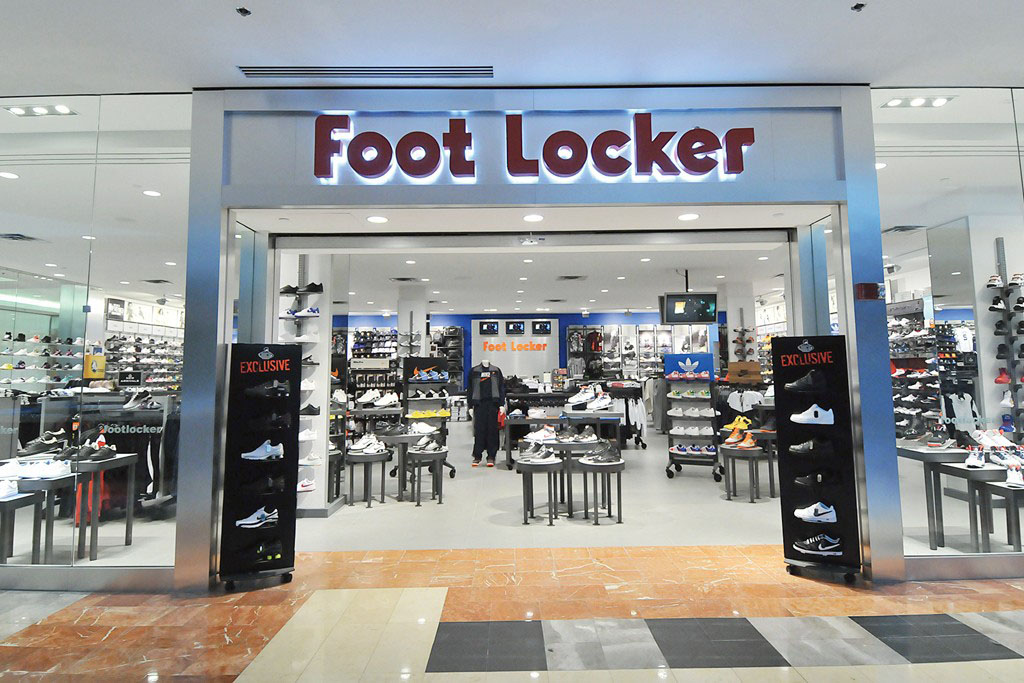 2010 - Inside Garden State Plaza in Paramus, New Jersey, another key mall location.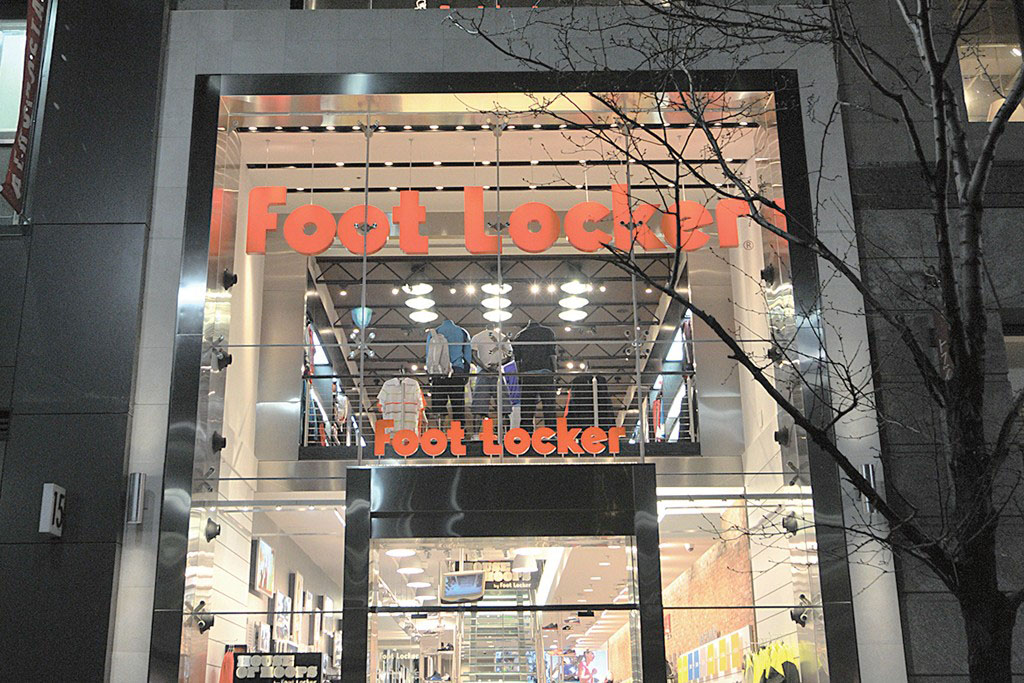 2011 - House of Hoops on 34th Street bows with a two-story concept.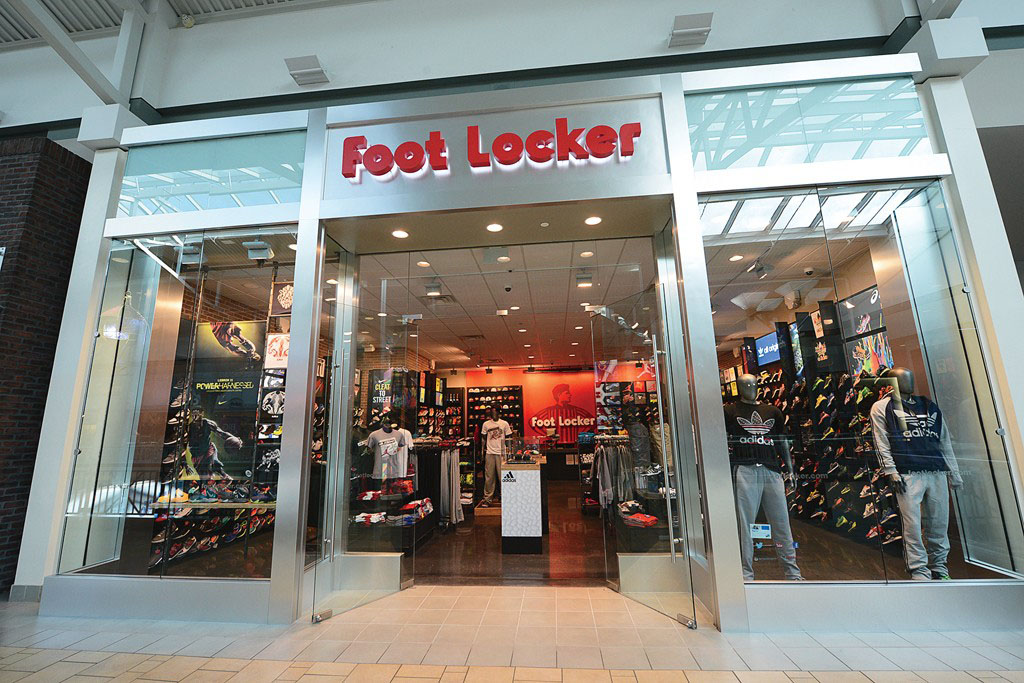 2013 - This Bridgewater, Connecticut space showcases a new design.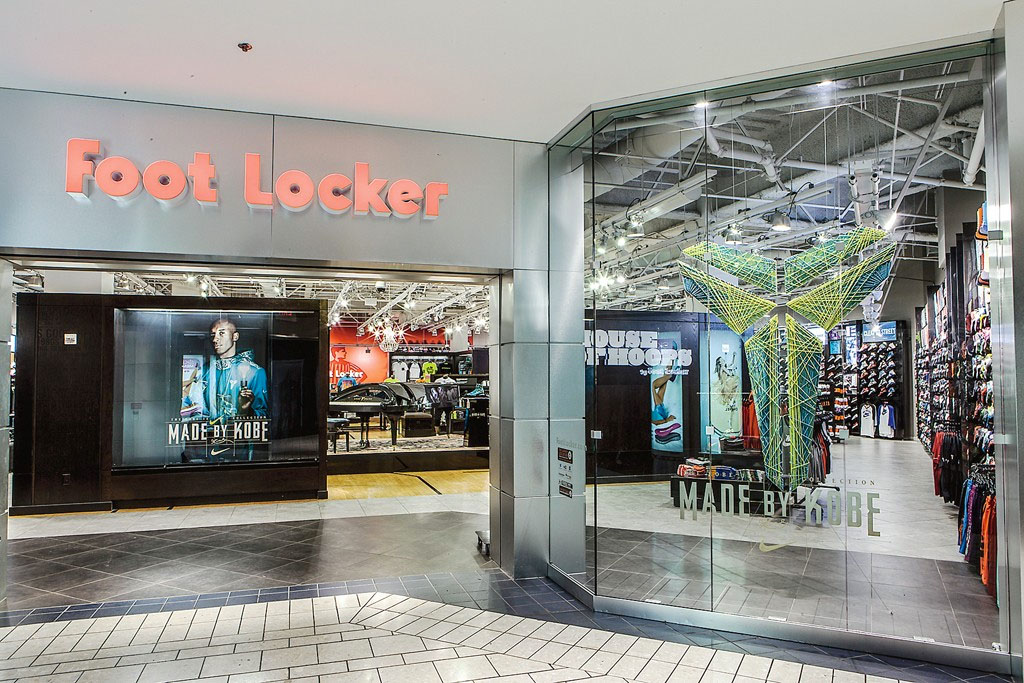 2014 - Foot Locker's Beverly Center store in Los Angeles showcases this year's 'Made by Kobe' ads.