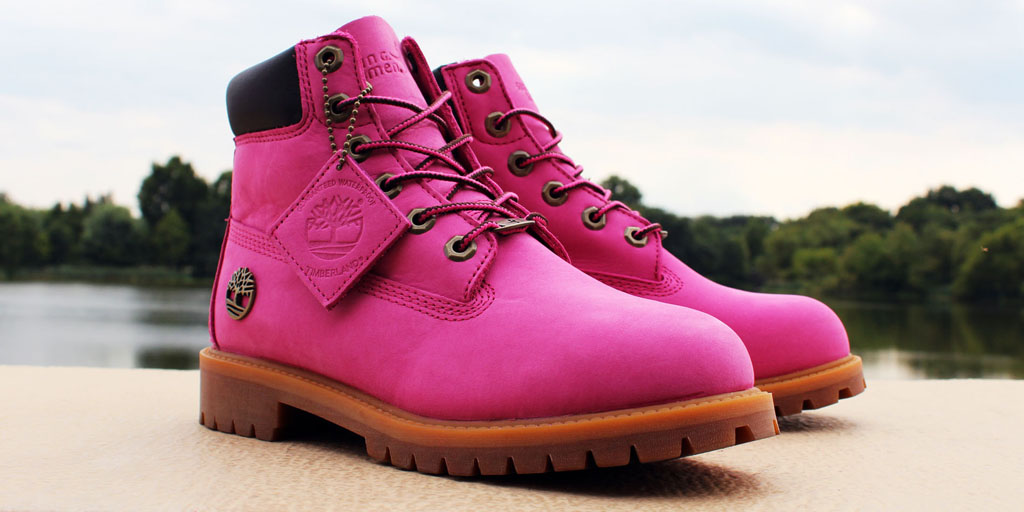 words // Brandon Richard
Founded in 1982, Susan G. Komen is the most widely known, largest and best-funded breast cancer organization in the United States. Since its inception, Komen has spent about $2 billion for breast cancer education, research, advocacy, health services and social support programs. Continuing to push forward, Komen has teamed up with Timberland for a limited edition Breast Cancer Awareness boot.
Primarily decked out in pink waterproof nubuck, the boot is marked by the Susan G. Komen logo on the tongue and hang tag, as well as special insoles. $5 of each sale will go directly towards the foundation, with a $25,000 guaranteed minimum donation.
One of the retailers carrying the boot will be VILLA, who will hold an in-store release next Saturday, September 27 for $180.