words // Steve Jaconetta
images // @teamyulia
It's no secret that Nike and Kanye West took inspiration from the Nike Air Tech Challenge II while designing his coveted Yeezy 2 sneaker.
After a successful revival of the Andre Agassi classic, regarded as one of the most popular retro releases of 2014, what's next for the Tech Challenge II? While we know of a few more colorways are set to release this holiday season, we can't help but wonder if the TC2 will continue to ride the wave into 2015. If so, what kinds of colorways do we think we will see? Almost every original pair has come back, numerous themed releases as well as a variety of new ones have already come and gone, with a few still lingering on shelves.
But, what is Nike were to flip the script, and take inspiration from Kanye's Yeezy 2 and applied it to the Tech Challenge II? Well, we have thought about that and came up with our take on what we think it would look like. Pictured below is the Nike Air Tech Challenge II in the three colorways of the Yeezy 2 that were released, 'Platinum,' 'Solar Red' and 'Red October.'
While this is only our imaginations running wild and nothing is actually confirmed to release, would you like to see Nike take this idea of Yeezy-inspired colorways of the Tech Challenge II and officially release them? Let us know what you think of our designs and whether or not you'd cop a pair if they were to drop, in the comments below.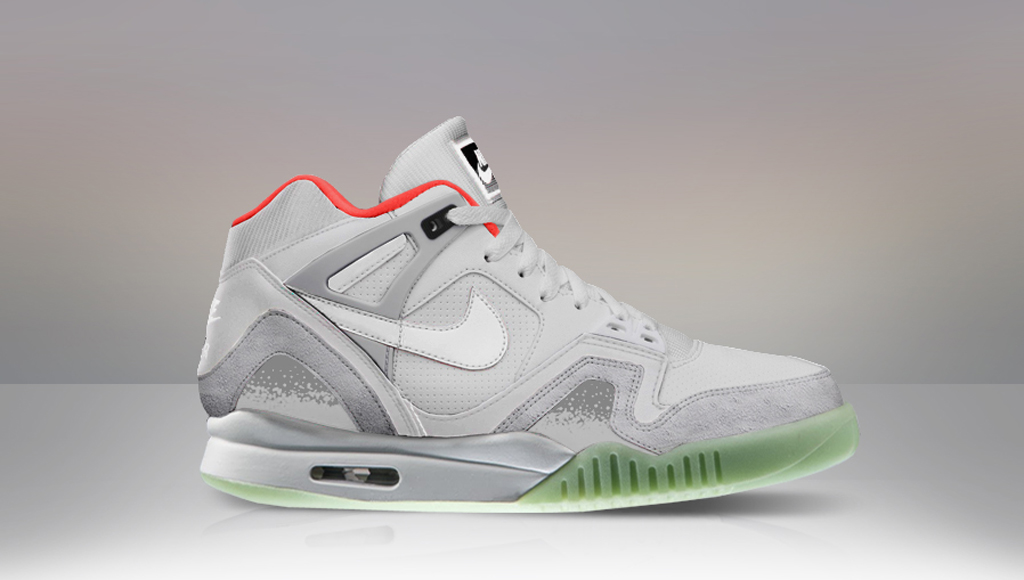 Nike Air Tech Challenge II 'Platinum'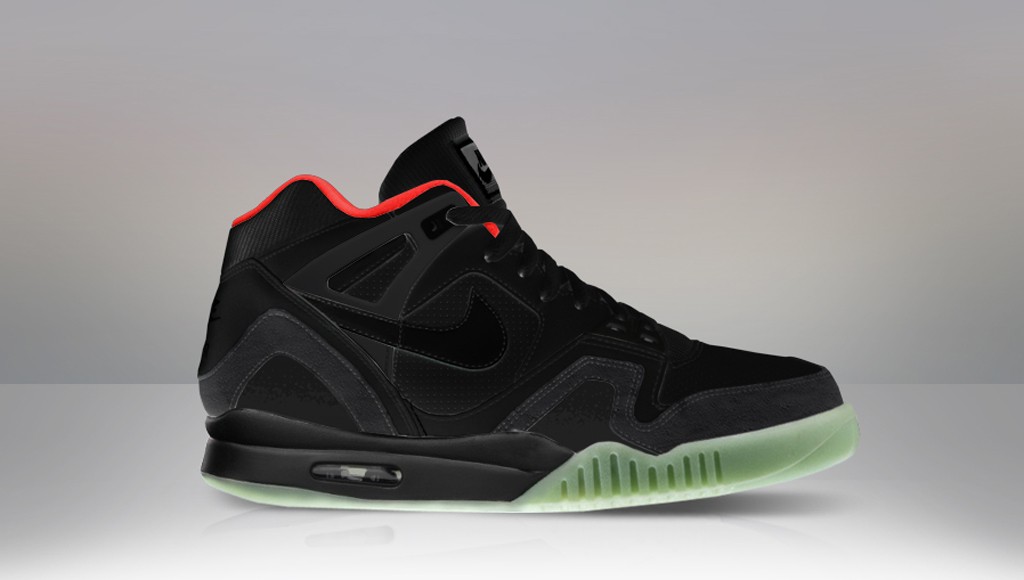 Nike Air Tech Challenge II 'Solar Red'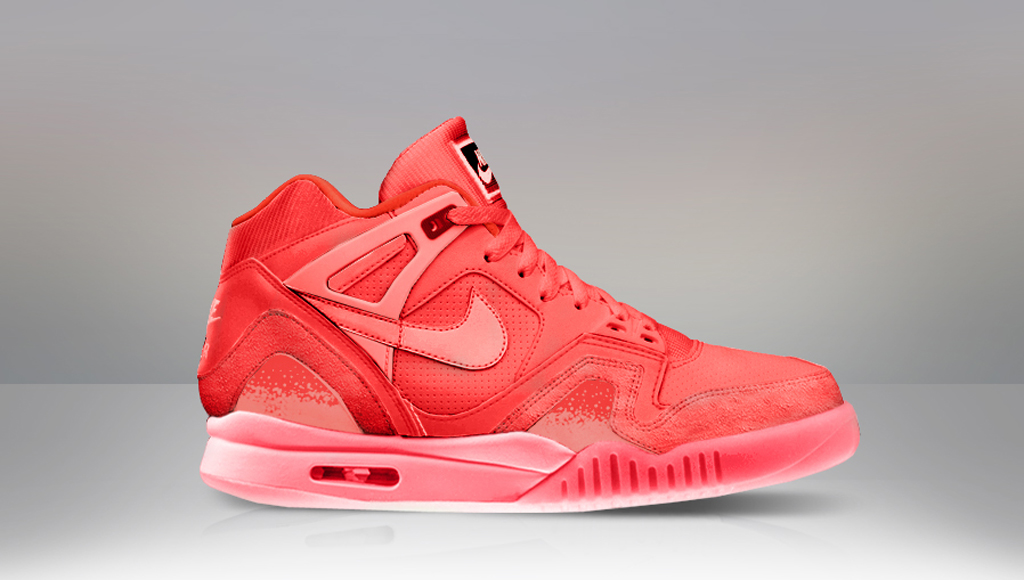 Nike Air Tech Challenge II 'Red October'
Steve Jaconetta is the Release Dates & Archive Editor of Sole Collector and you can follow him on Twitter here.