words // Brandon Richard
We're now just days away from the launch of the Air Jordan XX9. The latest addition to the game shoe lineup takes innovation and craftsmanship to a new level, led by the introduction its new performance-woven upper. The technology allowed Tinker Hatfield and the Jordan design team to create an upper that provides structure, support, interior comfort and exterior abrasion resistance in a single layer of material.
Using state-of-the-art weaving machines also enabled designers to tweak the shoe's aesthetic. Two different versions of the XX9 will launch Saturday, each bringing a unique look to the silhouette. First, an elephant print version that calls back to the heritage of the line and the trademark detail of the Air Jordan III. There's also a cleaner make-up with large Jumpman branding on the near the heel, which Michael Jordan says designates the shoe as 'Jordan Approved.'
This Saturday, you'll have the option of choosing between both versions of the XX9. What we want to know is which of the two you prefer. Vote for the pair you'll be buying and let us know why in the comment section.
RELATED: 10 Things You Need to Know About the Air Jordan XX9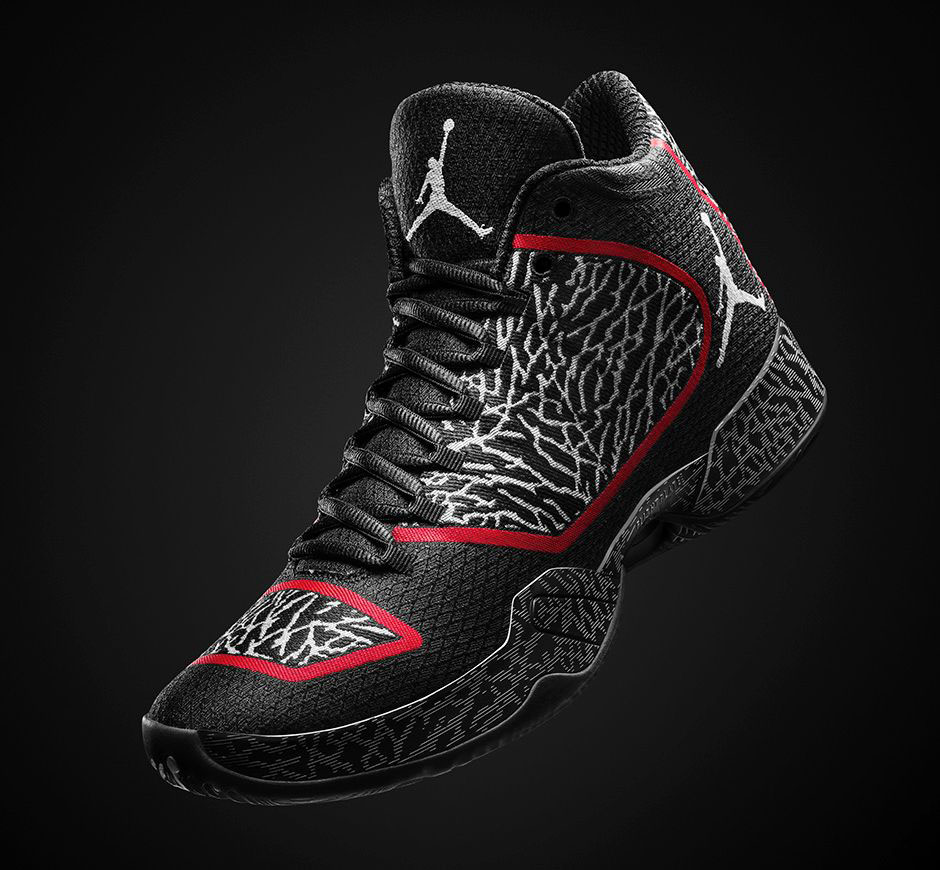 Elephant Print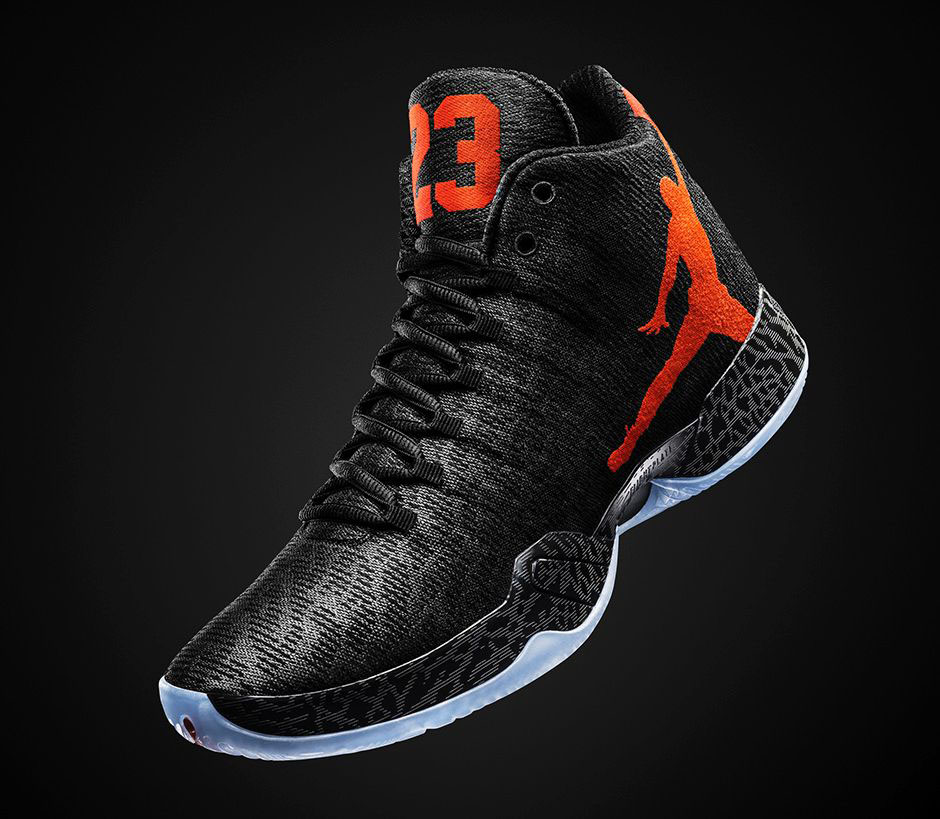 Big Jumpman