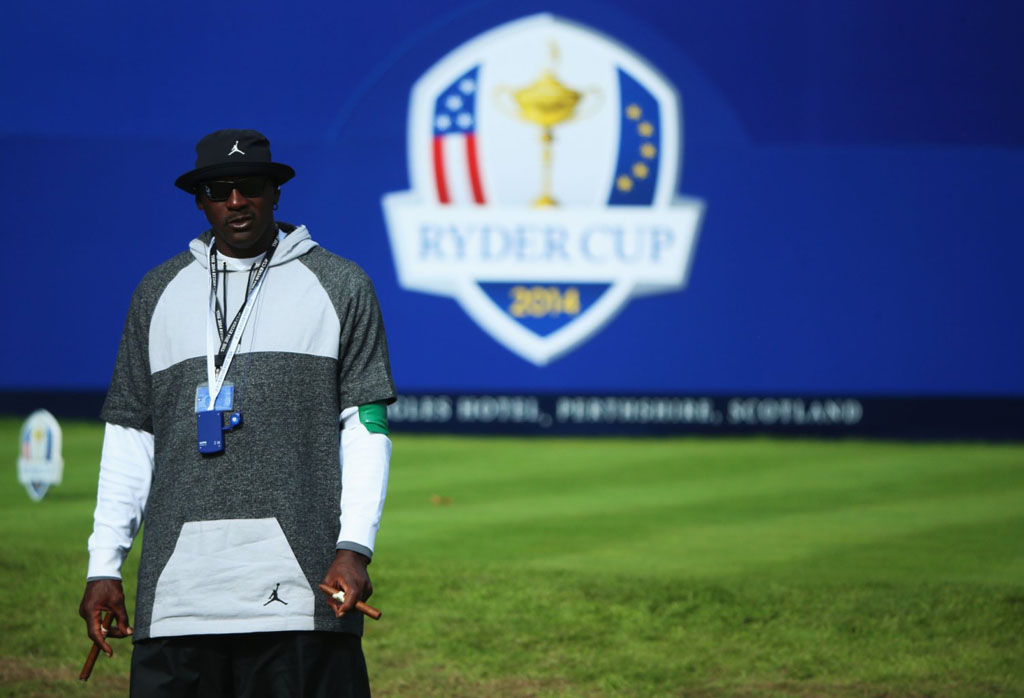 words // Brandon Richard
Even when he's not on the court, Michael Jordan is an incredibly amusing person to observe.
Take today's appearance at the Ryder Cup for example. MJ shows up in his usually tacky wardrobe: oversized hoodie, ill-fitting pants and a Jordan branded bucket hat. Then, with the most 'MJ' move ever, he walks around the course double-fisting cigars. Unbelievably great.
Earlier today, Twitter user @Lana tweeted, "Jordan takes 'gives no f*cks' no new levels and I really appreciate that." My sentiments exactly. It's almost as if Jordan does these Jordany things just to see if anybody will dare to question his way. He's one of the most revered people on this planet and he's fully aware of it.
More shots of Jordan being a boss below: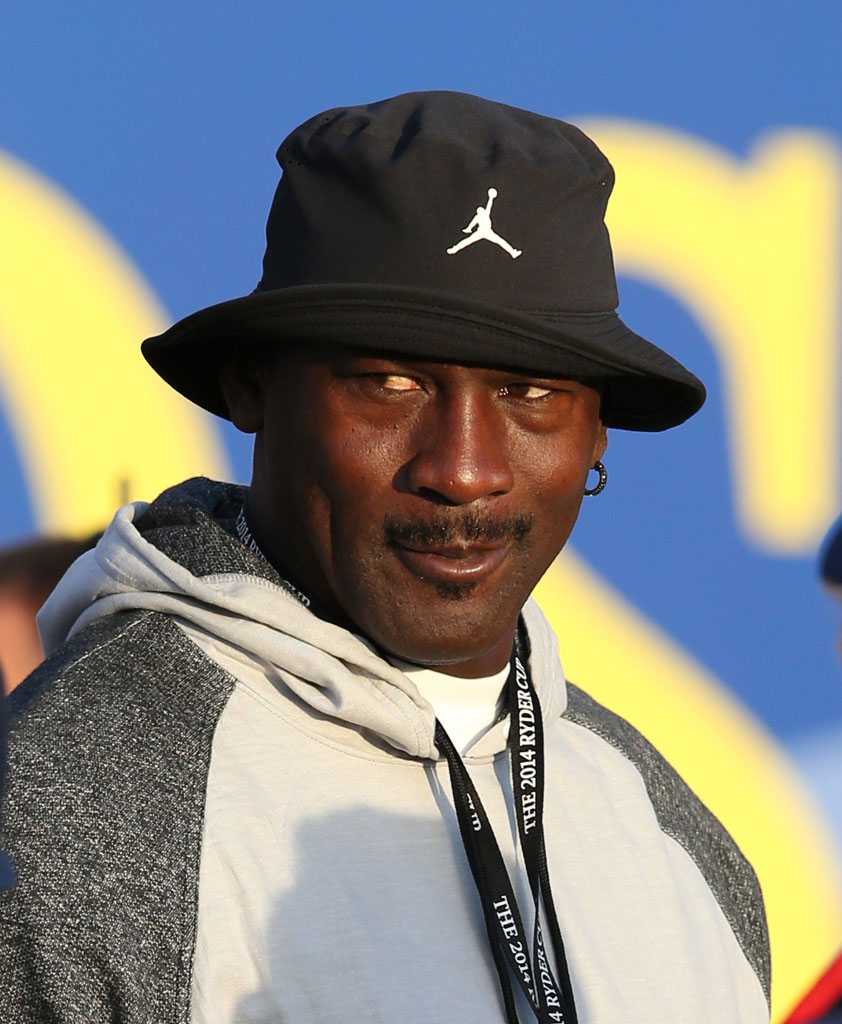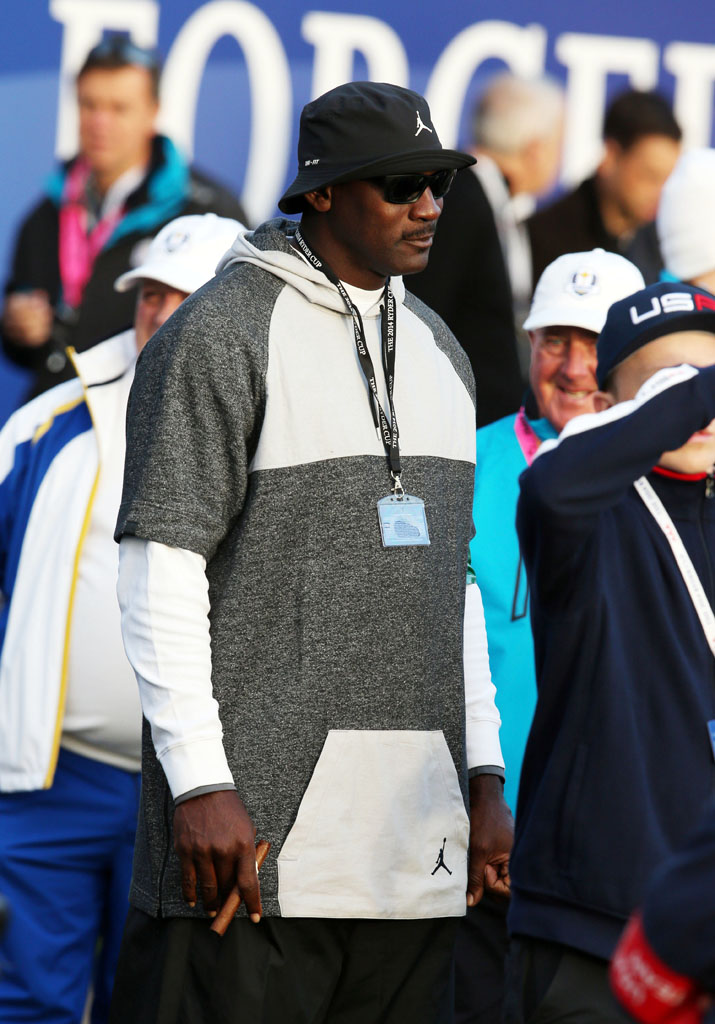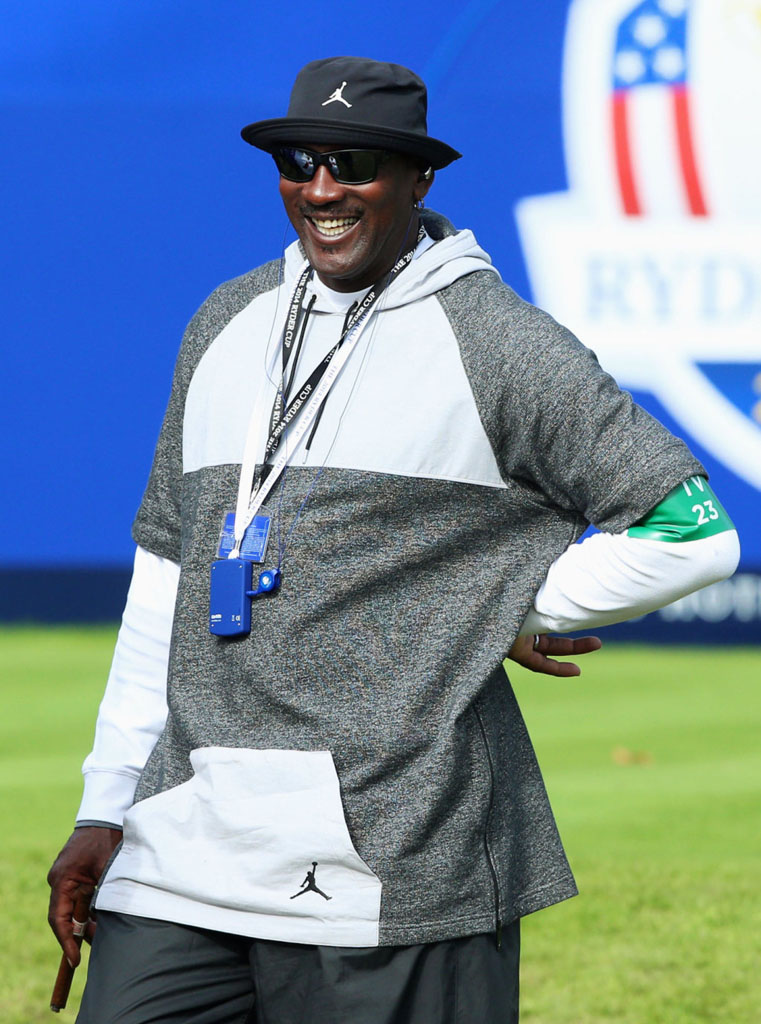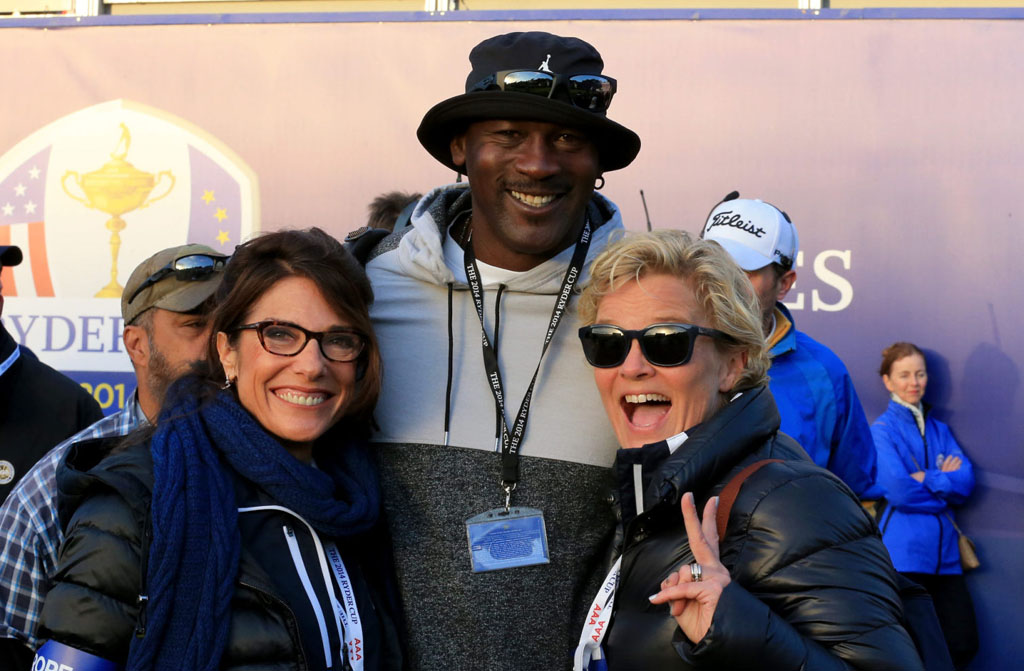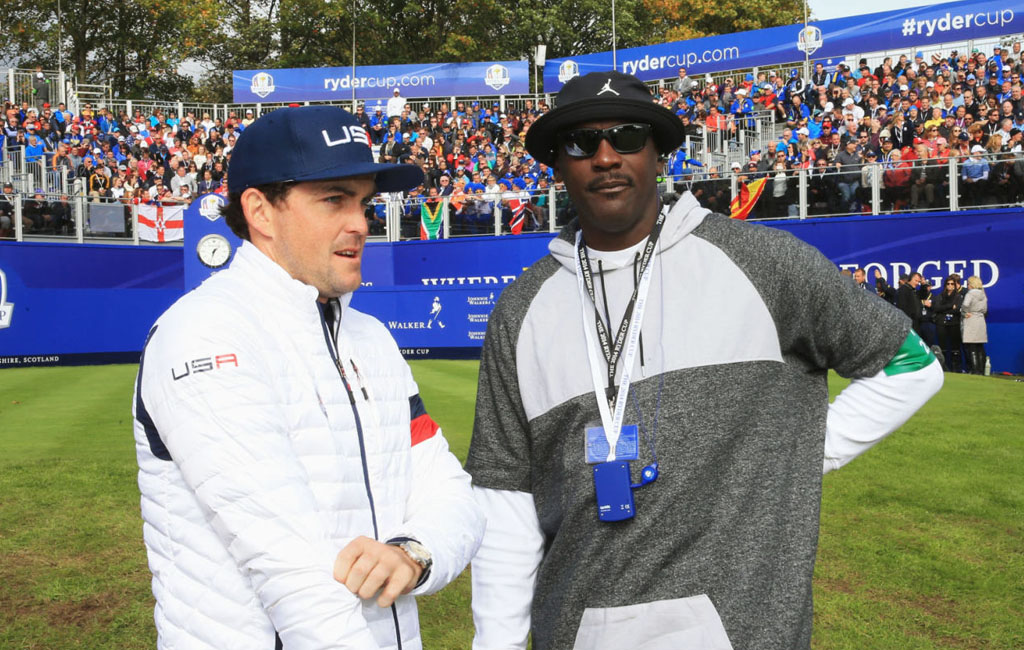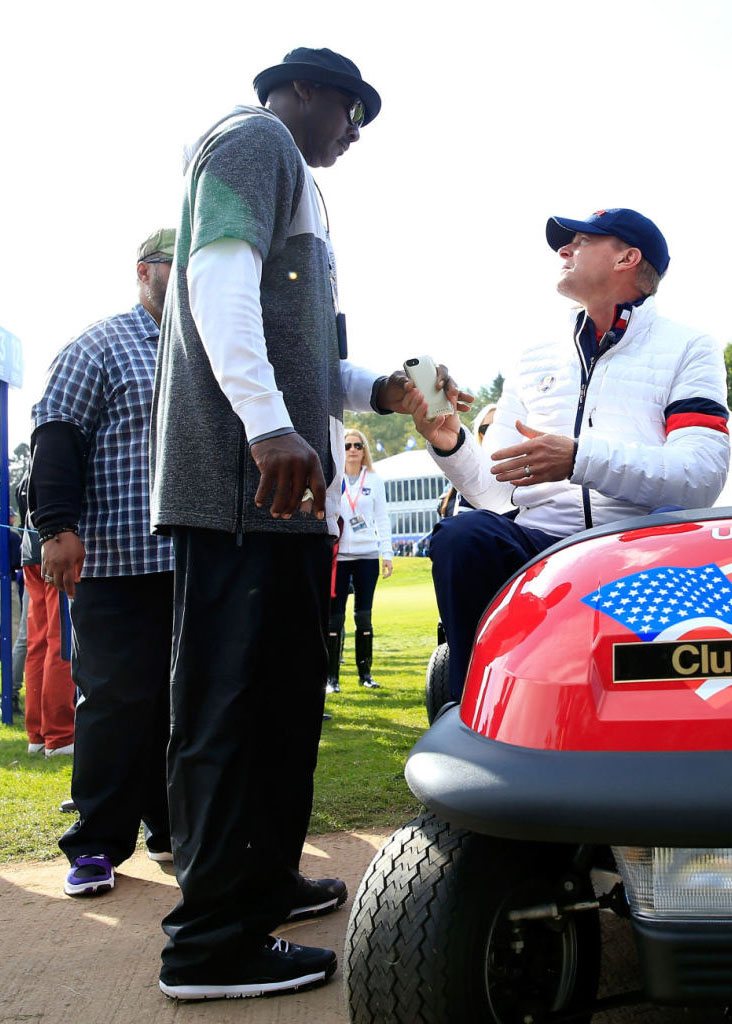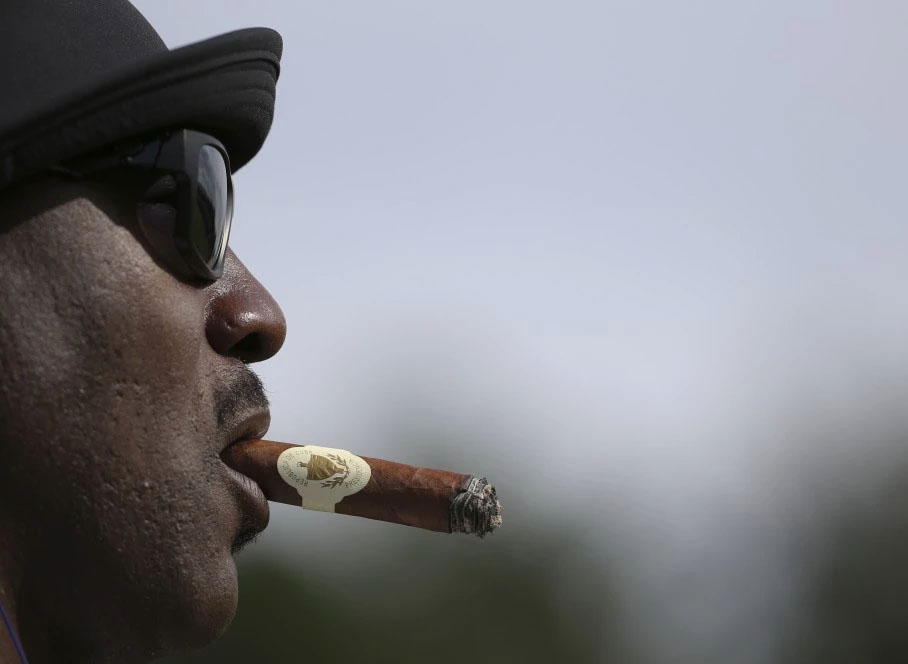 images via AP, Yahoo and Brian Spurlock for USA Today Sports