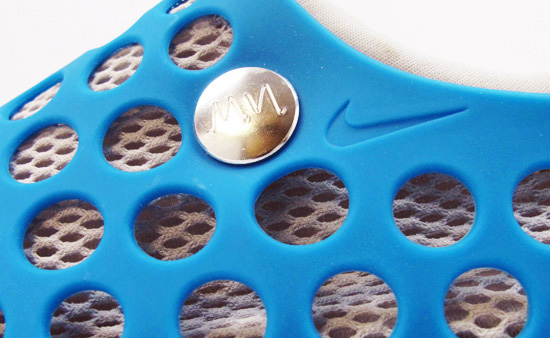 Written by Gerald Flores
There's been a number of Nike sneaker collaborations over the years, but which one sticks out the most to Nike CEO Mark Parker? The answer may surprise you. In an interview with Business of Fashion, the designer-turned-executive said the Nike x Marc Newson Zvezdochka shoe from 2004 was one of his favorite projects. "This seemed to be something that the astronauts in the space station might actually use," Parker said. "The whole process of working with Marc was actually really enjoyable. I think the potential of our company is based on the ability to connect and collaborate with smart people in really specific areas."
The sneaker was named after a Russian dog that went into space on Sputnik 10 in 1961. The futuristic looking silhouette first released in 2004, and was inspired by Marc Newson's fascination with outer space and the excersise habits of Russian cosmonauts. It was also retroed in 2010.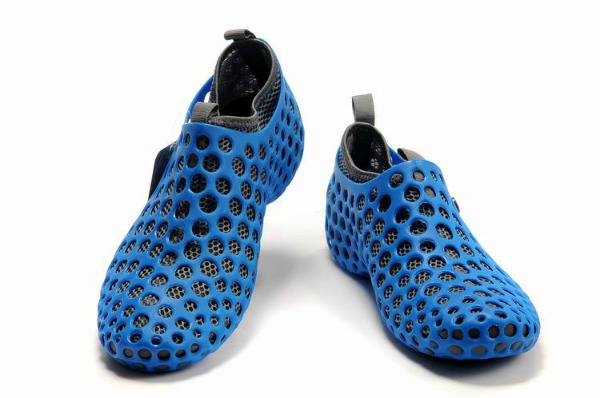 In the interview with BOF, Parker also talked about Nike pushing even further with collaborations for all aspects of the business. Partnerships on not just on sneakers, but processes, materials, manufacturing, and digital. "One of the things I've been pushing is the collaborations, the connections with outside people to accelerate the incredible talent we have internally," he said. "We have amazing talent within this company, but I think our potential is based on how well we manage that talent and then invite new ideas and creativity and points of view into what we do. I love that."
The full Mark Parker interview can be found here.
via BOF