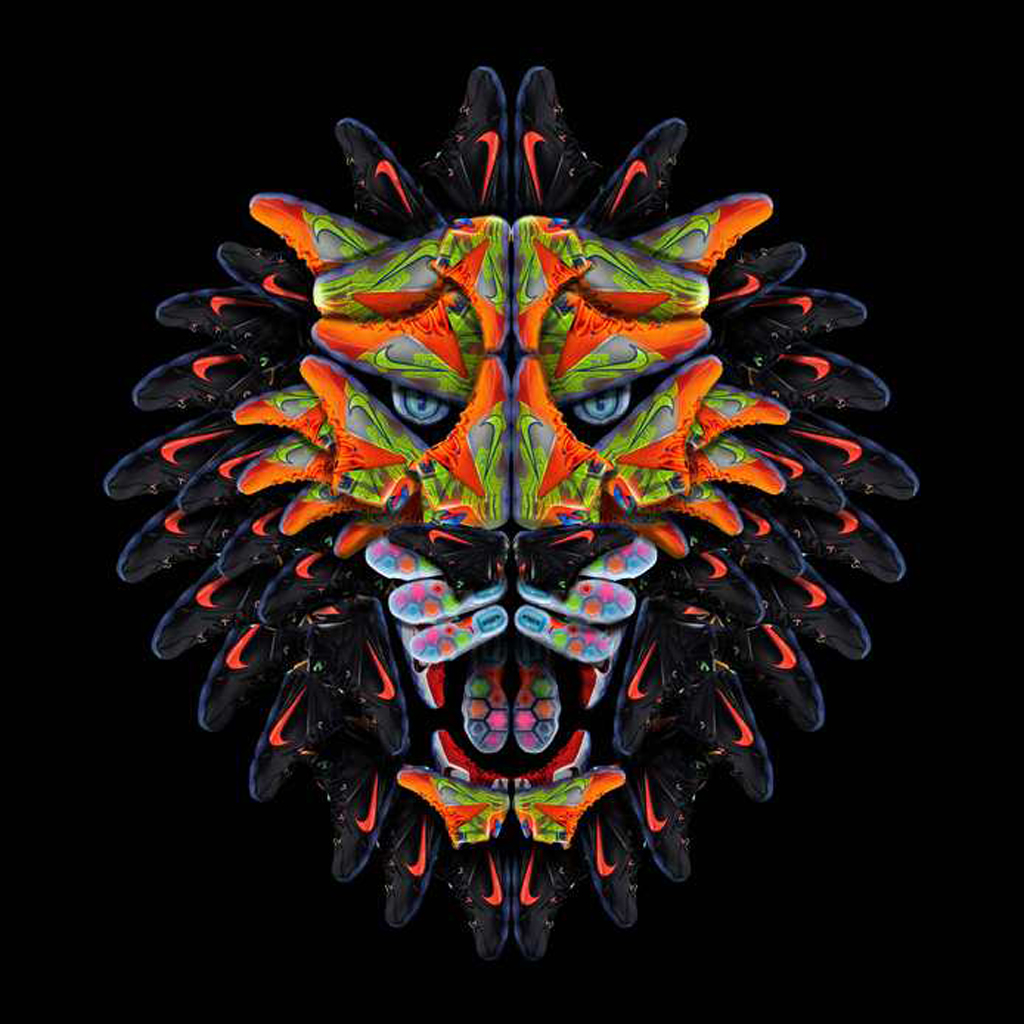 words // Steve Jaconetta
Nike Basketball officially introduces LeBron James' latest signature shoe, the LeBron 12.
The Nike LeBron 12 is designed to enhance LeBron's explosiveness while combining three key benefits: superior cushioning, harnessed support and natural flexibility. Born in the lab, Nike Basketball teamed up with the science-led Sports Research Lab for in-depth analysis on athletic performance and scientific testing. The first colorway set to release, the LeBron 12 'NSRL,' was inspired by the new shoe's genesis in the lab.
via Nike:
"This is Nike at its best: we take the insights from a world-class athlete in LeBron James to inform forward-thinking designs and create the most innovative shoes," said Kelly Hibler, Nike Basketball VP of Footwear. "We've combined the art and science of engineering in the LEBRON 12 to advance the game of basketball's best player."
Five visible, hexagonally-shaped Nike Zoom Air bags in the outsole of the LeBron 12 enhance natural motion while providing accelerated explosiveness with each step. Nike Zoom Air delivers the same great cushioning it brought to footwear when first introduced to basketball in 1995; now the hexagonal Nike Zoom Air is mapped to the pressure points of the foot where it's most needed for basketball performance. In tandem with the sole, the lightweight and breathable Megafuse upper is designed to act as a molded second skin that minimizes weight and amplifies breathability and comfort.
James runs approximately three miles per game, and the average player changes directions about 1,000 times over that distance, requiring supportive, comfortable footwear to withstand tremendous impact and torque. Dynamic Flywire cables provide lockdown support for James's unrivaled combination of speed and strength. The upper is constructed for a precise fit, with Hyperposite wings that deliver targeted support and protection.
The first seven colorways of the Nike LeBron 12 set to release are inspired by James's game, physical attributes and the analysis that went into the development of his latest signature shoe. The first colorway, known as the 'NSRL' edition hits nike.com as well as select Nike Basketball retailers on Saturday, October 11. Below is a breakdown of the inspiration behind each colorway as well as their release date.
LEBRON 12 NSRL – James wasn't made in a lab, but he is made better by Nike's research, testing and analysis. The LeBron 12 lead colorway reflects the process of turning data into design to create superior performance footwear. Launch: Oct. 1 in China; Oct. 11 globally.
LEBRON 12 Heart of a Lion – James has demonstrated the courageous heart of a lion while being tested both physically and mentally over his 11-year professional career. Launch: Oct. 30.
LEBRON 12 Dunk Force – Inspired by the power of James's statement tomahawk dunk and equated to the speed and force of a helicopter rotor blade. Launch: Nov. 11.
LEBRON 12 Instinct – James's keen 20/20 eyesight combined with his uncommon speed and agility translates to pinpoint, instinctual decisions, much like the way a hummingbird sees and navigates. Launch: Nov. 22.
LEBRON 12 Six Meridians – A key component of James's training recovery and preparation is massage therapy. The ancient Chinese practice of reflexology releases energy to different points of the body, or meridians, when massaging pressure points in the feet and hands. Launch: Nov. 29.
LEBRON 12 Trillion Dollar Man – Are we looking at the athlete of the future today in LeBron James? Inspired by James's legendary work ethic and physical gifts combined with Nike's finest performance technology. Launch: Dec. 1.
LEBRON 12 Data – James is arguably the most dominant player in the game today, with the statistics to support that claim. Launch: Dec. 20.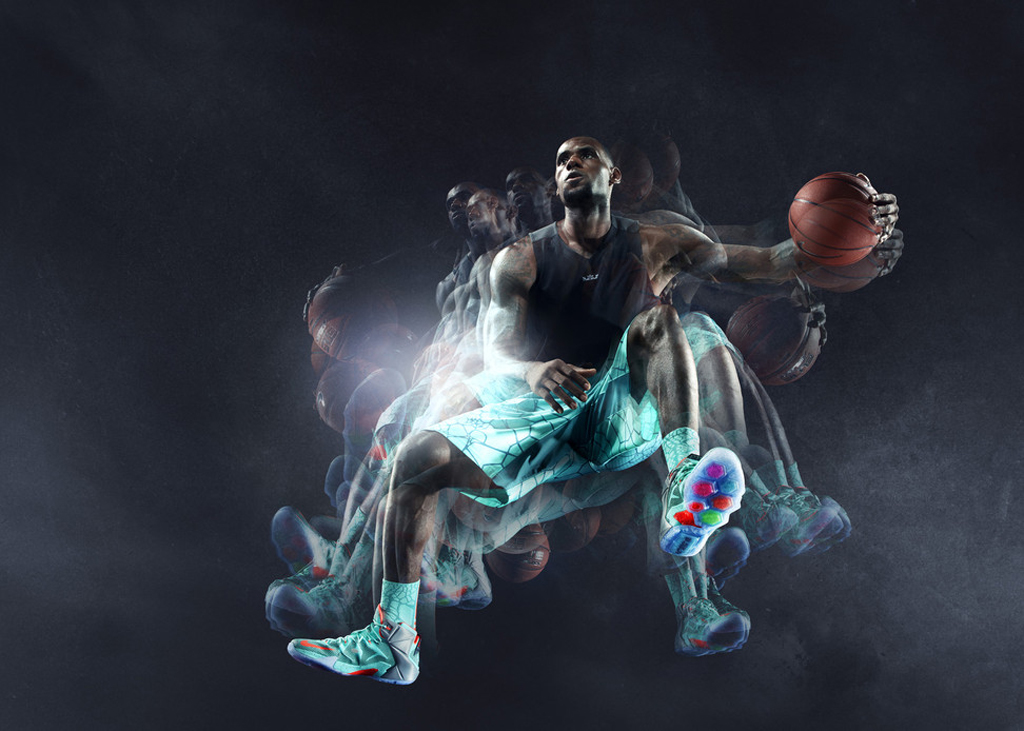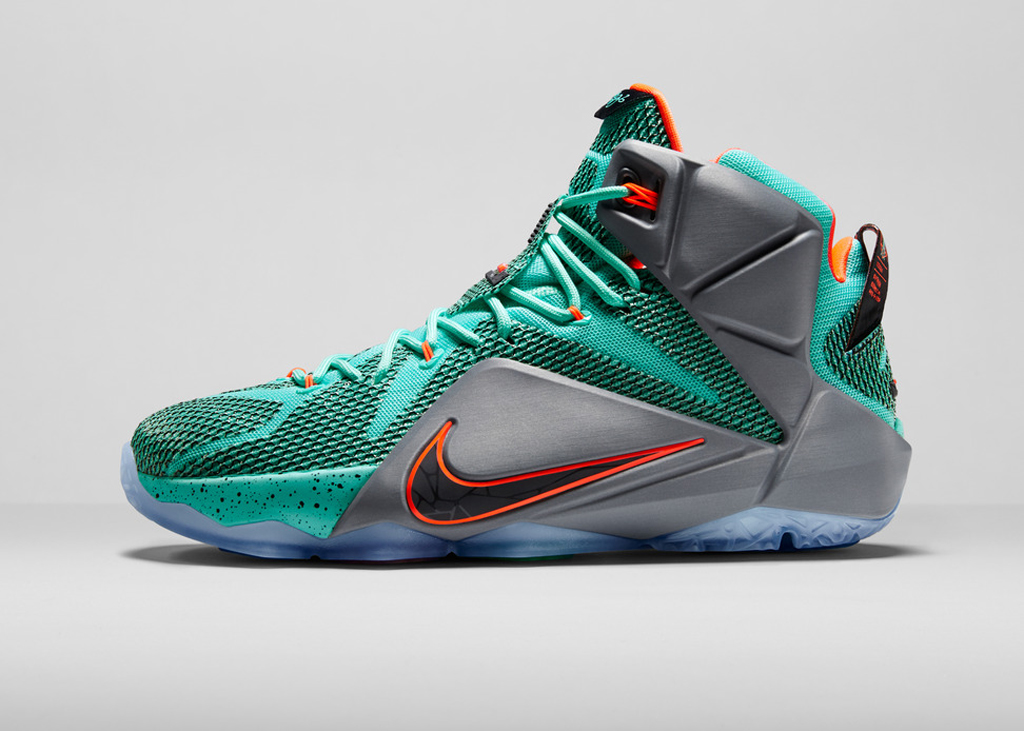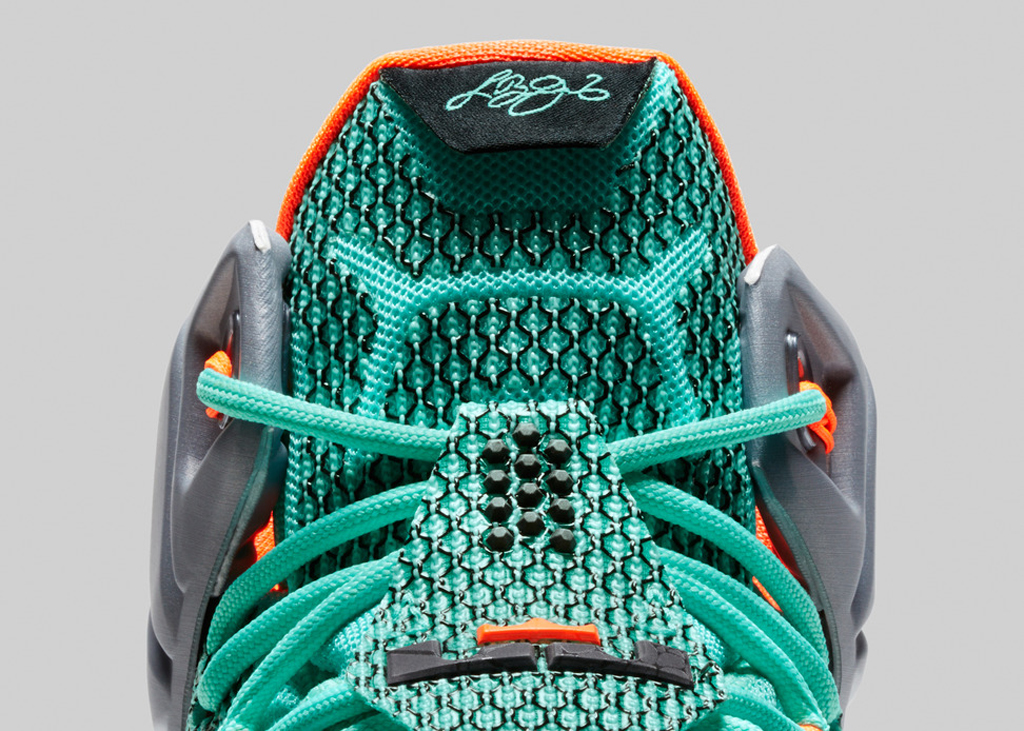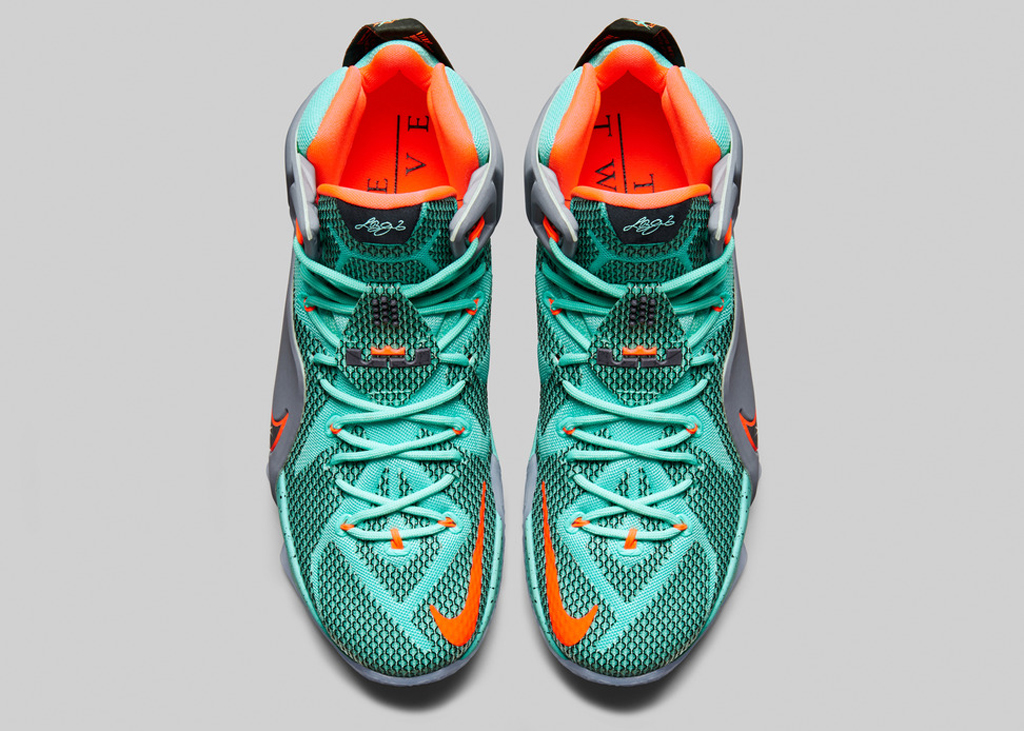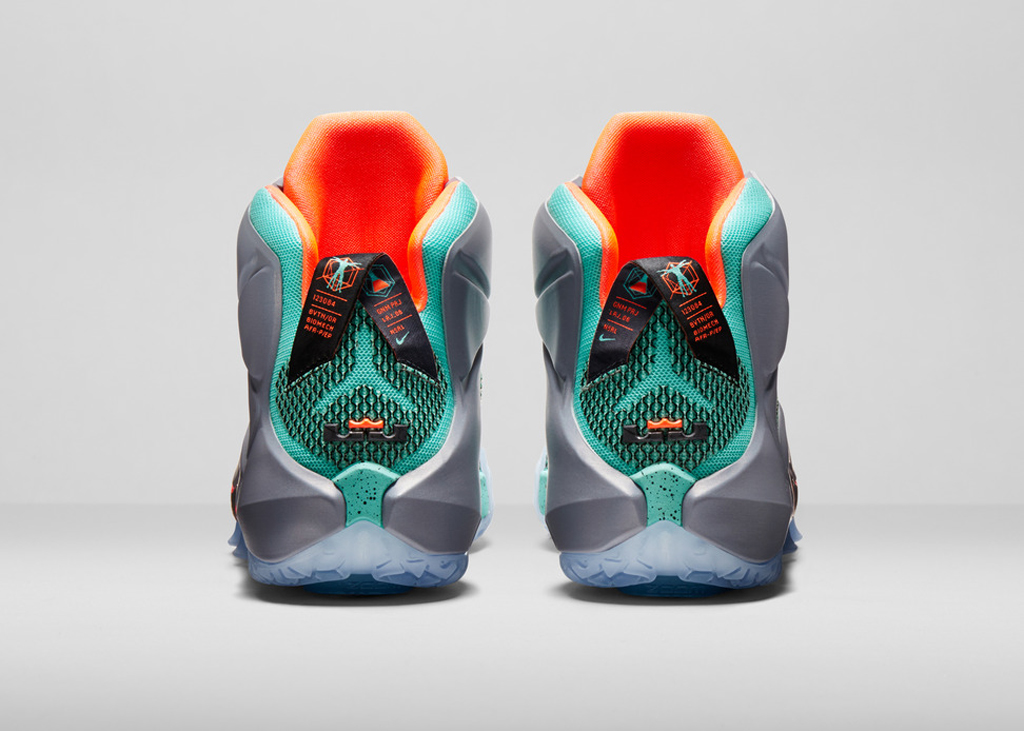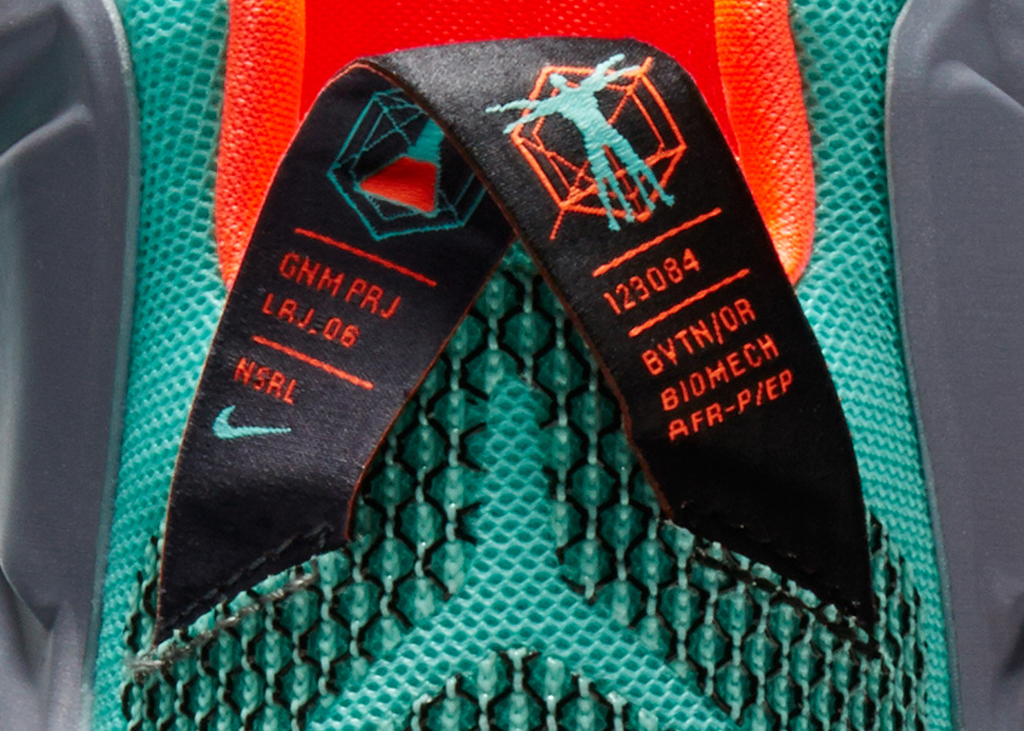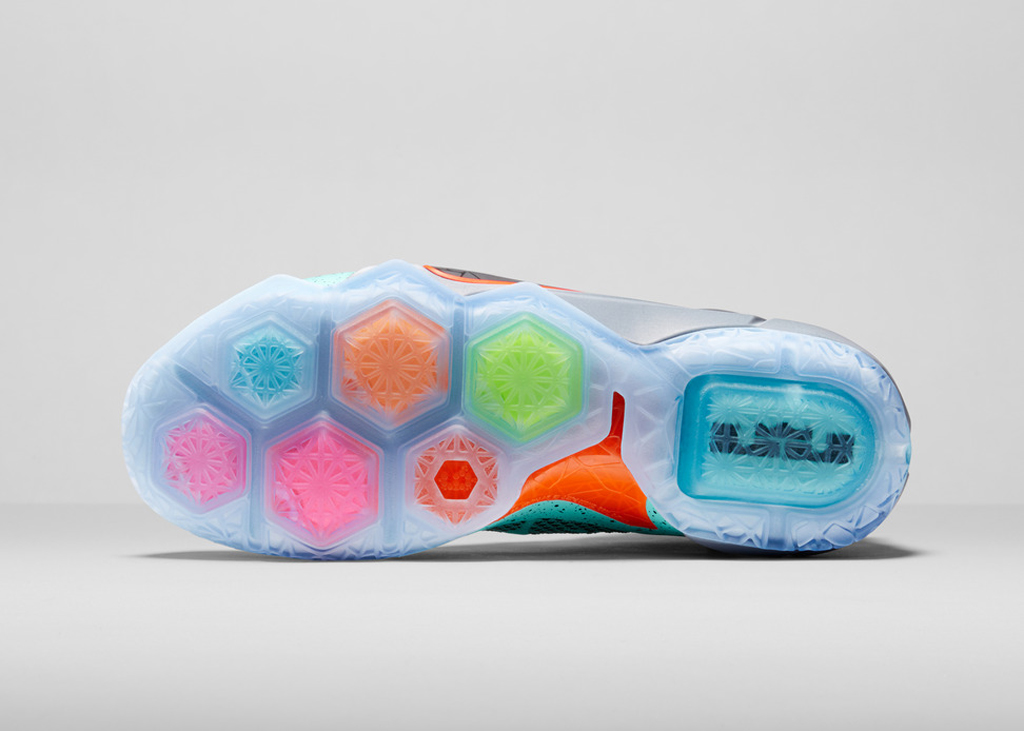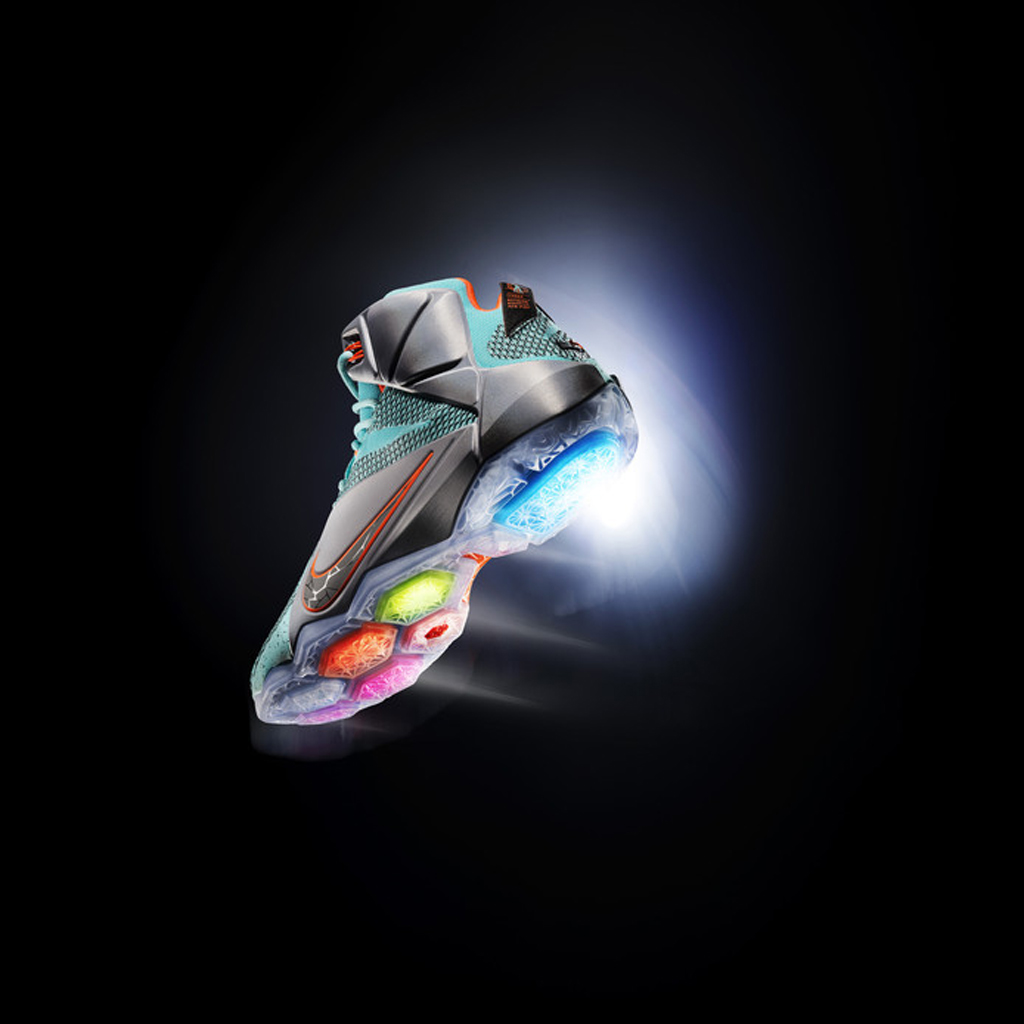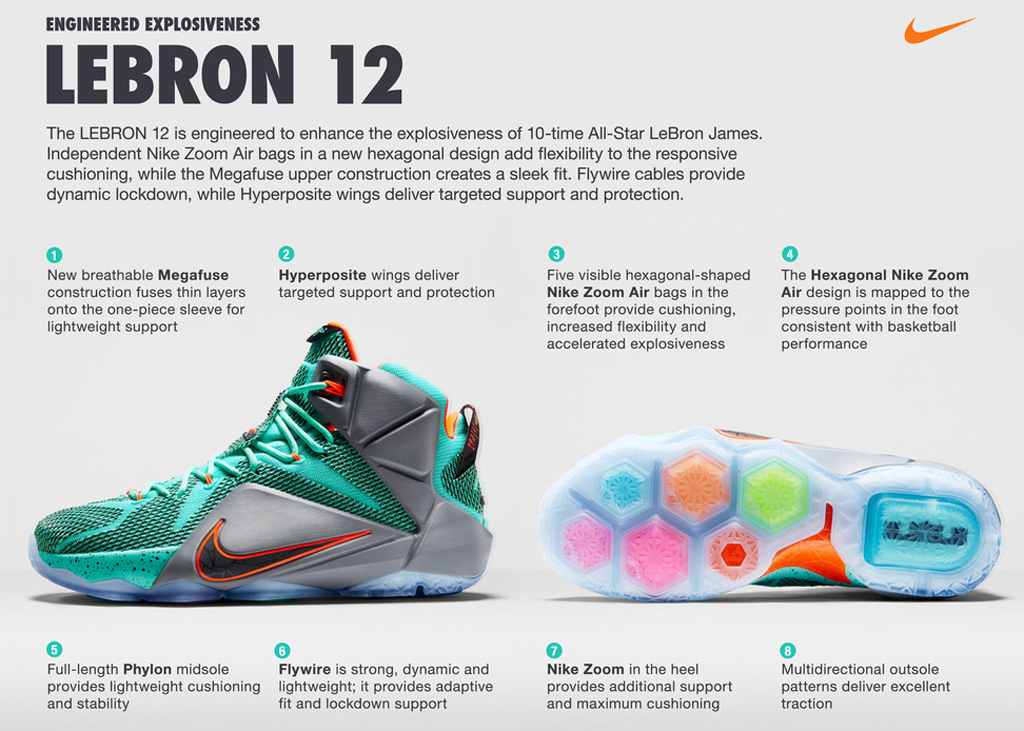 Steve Jaconetta is the Release Dates & Archive Editor of Sole Collector and you can follow him on Twitter here.