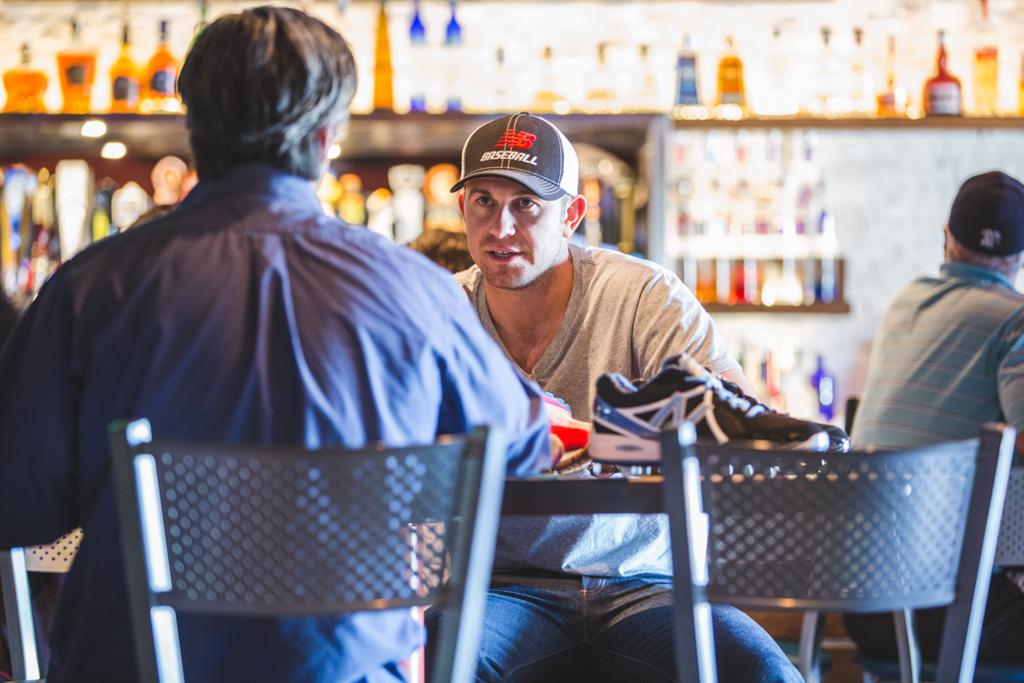 words // Steve Jaconetta
In its continuing mission to change the game of baseball by showcasing the person behind the athlete, New Balance launches new web series.
Entitled 'UNLACED', the 12-part series features Team New Balance baseball athletes Evan Longoria, Jose Bautista, Scott Kazmir, and CJ Wilson. Each player is profiled in three videos that offer an inside look at their background, training, off-field interests, charity work, and what keeps them humble amid the celebrity and scrutiny that comes with success.
The series debuted on September 22 with the first two episodes highlighting Evan Longoria. In the second video, Longoria highlights his upcoming collaboration with New Balance lifestyle on his own sneaker, set to debut in April 2015. This is New Balance's first lifestyle collaboration with one of their New Balance athletes, and marks the first time any of their athletes have worked directly with designers. UNLACED will continue throughout the MLB off-season, with a new video every two weeks.
All videos will be available at NBUnlaced.com as they are released. You can view the first two now, and expect to see episode 3 debut on October 9. Below are a few screen shots from episode 2, 'Sneakerhead.'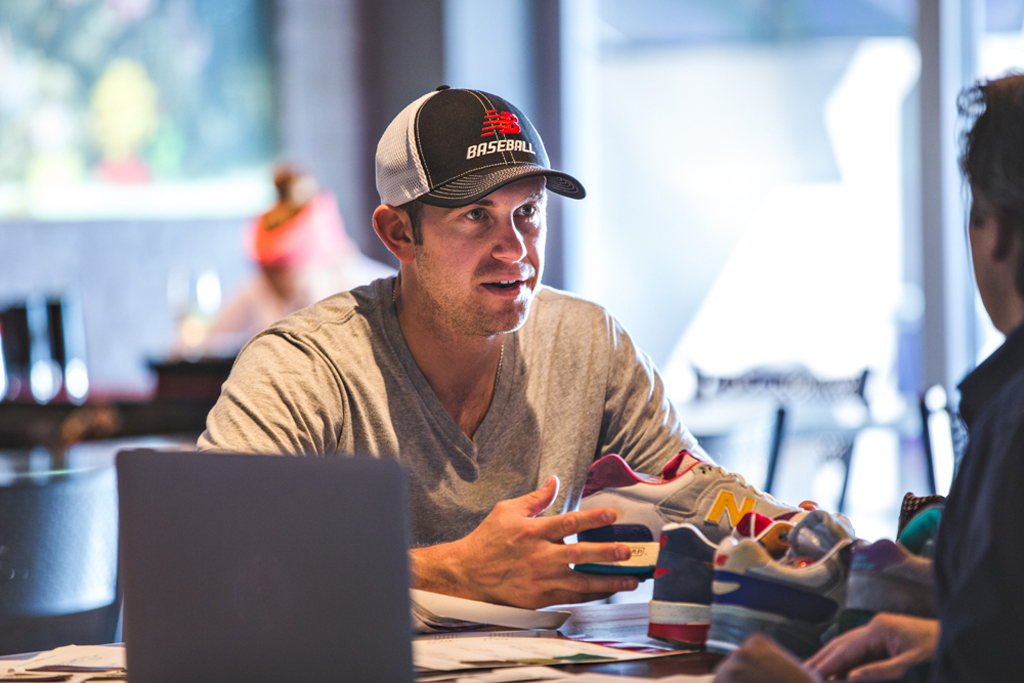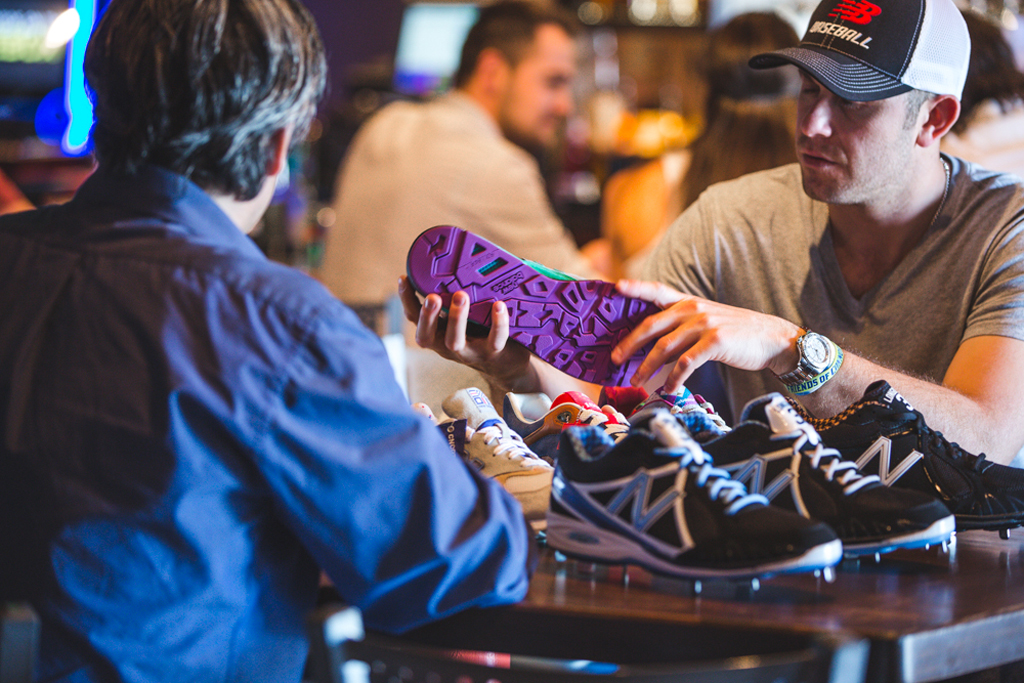 Steve Jaconetta is the Release Dates & Archive Editor of Sole Collector and you can follow him on Twitter here.