It's been 30 years since Michael Jordan signed his rookie NBA contract. Any sneaker buff worth their salt knows that MJ started his signature line with the Air Jordan in 1985. But, what many may not know is that MJ's longtime relationship with Nike and sneaker legacy in the NBA started with the Nike Air Ship- the first sneaker that he wore as a Chicago Bull.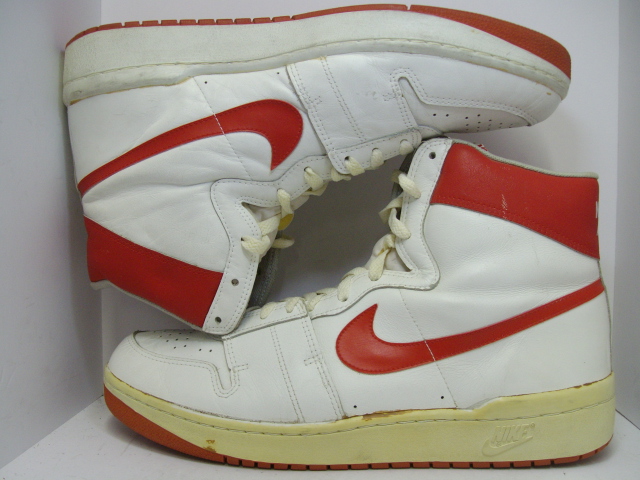 Originally priced at $35 at retail, MJ would wear the silhouette in a white/red and white/gray colorways until the first Air Jordan released in March of '85. There was even a black/red makeup of the Air Ship that MJ wore on occasion, which was also banned by the NBA before the Air Jordan 1.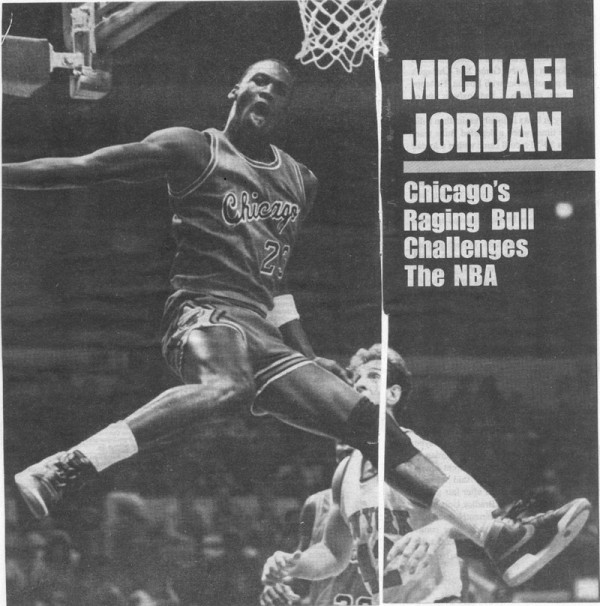 The sneaker may be slightly forgotten about in the lore of mainstream sneaker culture (it's never been retroed), but we can always look back at the great highlights that Michael had while wearing the sneaker during his first season in the NBA – where he went on to win NBA Rookie of the Year.
Gerald Flores is the Editor-In-Chief of Sole Collector and you can follow him on Twitter here.