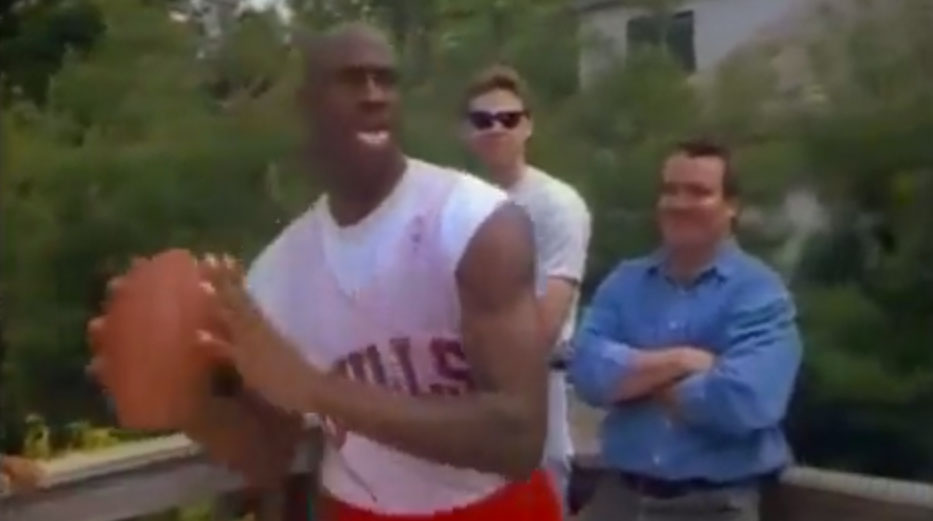 words // Brandon Richard
We all know Michael Jordan's first love was actually baseball, but did he also aspire to go under center as a quarterback in the NFL? Not exactly, though you may wonder why after watching this clip from his 1993 home video Air Time.
The video shows Jordan, along with his main man Ahmad Rashad, flinging the pigskin an estimated 65 yards. So he said. It was a bit wobbly, but definitely went for distance and appeared to be on target. Credit to the massive hands and superior genetics.
Week 1 of the new NFL season is just about in the books, and it wasn't a Sunday that Chicago Bears fans want to remember. Here's a look back to better times: