words // Brandon Richard
If you watched Tony Romo stink up the joint in Dallas earlier today, you may have noticed something interesting about Michael Crabtree's cleats.
While the Jordan Brand sent over a low-top in 49ers red and gold, Crabtree opted for this flaked custom in Dallas blue. The reason? Crabtree is a Dallas native, and always dreamed of suiting up for the Cowboys. It didn't quite work out that way, so he showed a little love to Big D with his cleats today.
The custom cleats were the work of Recon, who handles exclusives for Nike/Jordan athletes in the NBA, MLB and NFL.
Take a closer look at Crabtree's Dallas cleats, as well as a few game shots below.
UPDATE: 9/13/14: In an expected move, Crabtree has been fined $5,512 by the NFL for wearing the non-team color cleats (a violation of the league's dress code). According to reports, Crabtree will be auctioning off the cleats in support of his Crab 5 Foundation.
H/T CSN Bay Area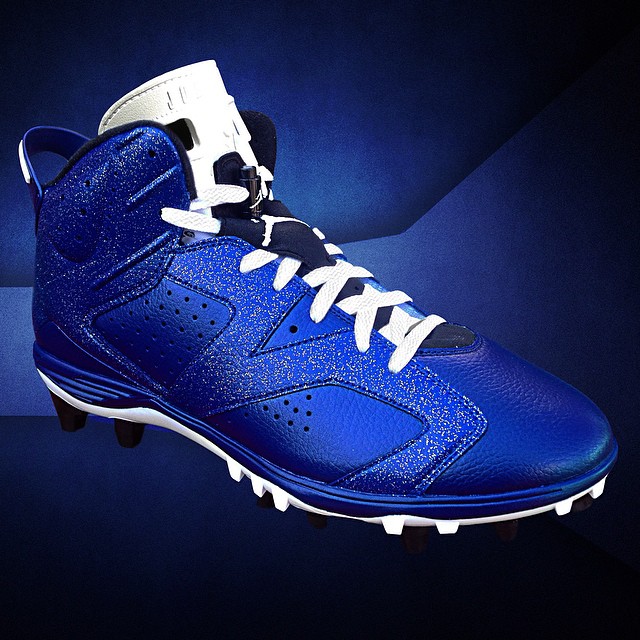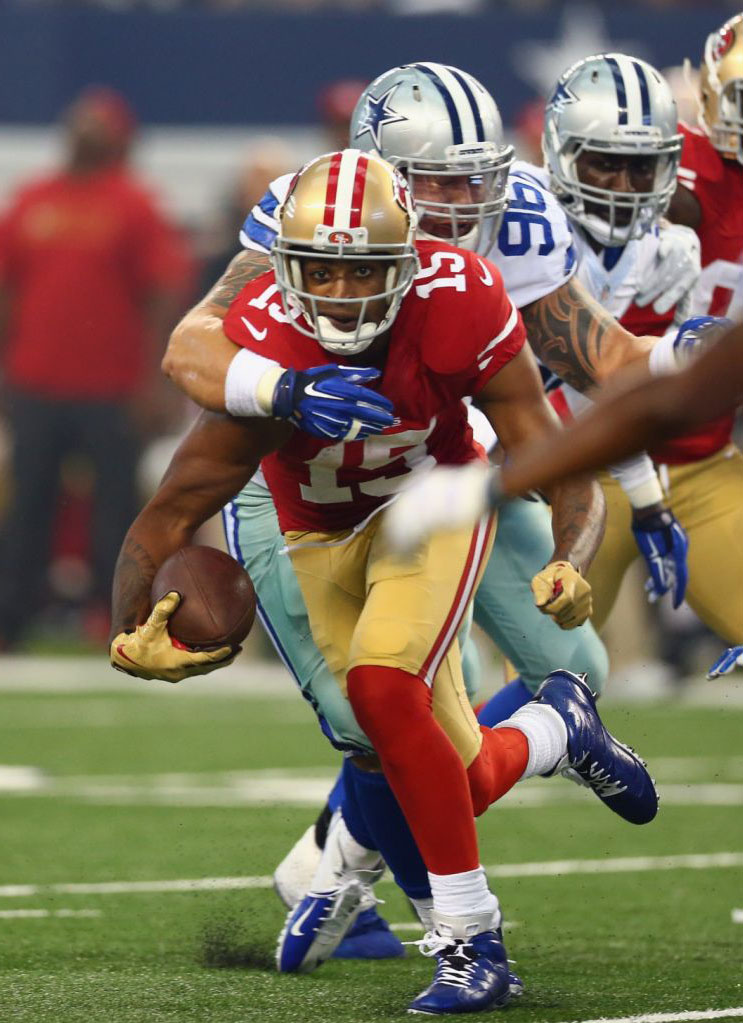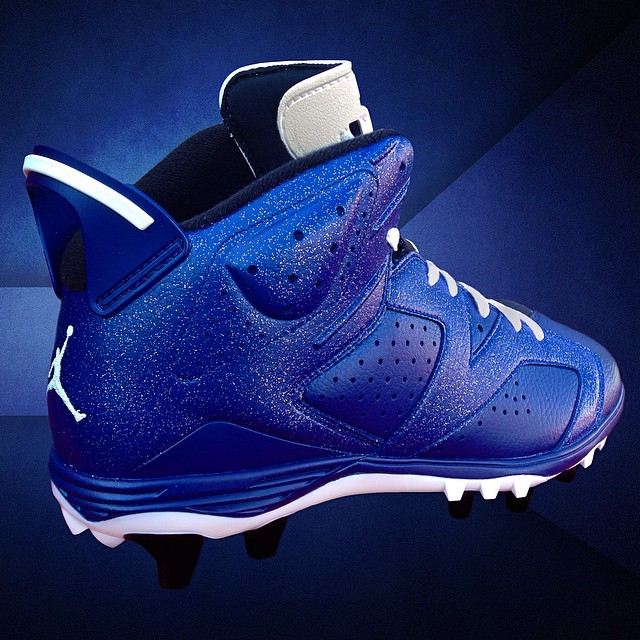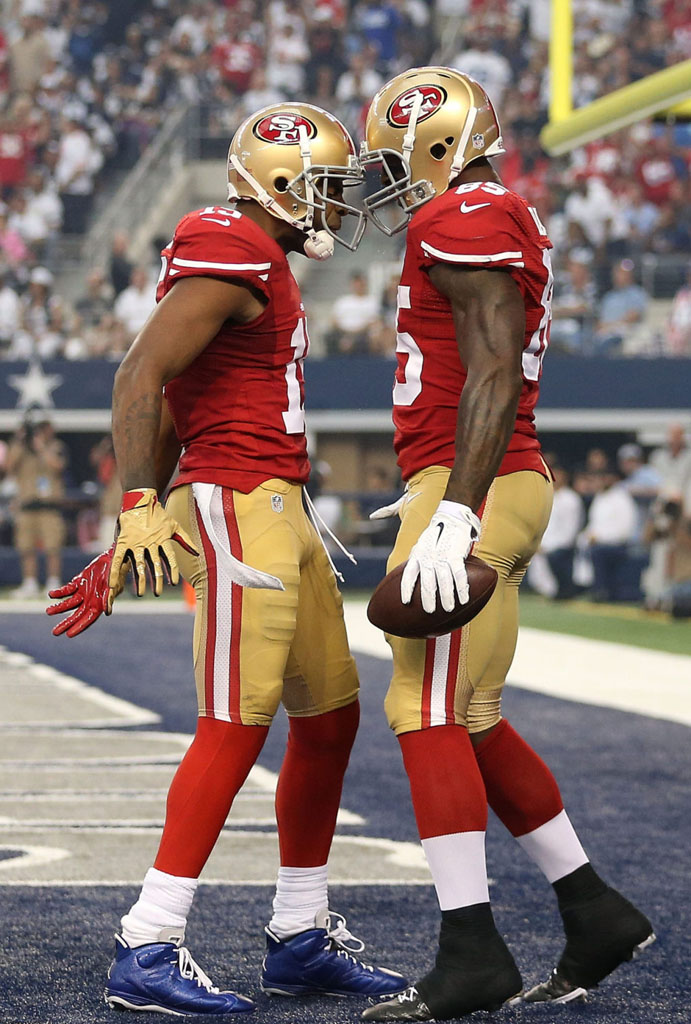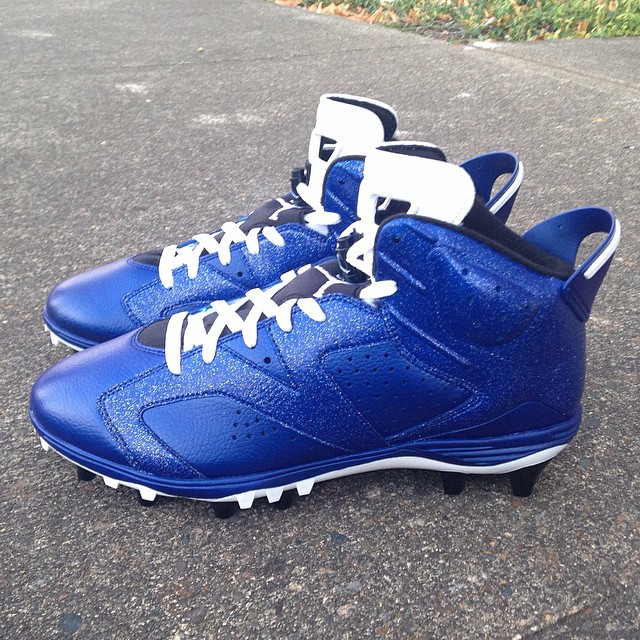 cleat images via @reconbeatlab