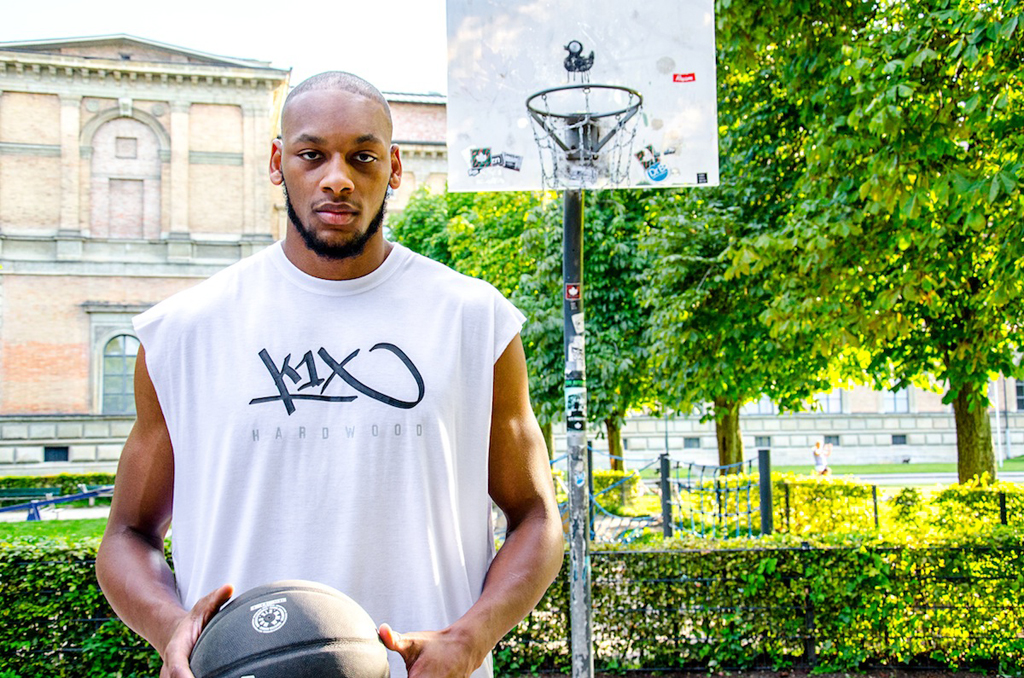 words // Steve Jaconetta
While all the buzz is still on Kevin Durant re-signing with Nike, K1X has made a move of their own, signing Adreian Payne.
The Germany-based basketball brand has officially signed the rookie forward to an endorsement deal that will see him exclusively wear K1X footwear throughout the 2014-'15 NBA season. Payne was the 15th pick in the First Round of the 2014 NBA Draft, selected by the Atlanta Hawks. Details of the deal such as how long it is for or, how much have not been announced. Expect to see him hit the court wearing their signature Anti-Gravity model, which he wore during the NBA's rookie photo shoot in New York last month.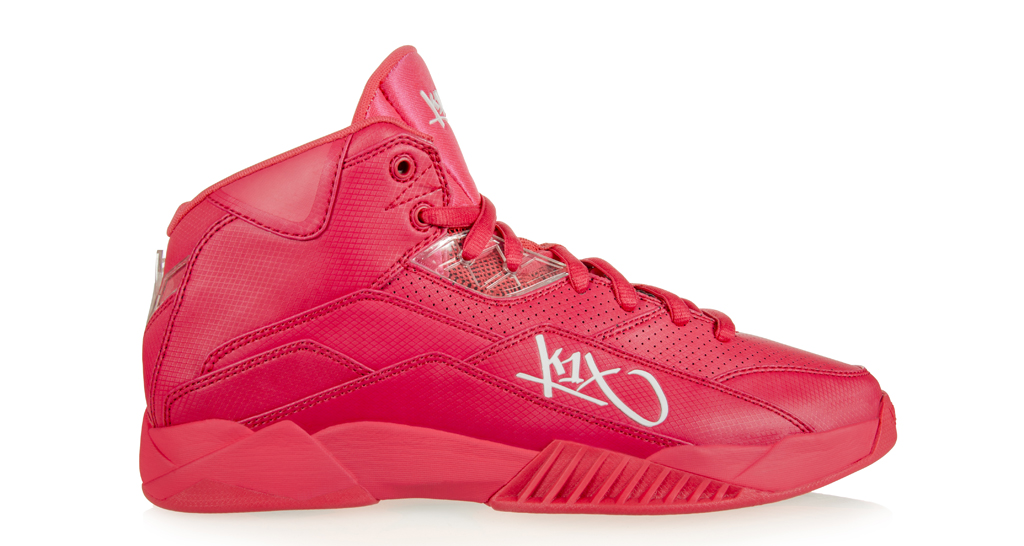 K1X Anti-Gravity 'Rozay'
---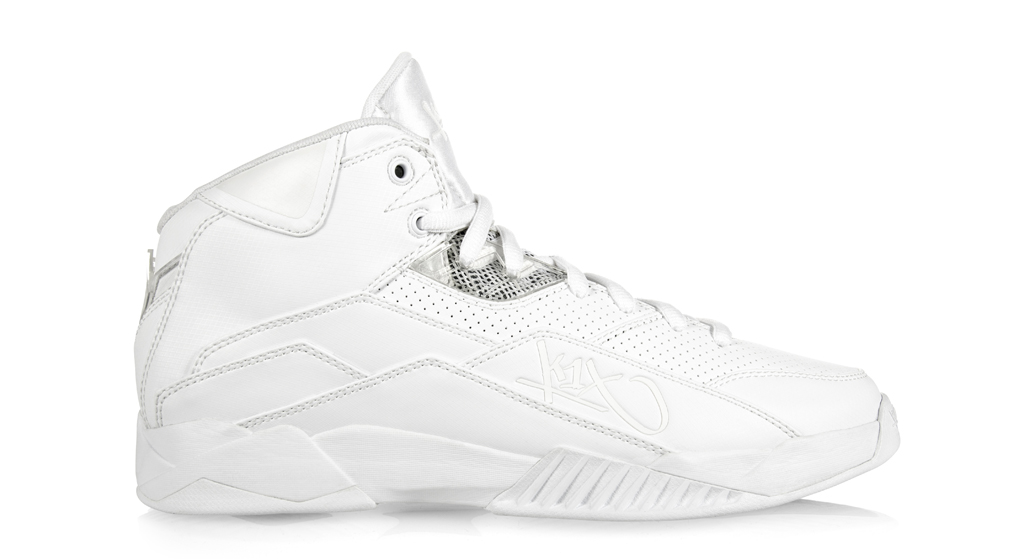 K1X Anti-Gravity 'White'
---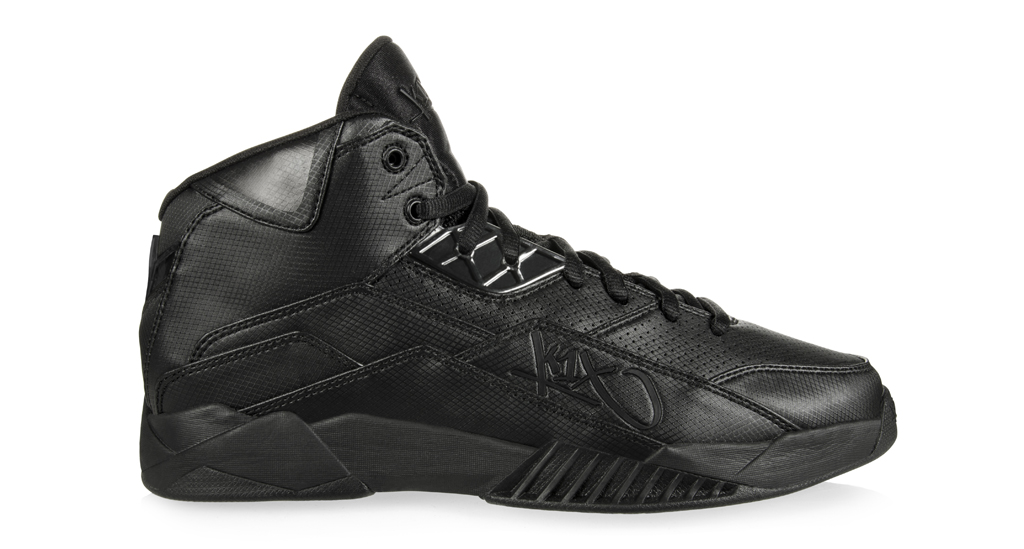 K1X Anti-Gravity 'Black'
---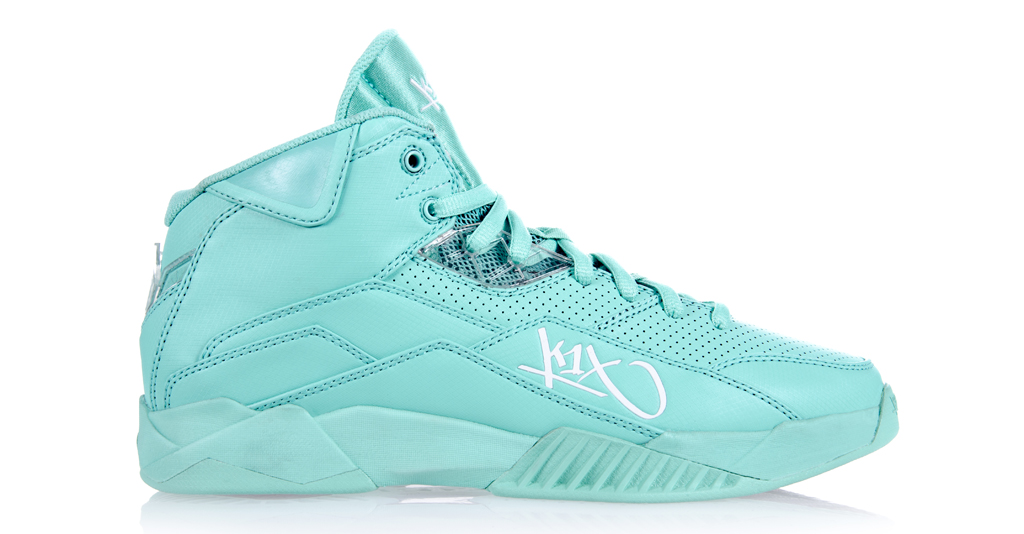 K1X Anti-Gravity 'Mint'