Written by Zac Dubasic
Any new signature sneaker is sure to draw plenty of debate. How does it compare to the previous model? How does it hold up against the same number model from other signature lines? As we discussed the merits of the LeBron 12 amongst ourselves, we decided to see where it ranked in the history of LeBron's signature line.
Had we taken performance into account as the primary factor in determining our ranking, we would have much different looking list. Instead, we primarily judged each model based on their designs, and how much impact each had. So, where did the 12 end up? You may be surprised. How to you rank the line? Let us know in the comments.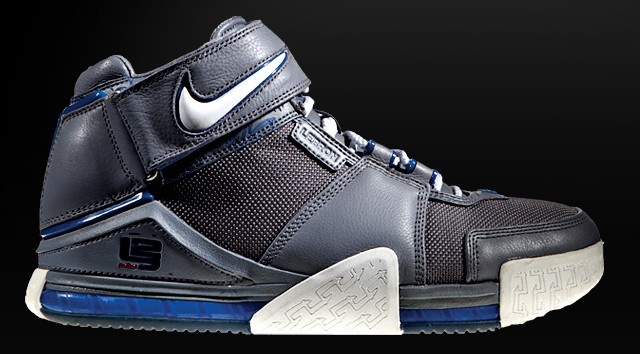 Rank: 1
Shoe: Nike Zoom LeBron 2
Price: $125
Key Tech: Heel & Forefoot Max Zoom / Carbon Fiber / Sphere Liner / Removable Strap
As great as the original was, the second edition of LeBron's signature line took everything one step further. When Ken Link took the reins to the series, and presented the Zoom LeBron II, the feeling that the line had arrived was finally there. That was a shoe you could see being designed for a player who could potentially change the game. The Zoom LeBron II delivered on all levels, and then some. The best of Nike technology was on display, yet the shoe was priced at just $125. It fit LeBron's game perfectly with its balance of speed and power through its aesthetics as well as performance. It was outstanding on court, and had a mature enough design to work casually too. It also helped lead a wave of unreleased colorways that would become some of the most coveted of the era, and inspired a new generation of collectors.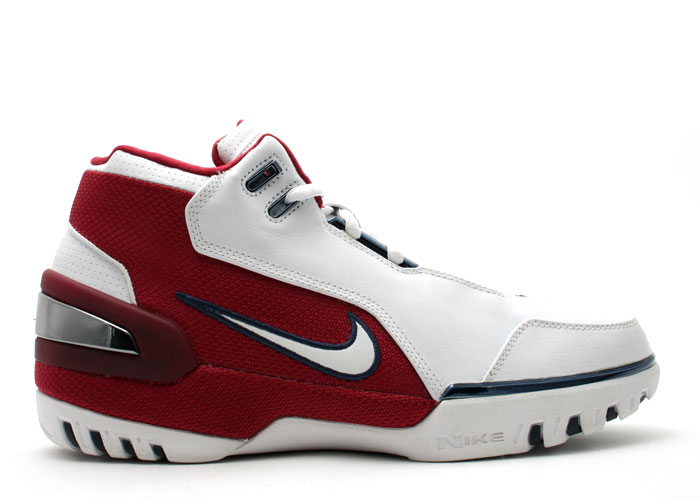 Rank: 2
Shoe: Nike Air Zoom Generation
Price: $110
Key Tech: Heel Max Air / Forefoot Zoom Air / Carbon Fiber / Sphere Liner
The Air Zoom Generation may have lacked the wow-factor that was expected for the debut signature shoe of the player of his generation, but time has been kind to the model. The AZG has aged gracefully, and calls to retro the model that started it all are getting louder and louder. It didn't break any new tech, but the fact that packed in so many existing features for only $110 also made it a tremendous value.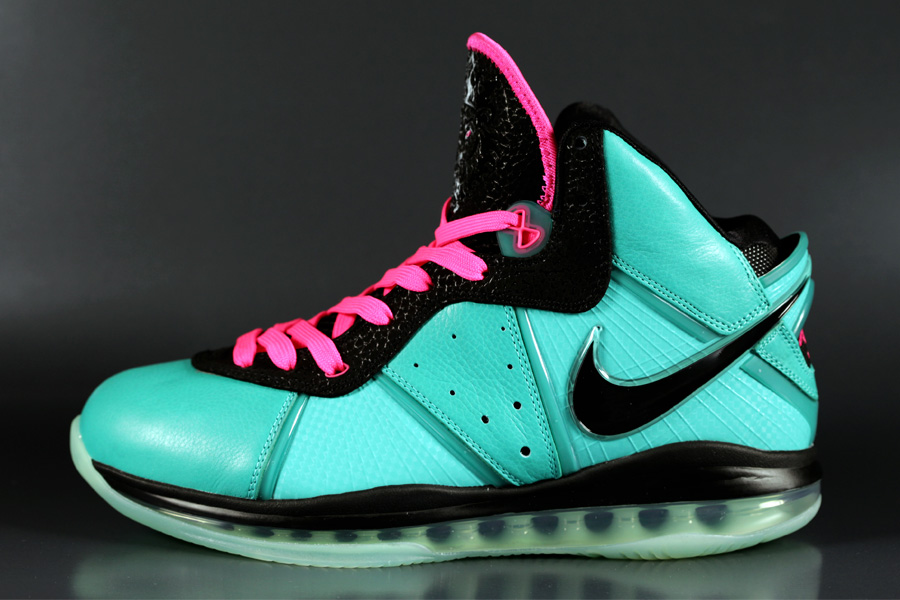 Rank: 3
Shoe: Nike Air Max LeBron 8
Price: $160
Key Tech: Air Max 360 / Flywire
The eighth edition of the LeBron line was merely decent on court, offered very little innovation over the previous model, and came at a time where LeBron's popularity was at an al-time low. That doesn't sound like the description of a shoe ranking third in a signature line. And if it weren't for the South Beaches, it surely wouldn't have ranked so high. But, the South Beaches did happen. And collecting and reselling hasn't been the same since.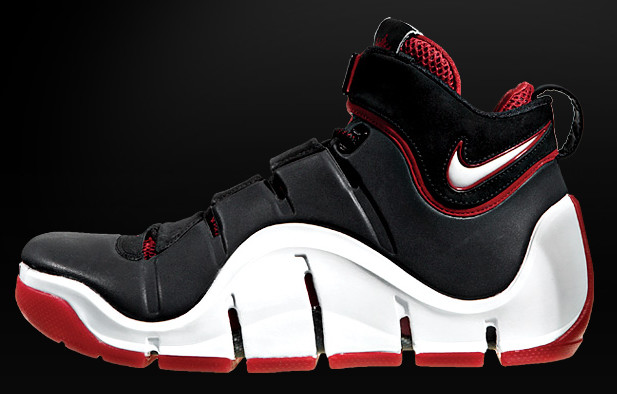 Rank: 4
Shoe: Nike Zoom LeBron 4
Price: $125
Key Tech: Foamposite / Glass-fiber shank / Full-length Zoom
While Foamposite has proven over and over to not be the best performance option for a hoops shoe, it sure has made for some memorable designs. The LeBron 4 may have been heavy and clunky, but the shoe had a flow and power to its design that matched LeBron's presence as well as his game.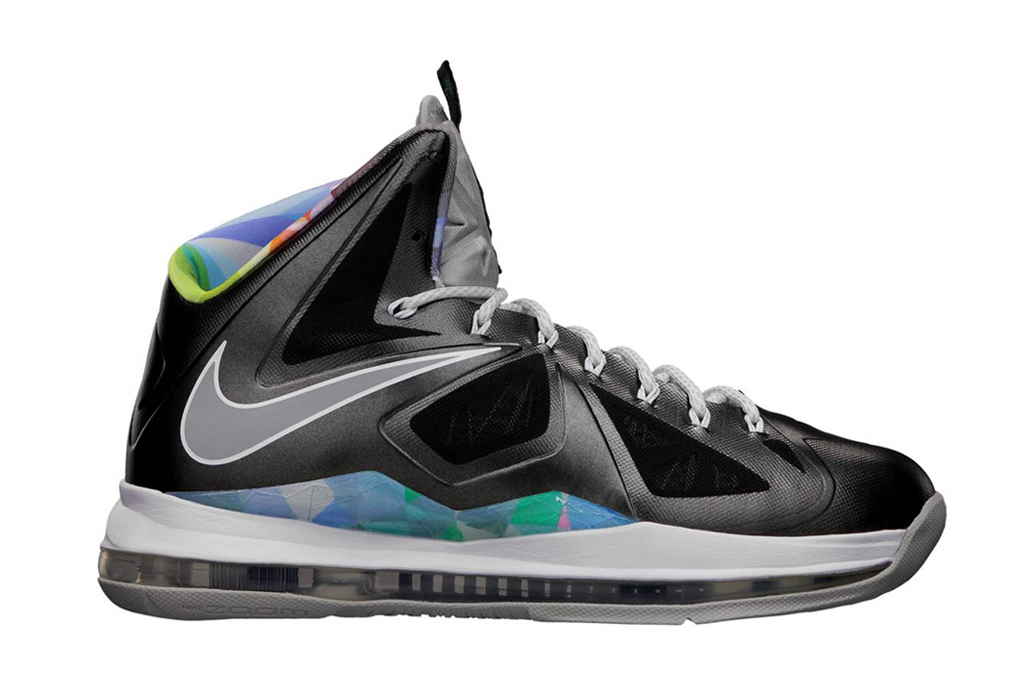 Rank: 5
Shoe: Nike LeBron 10
Price: $180
Key Tech: 360 Zoom / Hyperfuse / Dynamic Flywire
The LeBron 10 may have released in plenty of popular colorways on its own, but it's also notable for the fact that it was the first entry in the series where you could design your own. Along with the ability to customize your own through NIKEiD, the 10 innovated with it's full-length 360 Zoom bag. It's just too bad it only stuck around for one model.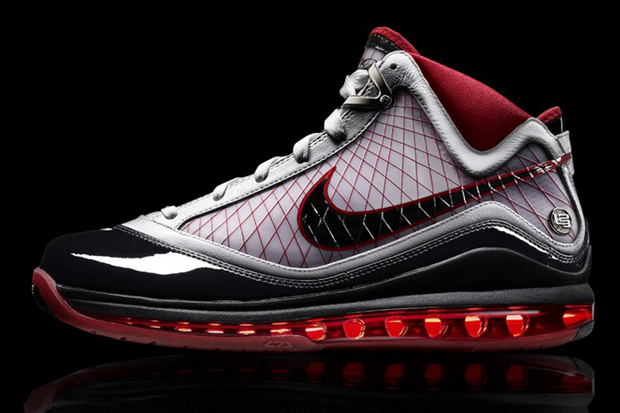 Rank: 6
Shoe: Nike Air Max LeBron 7
Price: $160
Key Tech: Air Max 360 / Flywire
The LeBron 7 marked a number of firsts for the line. It was the first to introduce full-length Max Air. It was the first to utilize Flywire. And it was the first in Jason Petrie's still-in-progress run as lead designer.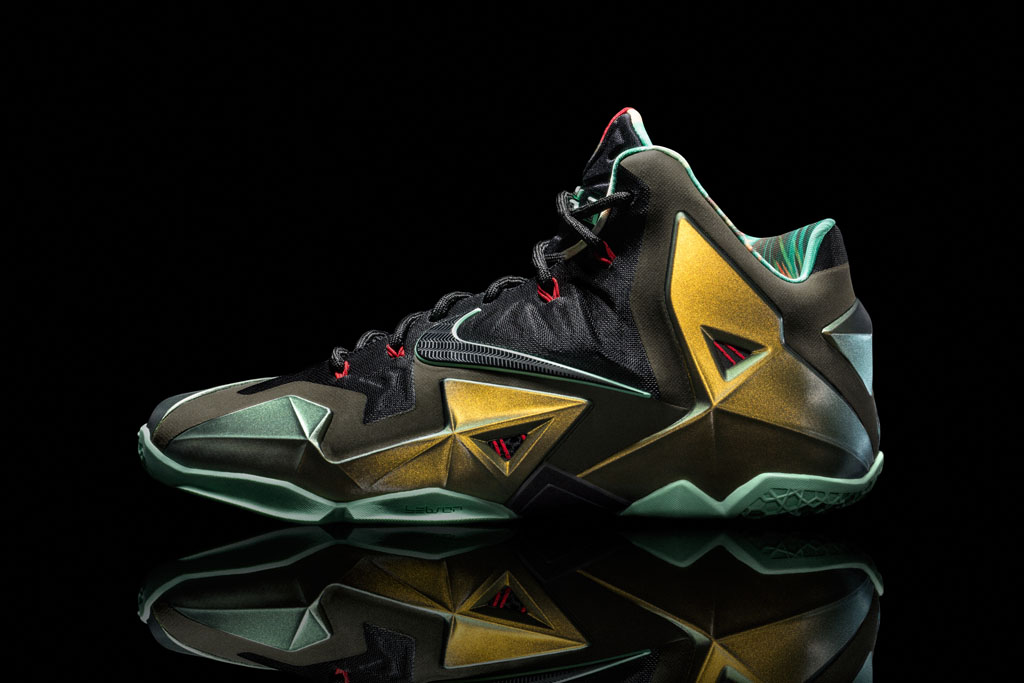 Rank: 7
Shoe: Nike LeBron 11
Price: $200
Key Tech: Hyperposite / Flywire / Full-length Zoom / Lunarlon / Hyperfuse
The fact that LeBron rarely even wore the 11, yet it still sold significantly better than its predecessor, says quite a lot about the quality of its aesthetic design. Yet even though it may have looked great, it still gets docked for playing second string to the team-based Soldier 7.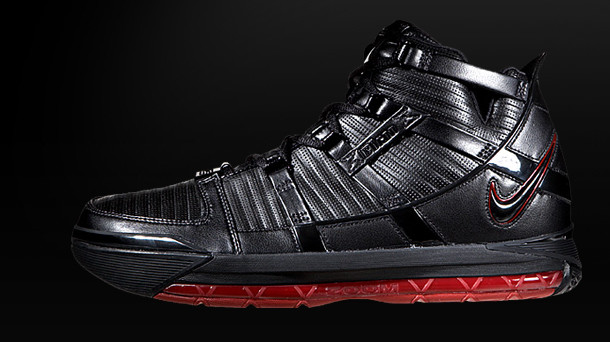 Rank: 8
Shoe: Nike Zoom LeBron 3
Price: $125
Key Tech: Heel & Forefoot Max Zoom / Carbon Fiber / Sphere Liner
LeBron's third signature model shared many attributes with the second – which is great. But it lacked the impact of the superior 2. Still, it was an outstanding value, and in an era where some signature models look like they've been designed for children, it's aged exceptionally well.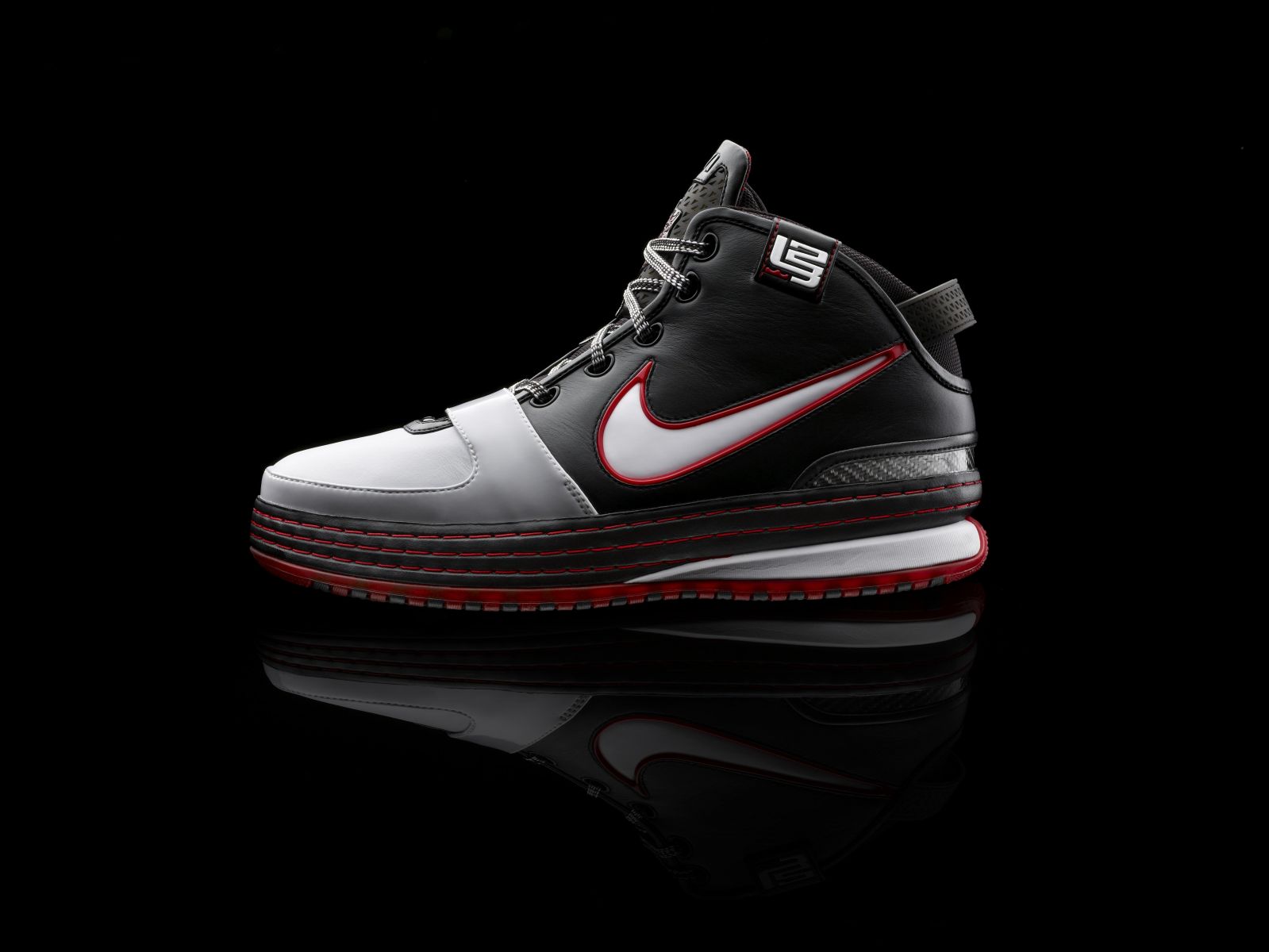 Rank: 9
Shoe: Nike Zoom LeBron 6
Price: $140
Key Tech: Full-length Zoom / double-stacked heel Zoom
Had the original design for the Zoom LeBron 6, aka the Zoom Power, actually released, chances are this list would look a little different. Instead, the redesigned 6 marked a safe and unceremonious end to Ken Link's time as lead designer.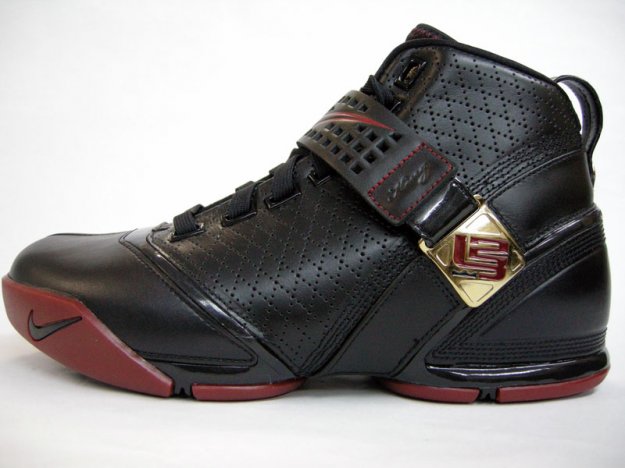 Rank: 10
Shoe: Nike Zoom LeBron 5
Price: $140
Key Tech: Phyposite Footbucket / Heel & Forefoot Zoom / Carbon Fiber
While the Zoom LeBron 5 doesn't rank very high on our list in the first place, had it not been for the controversial Yankees colorway, it may have been even lower. But at the end of the day, the colorway of a city many feared LeBron could leave Cleveland for at the time, was more than a few models had going for them.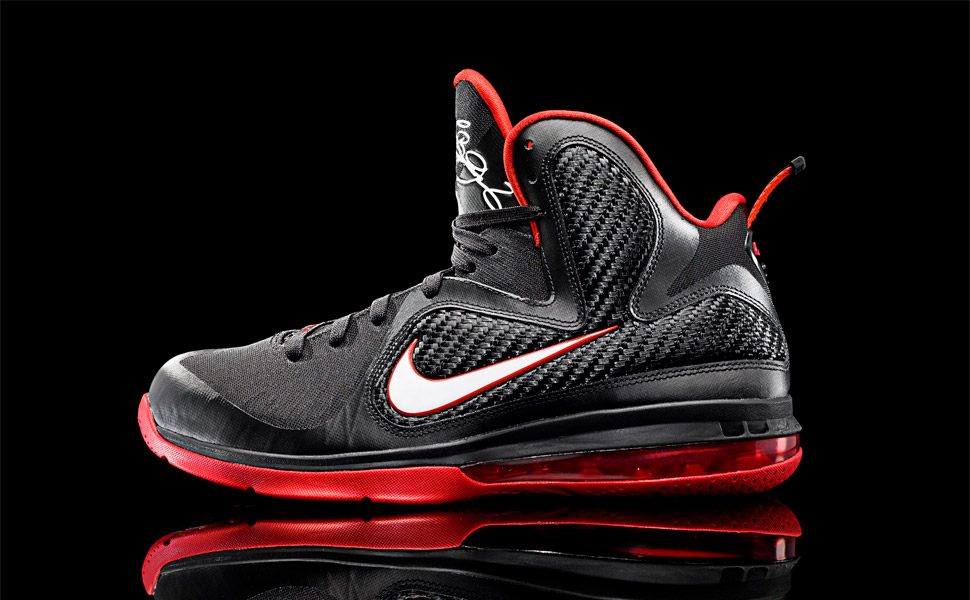 Rank: 11
Shoe: Nike LeBron 9
Price: $170
Key Tech: Heel Max Air / Forefoot Zoom Air / Flywire / TPU Shank
To be fair, following up the South Beaches would have been a daunting task for any sneaker. But the 9, with it's step back in aesthetics, and perceived lack of value (less Air for more money), just wasn't up to the task. And even though the Elite edition was on LeBron's feet for his first title, the shoe just lacked any real impact.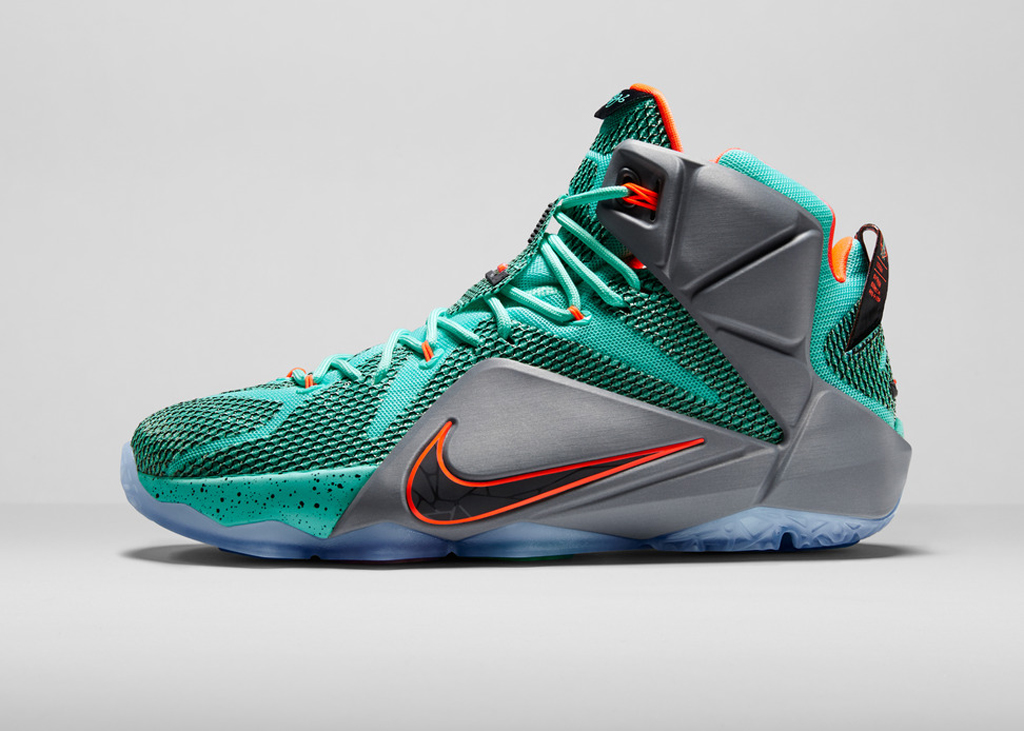 Rank: 12
Shoe: Nike LeBron 12
Price: $200
Key Tech: Hexagonal Zoom Air / Megafuse / Flywire / Hyperposite
The LeBron 12 was just introduced this week and hasn't hit retail yet, so it's difficult to gauge what it's impact on culture will be based on first impressions. We asked ourselves "Which Nike LeBron could we put the LeBron 12 over right now?" We just couldn't come up with a solid answer... yet.