words // Brandon Richard
To the victor go the spoils, which Seattle Seahawks DB Earl Thomas can attest to.
After winning Super Bowl XLVIII back in February, the All-Pro is back on the field this season in a variety of Air Jordan 6 Player Exclusives. Below is a look at a new turf shoe, similar to the cleats he's been wearing on the field. We've also spotted a few MLB players wearing Air Jordan 6 turf PEs this season.
Does Earl have the best PEs in the NFL this season?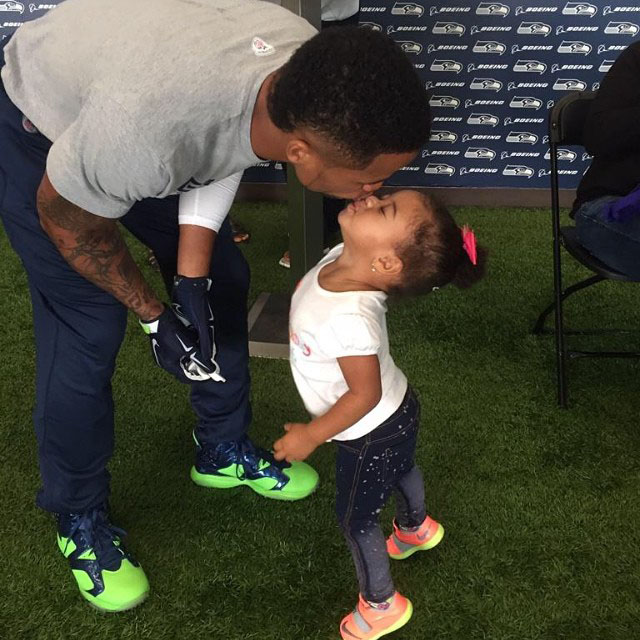 image via @earl_thomas29