Sneaker culture isn't just about collecting all the pairs you like and want to wear, it's also a profitable side business for some. One of the game's most successful sneaker resellers, Corgishoe, opened up to GQ about how he inadverdantly got into the sneaker selling business and how he amassed such a large inventory of deadstock Nikes and Air Jordans from the '90s and early '00s. According to him, his collection, was gathered from the clearance racks of big chain retailers.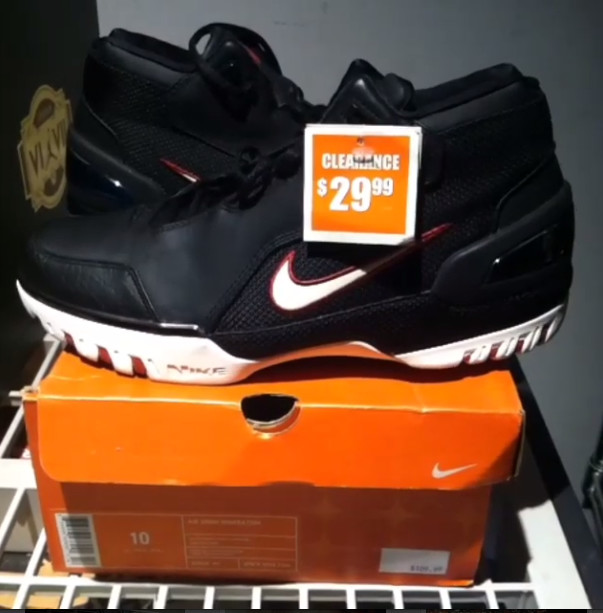 "I wish I could say it was some exceptional talent. But really it's just because, back in the '90s and '00s, I was submerged in this odd hobby where I would buy many pairs of the same shoes," he said of his collection, which he declined to give a full number of pairs for . "At the time, I had the money to pick up large quantities off of sale tables and clearance racks. "
Corgishoe also went on to talk about other topics that've been relevant to sneaker culture, like social media and re-sell prices. Read the full interview at GQ.