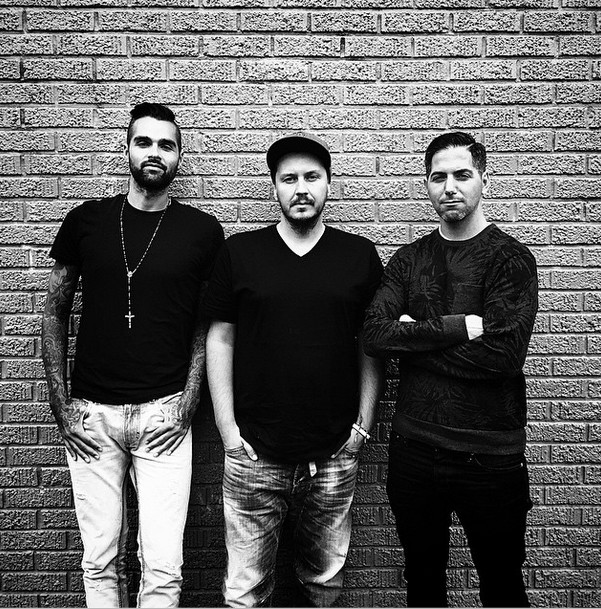 Written by Gerald Flores
adidas just made a huge power move in terms of picking up new design talent. Nike designers Marc Dolce, Denis Dekovic, and Mark Miner have confirmed that they are moving over to the three stripes in 2015. Adidas has also confirmed the new acquisitions.
Dolce's Nike designs have included the Nike Air Penny V, the Nike 1/2 Cent, and other hybrids of Nike basketball products. Dekovic's latest work was showcased during the past FIFA World Cup in the Nike Magista and Nike Mercurial Superfly football boots. Miner's work has been seen in the Nike's Free line. No word yet on what projects they'll be working on with adidas. If past examples of designers jumping brands is any indication, expect an extended period of time before any impact is felt at adidas, thanks to highly likely no-compete clauses, common in such positions.
This news comes in tandem with adidas announcing the opening of a new creative studio that will bow in Brooklyn, N.Y. in 2015. The global studio will serve as a cultural contact point for the brand in New York, where Dolce, Dekovic, and Miner will be based out of. "The Brooklyn Creative Studio will be a small but essential operation aimed at exploring design direction for the brand. This facility will be an open source creative center allowing us to connect andcollaborate with consumers in a way we've never done before," said Paul Gaudio, adidas global creative director through a written statment
via denisdekovic