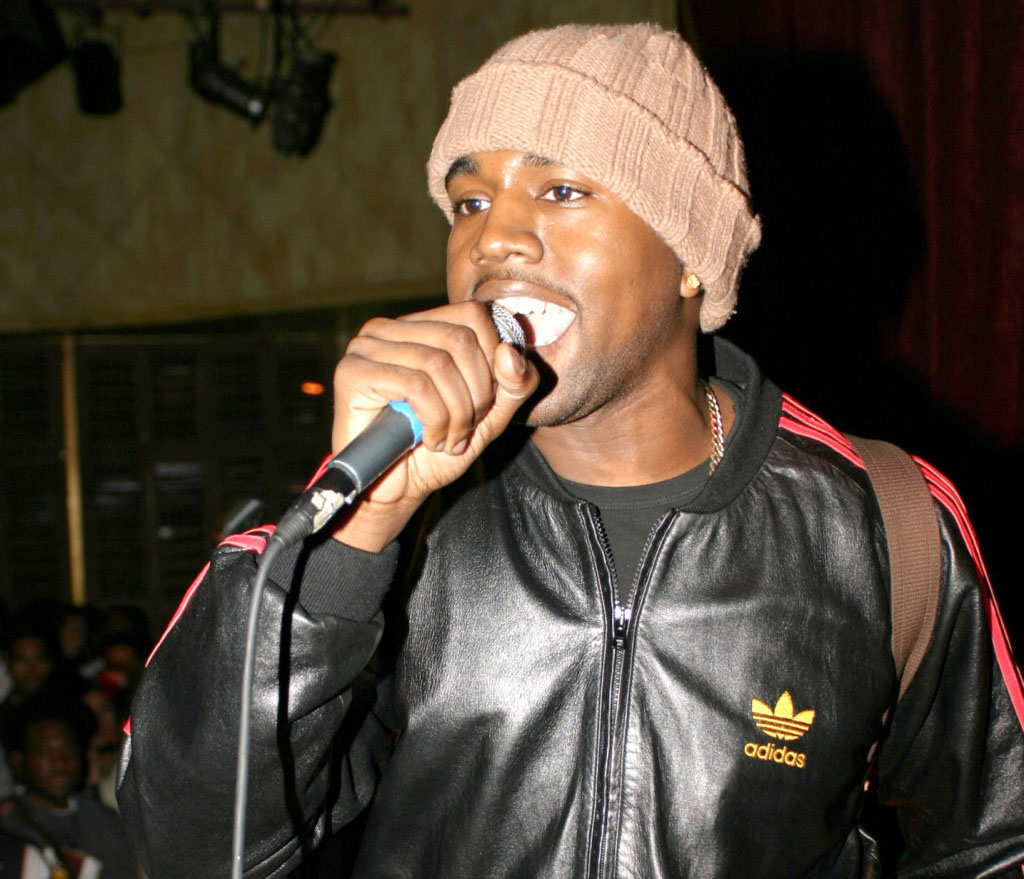 words // Brandon Richard
As announced at a concert in Australia last month, Kanye West is expected to officially unveil his first adidas sneaker sometime in November. The shoe will be part of a collection that, according to West, will include head-to-toe sportswear for men and women. A launch date for the highly anticipated collection hasn't been set, but the first photos of the shoe may ignite an unprecedented amount of energy behind the 3-Stripes.
Before stepping foot into his own shoe, Kanye has been making rounds in a variety of other models from the adidas catalog. Most recently, he was photographed in the days leading up to his Paris wedding in the classic Stan Smith and new ZX Flux. However, this isn't Ye's first rodeo in stripes. Going back to the very beginning of his career, West can be spotted on the cover of his debut mixtape in a pair of kicks from the Originals range. The Rod Laver and Stan Smith were also a few of his go-to sneakers before signing his new deal last winter.
While we await the debut of Yeezi, take a trip down memory lane and scroll through the last decade of Kanye West wearing adidas shoes.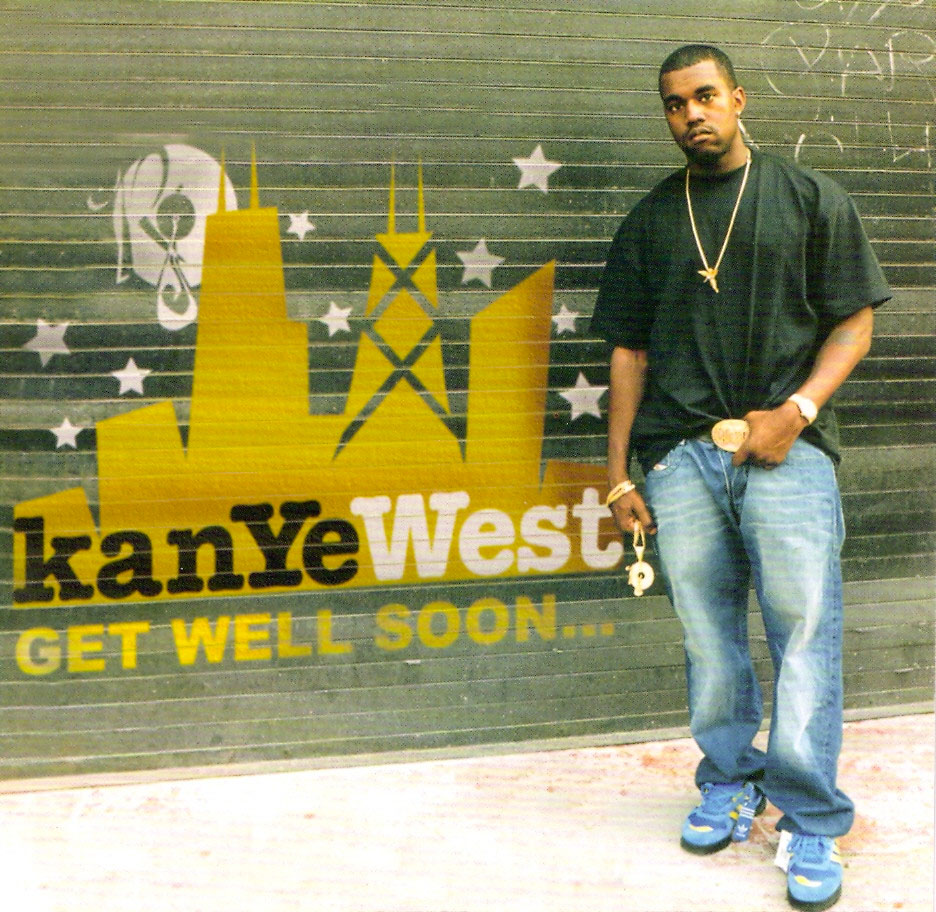 Shoe: Marathon TR II
Where: Get Well Soon Mixtape Cover
When: December 2002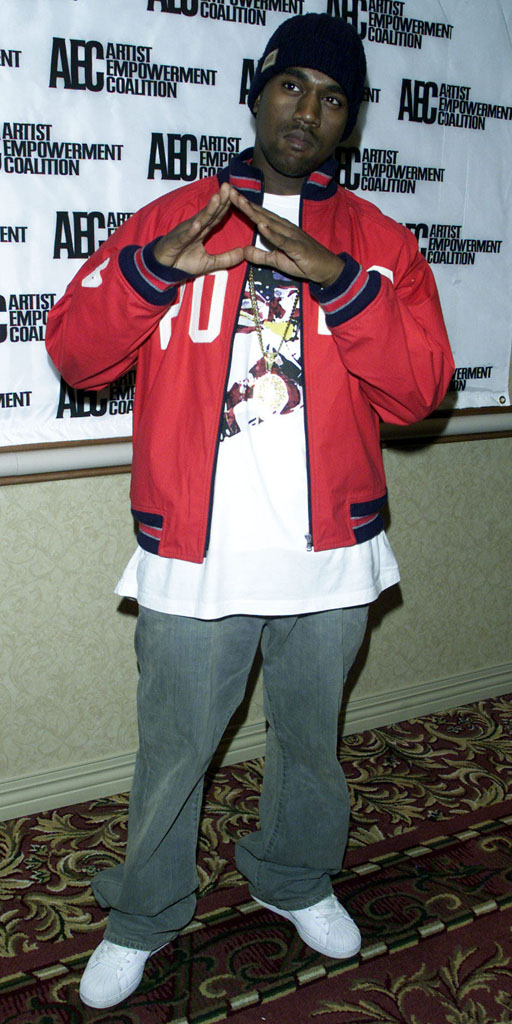 Shoe: Superstar
Where: New York City
When: February 2003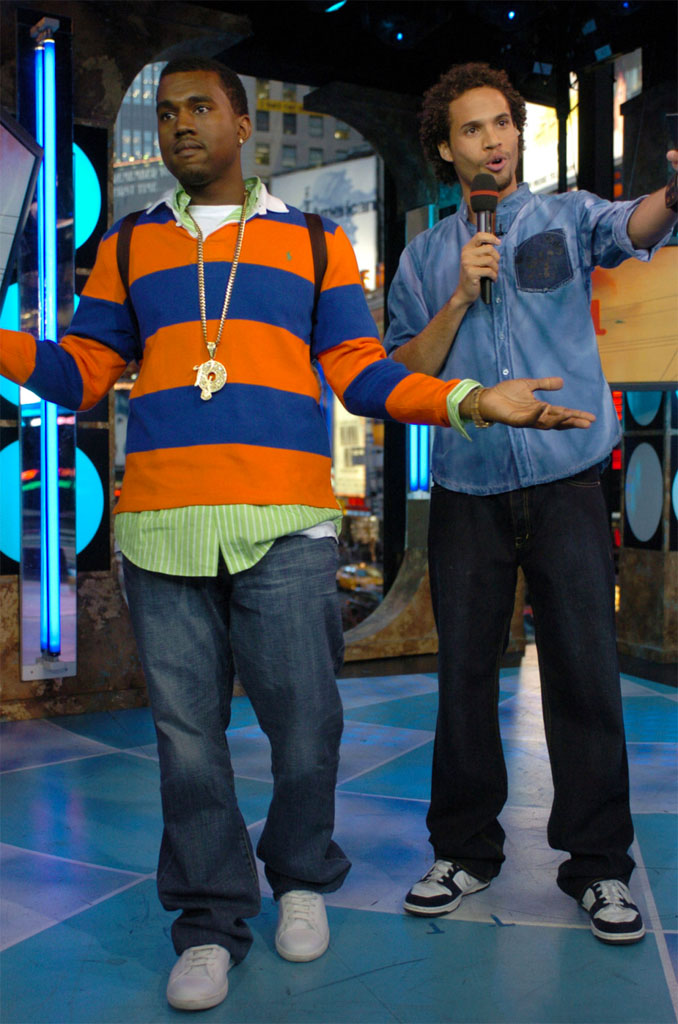 Shoe: Stan Smith
Where: New York City
When: February 2004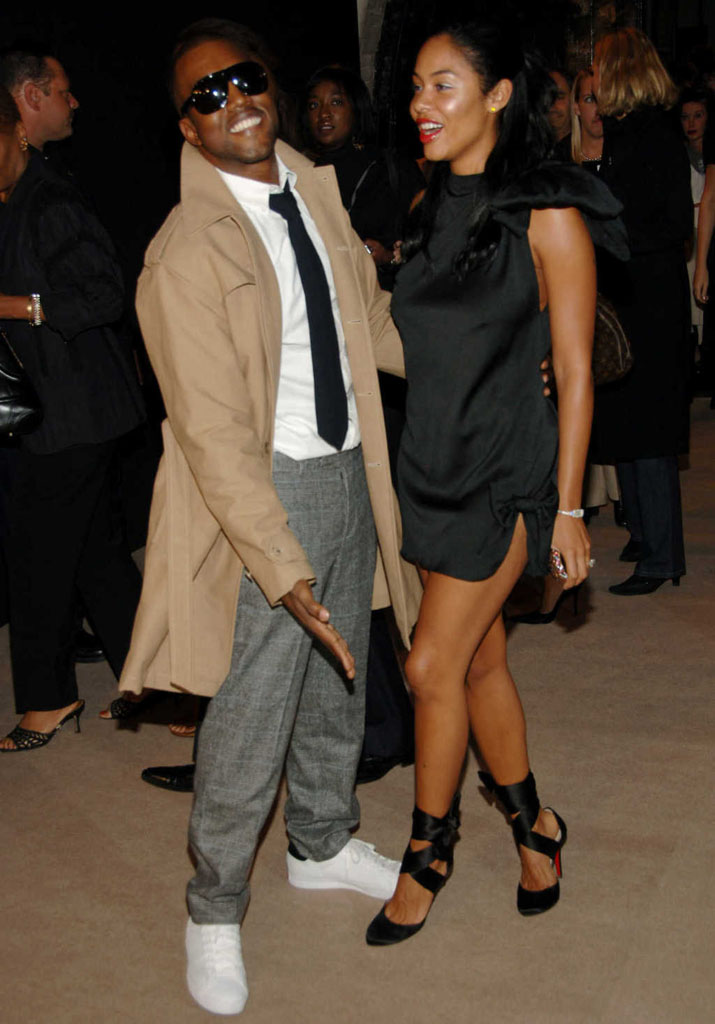 Shoe: Rod Laver Vintage
Where: New York City
When: September 2006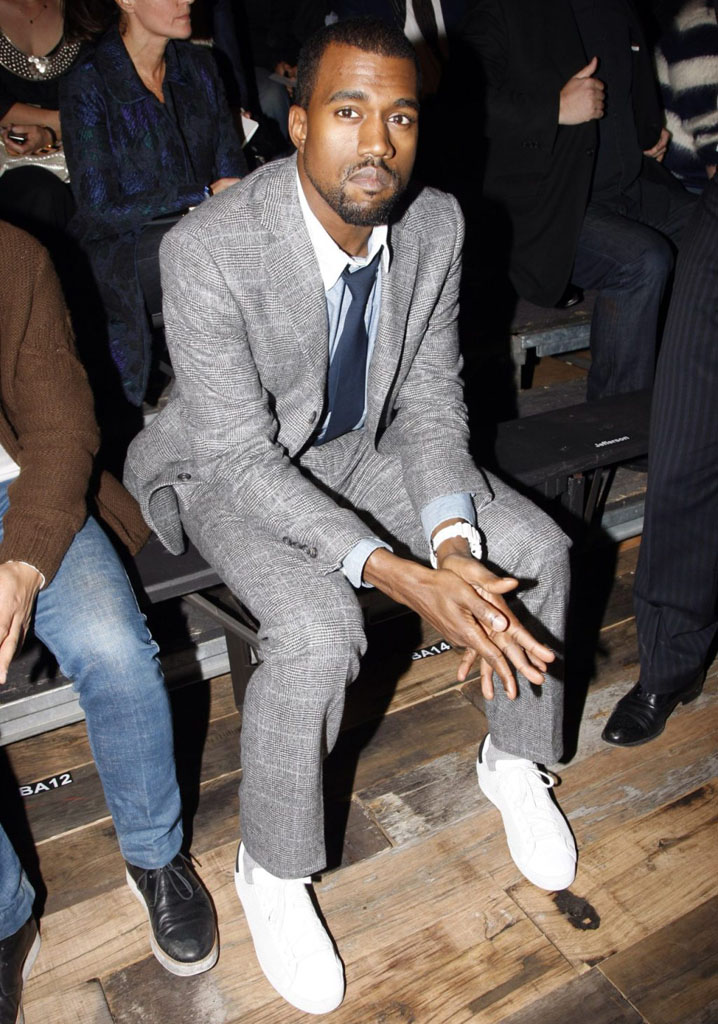 Shoe: Rod Laver Vintage
Where: Paris
When: October 2007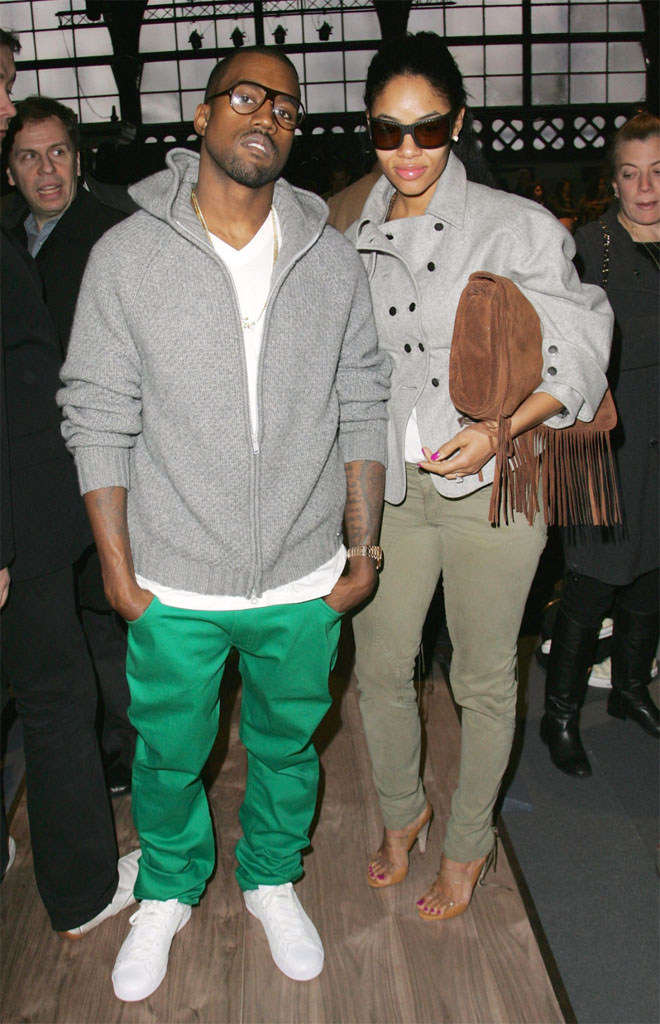 Shoe: Rod Laver Vintage
Where: Paris
When: February 2008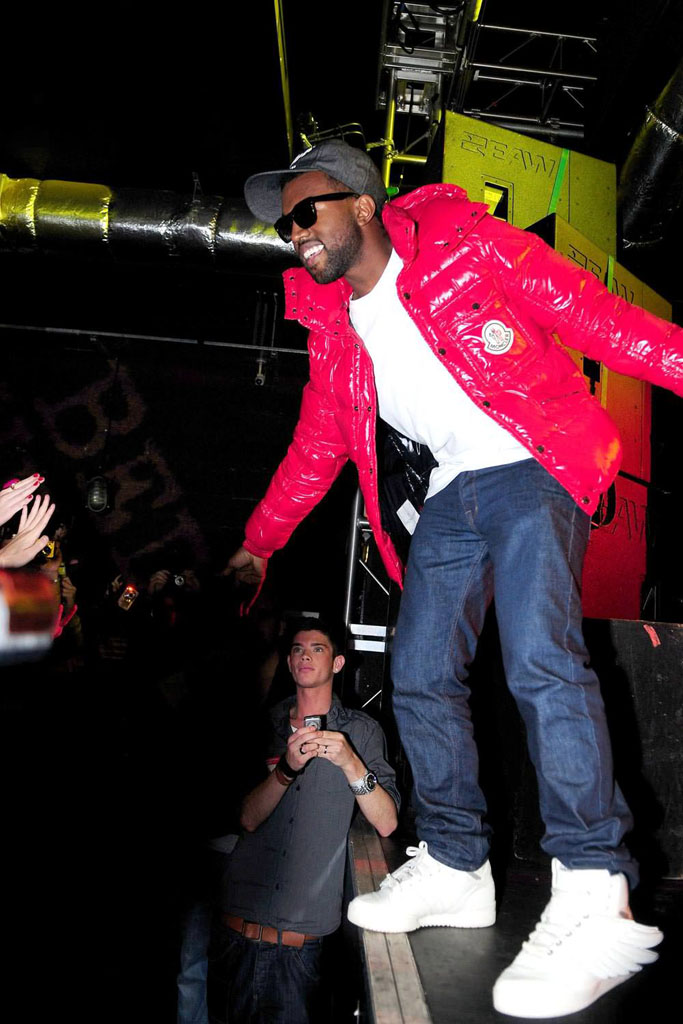 Shoe: JS Wings
Where: Liverpool, England
When: November, 2008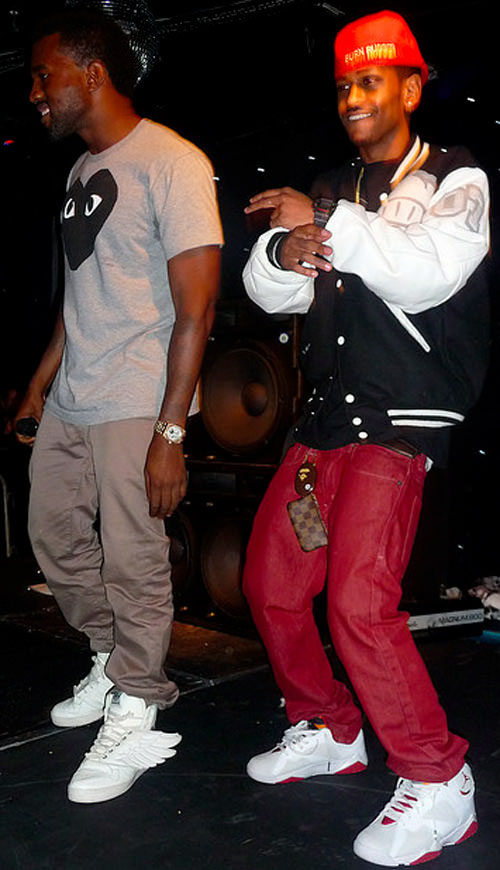 Shoe: JS Wings
Where: London
When: November 2008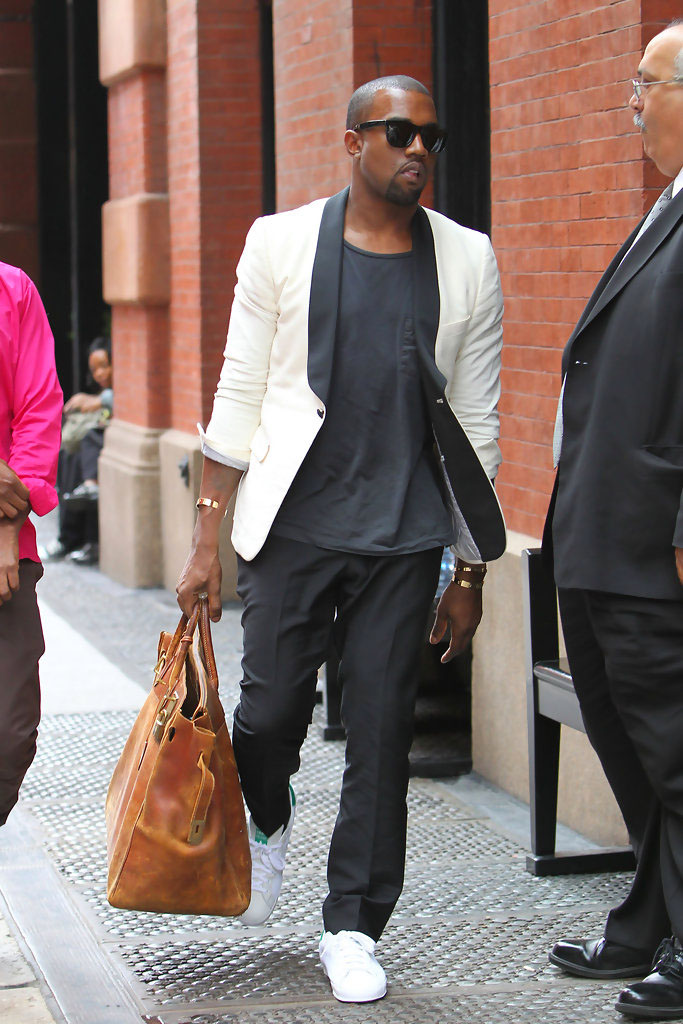 Shoe: Rod Laver Vintage
Where: New York City
When: September 2010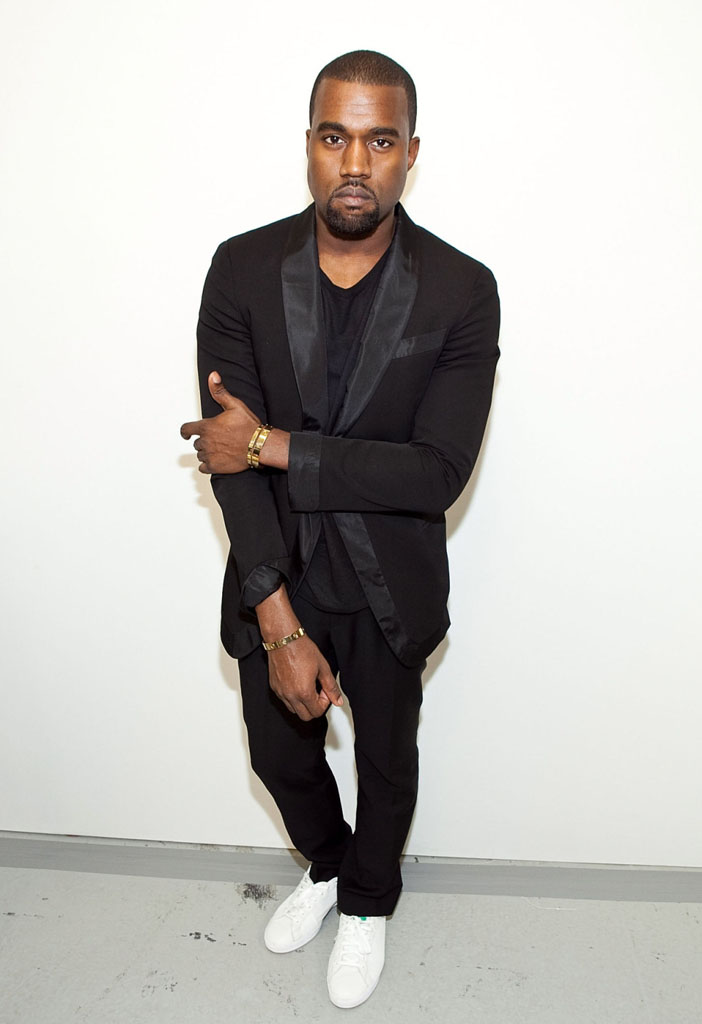 Shoe: Rod Laver Vintage
Where: New York City
When: September 2012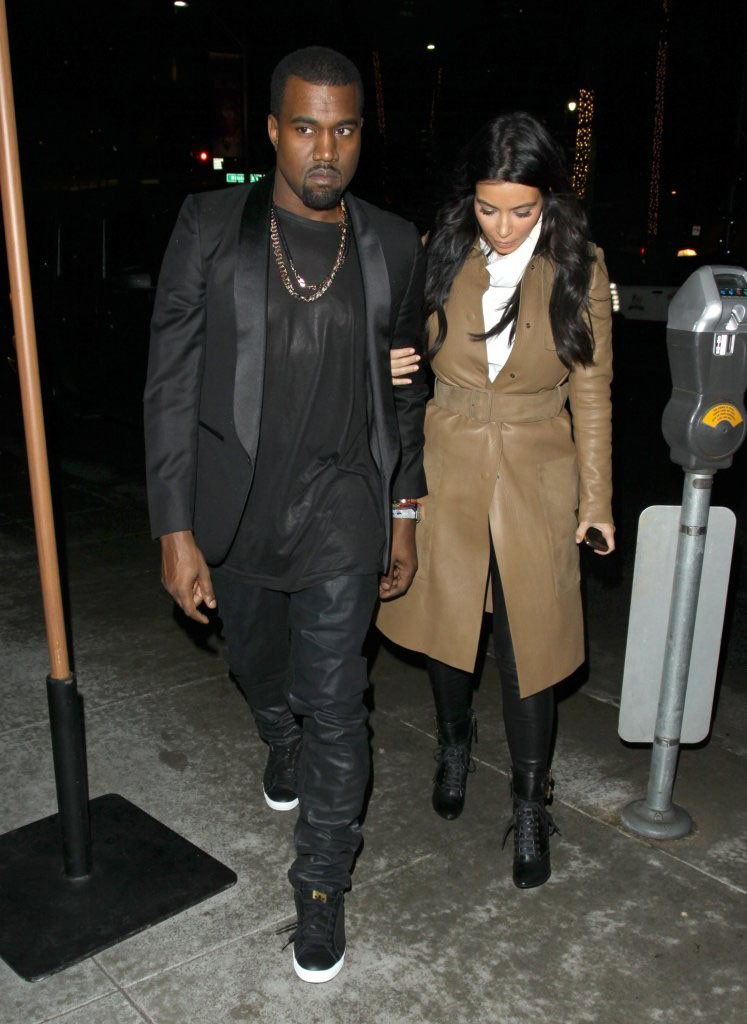 Shoe: Rod Laver Vintage
Where: Beverly HillsZ
When: December 2012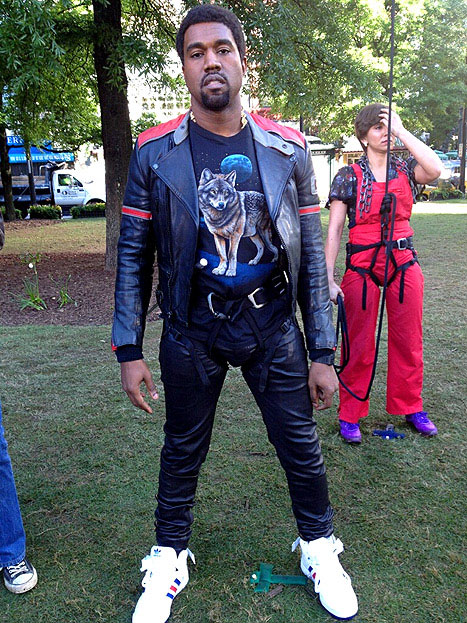 Shoe: Forum Mid
Where: Anchorman 2 Set, Atlanta Georgia
When: May 2013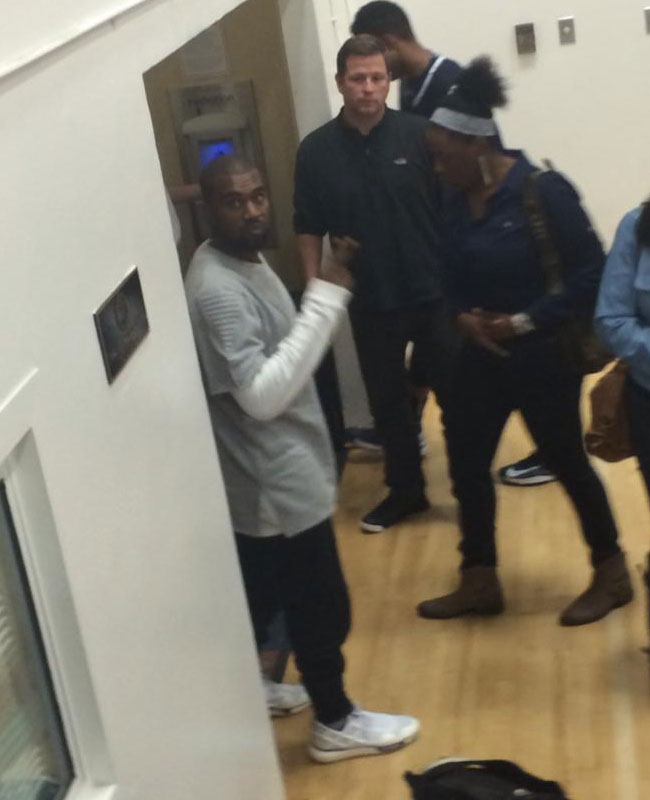 Shoe: Y-3 Qasa Racer
Where: California
When: February 2014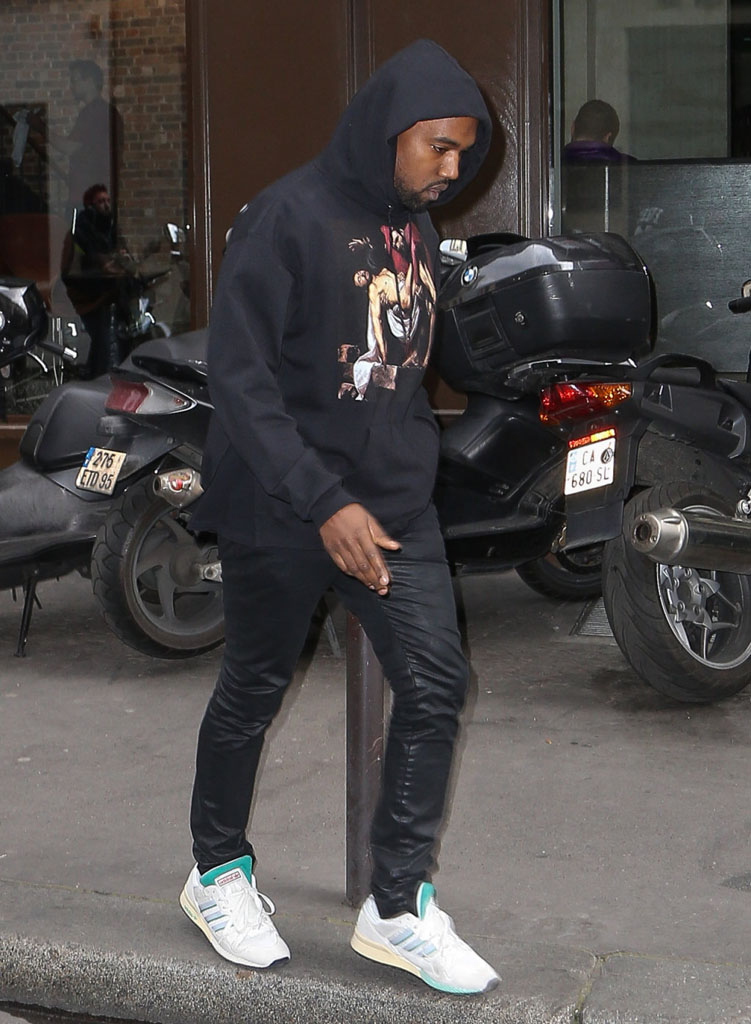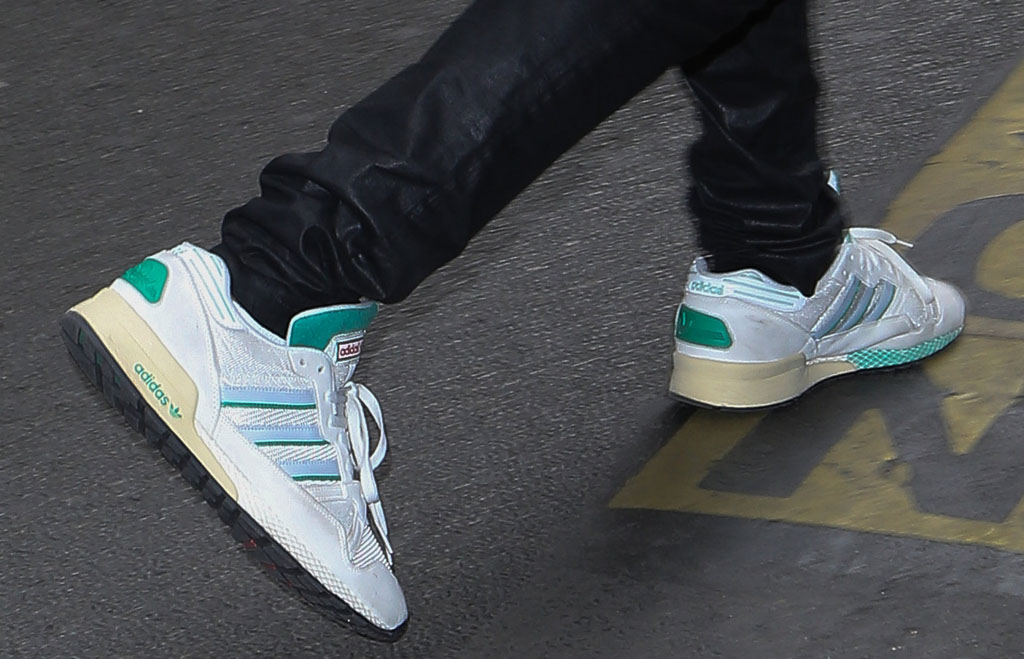 Shoe: ZX 710 OG
Where: Paris
When: April 2014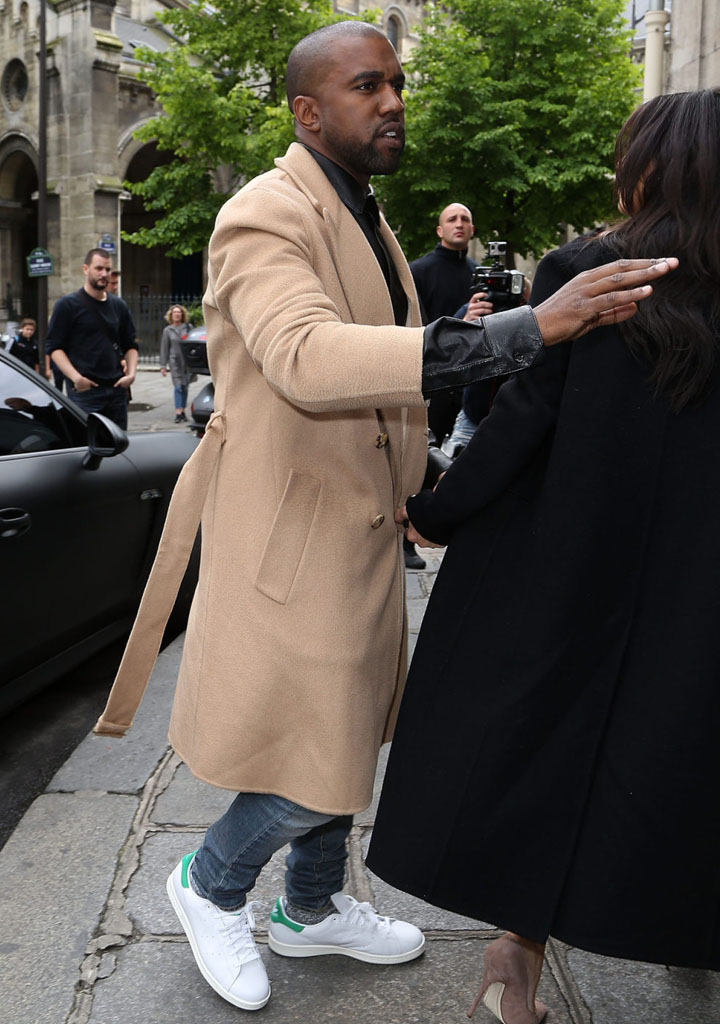 Shoe: Stan Smith
Where: Paris
When: May 2014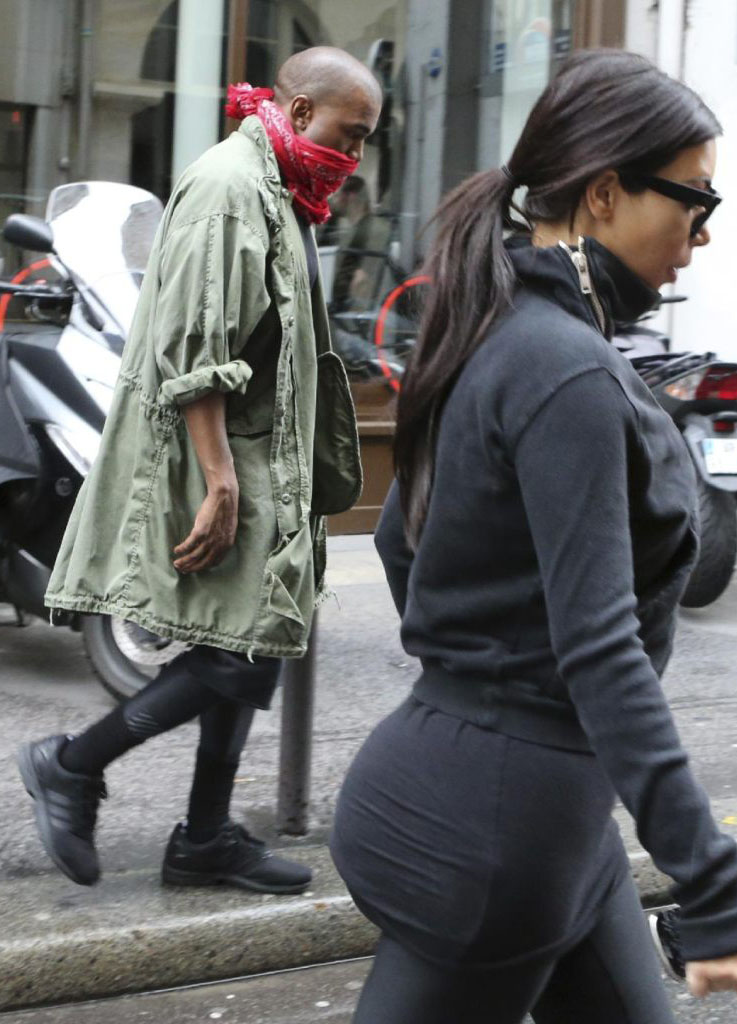 Shoe: ZX Flux
Where: Paris
When: May 2014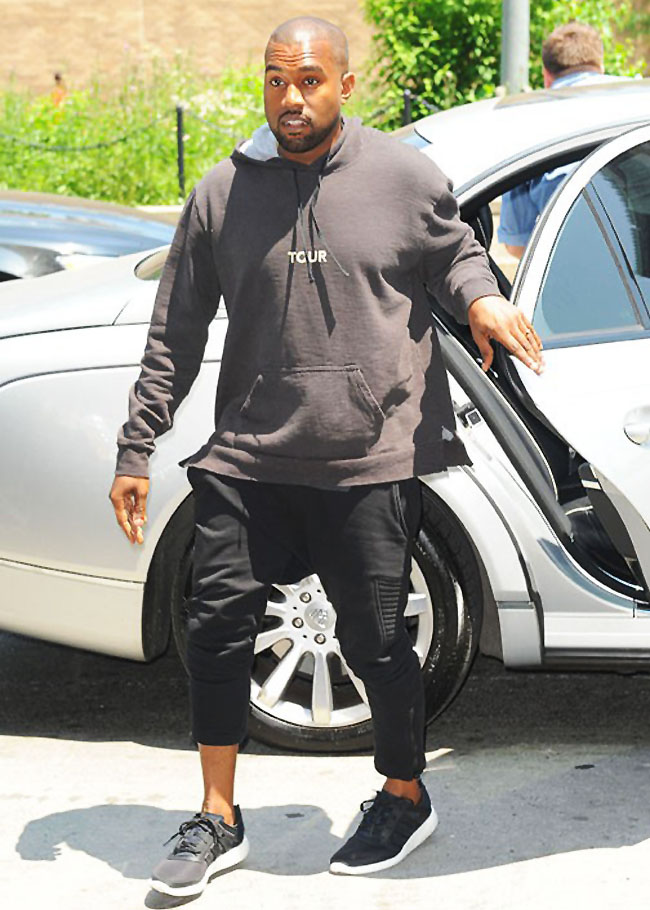 Shoe: Pure Boost
Where: New York City
When: June 2014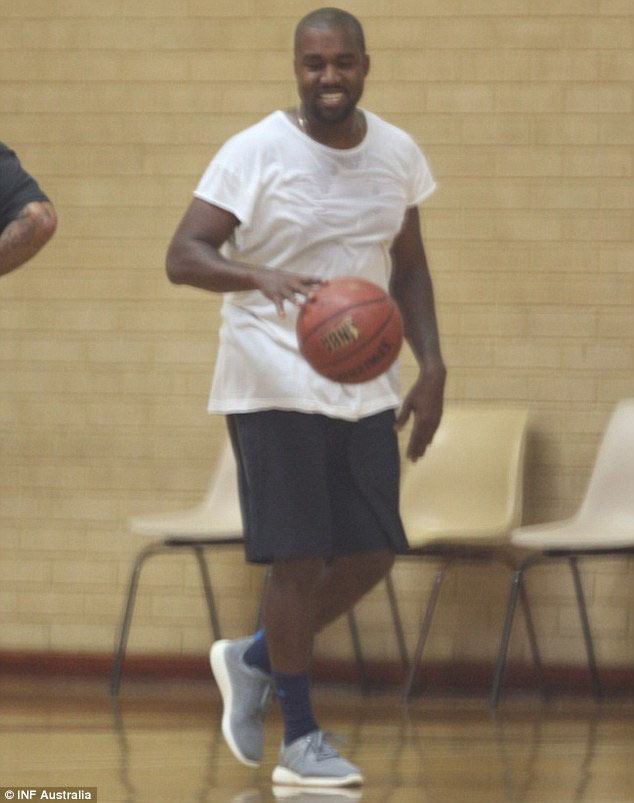 Shoe: Pure Boost
Where: Australia
When: September 5, 2014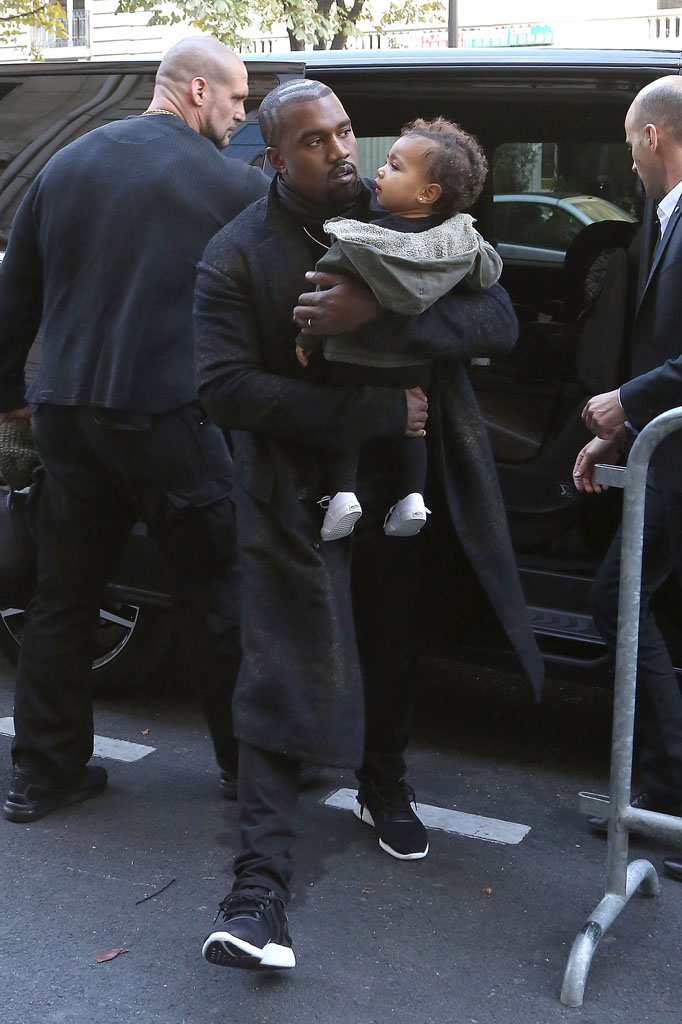 Shoe: Pure Boost
Where: Paris
When: September 24, 2014
images via Getty, FameFlyNet, US Weekly, WENN, ZImbio, Daily Mail