words // Zac Dubasik
I remember the first time I saw the Air Jordan 3 like it was yesterday. My local army/navy store had 2 floors. The first floor had denim and work wear, women's clothes, and cases full of military patches. The basement had the actual surplus gear, weapons, and sporting goods.
The basement was about as glamorous as it sounds. It was dark, and had an unmistakable musty smell. I'd been down there a few times, usually for baseball cleats.
I don't recall why my dad and I were at the shop on this particular day, but as I was browsing the sporting goods section, a particular shoe caught my eye. It had an Air bubble in the heel (which I was pretty sure meant anyone that wore it could dunk), a print that I didn't understand or even know had a name, (but I knew it looked cooler than plain white), and a red logo I'd never seen before. "Ahhh, the new Air Jordan," the salesman said.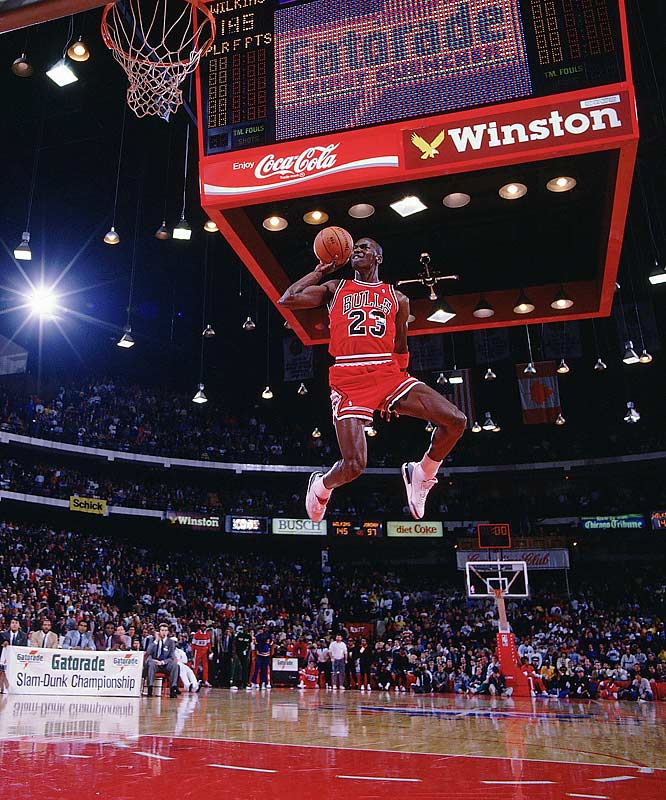 He didn't even need to though. I knew it was something without having to be told. I was already an MJ fan. I knew about Air Jordans from the black and red 1s MJ had on in the poster in my bedroom. As soon as saw them, I knew exactly what I was looking at. I didn't know the name, nor the name of the designer. I didn't know the specifics about what made it different, or how exactly it was significant. They were far too expensive, and I never came close to owning them no matter how much it was love at first sight. But regardless, the 4th grade version of me knew I was looking at something special.
One thing I most certainly didn't know however was just how big the Air Jordan 3 would become. I could have never imagined they'd one day come back, and you'd be able to get the exact same pair over again. By the time I narrowly missed out on owning a pair of Fire Red 4s, I'd long forgotten about them, assuming the new version was better. And the same went for those 4s by the time I'd traded a Sega Genesis game for a used pair of Grape 5s.
If you haven't already guessed, the point of all this is that I couldn't have been more disappointed with yesterday's official unveiling of the 'Air Jordan 3' Zoom Vapor. Sure, Tinker has a strong tennis connection, so it's not as forced as some of the past 3-inspired sneakers we've seen. But rather than a tribute, it comes across as a cringe-worthy lack of originality. And based on many responses, it feels as if the sneaker world let out a collective groan, as Nike went back to that same well yet another time.
There's not really any argument that the Air Jordan 3 is a classic. There's no doubt about it. It probably even qualifies as "iconic." Any way you look at it, from a performance innovation standpoint, from an aesthetic design standpoint, from an on-court moments standpoint – the Air Jordan 3 is about as significant as it gets for sneakers. Its reputation has been hard earned. But it's also not really that cool anymore.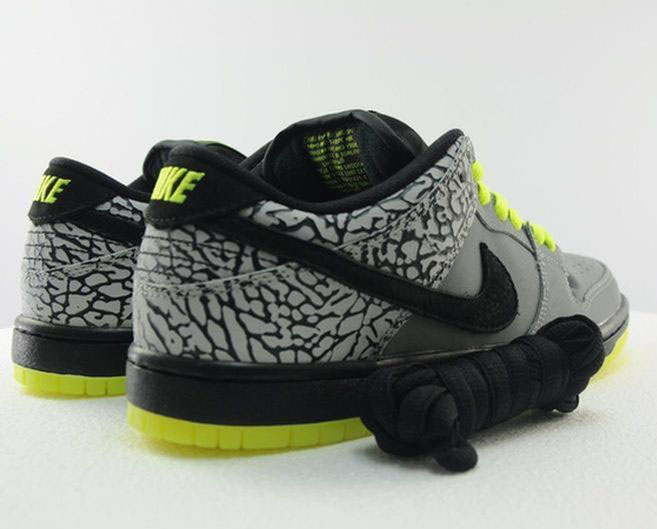 We've seen Air Jordan 3 releases in each of the past four decades. It's withstood countless new trends, and no matter what the latest fashions and styles were, you could still be cool in a white and cement Air Jordan 3. But those days may finally be over.
There wasn't any one thing alone that killed the allure the Air Jordan 3. But collectively, between the Supreme collaborations, the PRod, the 19 Low, the 112 collaborations, the Spizike, the Son of Mars – the constant running into the ground just made the shoe lose mystique it once had. And the latest version – the Zoom Vapor – and the way it was championed by Nike with a grand unveil, was just one time too many. Unfortunately, the Air Jordan 3 just doesn't seem that special anymore.