words // Steve Jaconetta
To kick off Chicago Week, we're taking a look at some of the best footwear in the history of the illustrious 'Windy City.'
When compiling a list of footwear that ties in to a major city, there are a lot of options to choose from: team colors, signature athletes, regional trends, and even local musicians and influencers. Taking a variety of different categories into consideration, we compiled a list of highly notable kicks with Chicago ties.
These are the top sneakers in Chicago history: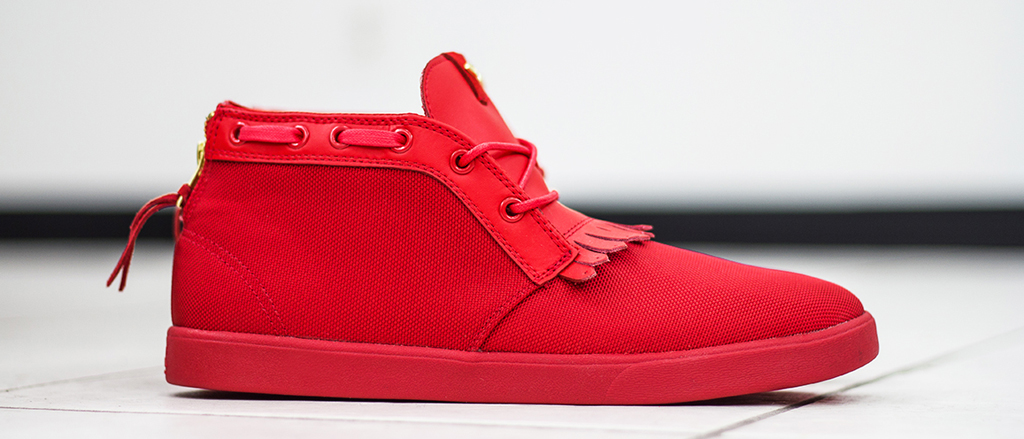 Diamond Supply Co. Jasper
Ibn Jasper aka Ferrari Murakami, the DONDA creative and longtime friend of Kanye West, joined Diamond Supply Co. in 2013 as Conceptual Designer for their Black Tag line. Shortly after, his first shoe for the brand, the Jasper, was released to much anticipation. Quite an accomplishment for a man who got his start as a young Chicago barber.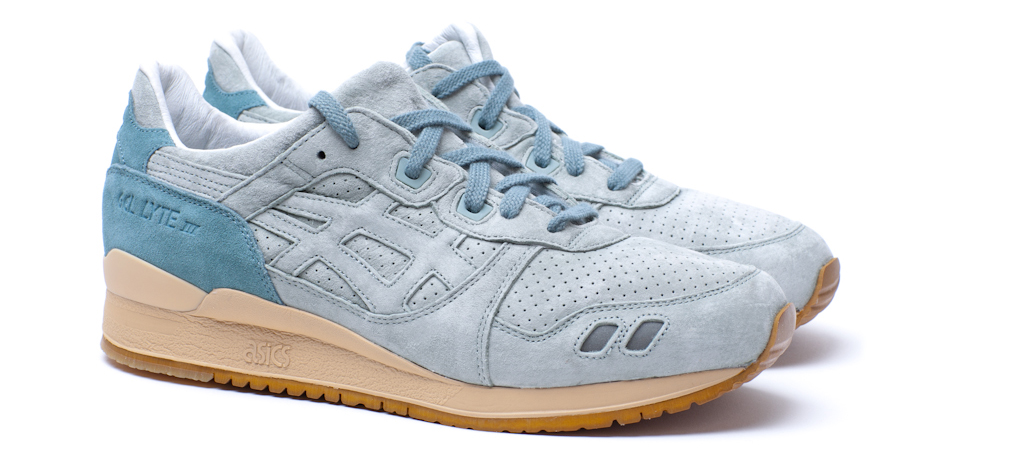 Saint Alfred x Asics Gel-Lyte III
Chicago-based retailer Saint Alfred has spawned several collaborative efforts over the past few years. Perhaps most notable is their recent Asics Gel-Lyte III collab, a project inspired by the Chicago waterfront. A 'Windy City' staple, Saint Alfred is easily one of the best boutiques to check out if you ever need a sneaker fix while visiting Chicago.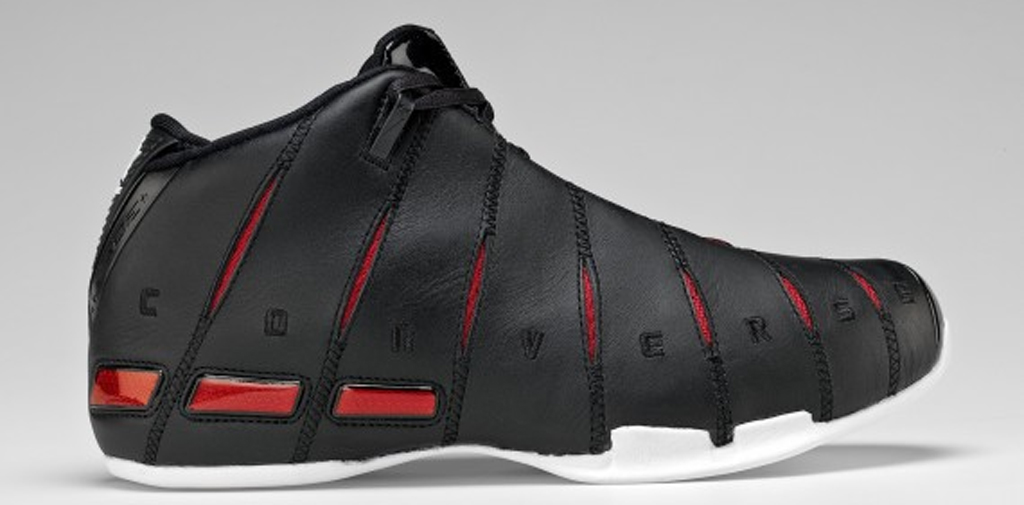 Converse Wade
Dwayne Wade received his first signature sneaker in 2005, signing a seven-year deal with Converse. Even though he jumped ship to Jordan Brand after Nike bought Converse, and is now with Li-Ning, the Wade 1 was the shoe that started it all for the Chicago native.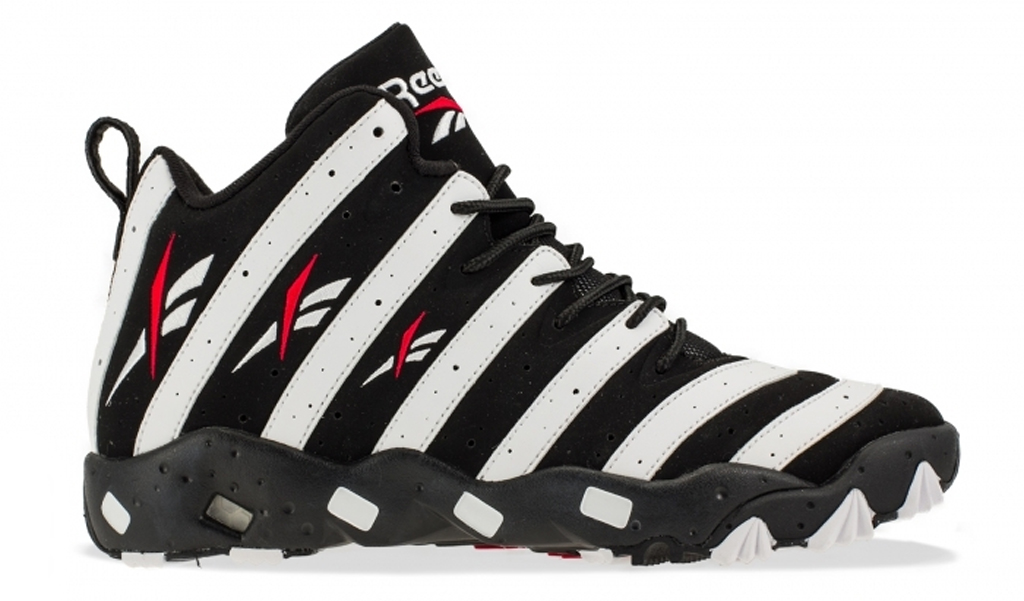 Reebok Big Hurt
While the recent retro of the Big Hurt has been surrounded by controversy, the Frank Thomas signature is one of Reebok's all-time most memorable sneakers. The recently inducted Hall of Famer wore the model while playing for the Chicago White Sox during the 1996 MLB season.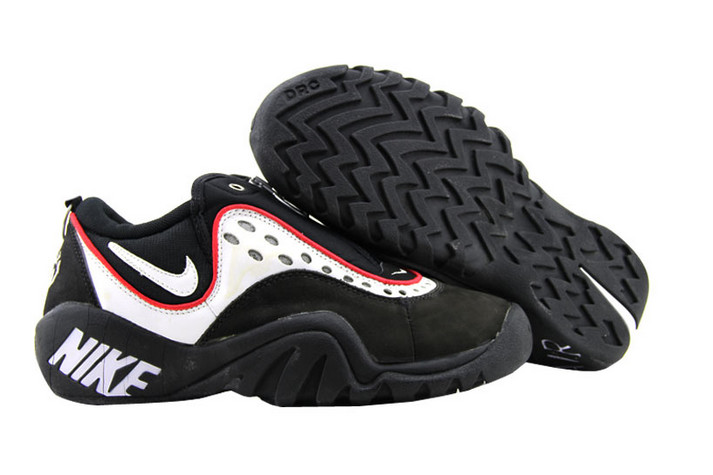 Nike Air Worm Ndestrukt
As one of the most unique players to ever hit the hardwood, it was only natural that Dennis Rodman's footwear matched his eccentric personality. While the Bulls legend laced up several sneakers that fit this bill during his career, our spot goes to the model that actually utilized his fantastic nickname.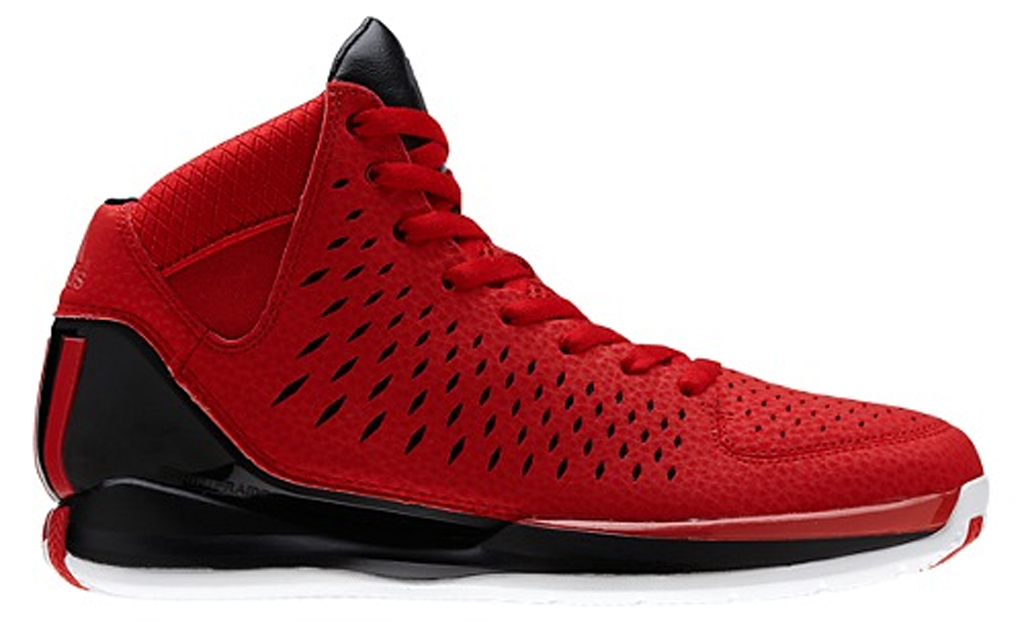 adidas D Rose
Being drafted by the Bulls is every 'Windy City' kid's dream, and in Derrick Rose's case, that dream came true in 2008. Shortly afterwards, he signed a long-term endorsement deal with adidas, fulfilling another dream (at least for those on this site) with the creation of his own signature sneaker line. Even when injuries have kept Derrick off the court, his D Rose signature shoe has remained one of the most anticipated releases of each year.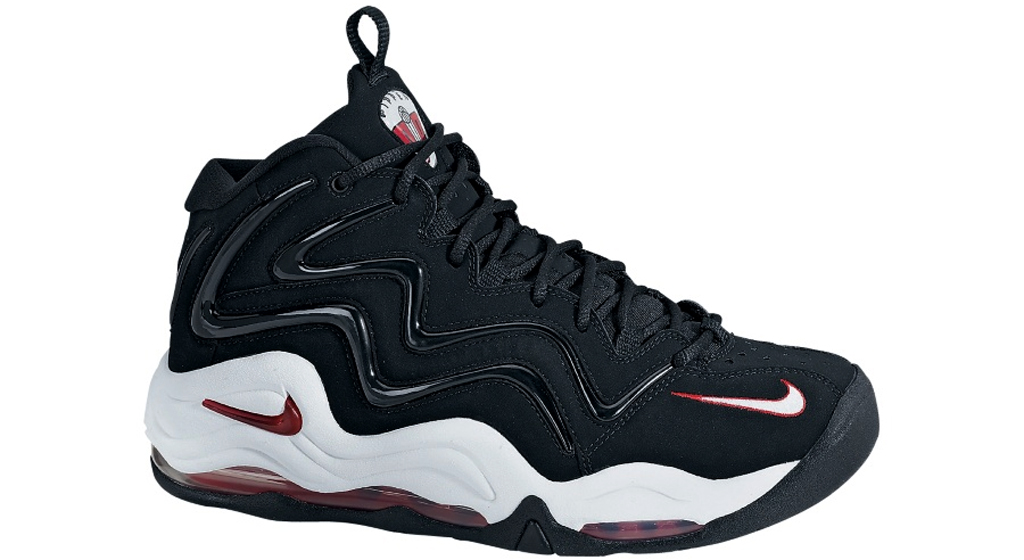 Nike Air Pippen I
Although Michael Jordan inevitably gets most of the love, we can't talk about Chicago greatness without also mentioning the legendary Scottie Pippen. Scottie laced up several memorable Nikes during his career, including his first signature shoe, the Nike Air Pippen I. The Max Air classic holds its own to this day (even if Scottie wore a Zoom Air PE on the court).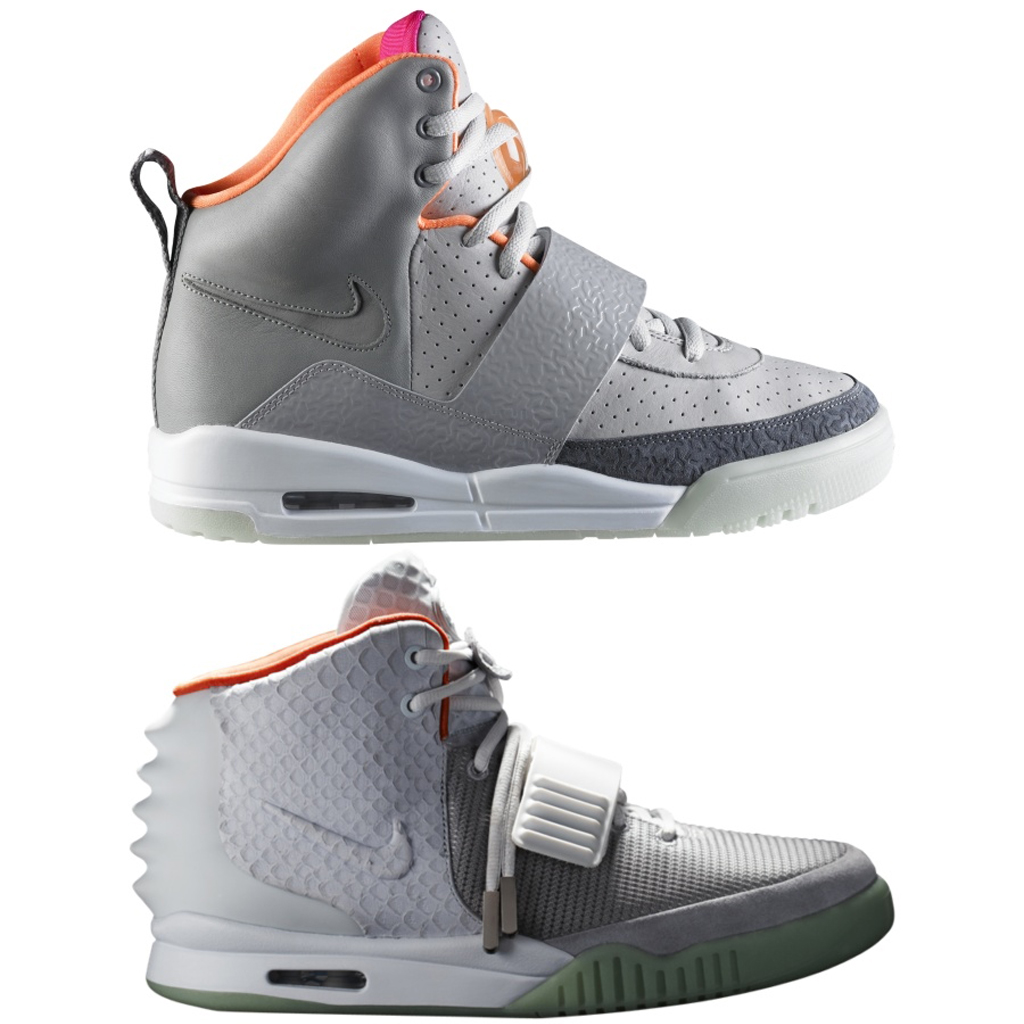 Nike Air Yeezy
Kanye West. What more is there to say? One of the most famous people to ever come out of the city of Chicago, the rapper was able to design two highly coveted signature sneakers with Nike between 2009 and 2014. What will the Kanye's upcoming adidas line do to his footwear legacy? We will have to wait and see, but one thing is for sure: the Nike Air Yeezy I and 2 will go down in history as two of the most 'hyped' models of all time.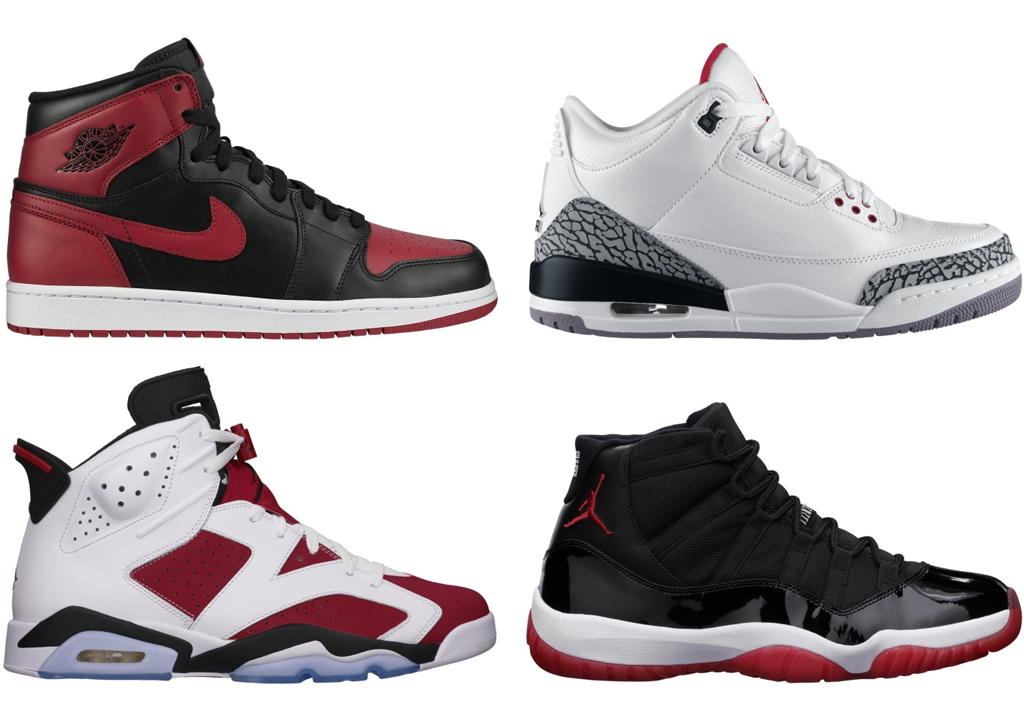 Air Jordan Line
It all started in 1985, and almost thirty years later the Air Jordan line is still going strong. With with the Air Jordan XX9 launch on its way soon, we cannot forget about some of the greatest Air Jordan models of all time. The Air Jordan I, III, VI and XI have deep roots to Chicago history, representing historic firsts and championship legacies.